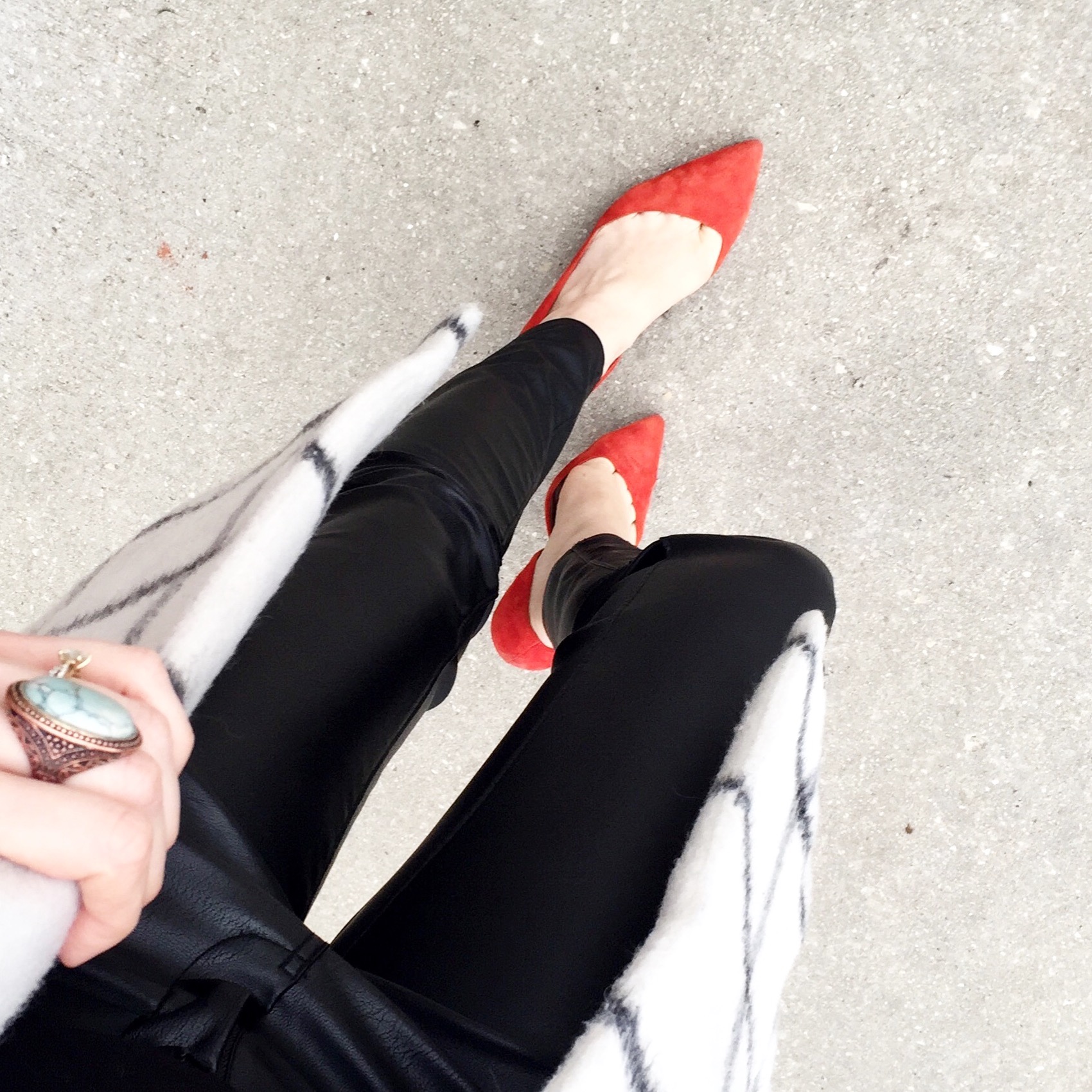 Things That Charmed Me This Week: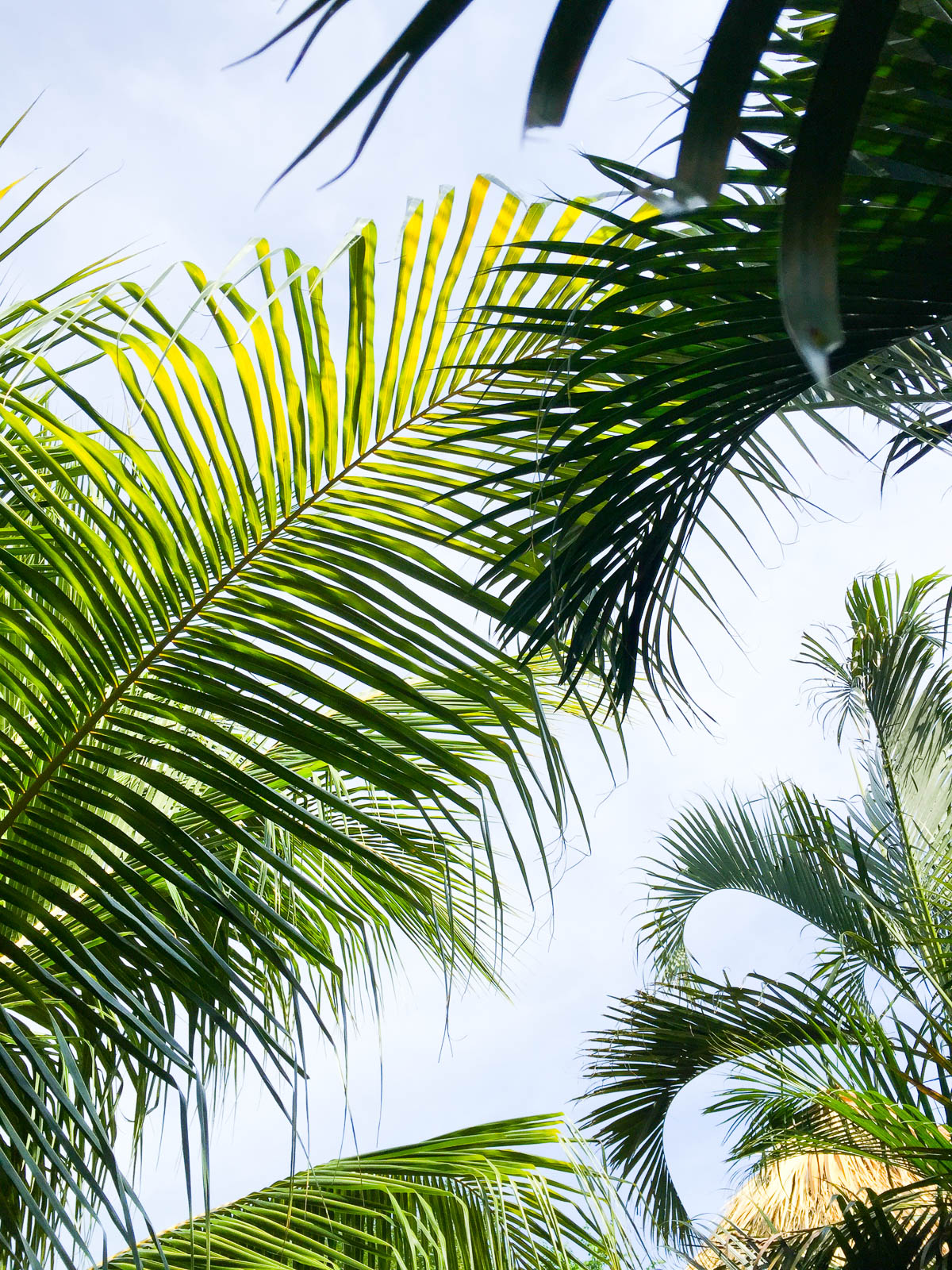 On The Personal Front:
Here We Go: Our team at work has been working hard for months to bring this campaign to life, and it's finally launch time! Feels good to have all the work done and ready to go. Long days and late nights can be rough, but in the end when it all pays off, it feels amazing. Speaking of work…
L.A. Lady: I'm off to L.A. today! It's really for a work trip — we have a big event next week in Hollywood I'm helping to head up — but Doug and I decided to take advantage of the opportunity and go early. So, we bought him a plane ticket, called up my mom to watch Gracie (THANK YOU!), and off we go! We're considering this our mini babymoon since we didn't have the chance to do something bigger this time around. It'll be nice to have time with the two of us, even if it's just for a weekend. We have zero plans, which is even better, and I can't wait to sleep in a little, enjoy the beach, and relax. Any recommendations while we're there?
Blogged: 5 posts in a week?! That's right, my friends, I did it. In case you missed them, be sure to check out How to Wear Dresses Over Jeans, Secrets to a Happy Marriage (big thanks to Sequins & Stripes for partnering with me!), how I got an Elevated Cool Status & why I'm saying Gimme, Gimme More lately.
Feeling Gratitude: I want to take a moment to say thank you for all the sweet comments, emails and texts lately. I've been so encouraged by the support of my readers – and best of all it seems to be because you're motived by the content, which makes me so, so happy. Keeping up with blogging can be tough with a full time job and family in the mix, but I have been feeling so motivated lately, and it's because of you. So, thank you, a million times over, for inspiring me.
Okay, I gotta catch a plane to Los Angeles. (Eeeek!) EC over and out. Hope you have an amazing weekend – I know I will because I'll be in the sunshiiiiine. Be sure to follow along on Instagram, if you're not already!