Opening up about our move from Chicago to Detroit, and answering some reader-submitted questions!
Sharing some special words of wisdom on love, as told by my grandmother.
The ultimate inspiration for your upcoming Valentine's Day celebrations!
Everything you need to know to start to monetize your content today.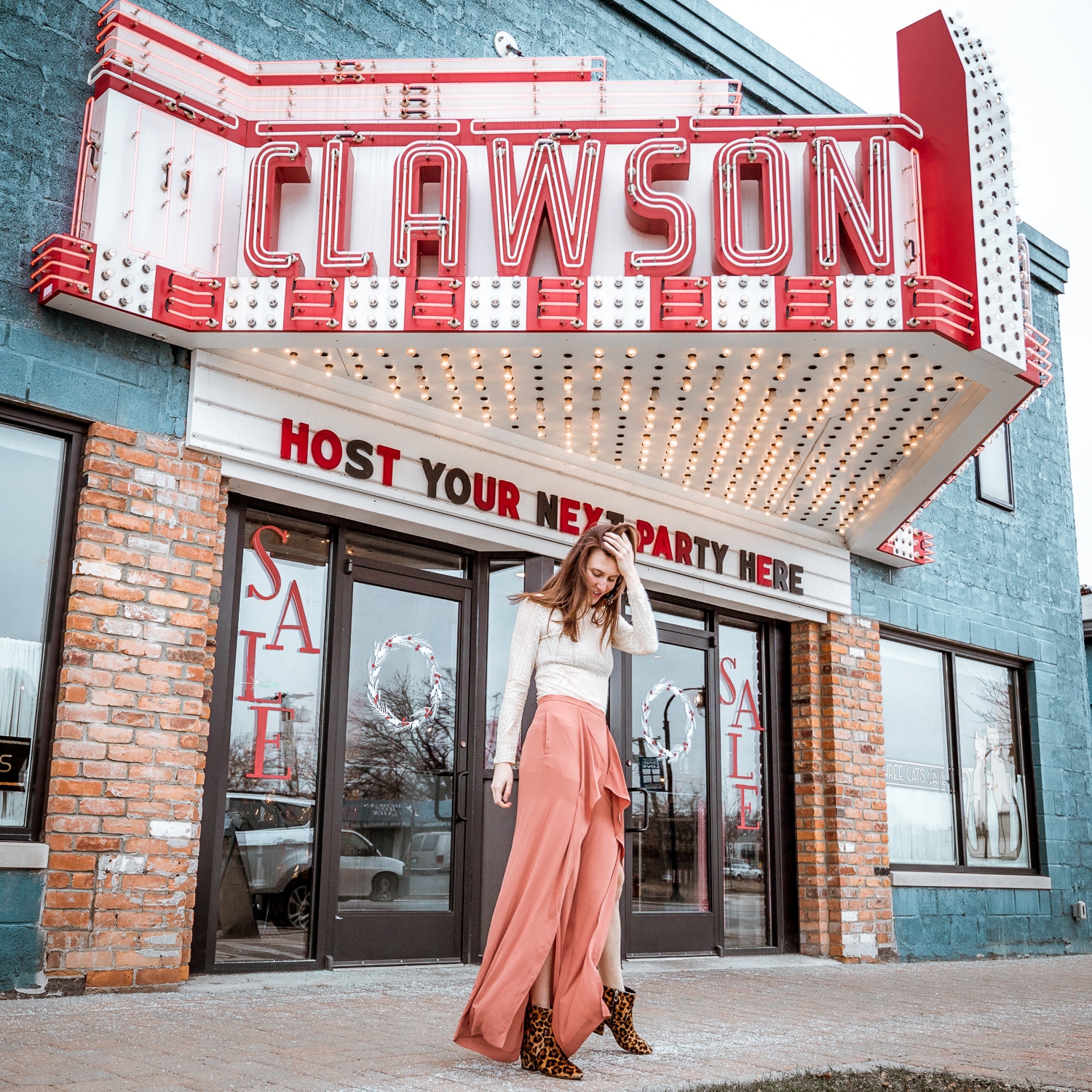 Love doesn't cost a thing! Here are 12 thoughtful and free Valentine's Day date ideas that are sure to make your significant other feel special.
Teaming up with some of my favorite bloggers to tackle how to balance screen time, our challenges with it, and reflections around the topic!