Sharing some of the most commonly used techniques that I use with photography.
We came, we saw, we were charmed. Here's all that we did!
Whatever it is that you want to go after…you've got this.
A roundup of links + finds from across the web + personal updates.
Have you heard of the art of Hygge? (Pronounced "HUE-gah") I heard of it recently and was intrigued, primarily because it's what the Danish attribute as a reason behind them being the happiest people in the world.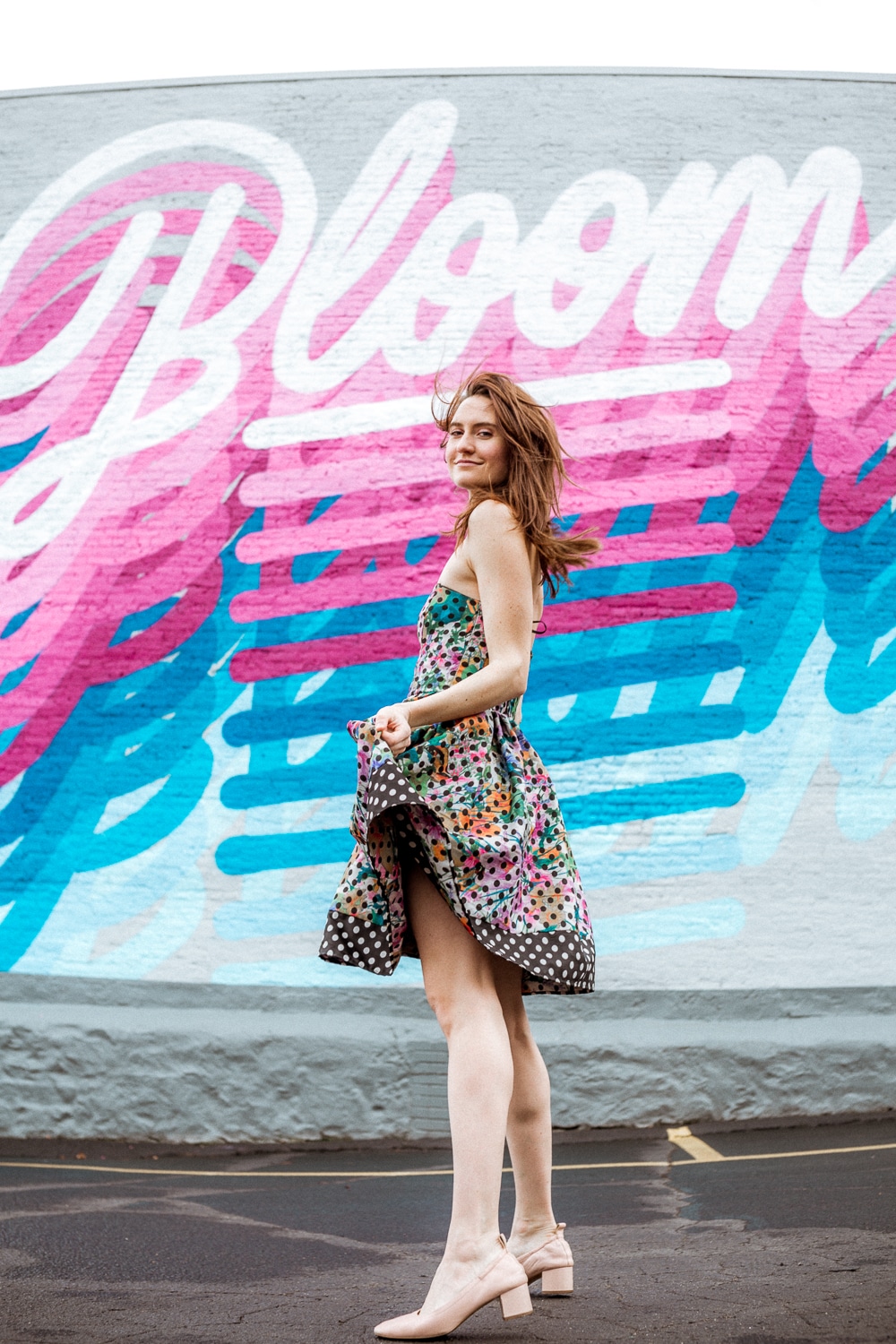 My approach for 2019, including a key phrase for the year, what I will start, stop and continue, and some specific goals.