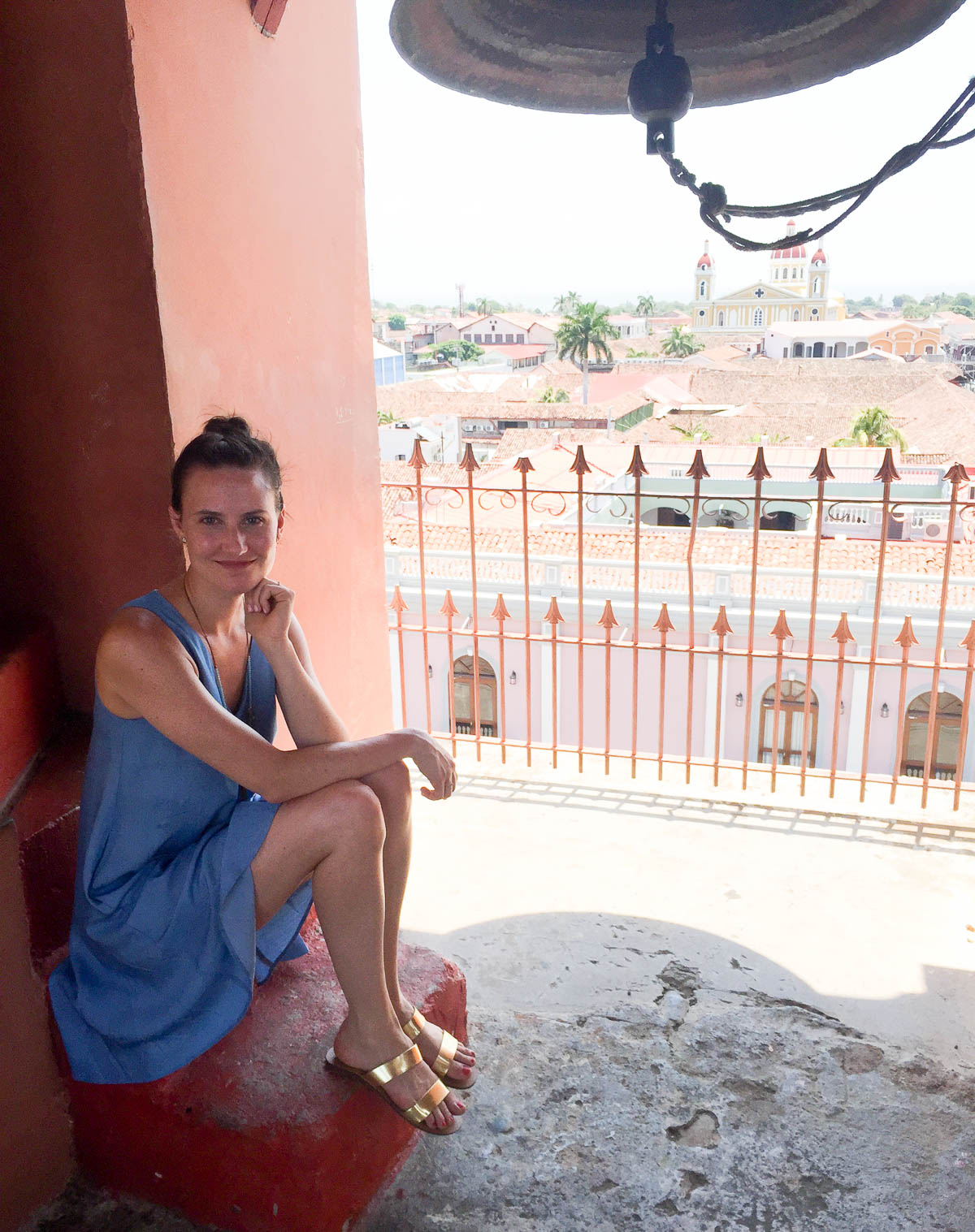 Ah, Nicaragua. If you couldn't tell from my post on San Juan Del Sur, I feel inclined to reiterate that this place is a dream. A tropical, colorful dream.
In part II of our trip recap (Part I can be found here) I'm sharing the adventures we took outside of San Juan Del Sur. We went on two day trips: One to the Granada/Masaya region, and one to the Isla de Ometepe. Both trips are no-doubt two of the top things to do in Nicaragua as they were filled with so much culture. (Excuse the quality of some of the photos – many were taken on our phones!)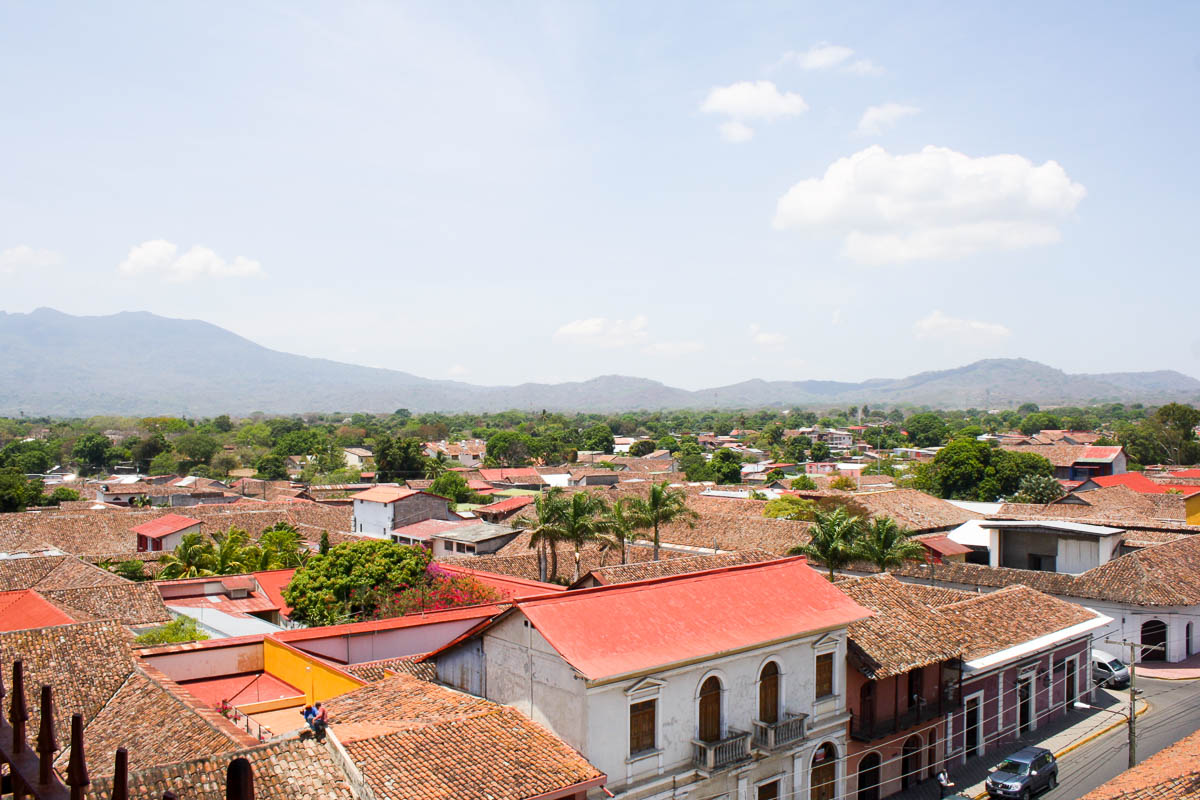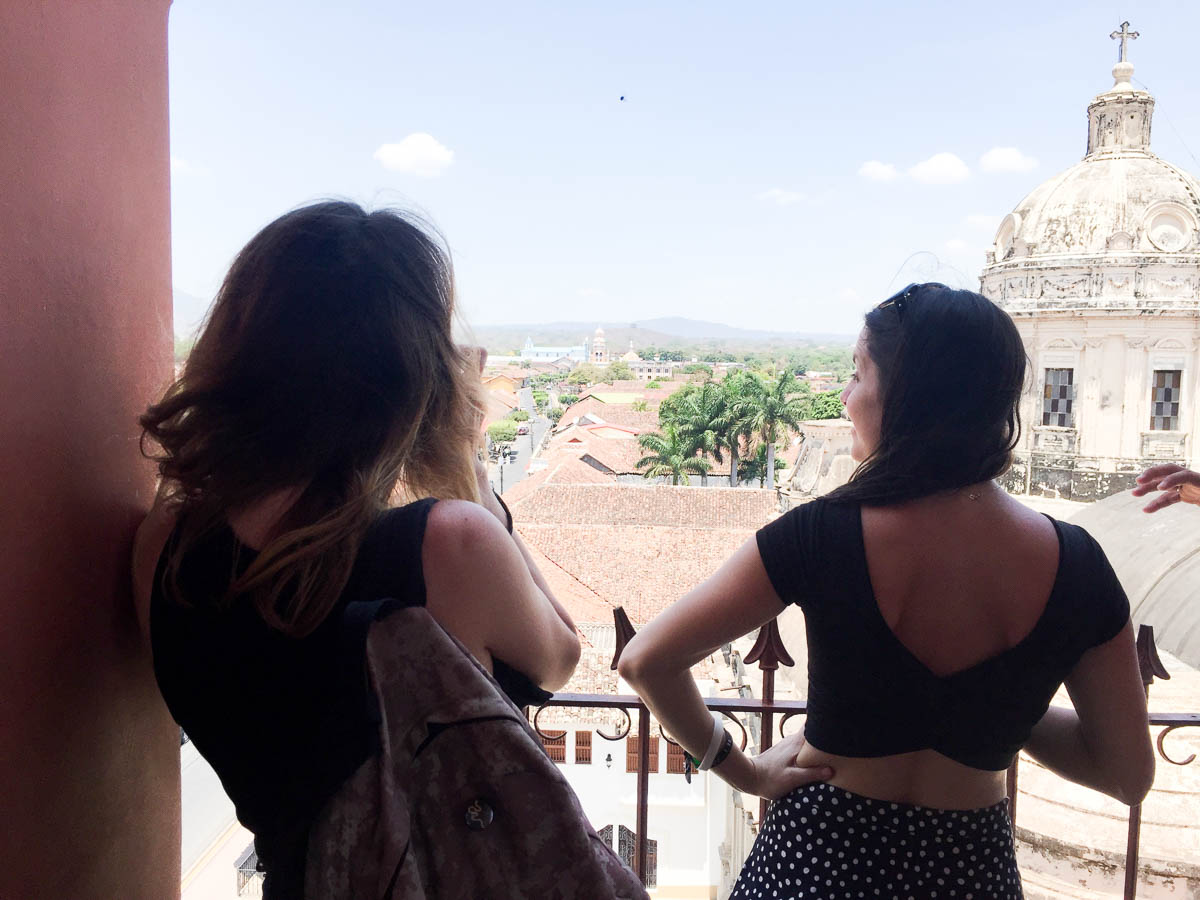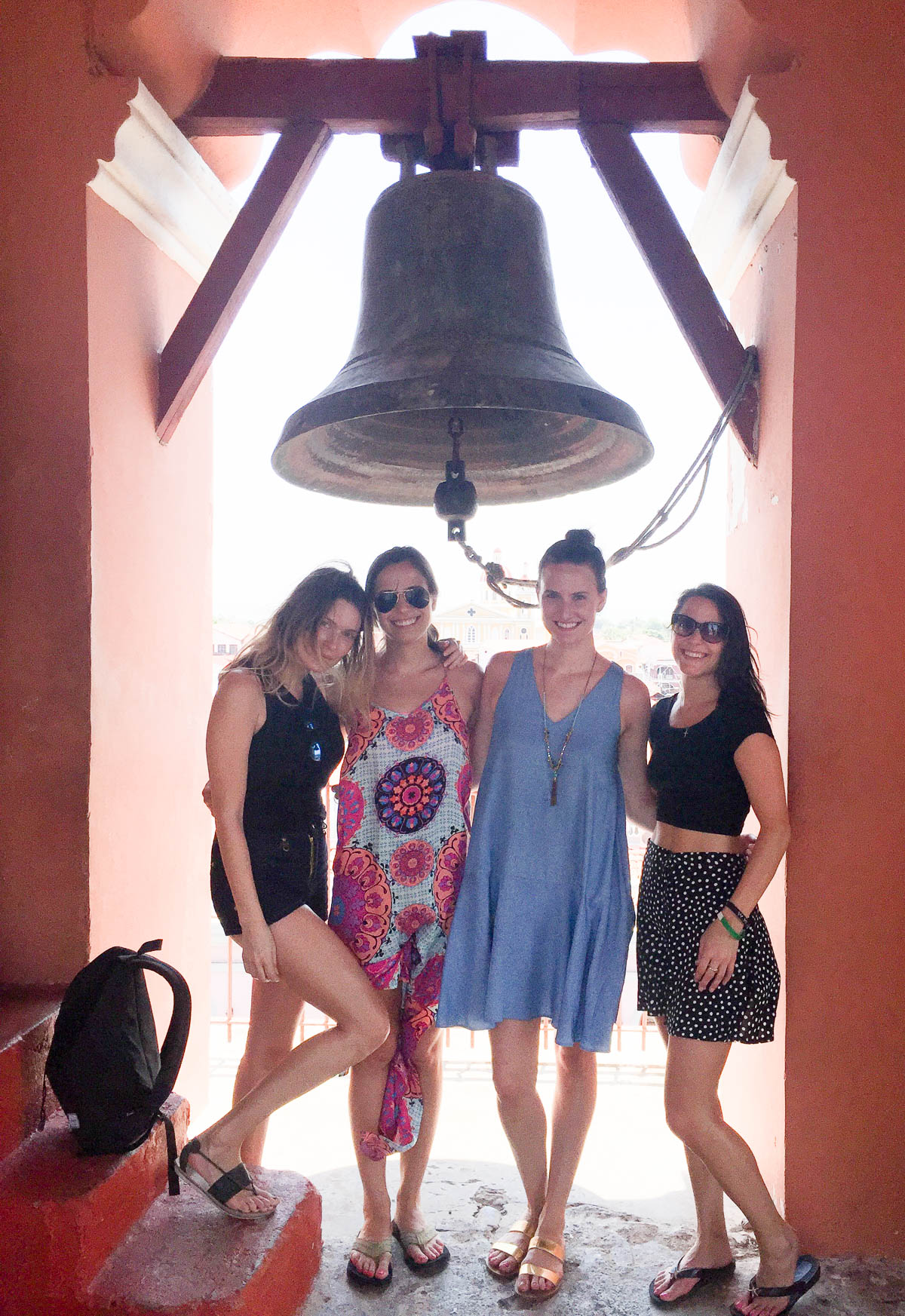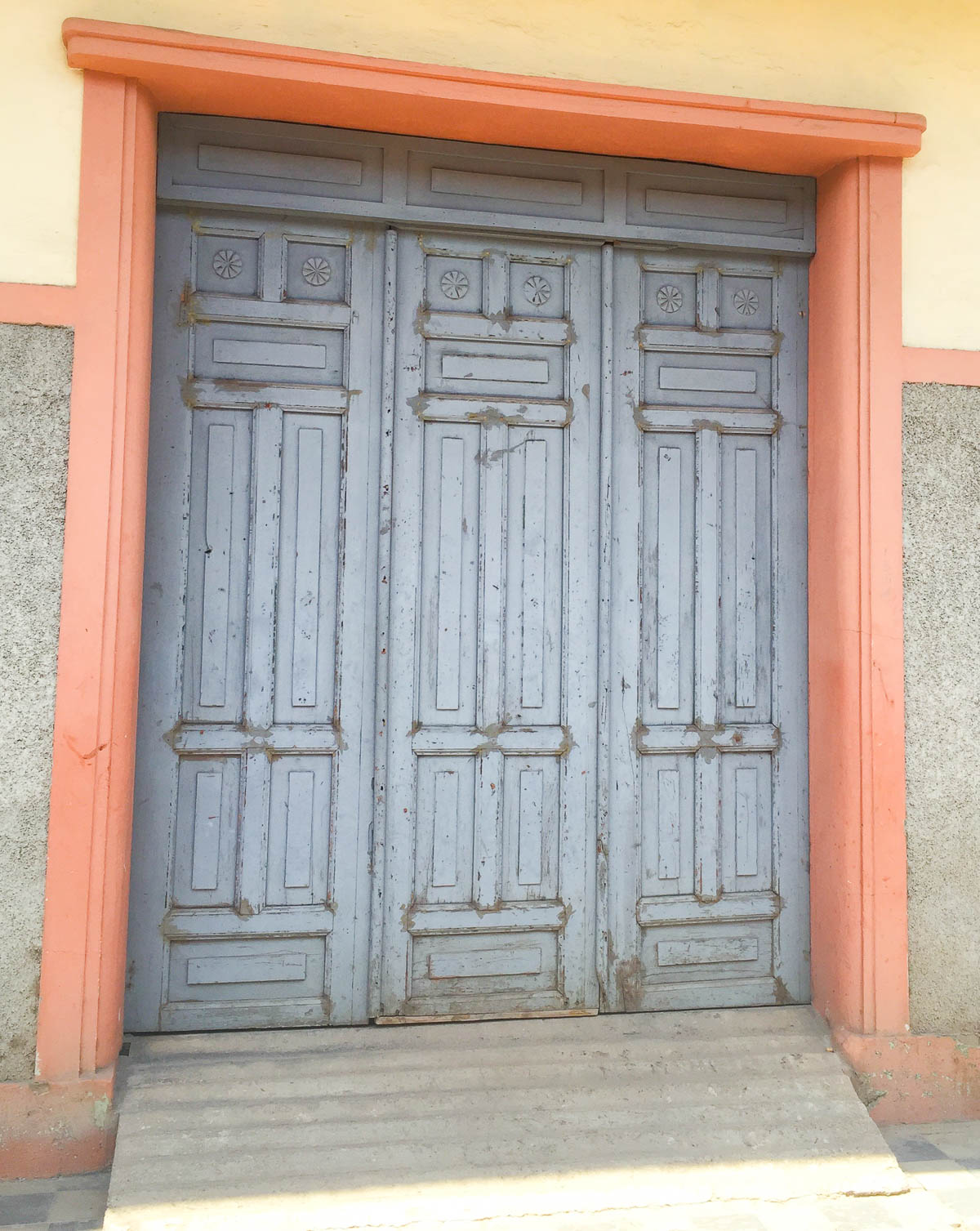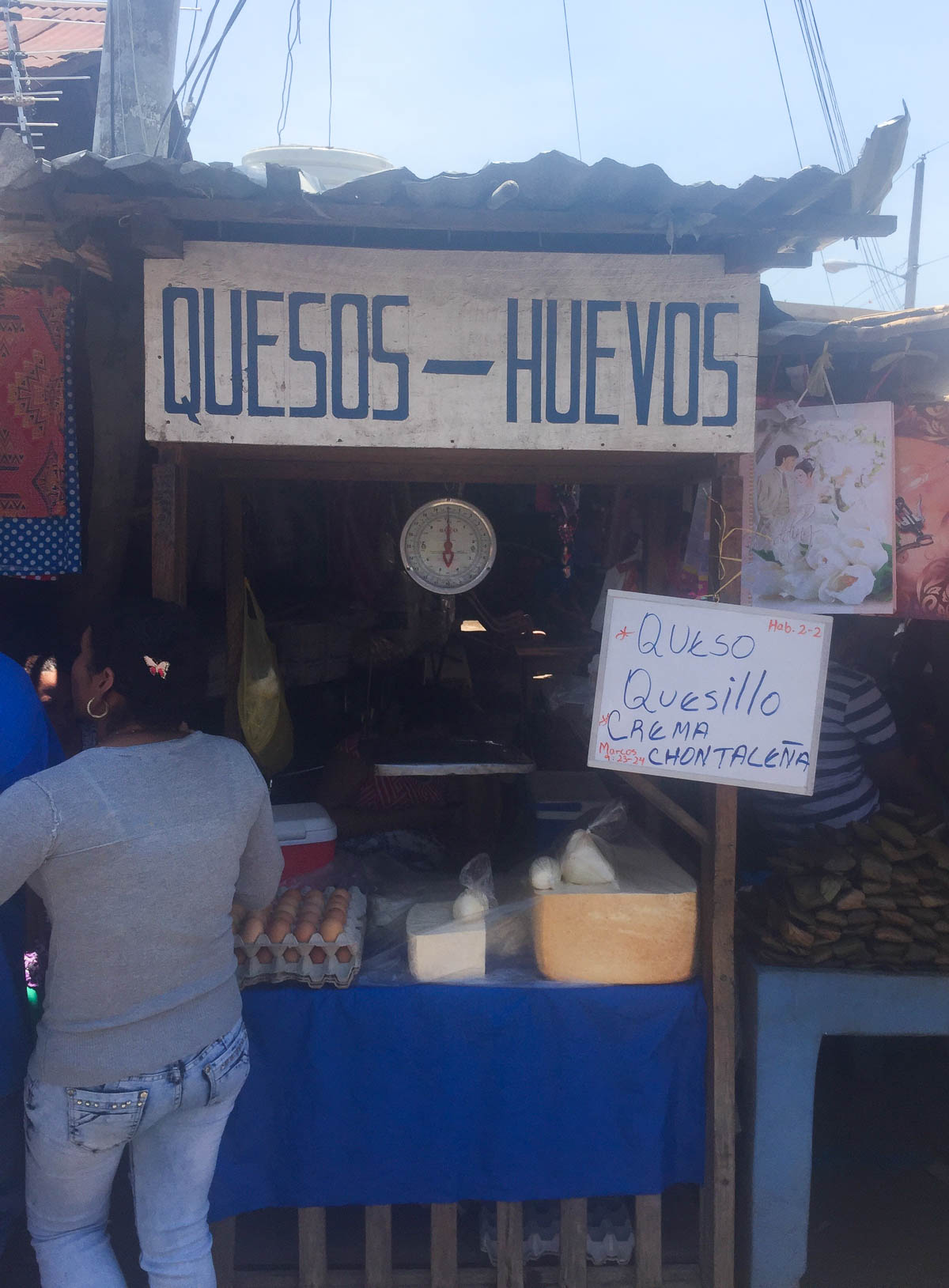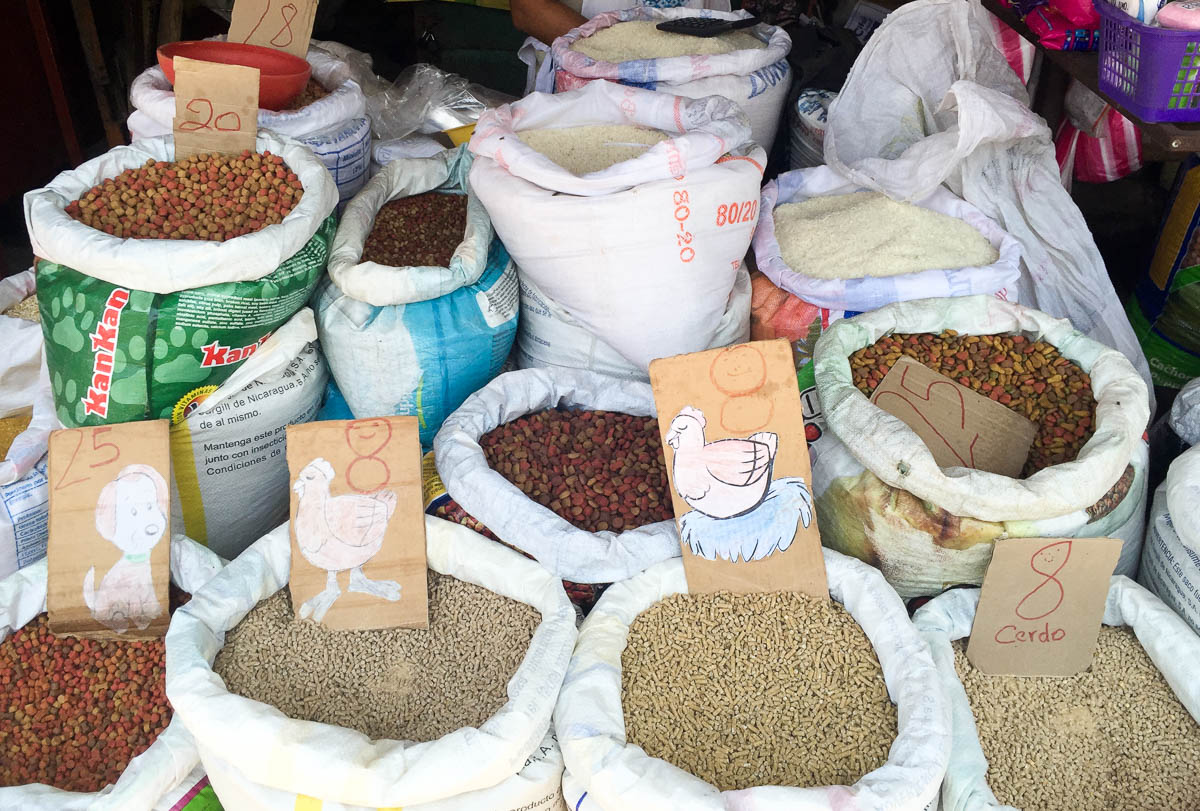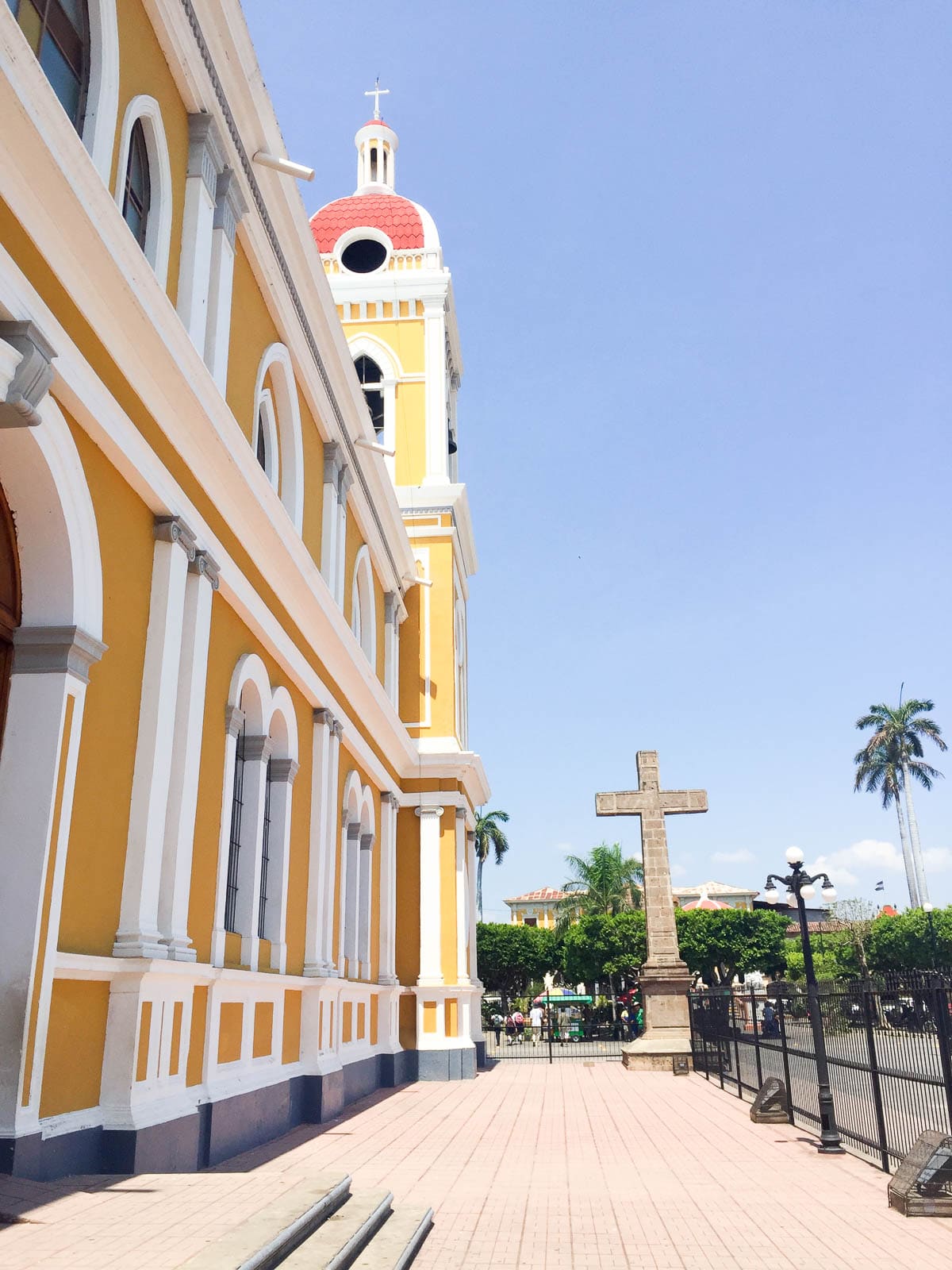 The Town of Granada
It's got the make-up of everything you could possibly hope for in a picturesque town. Colorful buildings, cobblestone streets, local markets and so much character you can't help but pause to take it all in.
It was so interesting to walk through the markets and see how the locals purchase everything from  seeds to fruits and meats. (It should be something quite obvious for a local market, but I was consistently shocked to see things like eggs un-refrigerated. Makes you realize the realities of food and that we're quite spoiled in America!) There was a massive market we walked through that was multiple twists and turns long in the city center.
There were a plethora of churches, and one of my favorite things that we did was climb to the top bell tower of one. Granada from above is stunning!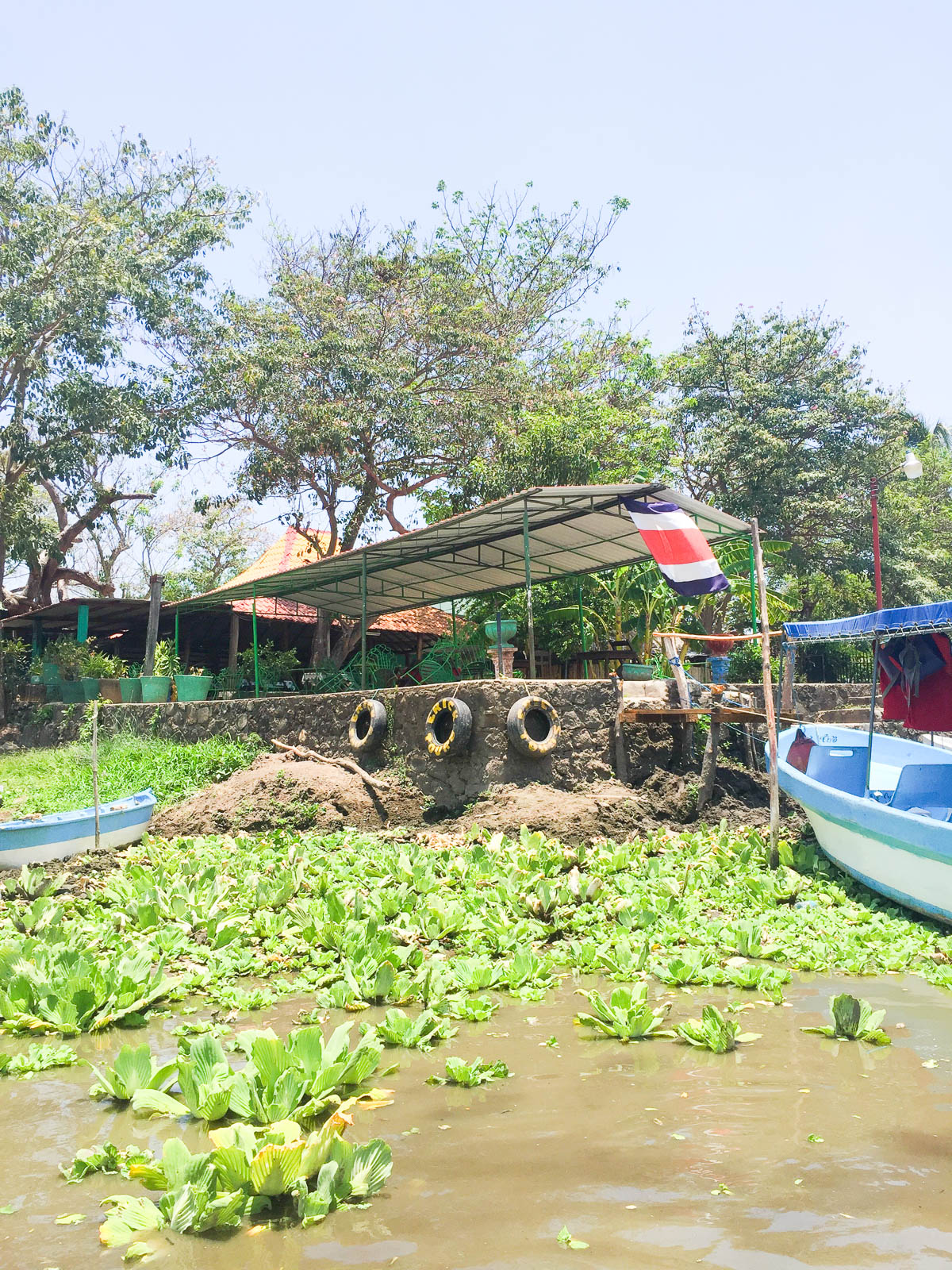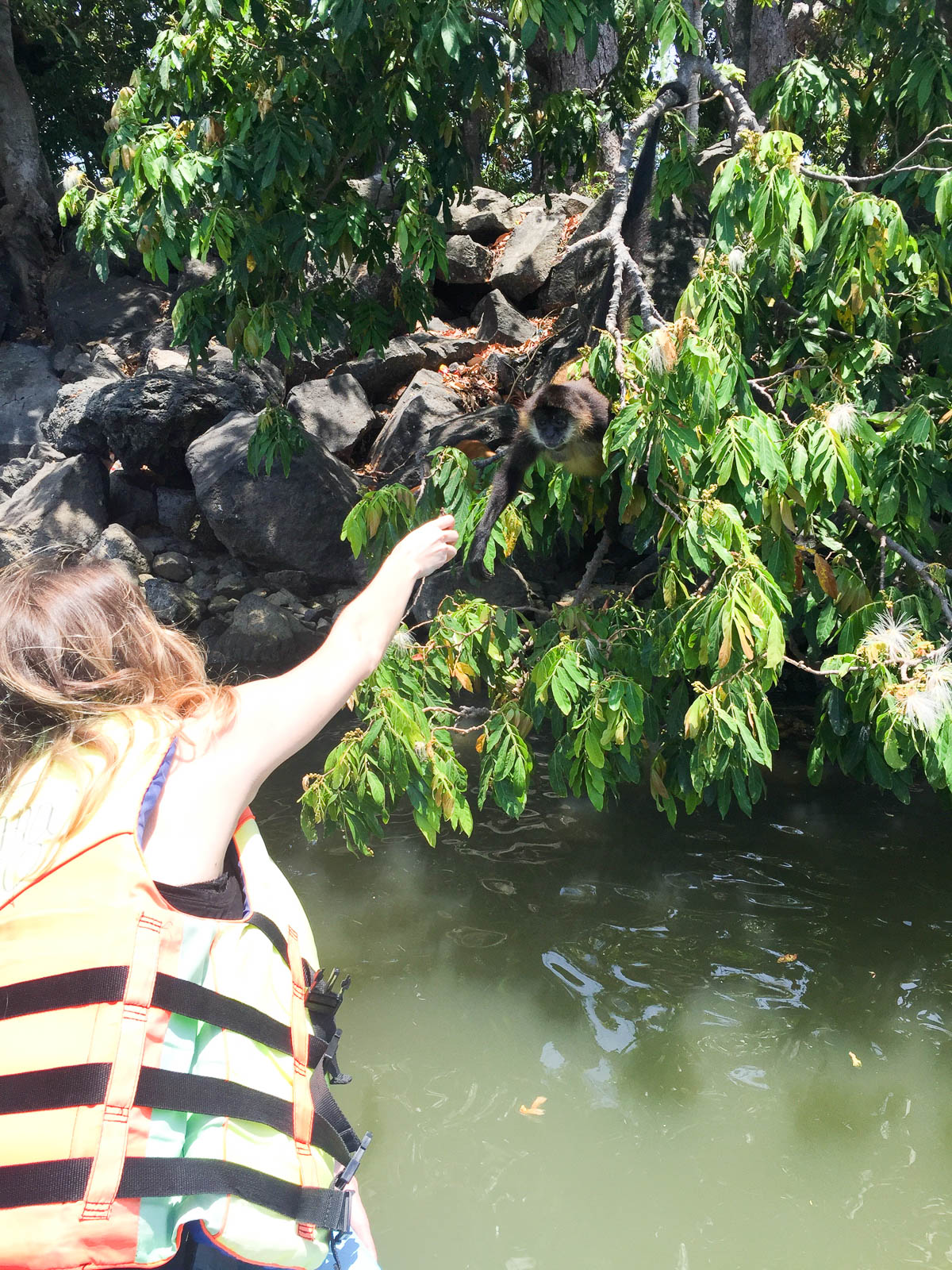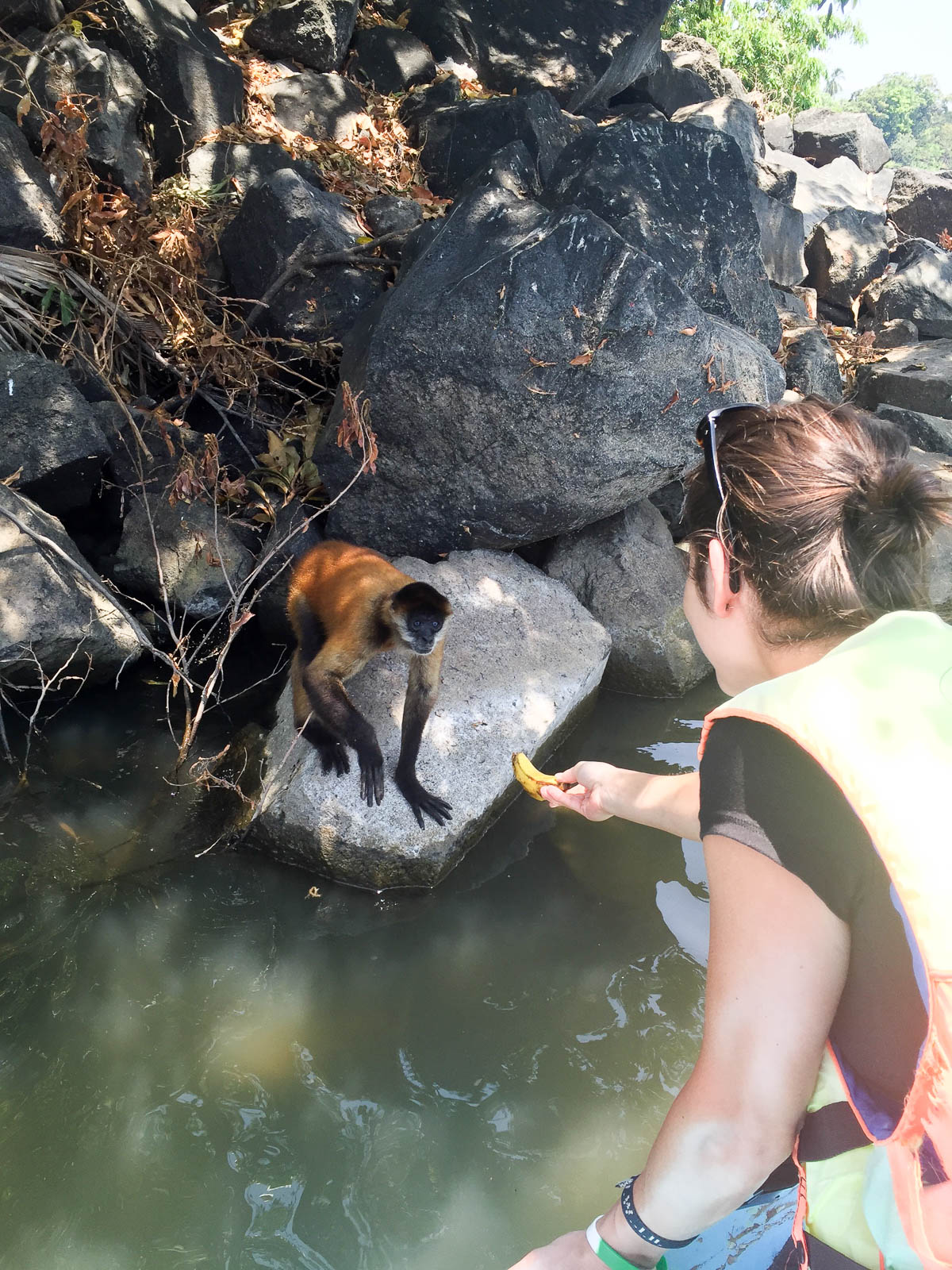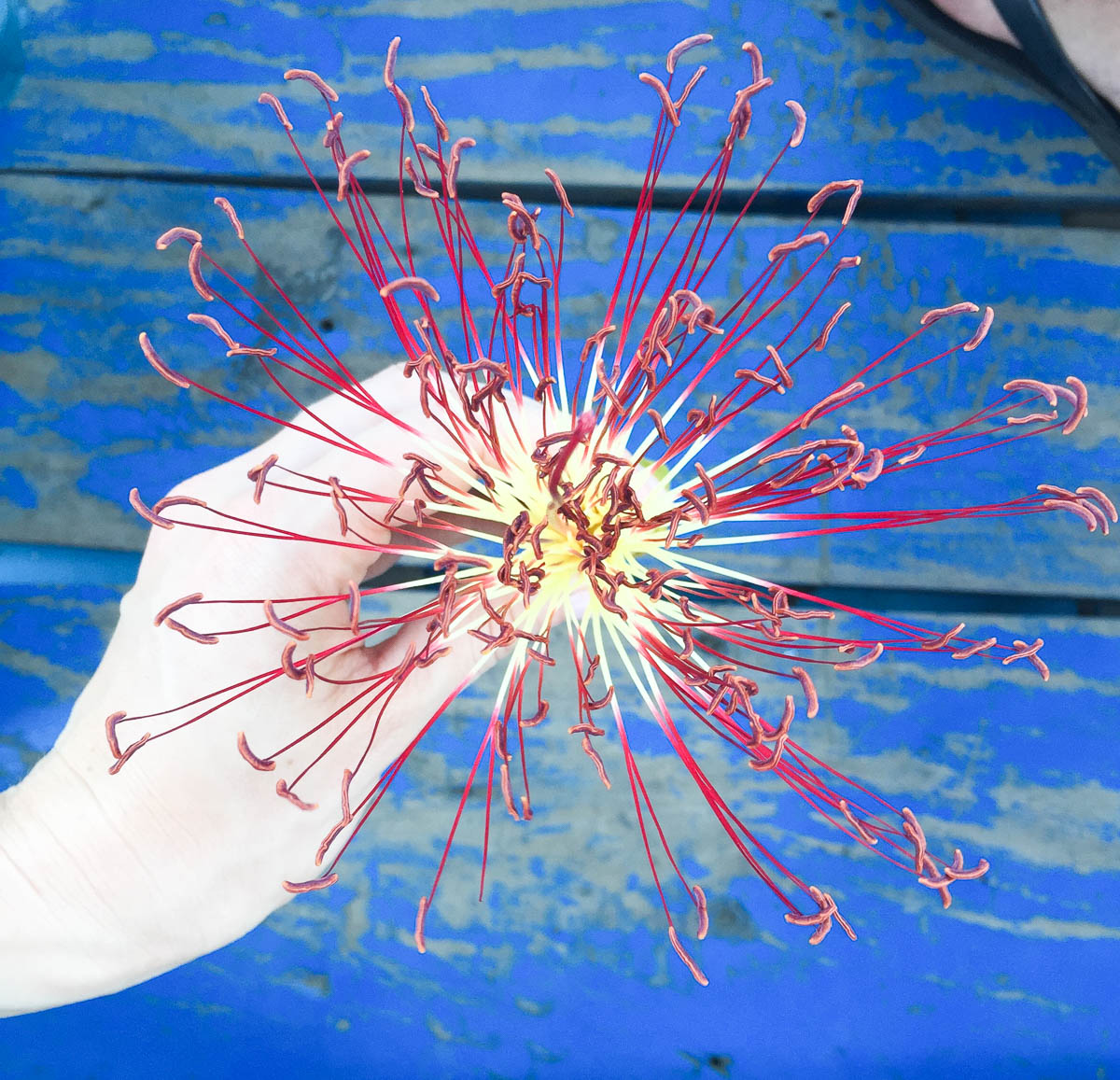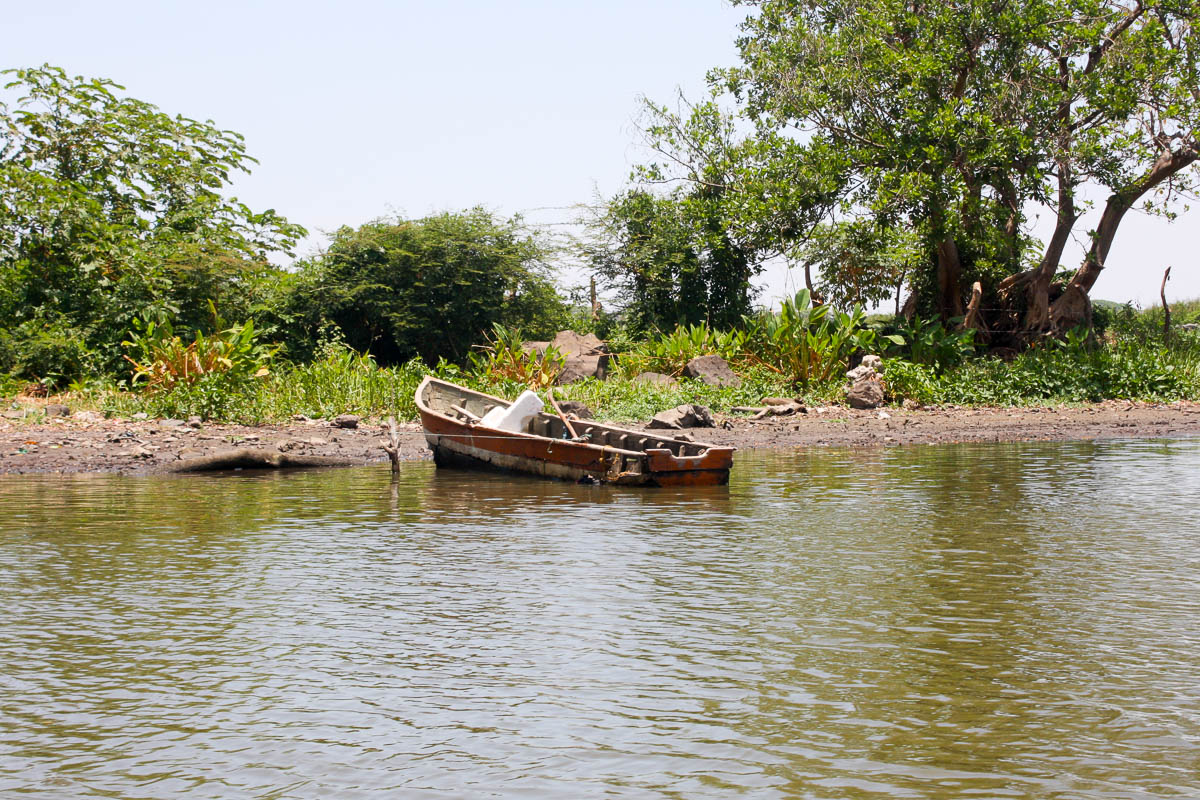 After we walked the streets of Granada, we went on an hours-long boat tour of Las Isletas, which for me was one of the highlights of the trip.
Las Isletas make up a waterworld of sorts; there are no roads, just water passageways for boats to travel on, and the small islands are filled with unique houses, restaurants and estates of the Nicaraguan wealthy. Birds, flowers, wild life – you name it, and these islands have it. There was even a small island that monkeys had taken over; we boated up to it and got to feed them bananas!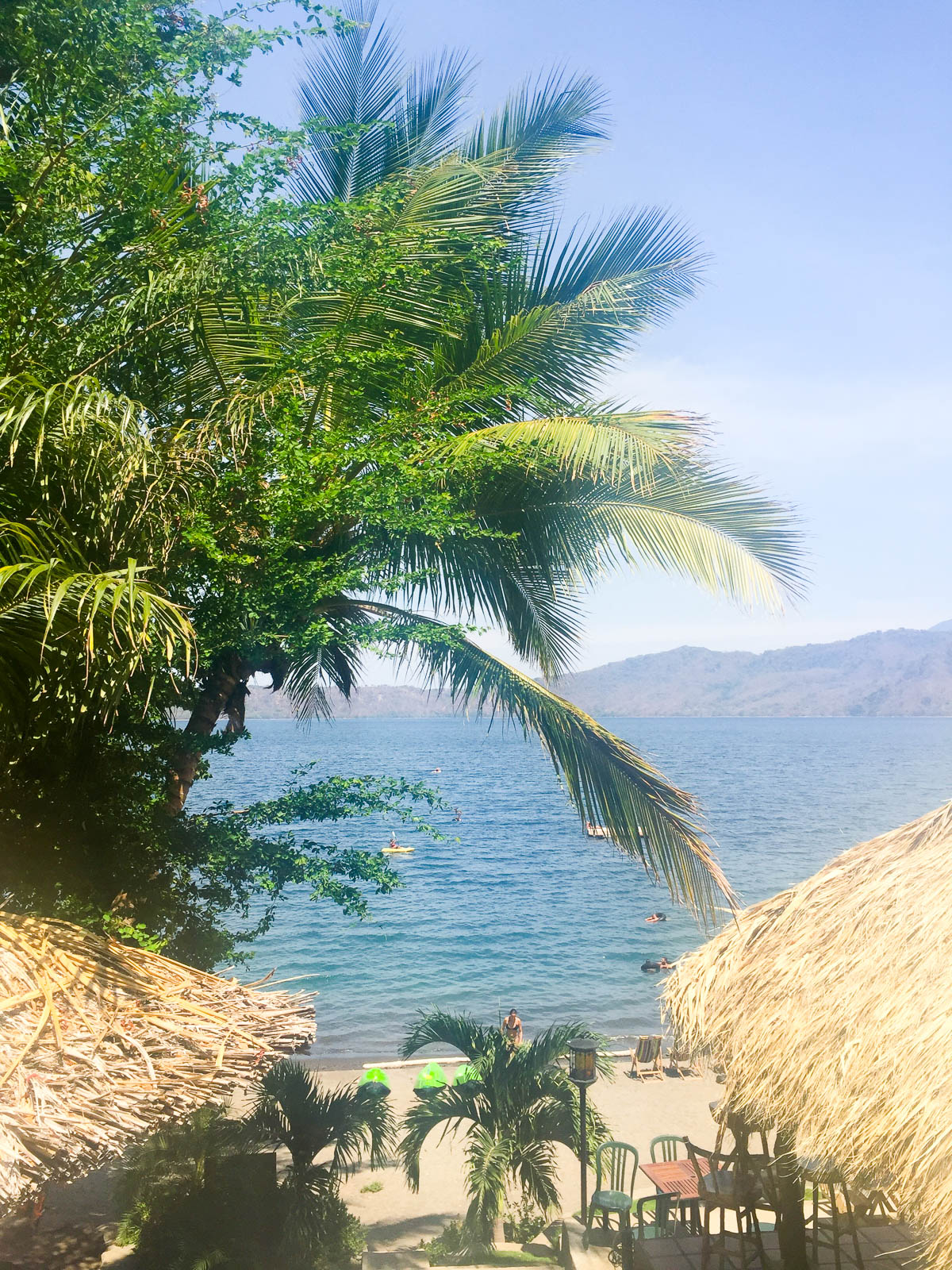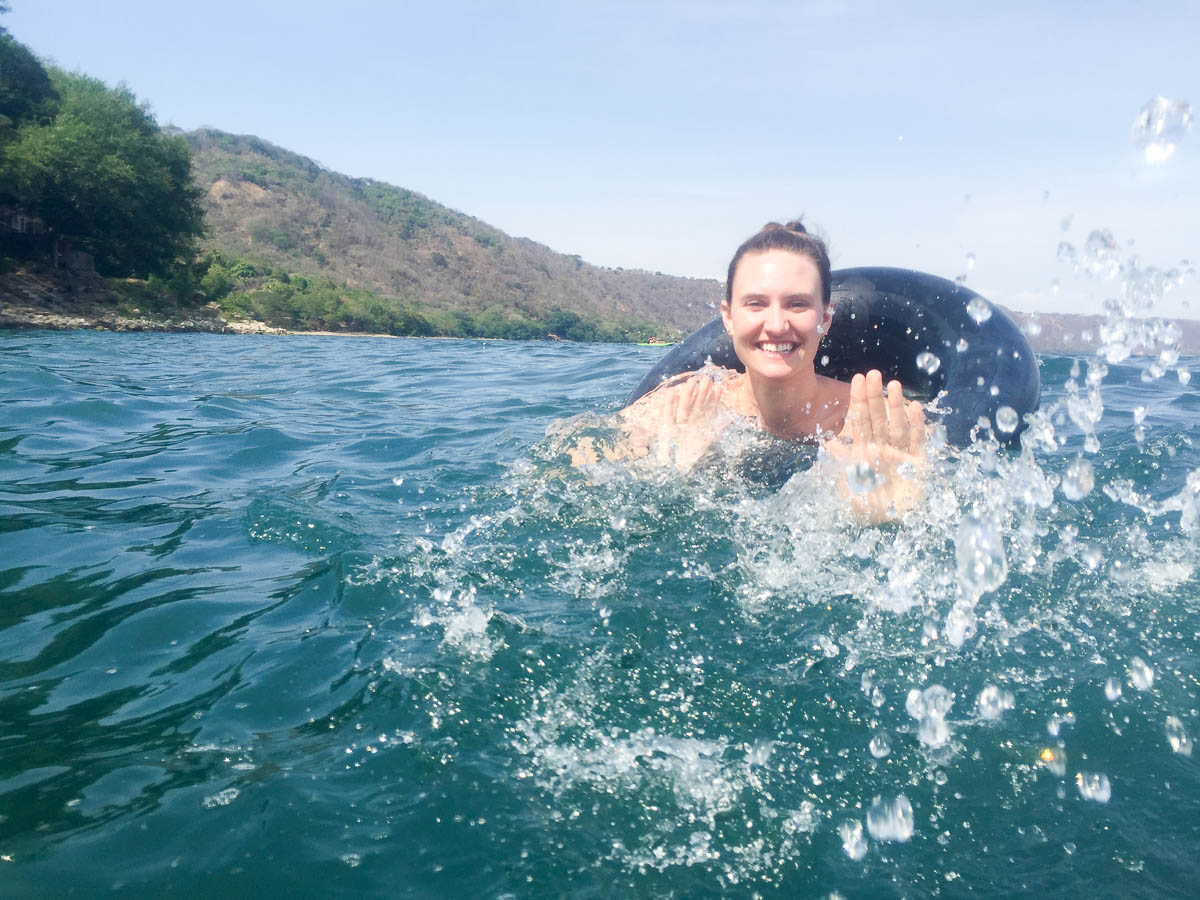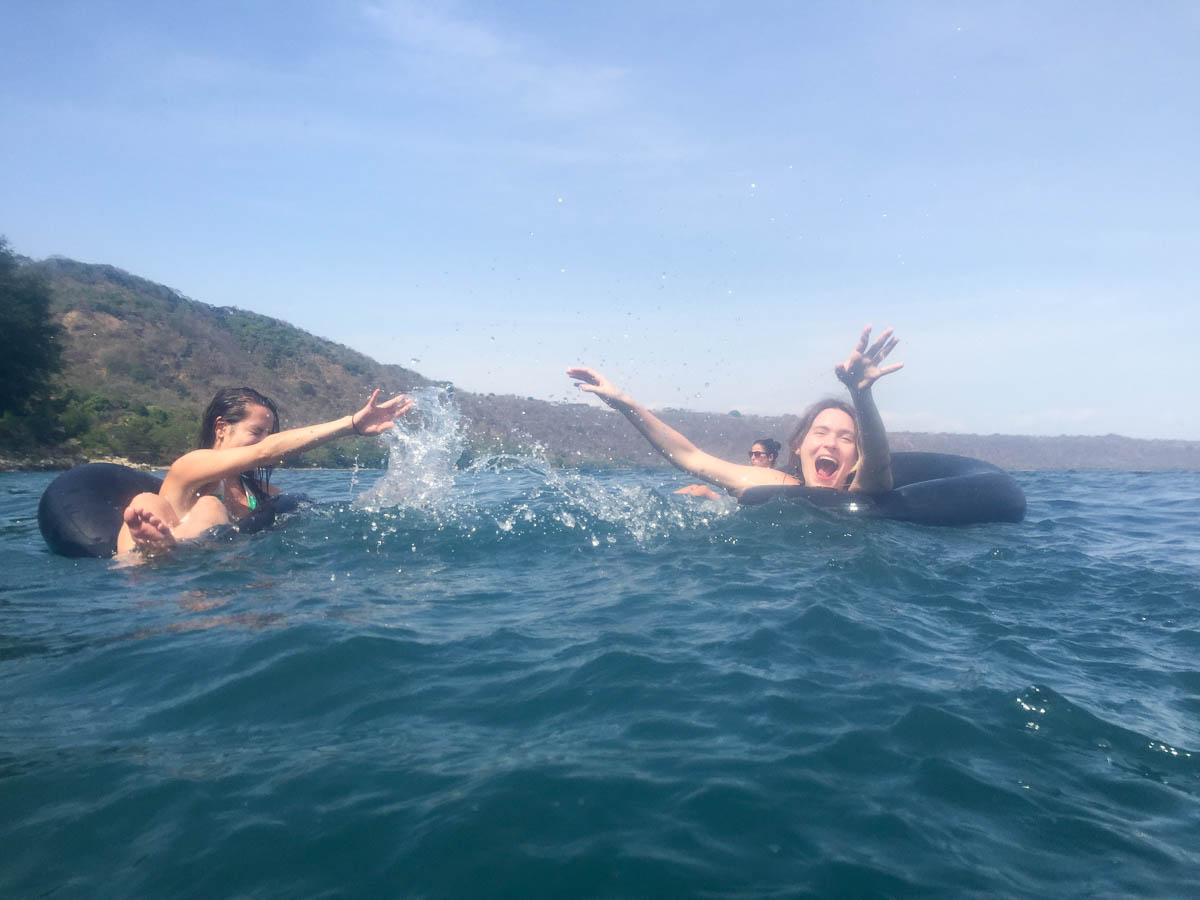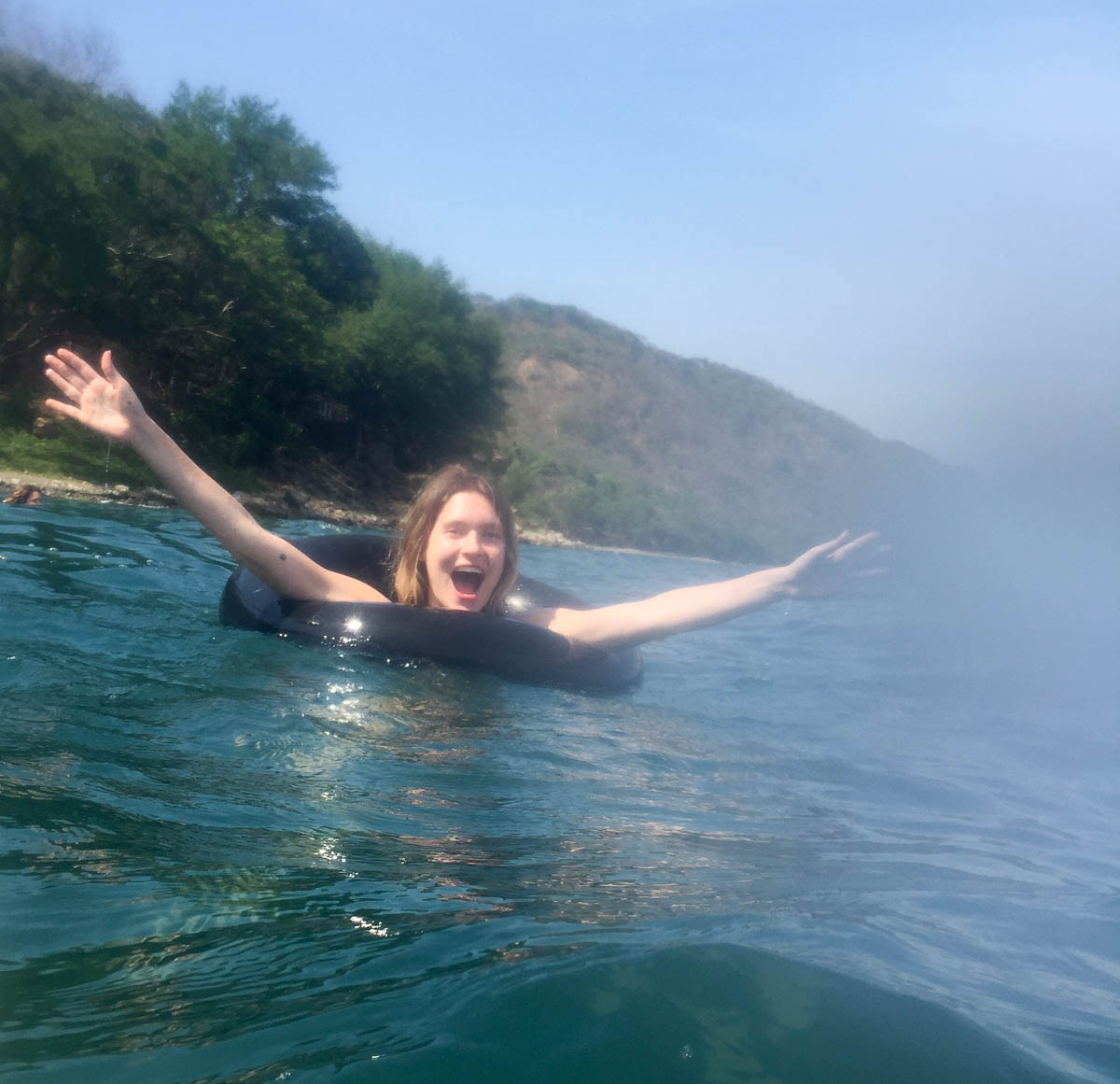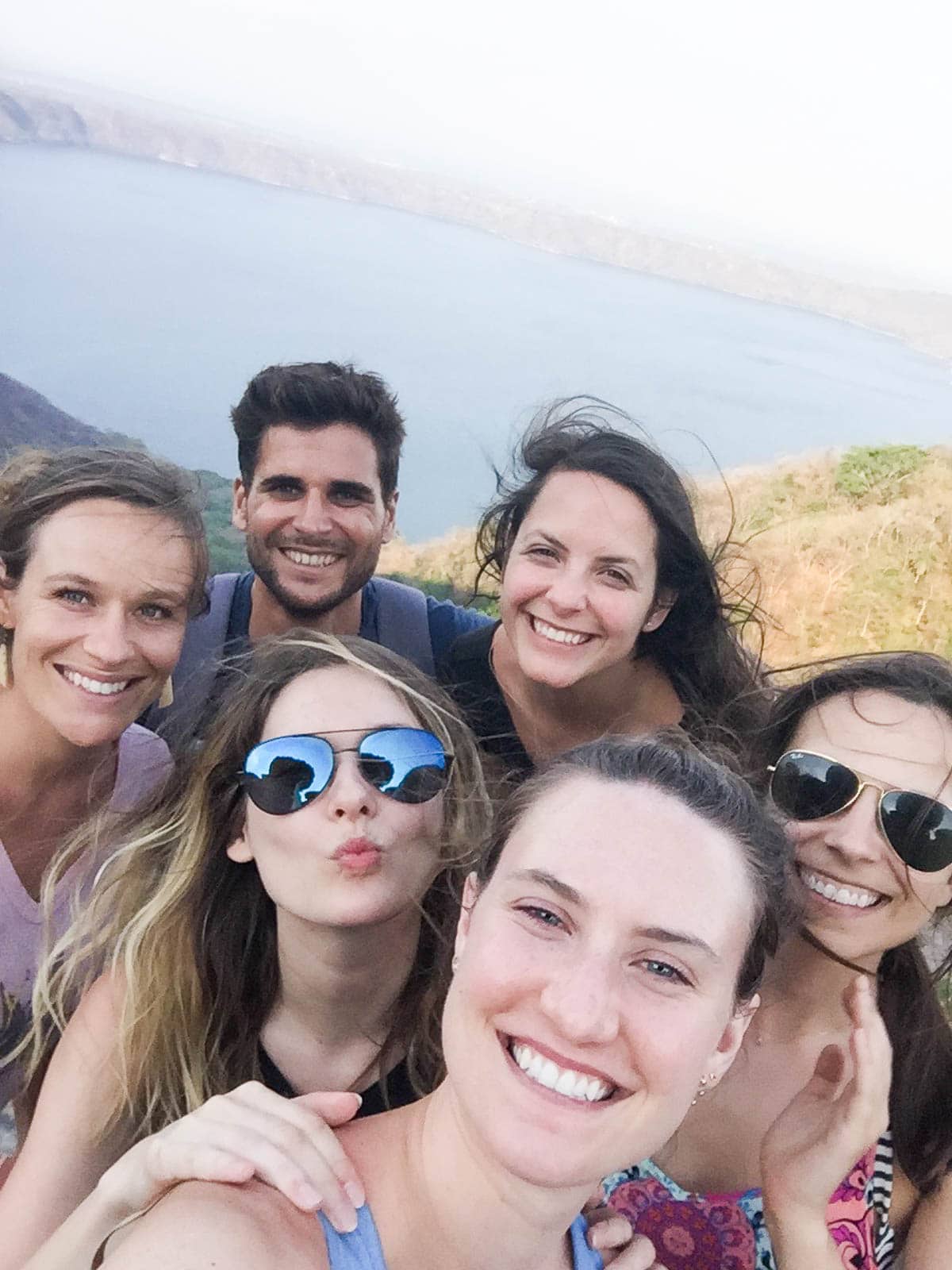 Also known as "Crater Lake", this is a huge crater in the form of an inverted cone, filled with fresh water. It was formed thousands of years ago by a volcanic explosion and is now a beautiful place to relax, swim and enjoy the scenery.
We had the opportunity to swim in the lagoon, and also to see the vastness from above with our tour guides. (A darling couple who came to Nicaragua to visit from the Netherlands and never left!)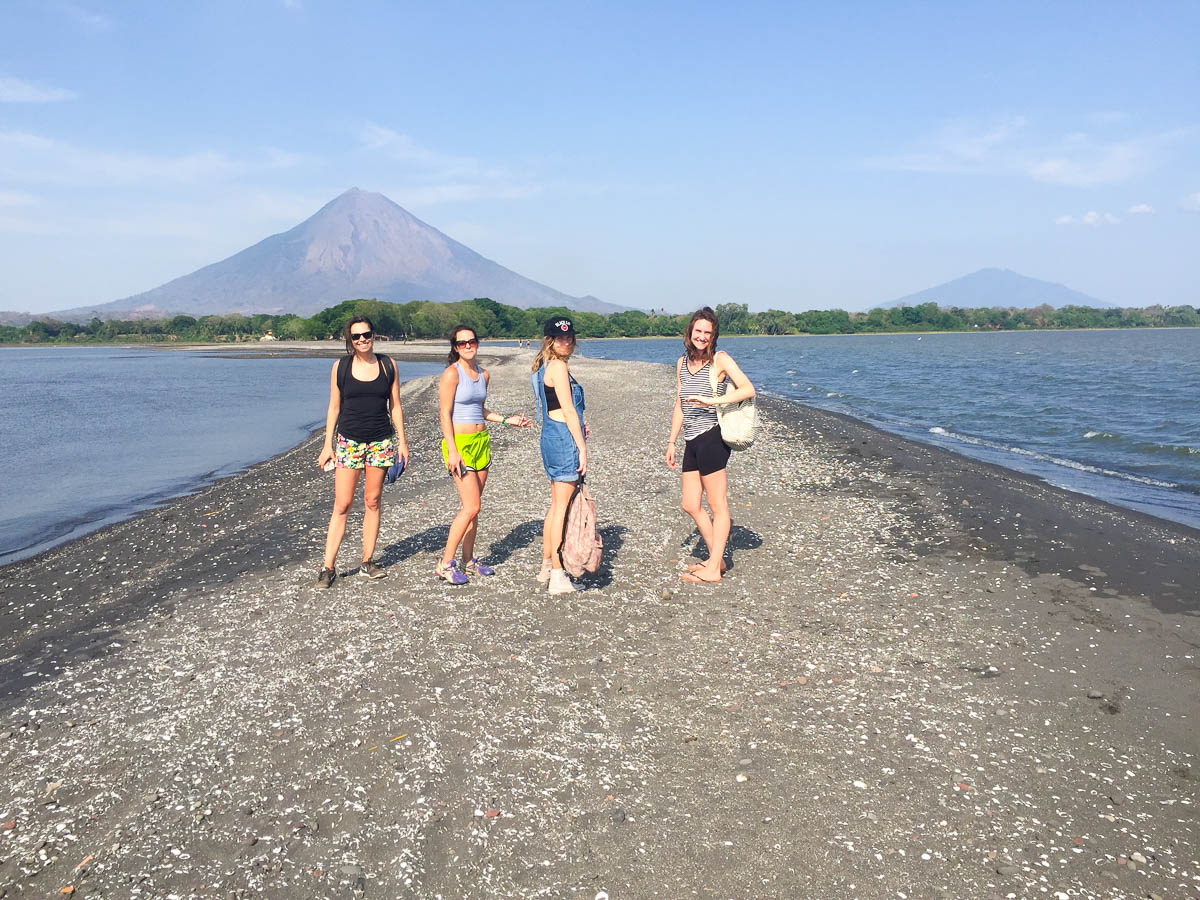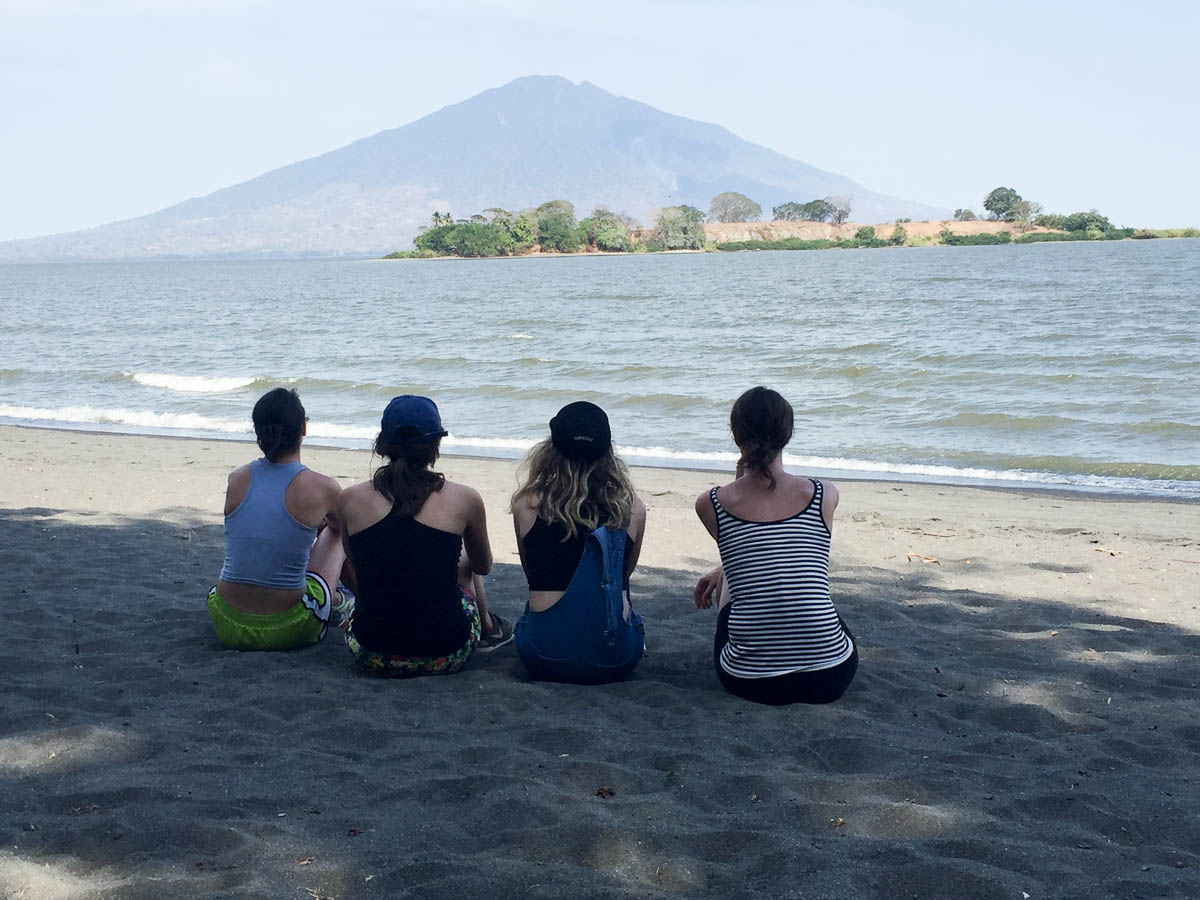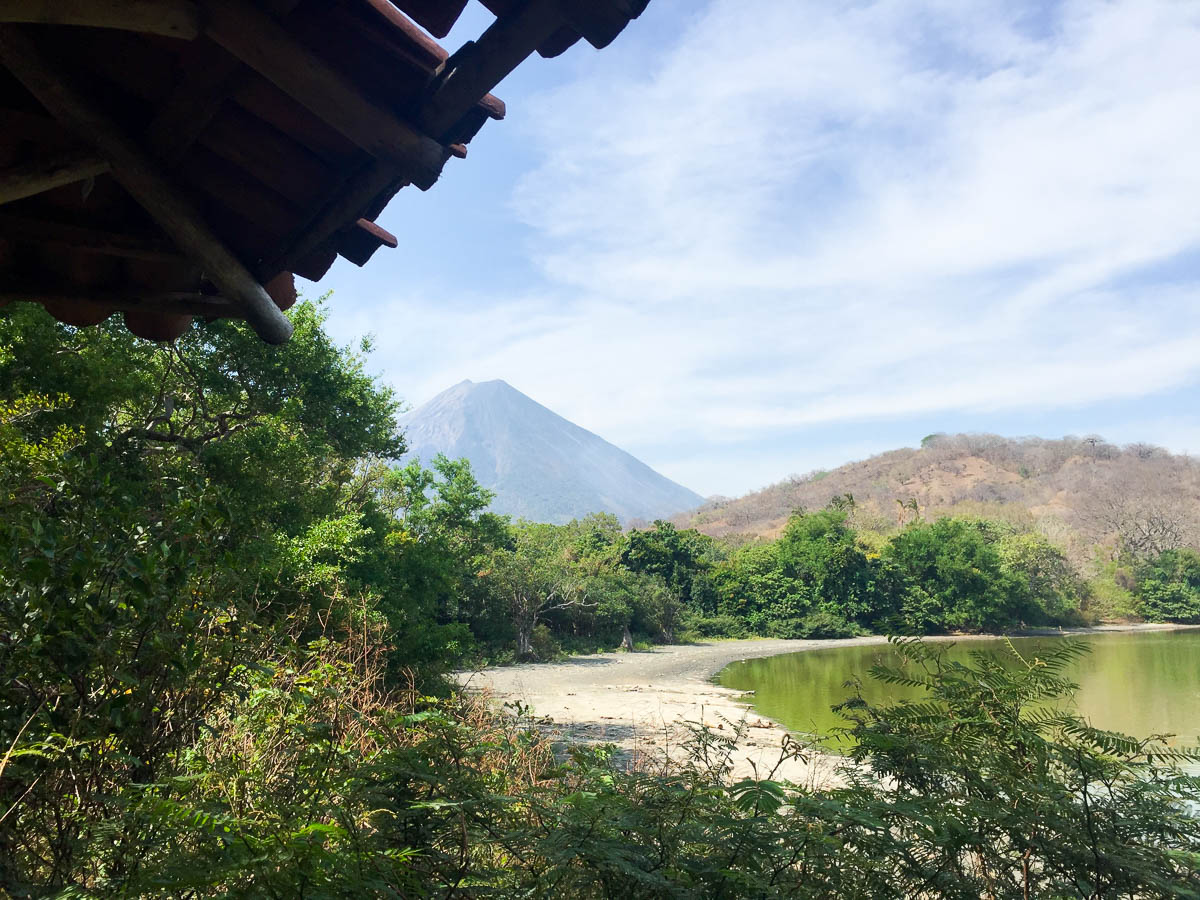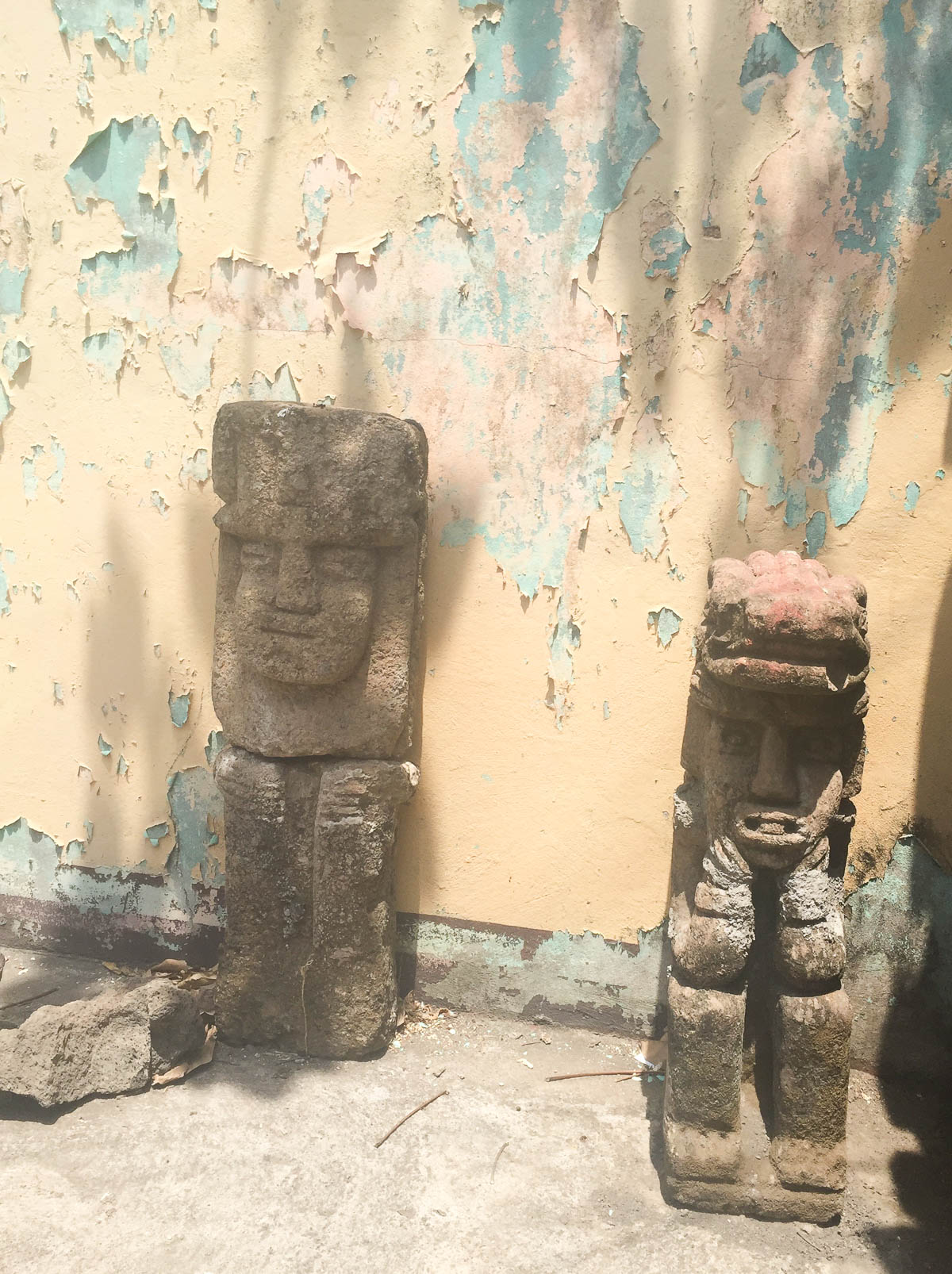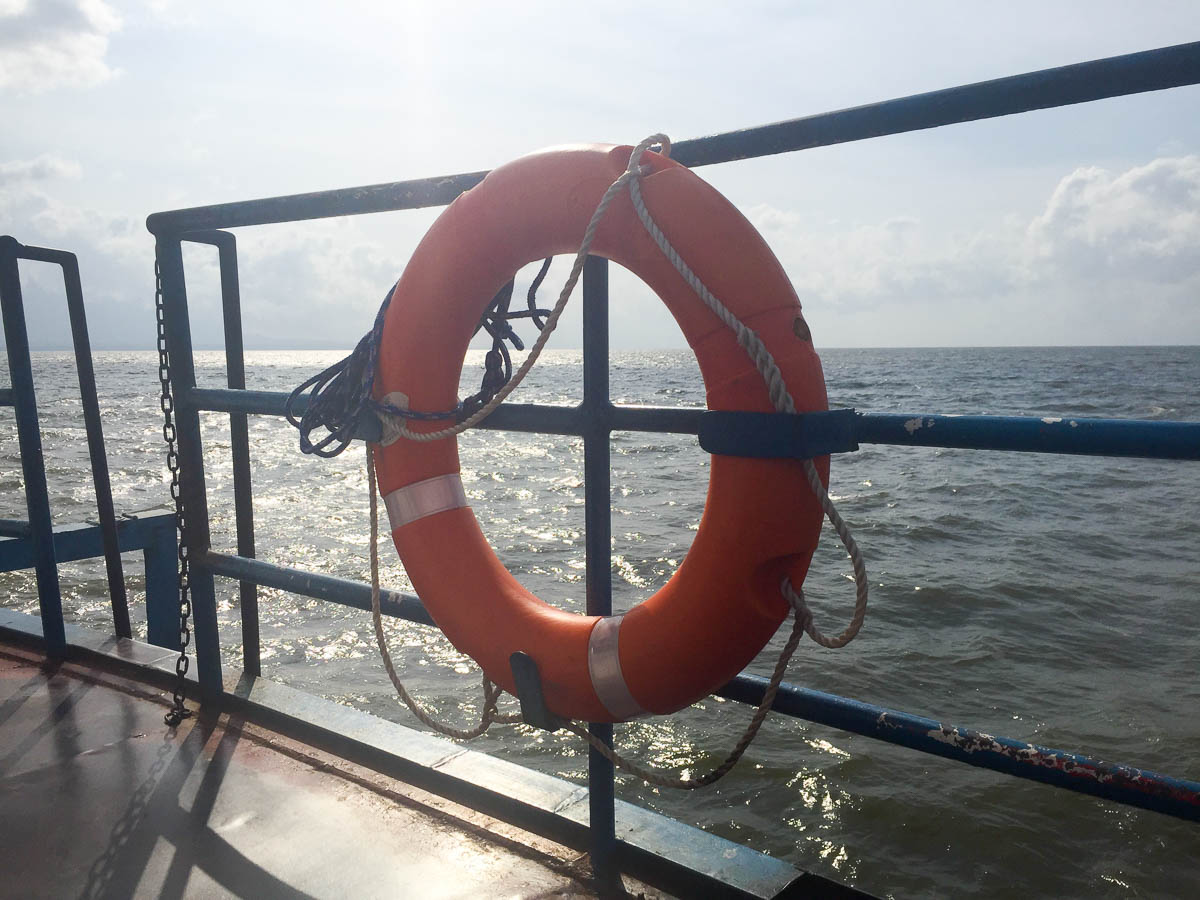 Ometepe is an island that has two (active!) volcanos on it and is known as the "Oasis of peace". It's filled with lush greenery, water escapes, hiking trails and little places to eat where you can grab authentic Nicaraguan meals.
We spent the whole day on the island, enjoying long walks through the trees and along the coastline, views of the volcanos, and history lessons of the past Chorotega, Nahuatl and Mayan inhabitants.
My favorite part was walking along a beach that has a long, thin piece of land that stretches out from the island. We walked out on it, surrounded by water on either side. The view was absolutely stunning!
—
Writing this post made me miss the sunny days and beautiful scenery of Nicaragua. It's truly a stunning country! We spent about a week in total there, although we certainly only just scratched the surface. I'd love to go back for a round II! (Be sure to check out my recap of San Juan del Sur, if you missed it.)