Sorry for my bout of absence, but I've been busy catching rays in sunny Florida. I know, I know…tough life. You may also perceive that as "not an excuse", but let me tell you, a little turning off of technology & turning on the relaxation was necessary.
Call it a babymoon…call it a spring break. Whatever you want to call it, our vacation was heavenly.
We started on Captiva Island, where we stayed with my mom's side of the family in the cutest beach bungalow. Days were lazy and filled with morning yoga sessions on the beach, watching the sun rise and set, and swimming in the salty water, which was the perfect way to enter into "chill" mode.
Next, Doug and I headed to Miami on our own for a few days. We didn't have plans or an agenda, we just hopped in the car and drove, which is always our preferred way to travel. Among the roster of things we did included climbing to the top of a lighthouse on Key Biscayne, touring the Venetian Pool and Vizcaya Museum & Gardens, people watching on South Beach & Ocean Drive, and eating delicious cuban food.
Finally, we drove back to Fort Myers Beach to spend a few days with my dad's side of the family. The days were again filled with relaxation, long walks on the beach, and coffee overlooking the waves in the morning.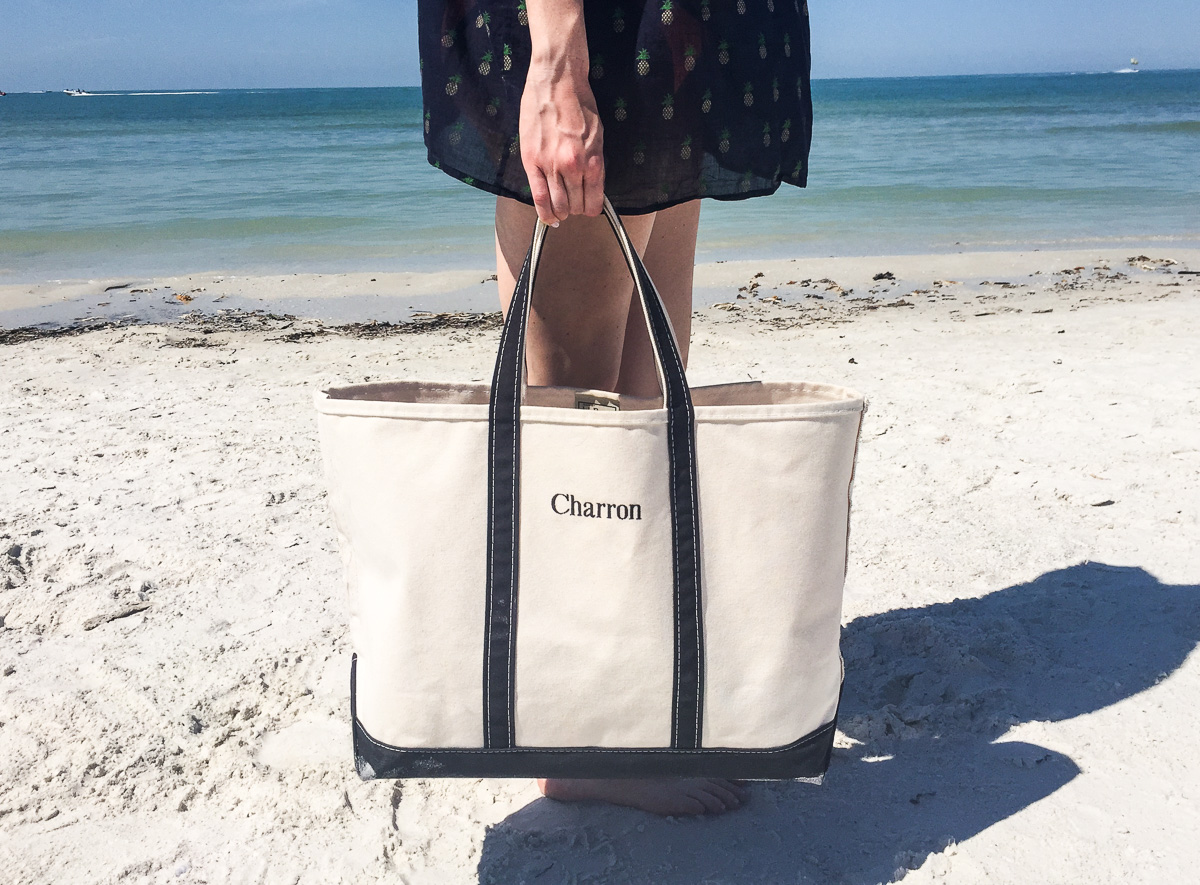 It's true that, sometimes, you need a getaway from the hustle and bustle of life. Particularly with entering into my third trimester, launching Wandeleur, our recent move, and work being busy, a week away from it all in the sunshine was the best way to unwind. Now for more preparation, because our little one will be here before we know it!