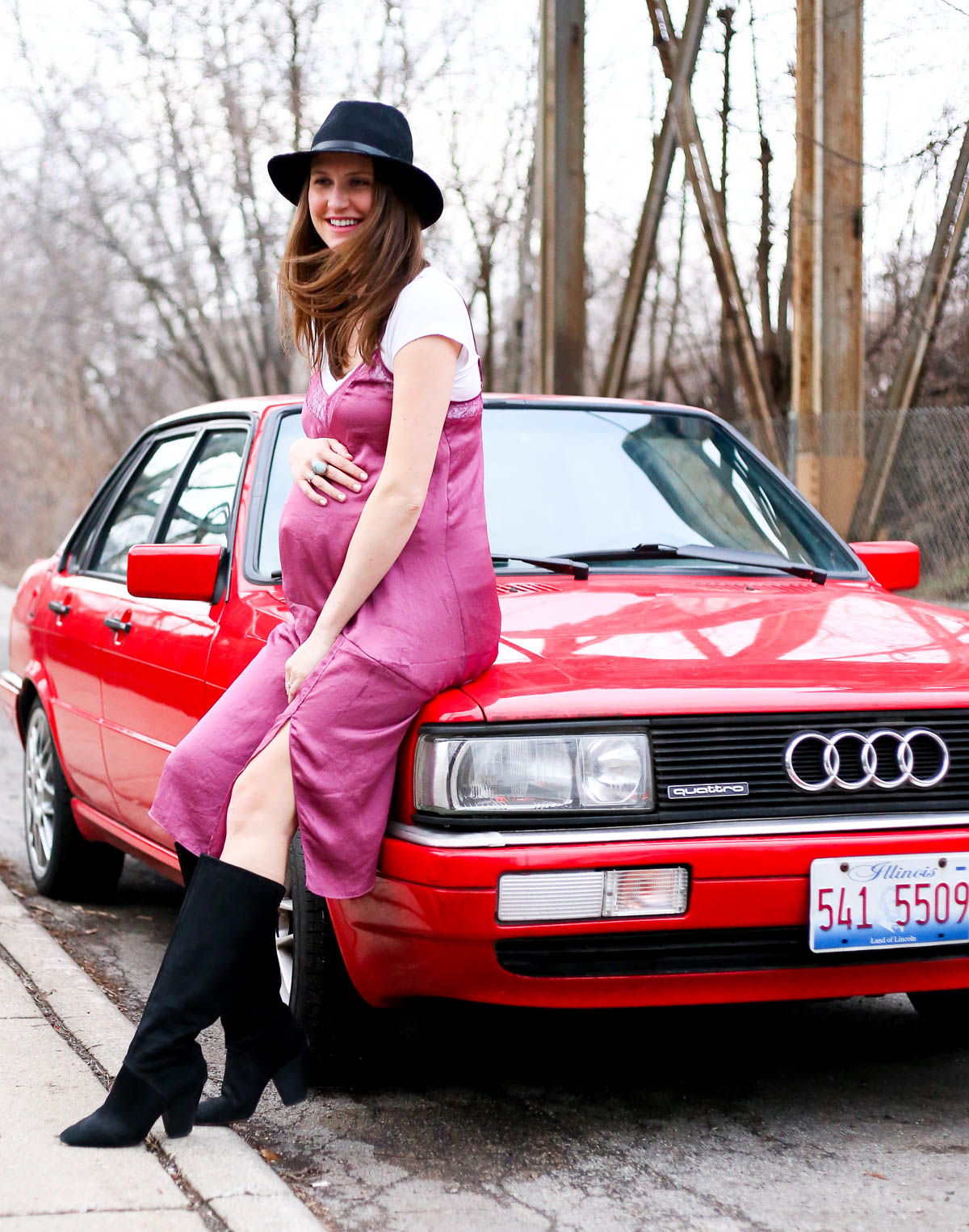 I was at the grocery store grabbing a few items when it happened. Frazzled, in a rush, and in my own world, I piled my items onto the conveyer belt of the cash register. The cashier, who was a middle-aged woman, smiled at me with the kindest eyes that made me stop to return one right back. She then said something so simple, yet powerful.
"Your baby belly is so beautiful."
I almost didn't know what to say back. "Thank you! That was so nice and just made my day." And it really, truly did.
Of course, someone as pregnant as I is used to having comments thrown around about the belly. They're usually fairly matter of fact. Things like,
"Oh wow, you're REALLY pregnant!"
"How much time do you have left?!"
And, my personal favorite, "Whoa! You're huge!"
…Gee, thanks.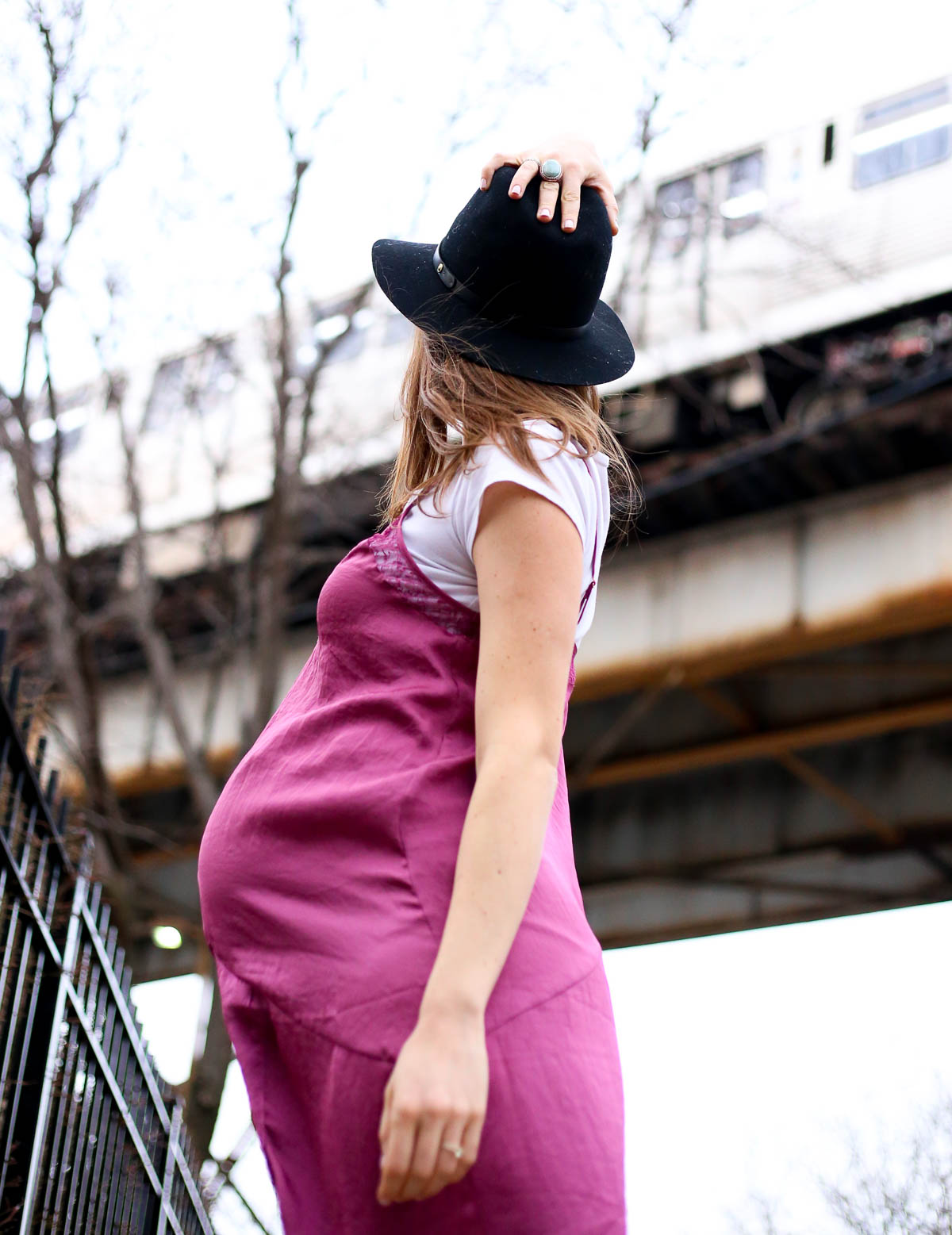 But beautiful? That's music to a pregnant woman's ears.
You see, while I think every pregnant woman is gorgeous, I certainly can identify with not feeling so hot, particularly while nearing the end of pregnancy. You just feel kind of…blah. Tired, swollen, anxious, constantly uncomfortable…those are all common aliments of a woman who's about to give birth in a few weeks. You're not sure how much bigger your belly can physically get and yet the next day it's bigger, no clothes fit anymore (even maternity options seem too tight) and so you just throw on whatever, and you're certainly not feeling your best self.
To hear someone say your belly is beautiful is just really sweet. It makes you smile and feel beautiful, despite all the craziness that's physically going on with your body.
Other comments that are also great to hear?
You're glowing!
Hang in there, you're doing great!
You make pregnancy look easy/effortless.
…All compliments that make you feel like those aches and pains aren't so noticeable on the outside, which is huge when you're feeling pretty darn uncomfortable on the inside.
So, the next time you see a woman who's pregnant, make her day with a compliment as opposed to just commenting on the size of her belly. I promise, she'll have the biggest smile and will thank you.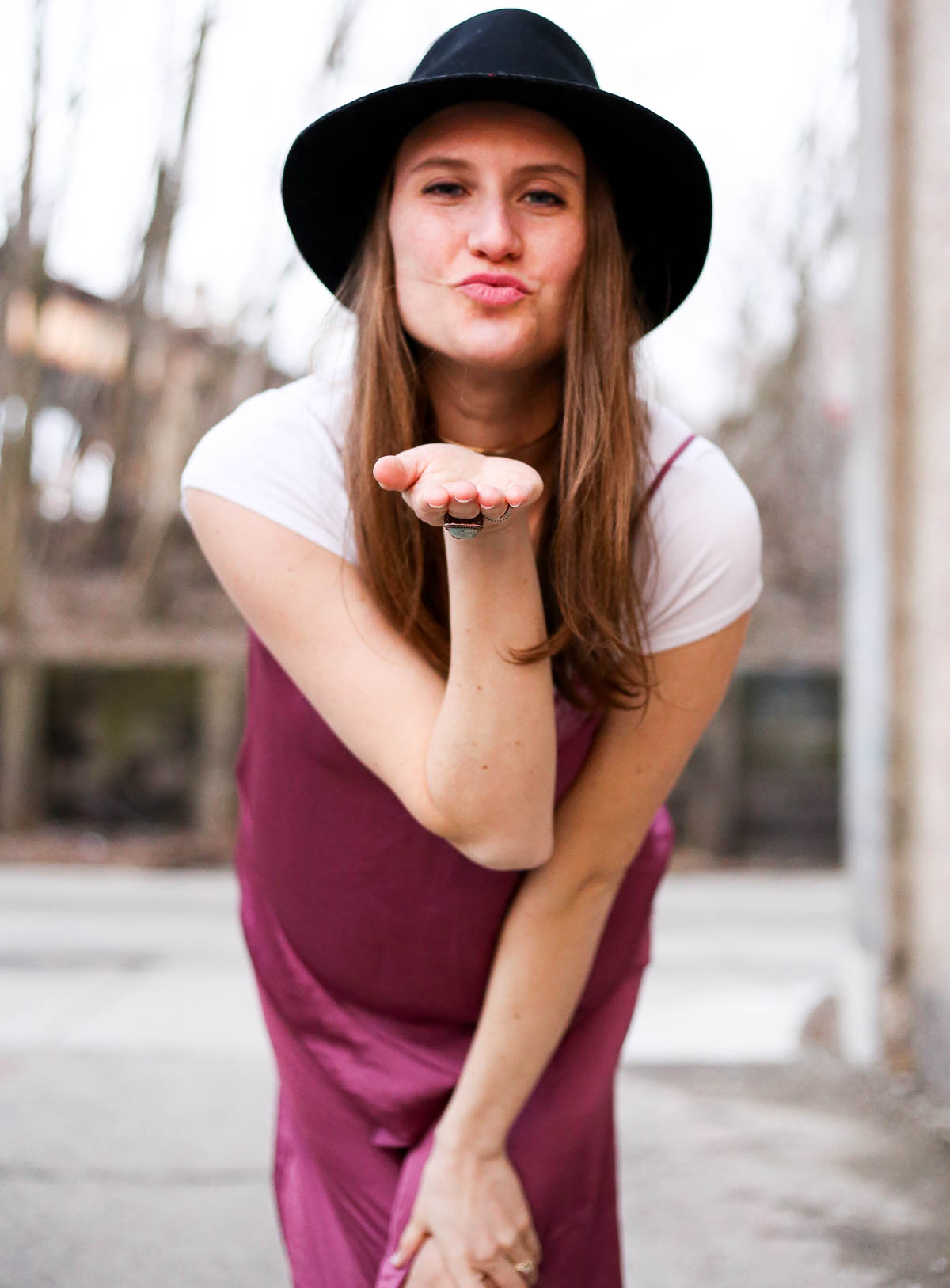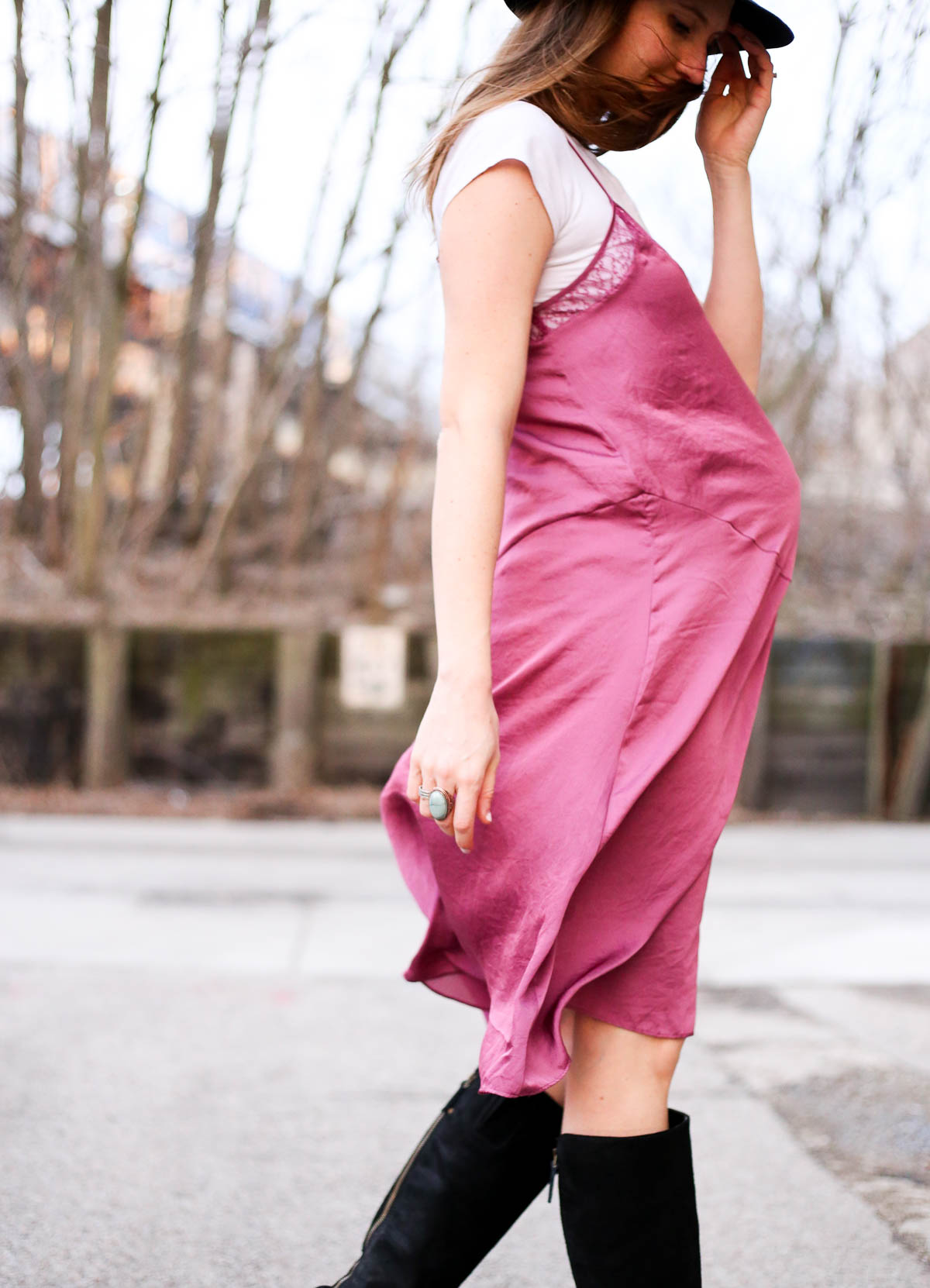 Speaking of blah outfits during pregnancy, this certainly isn't one of them! (Side note: I did try this day — but most days I just throw on jeans and a top because I'm a bit over dressing the bump.)
I honestly felt like a rock star in it, even with a huge belly. It was so easy, too – I just threw on a standard slip dress with a t-shirt underneath, and paired the combo with a fedora and knee-high boots. You may have noticed that I've been really into layering necklaces lately, which I did here and loved the end result.
:: Shop The Look ::