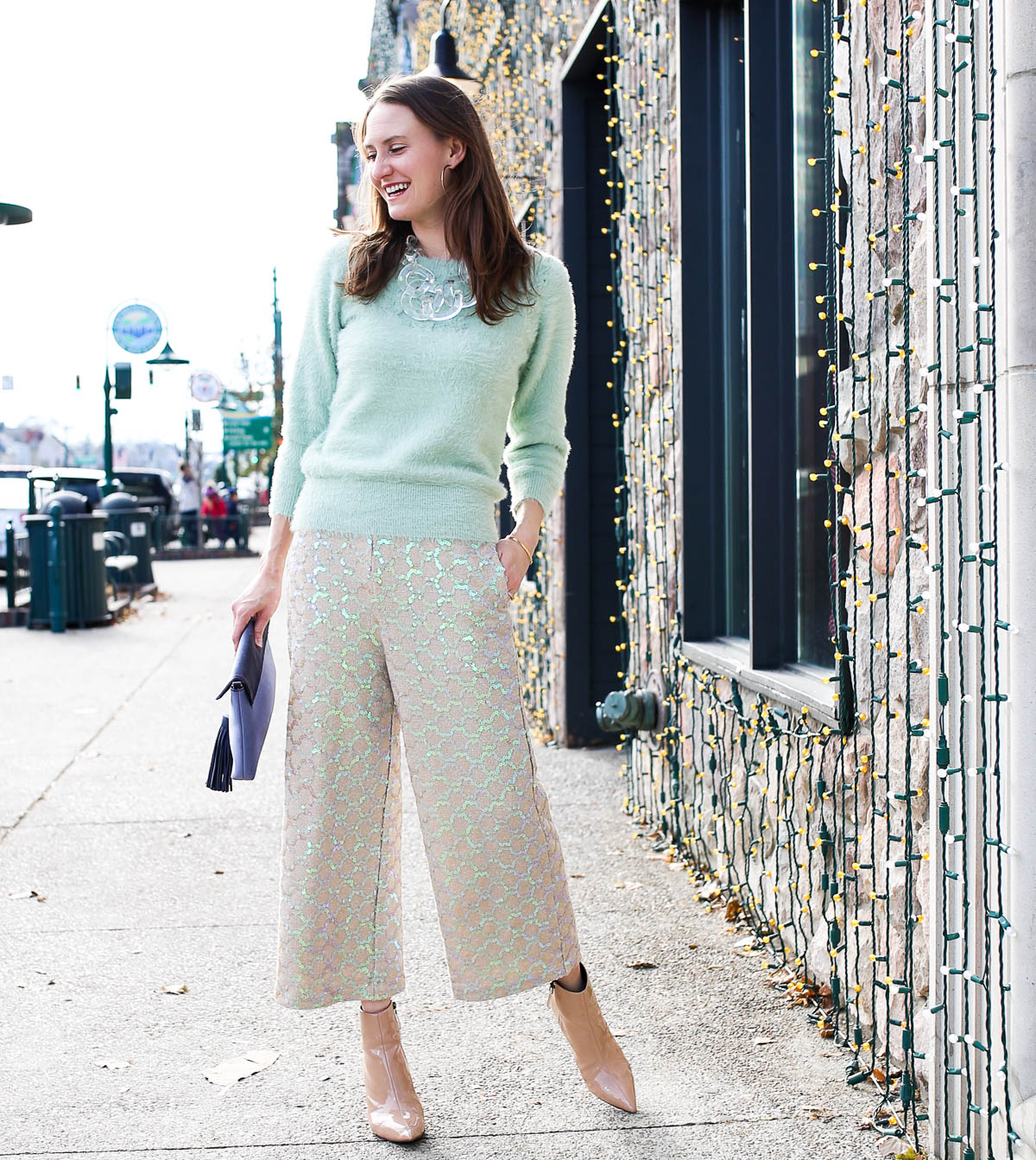 Pants: Showstopper Sequin Wide Legs.| Booties: Topshop Mimosa Pointy Toe Bootie | Sweater: Aubade pullover. So comfortable and a beautiful shape! Purse: Belinda clutch. Under $50. Also comes in black, red and blush. | Necklace: Past season. This option is similar and so beautiful! Bracelet: Monica Vinader Fiji Chain Bracelet 
Whelp, if these pants don't scream, "Oh hey, it's me Emily, and I'M HERE FOR THE PAAAAARTY!" then I don't know what does. They're appropriately named "Showstoppers" for a reason. Sequins galore, a little iridescent, and the perfect way to make a casual sweater event-ready. I paired them with pointy-toe booties, (new wardrobe additions that I love for their versatility), a comfy pullover sweater and velvet clutch.
You should have seen me circle the desert table in these. Think disco ball meets pie, and yes there was plenty of dancing involved.
On that note, how was your Thanksgiving? As you may have seen on Instagram, we were in Michigan all last week, which both relaxing and chaotic. The relaxing parts were complete with long chats with loved ones and a few lazy days which were met with hours-long naps. The chaotic parts were due to 5 different houses in 8 days, and the girls not quite loving the adjustment of it all. (Tough time sleeping, and a bit out of sorts toward the end of the week) It's making us rethink how we do holidays, but that's a story for another day. In the meantime, I've got to say that it was a perfect week, though our crew was a little exhausted from it all.
There are worse problems than to have lots of loved ones to enjoy visiting, right?
Back to Chicago and reality for now. And so excited that we're officially in the holiday season! Our crew has got big plans for the next few weeks – I can't wait for Christmas tree decorating, making lists for Santa Claus, and having lots of cozy nights in.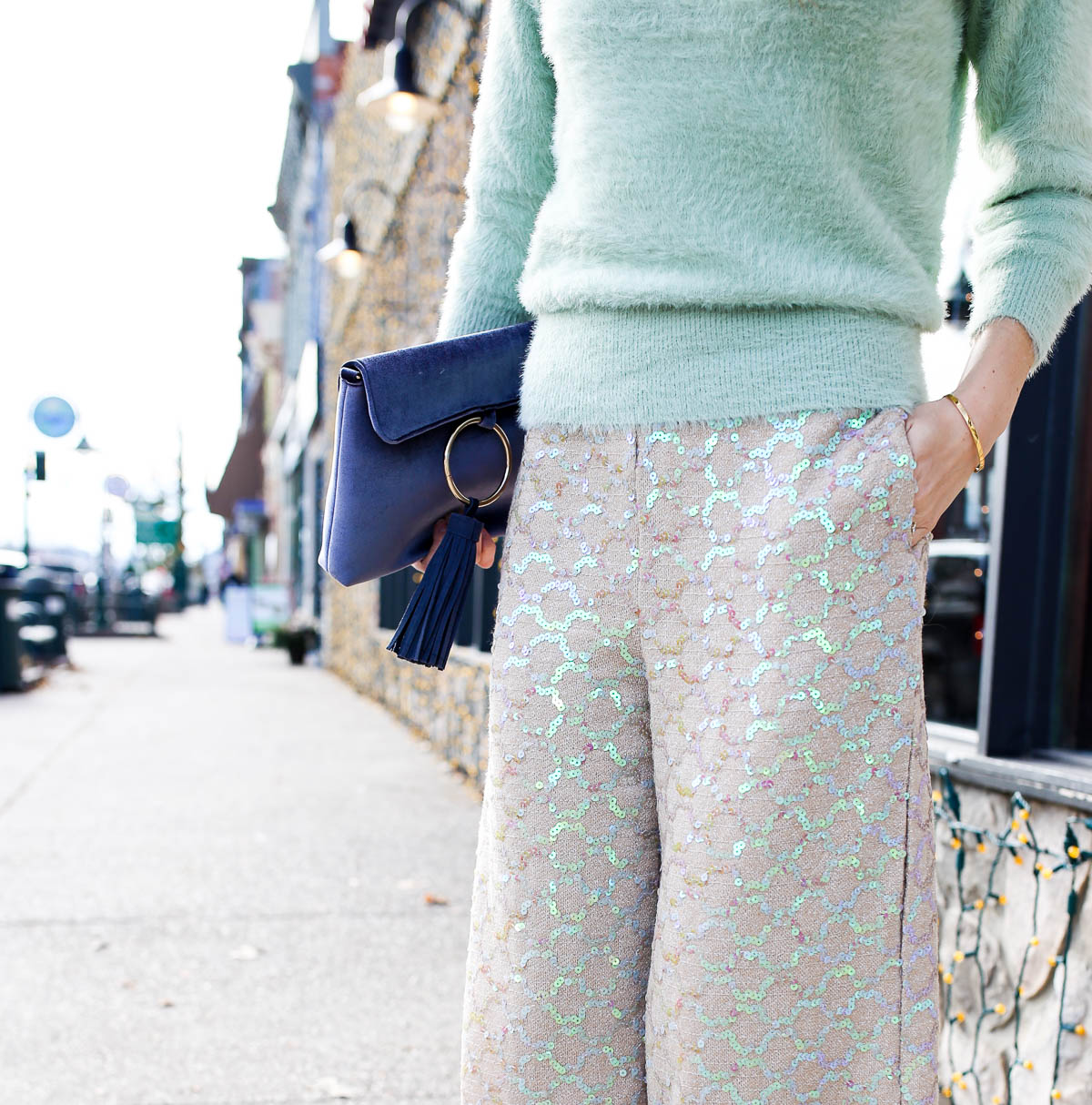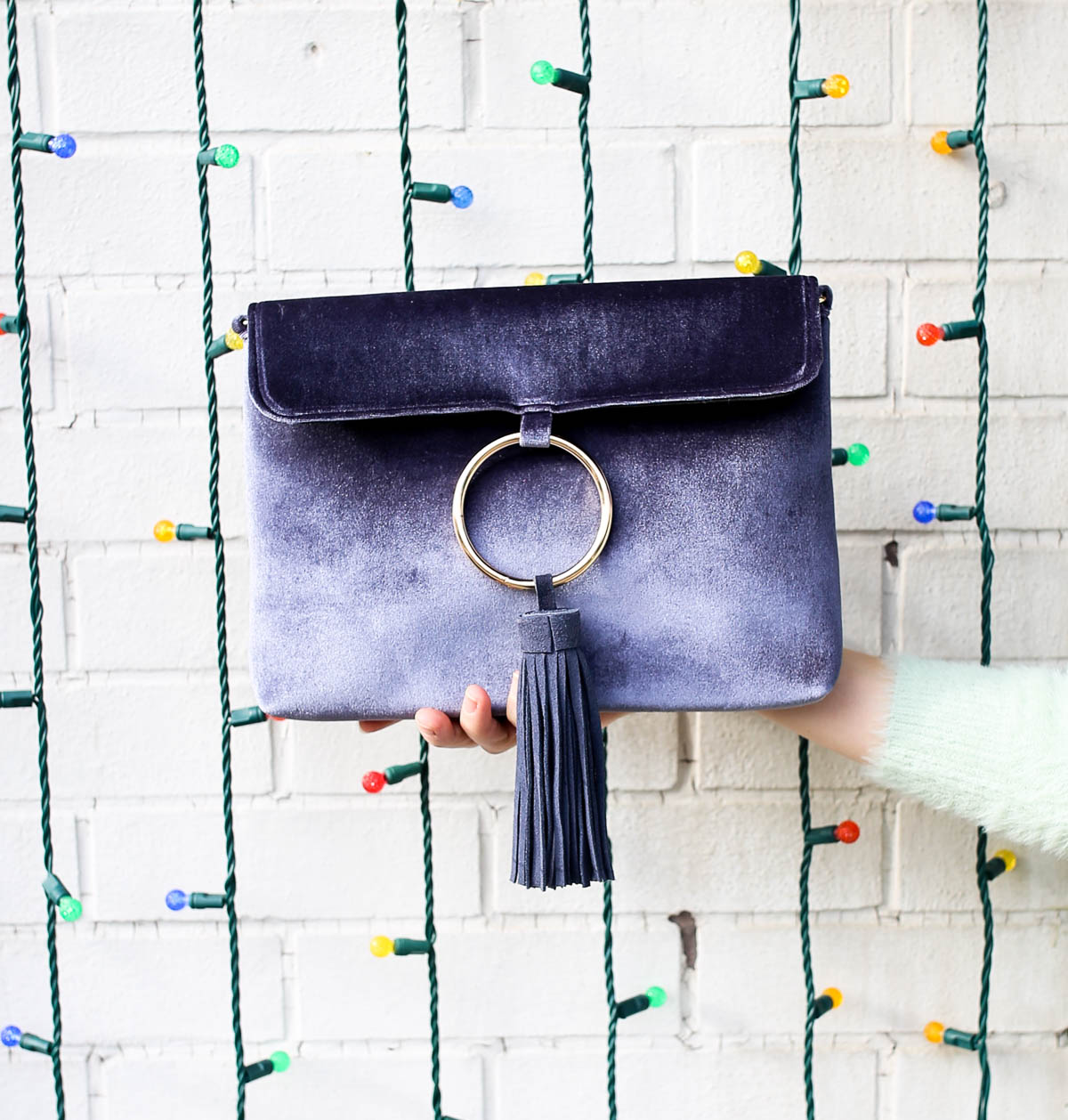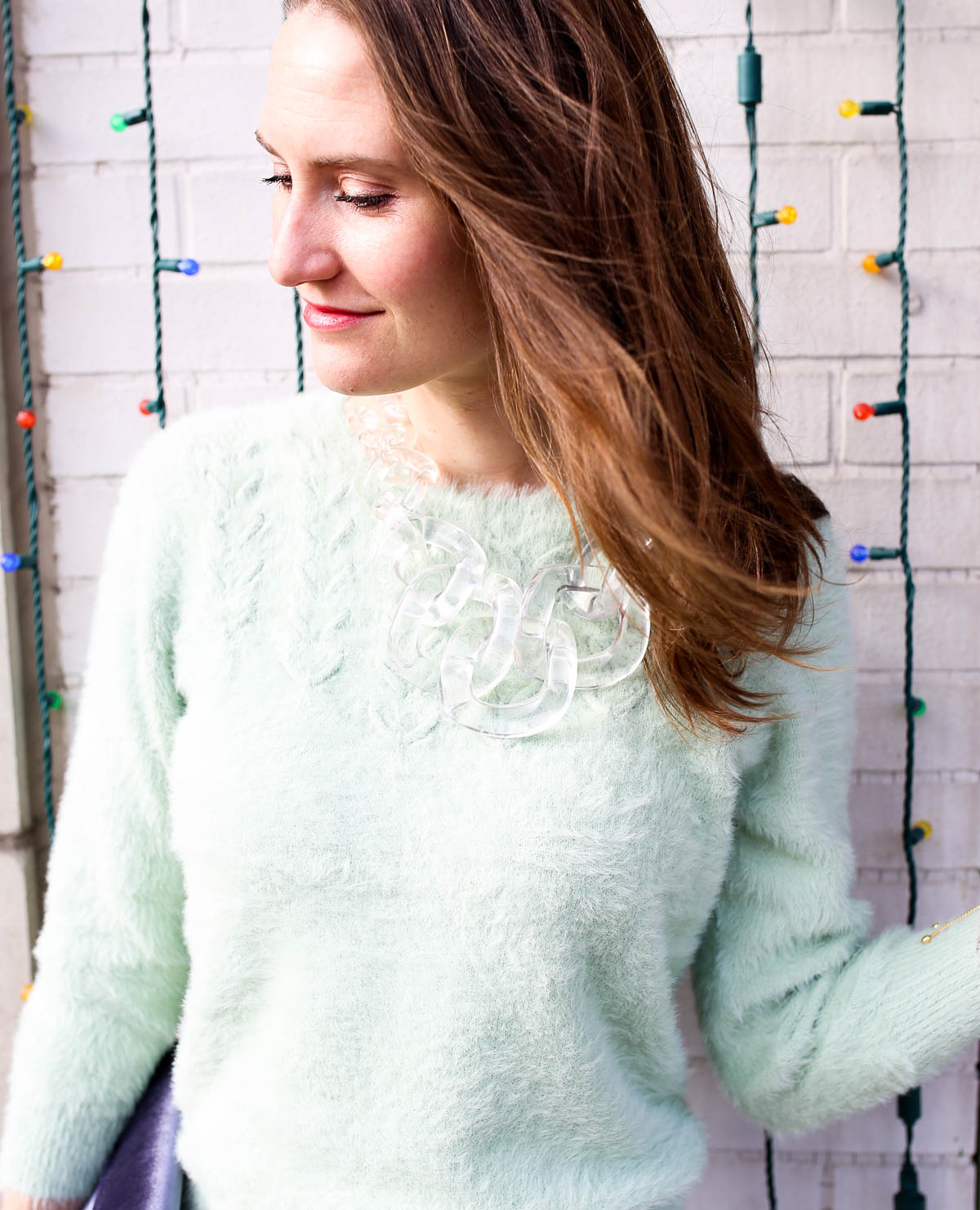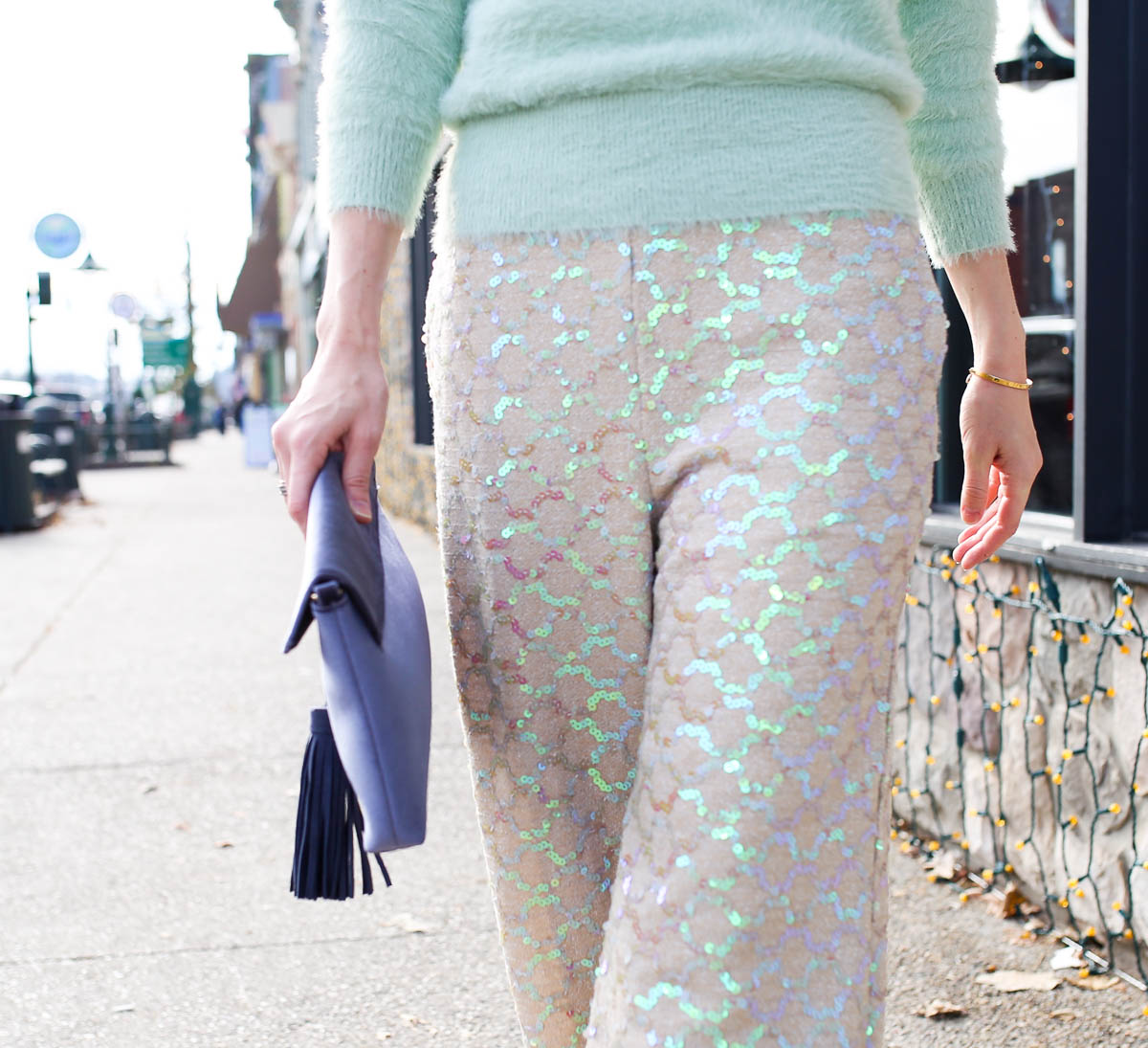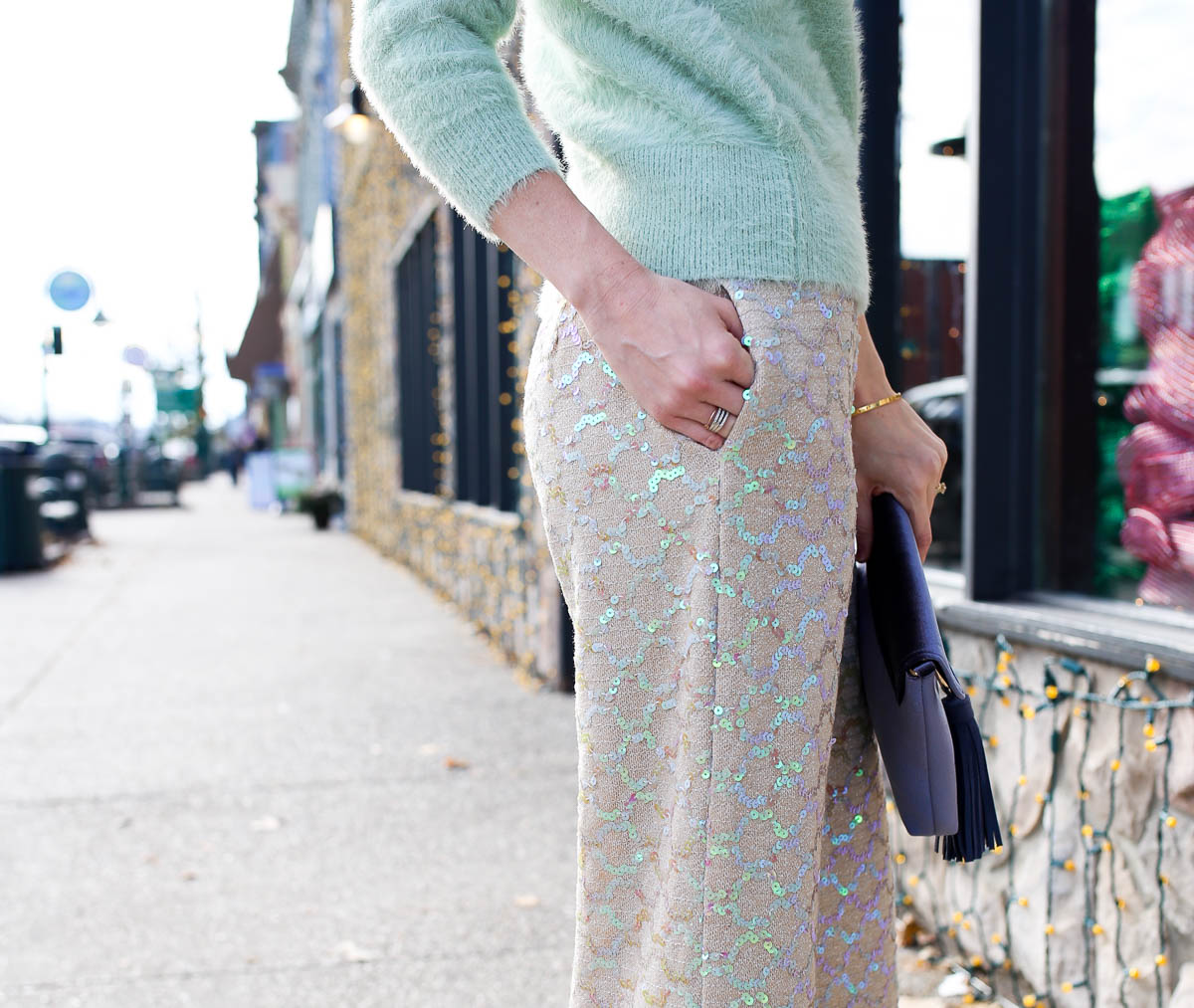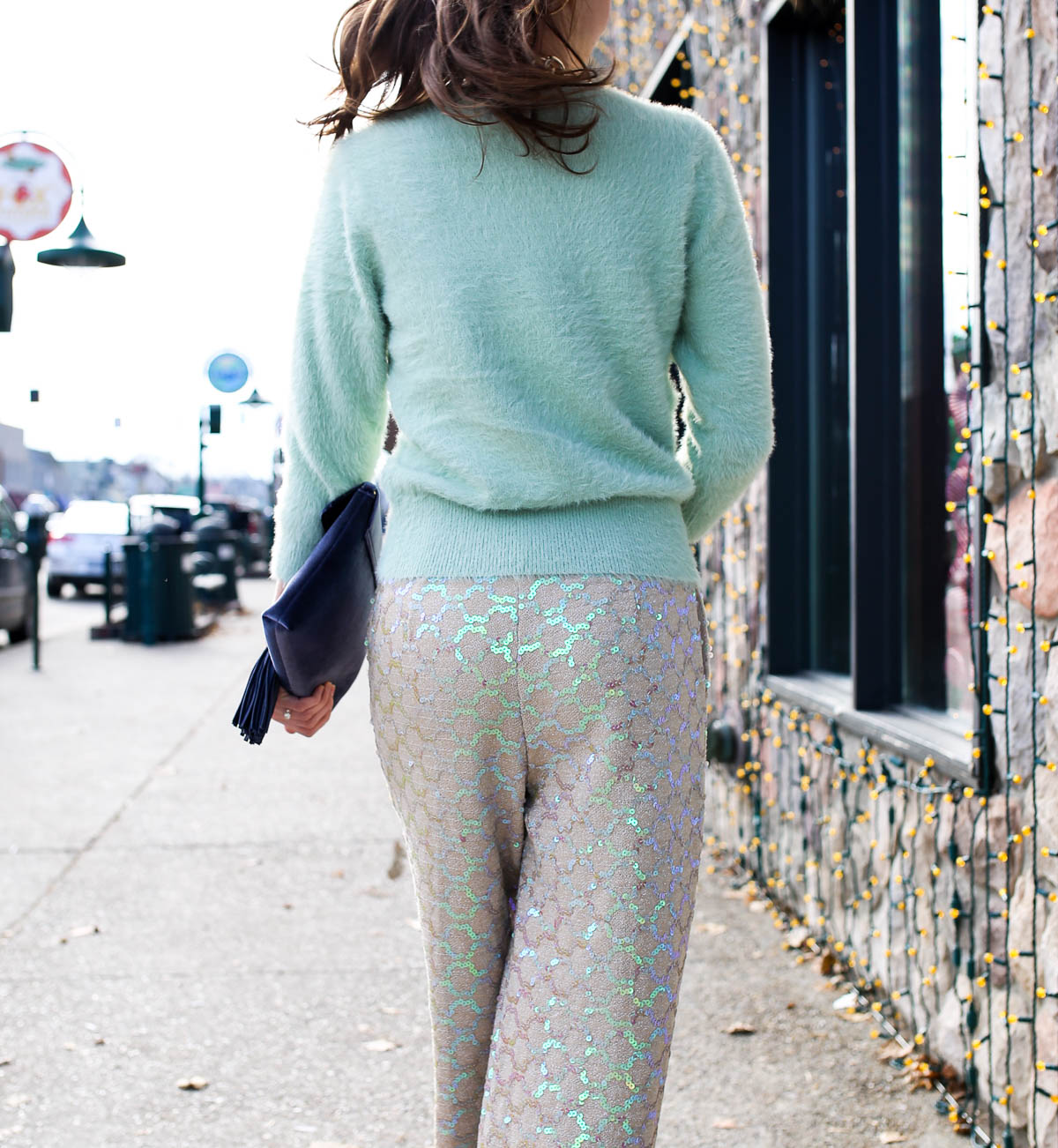 How was your Thanksgiving? Now that the holiday season is officially here, what are you looking forward to most over the next few weeks?