If you're a blogger, I've got a some big news to share that you definitely won't want to miss.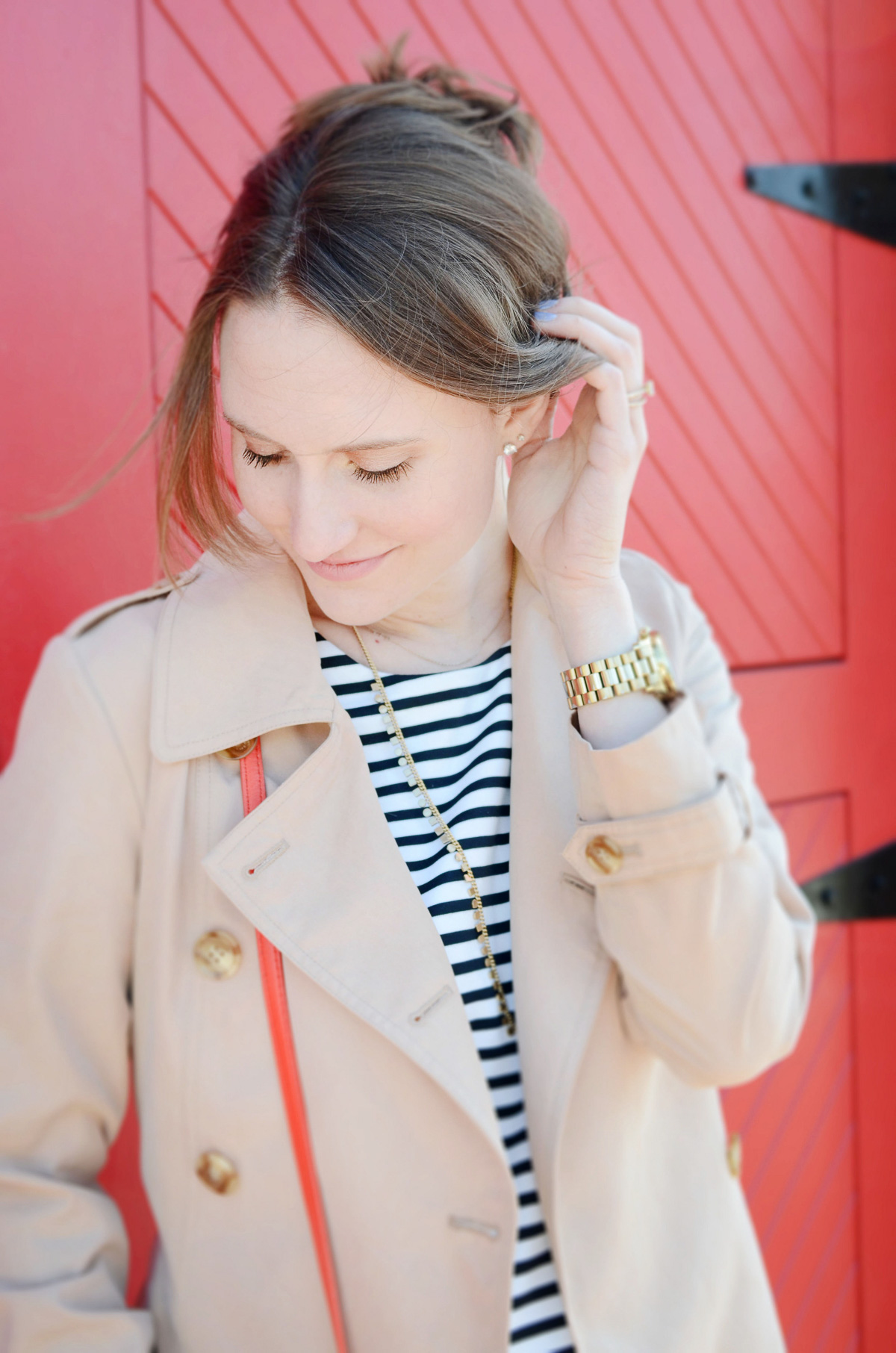 Blogging is such an interesting hobby. It provides the most amazing creative outlet, allows for you to build and shape your own brand, and has the ability to connect you with brands and people you've always been inspired by. In today's digital-consumed world, it even has the opportunity to become your job, which is the coolest prospect in my opinion.
But, with all that promise comes some negative, too. Blogging is a lot of work, can be tough to grow a following, and in general it can be pretty darn stressful to try and keep up with the constant need for content and social posts.
I've been blogging now for a little over 3 years, and while I'm no expert, I definitely have picked up some great tips and tricks along the way. Things like utilizing and optimizing your network, the importance of storytelling in posts, and how to leverage brands. It's a great add that I work in digital marketing and I have exposure on the other end, too. Things like what brands look for in influencers, how to pitch yourself effectively and tips for growing your brand by leveraging your partnerships. 
I say all this because I'm beyond excited to share that I'll be sharing all those secrets with you soon, as I'm a panelist at the Windy City Blogger Collective Blog Your Best 2016 Conference! I'll be teaming up with Jenn Lake of Style Charade and Lauren Felix of La Petite Fashionista in a panel all about "How to #NailedIt with PR Firms, Agencies & Brands." We'll be spilling all the details that you'd ever want to know about working with brands and making money off of your blog, and can't wait to see you there. Other panelists include Alaina Kaczmarski of The Everygirl, Kelly Larkin of Kelly in the City, and Nathan Michael of Popular Pays. Pretty kick-ass, right?
Tickets are going fast, so be sure to swing by the Windy City Blogger Collective page and grab them ASAP! If you'd like, shoot me an email at isntthatcharming@gmail.com with any questions you'd like us to cover. We're all ears!