"Be patient with yourself, nothing in nature blooms all year." You know those quotes that you come across at just the right time? That was this one for me this week.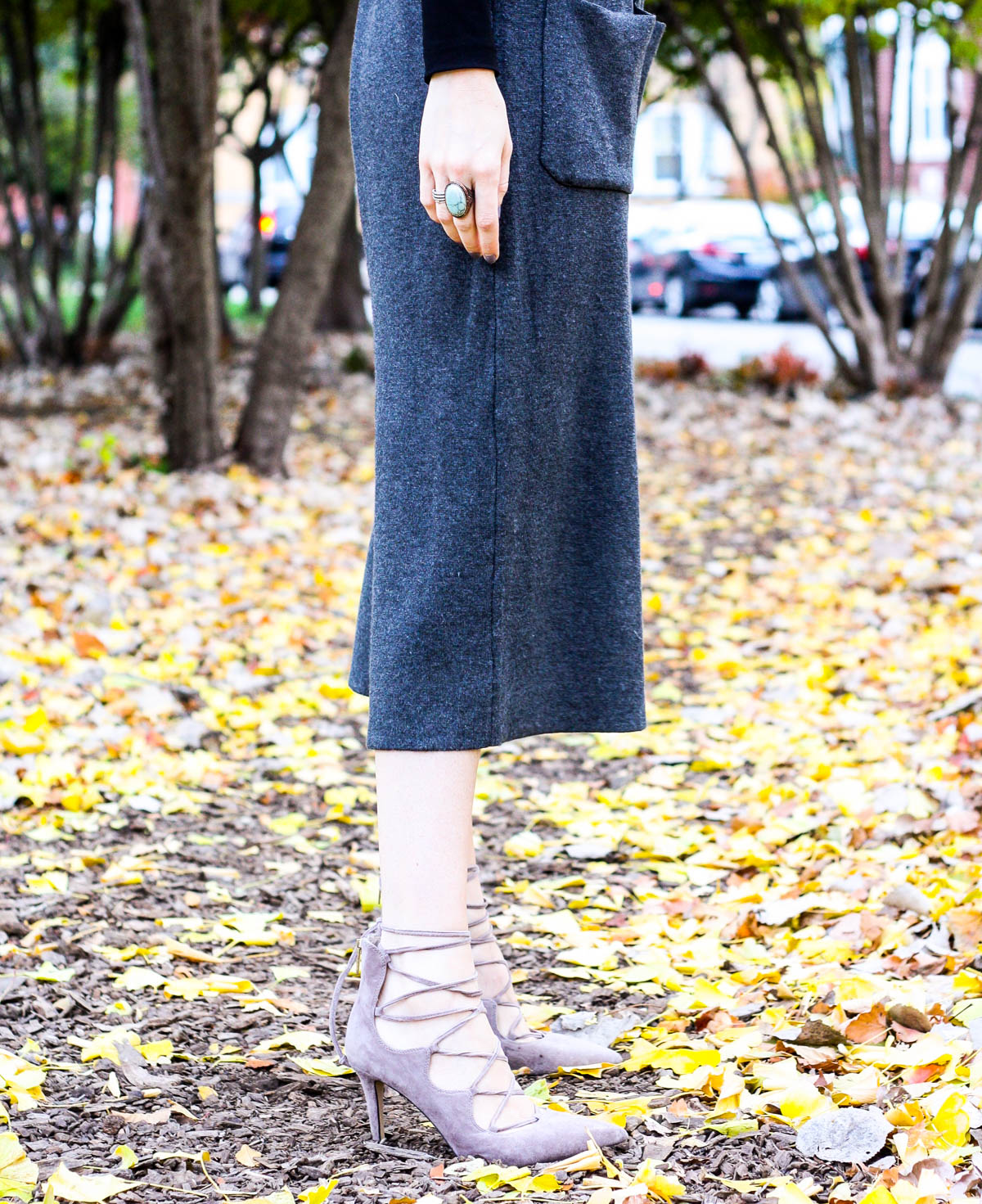 Having a lot of ideas on my mind sometimes feels like a curse and a blessing. On one hand, there's always something popping up that I want to do or explore, which leads to varied experiences. On the other, frustration can creep up when I feel like I'm not doing enough or things aren't progressing in the exact way I'd imagined. I sometimes feel stuck, like I both can't keep up and want things to move faster. Do you know what I mean?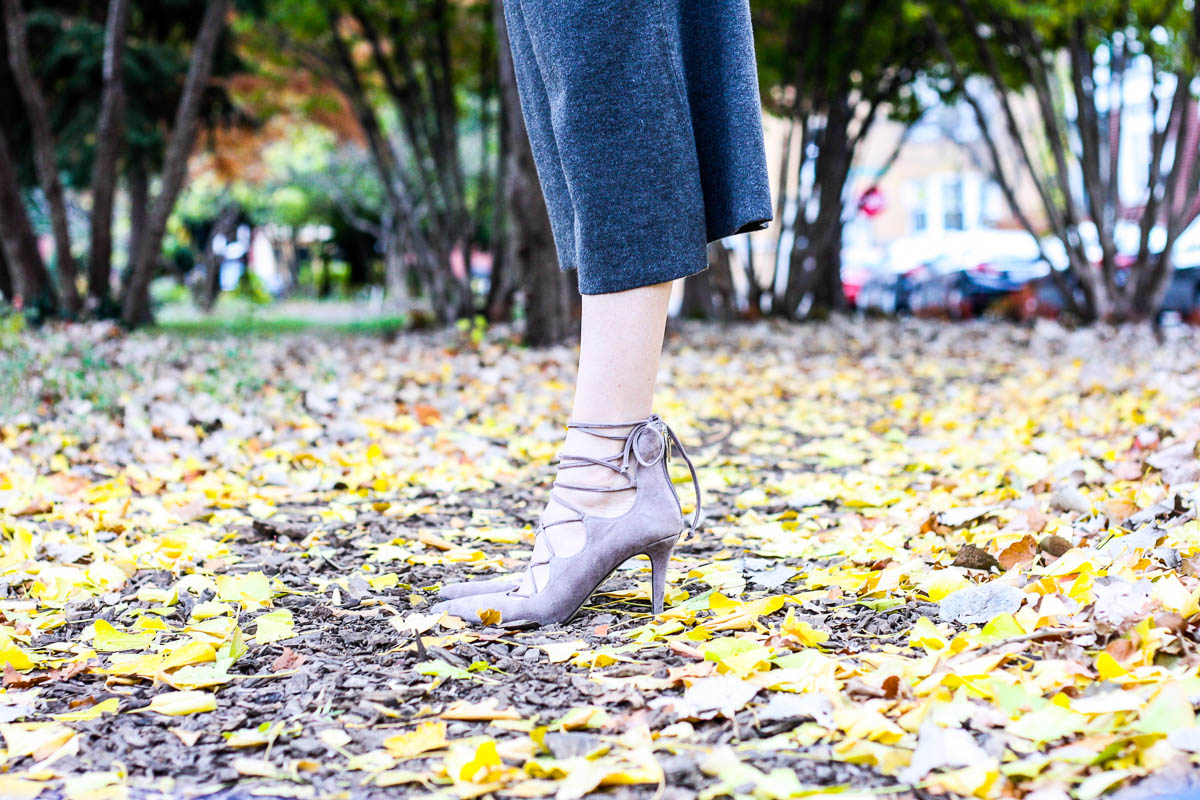 Patience with myself has not historically been something I've been great at, but I'm learning. Particularly with blogging, I've been feeling restless. Not in the sense that I don't want to blog, but in the sense that I want to focus on blogging more and feel frustrated when I'm unable to. I want to grow, I want to write, I want more time to plan outfits (Something I quite frankly never do), take photos, reach out to more partners, and to strategically make this thing what I know it has the potential to be. My list of "wants" are constantly there, on my mind, waiting to be acted upon. And ultimately they can lead to disappointment because at the end of the day there are only so many hours.
Patience, Emily. Patience.
And then I realize…taking it a day at a time, just doing what I'm able, is okay. "Wants" are not "Needs" – and really, I am so lucky to have all I need and more. Hopefully greater growth, and all those things that are on my "want" list, will come. But it may not be today, or tomorrow, or this season. And that's okay. I'll keep continuing to plant my seeds, hoping that a season down the road will be my time to really bloom.

Speaking of seasons, how perfectly fall are these photos? They were taken on a day where the leaves were falling all around, and the reds, oranges, and yellows were really popping. (As is my baby bump – heeey, little lady!) I adore jumpers for their ease of styling – and this one is perfect because I can wear it with a bump in gear, too. I paired it with Vince Camuto pumps, a black turtleneck and a leather jacket. As for the jumper – it was purchased at a boutique, so unfortunately I can't link it for you, but I am completely enamored with the pink color of this one, this black one works year-round, and this one is killer.
In closing, I hope that if you are like me and feeling frustrated at times, you allow yourself the patience to bloom when you're supposed to. That notion has really resonated with me; I do believe that good things come to those who work hard, and that no effort is for null. That alone keeps me motivate when I feel like I'm stuck, particularly in this crazy blogging world, as I hope that it does for you, too.