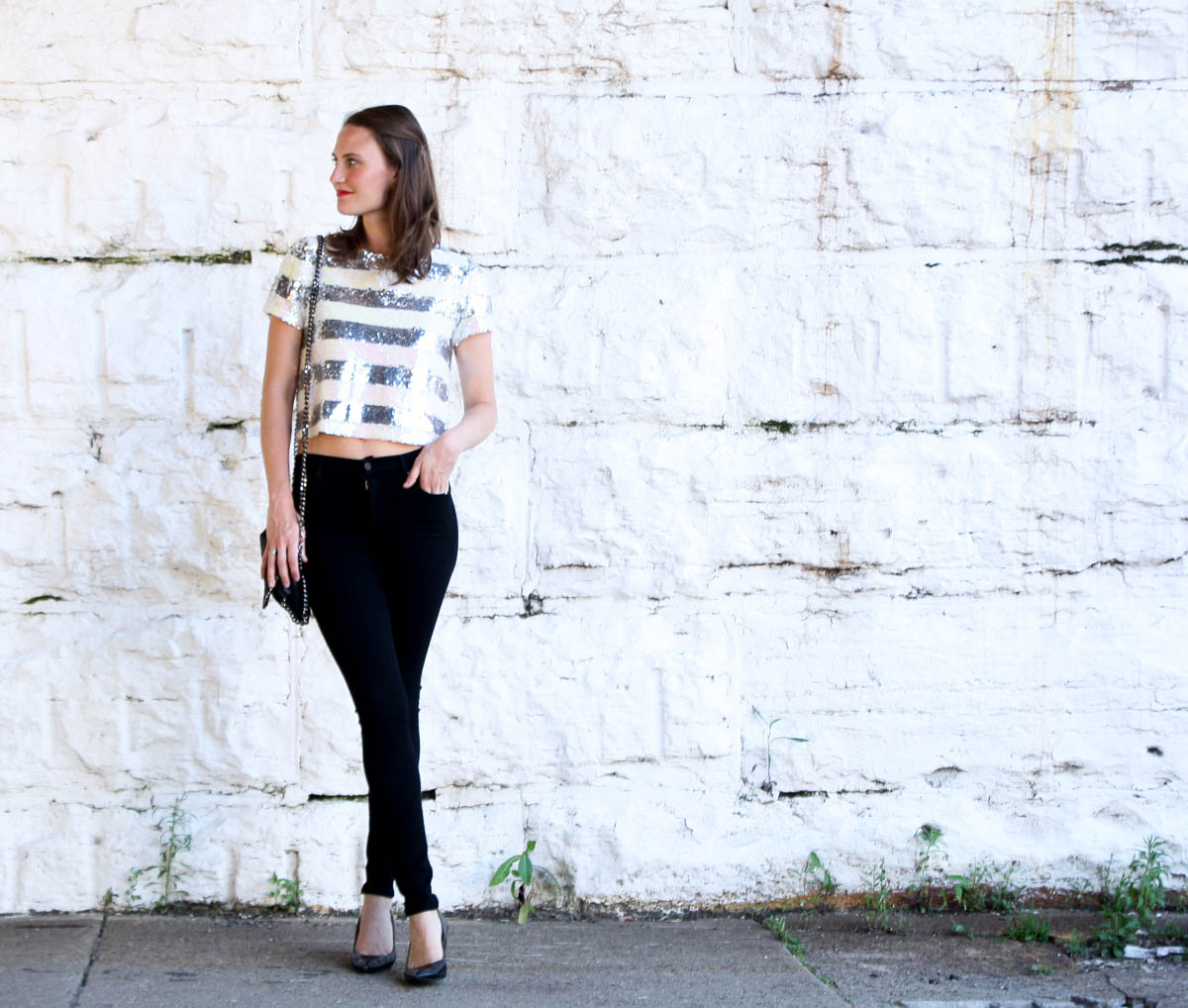 This month, I turned 30. A decade left behind and a new one beginning. It feels pretty surreal, but beyond feelings of utter disbelief, I've mainly found myself excited for all that's to come.
30 is still a spring chicken in my mind, and it's a pretty cool age. I've ventured into the life phase of being more mature, confident, and secure. I've had the benefit of experiences and learnings to make me wiser, and yet time is still a large advantage to the dreams I harbor. I know a lot, but still have so much left to learn. I certainly am still growing by the day.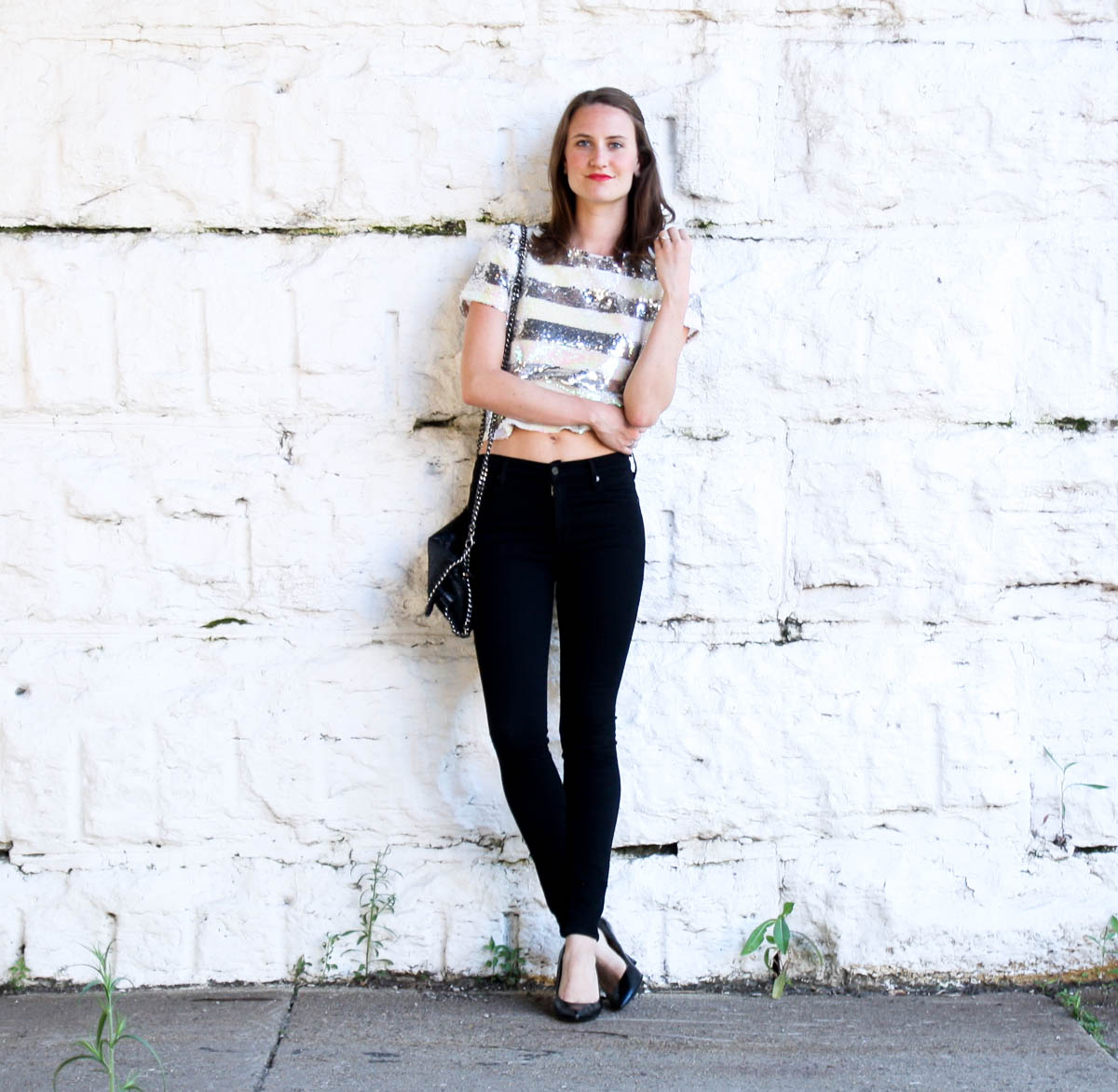 While cruising at 16 in my best friend's red Jeep on a summer day with nothing to do but be together, I distinctly remember a conversation with my girlfriends – whom I'm lucky to still call my best friends today – in which we talked about where we'd be "when we grew up." To our young minds, this meant 30, which then felt like it was an entire lifetime away. Because, after all, at that point in our lives it was.
I made a few key declarations of where I'd be in life when this decade rolled around. I'd be married to someone I'd likely meet after college, have a few kids and a few more on the way, two of which would be twins. I'd be a news anchor on national television, or perhaps an actress. Obviously I'd be rich. I'd definitely have a few houses, one that would be a beach house somewhere on the Amalfi Coast surrounded by a white-picket fence.
I can't help but laugh at the picturesque view I had of myself way back when, not only because it was so far from where I am now, but also because I wouldn't want that naïve version of Emily to be reality. (Okay, fine, I would want some of those things. That Amalfi Coast house doesn't sound too shabby.)
Sure, I didn't become a news anchor, but that was because experience led me to realize I like being behind the scenes more than being in front of the camera. I fell in love with a boy from my hometown at 19 years old. (Who knew my Prince Charming was right around the corner and I just didn't know it yet?!) I don't have a few kids, just one adorable baby girl, and that's perfect for us right now. We're most definitely not rich. And that coastal house I dreamt of? Uh…maybe I'll rent it for a weekend through Air B&B. Right now we're working on paying off student loans.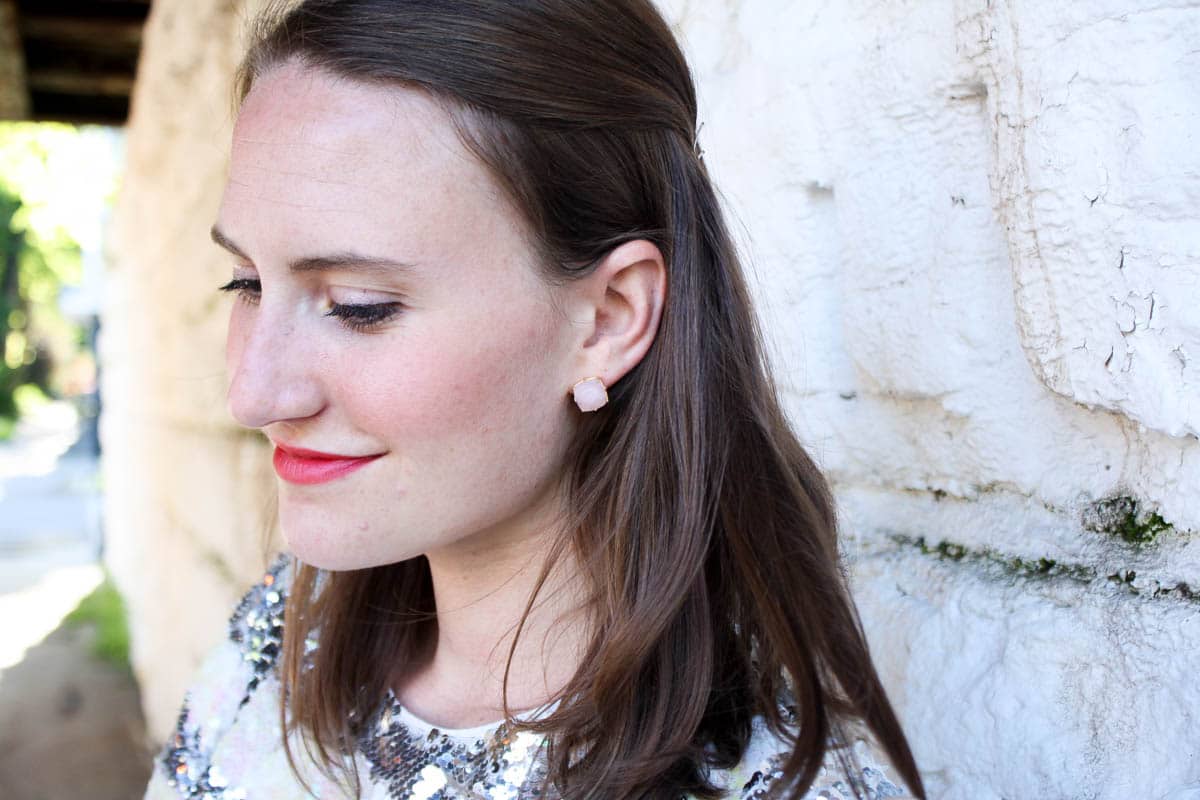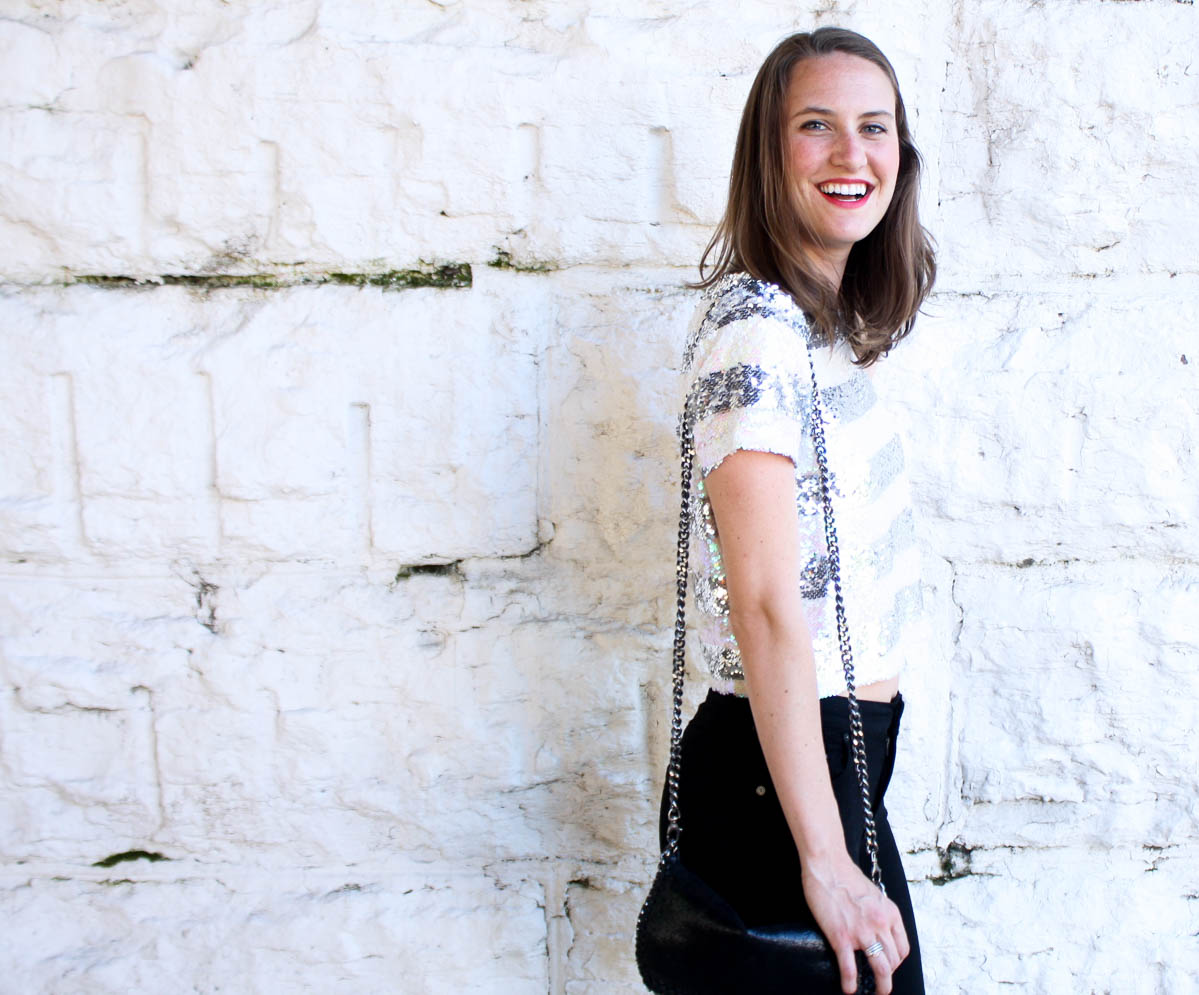 Obviously young me wouldn't be able to accurately predict what was to come, but it's still funny to look back on what I thought would be reality. The craziest part of it all is that I didn't really know all that "reality" entailed.
All this leads me to a key learning as I venture into my 30s. You can't predict or even plan for what's to come. Life has a way of throwing you through loop holes, taking you off road, and diverting from what you thought would happen because ultimately, it's what's supposed to happen. It's ever-evolving and I've found that those who evolve with it are the ones who thrive.
In my 20s, so many unpredictable things happened, big and small, that helped to shape who I am today. Things broke my heart and also made it sing. I've made mistakes, and avoided others. I've made friends, entertained acquaintances, and have learned the important difference between the two. I've felt fulfilled & frustrated with the places I've been at in life. I've needed freedom and craved stability. I created a life and felt helpless when loved ones lost theirs. I've felt and caused anger, happiness, jealousy, frustration, pride, and joy. I've changed and yet remained the same.
After all this, I'm realizing that perhaps the dichotomy of life is what life is truly about. You can't possibly predict all that's to come, so perhaps the best thing to plan for is change itself, and just enjoy the ride.
And so I'm here reflecting on my next 30 years. Where do I want go? Who do I want to be? What will I accomplish? How will I do it? Unlike my 16-year-old self, I have the wisdom to answer all those questions will a healthy dose of reality: It's okay not to know. It's okay to still be figuring it all out. In fact, if I'm being really honest, I think that those who have their 5 and 10 year plans laid out, or who know exactly what they want to do with life, are full of it. Either that, or they are horribly boring. I'm not sure which is worse.
I still find myself belting out favorite songs in the car, imagining myself in music videos as a pop star. I want to be a bigger blogger. I want to write more. I want to spend more time away from my computer. I want to be a CMO. I want lots of kids. I want to travel the world with my husband by my side. I want a farm in the countryside, complete with horses and sheep. I want to be there for every second of Gracie's life. I don't want to miss out on fun trips or events with my girlfriends. I want to learn how to speak spanish. I'd love to go into the Peace Corps for a year or two. I have a wild dream of writing a book one day but I have no idea what I'd write about. I want to move home and be minutes away from my parents. I want to live in Paris.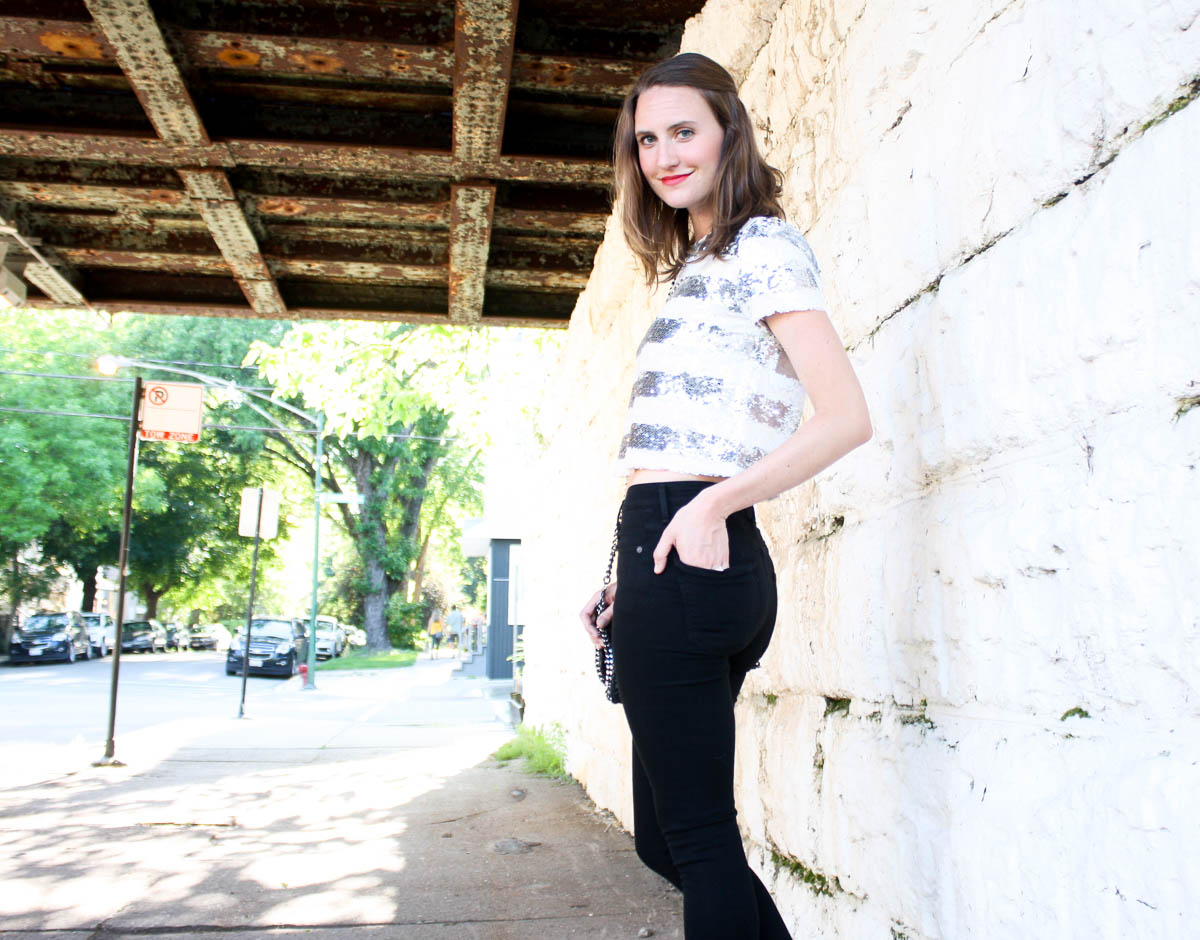 The point is that it's okay to dream as if you're 10, 16, 20, or 30, no matter what age you are. Because young at heart is the same thing as being young.
Think I can get all those dreams done? We'll see. Maybe I'll have the same reaction in 30 years to this post as I did when I thought back on my 16-year-old-self and her plans for the future: Laughter. Maybe I'll look back and smile at how many unpredictable things were on the horizon. Or, maybe I won't. Maybe I'll be impressed with those varied, big dreams at the young age of 30 and be amazed that I was able to do it all. Maybe, just maybe.
I do know one thing, though. Above all, I hope to be happy. I hope my friends and family are happy. Every second, minute and hour of every day. That's really and truly all that I want in my next 30 years and beyond.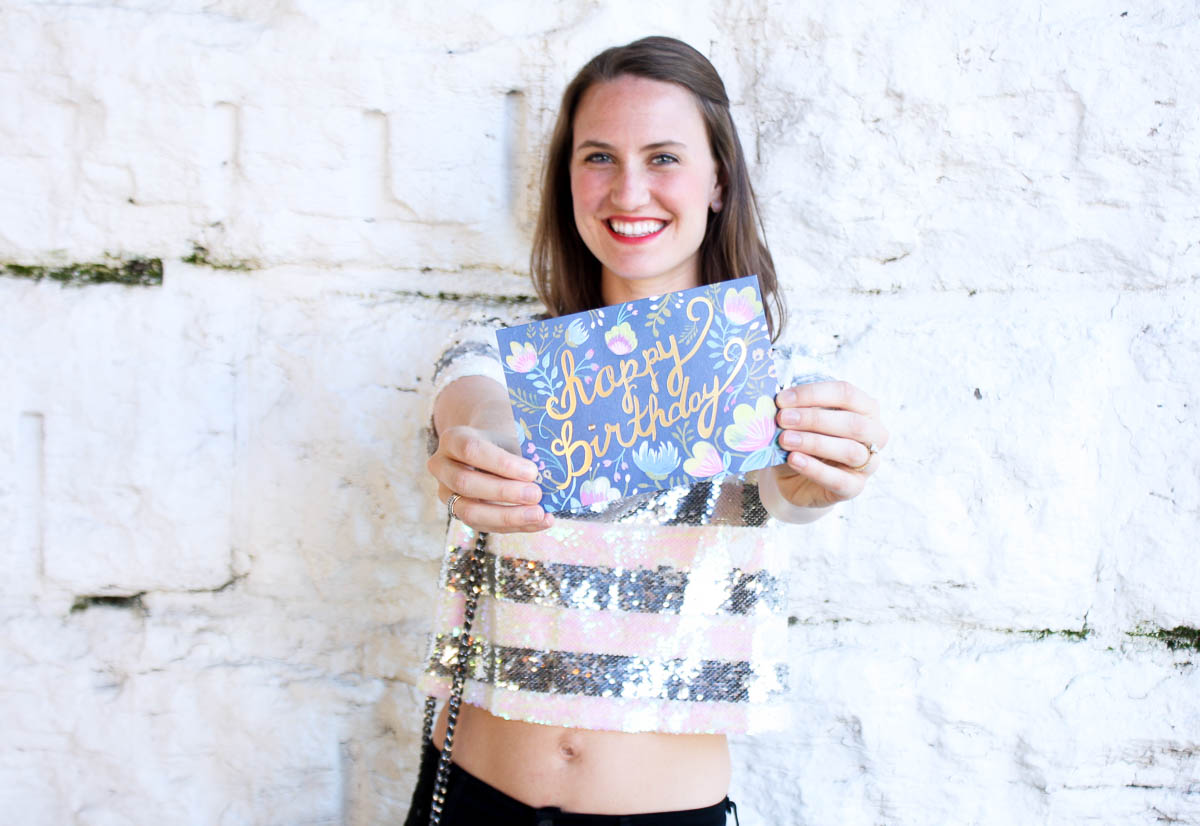 PS – Last year I wrote a fun post on "20 Life Lessons I Hope My Daughter Knows at 29" that is a fun read.
PPS – Thank you to everyone who sent birthday wishes my way, and an extra big thanks to all those who came out and celebrated! These photos feature a fun outfit that I wore out the night of my party. It was a "Boy Band" concert that played all pop songs from my teen years, so I figured a sequin crop top was more than fitting. (Also, speaking of my next 30 years, I really hope I still fit into this look!) 😉
:: Shop The Look ::