Election Day is here – is anyone else as nervous as I am?! Gracie and I flew home from Charleston last night and were exhausted from the trip, but my mind couldn't stop spinning in anticipation for today. I've treated this election like my favorite TV show – coverage has been constantly on in our house, and I've planned whole nights around being able to watch the debates. I'm sure you agree that it's been a wild, nail-biting election season and I'm looking forward to the way forward. Whomever you vote for, may it be the candidate who you feel will run our country with integrity, intelligence, and will uphold the strong values our nation was founded on.
In the meantime, I figured a few links that aren't election-focused would be welcomed, because sometimes it's nice to aimlessly peruse the web, right?! Here are some happy links to charm your day.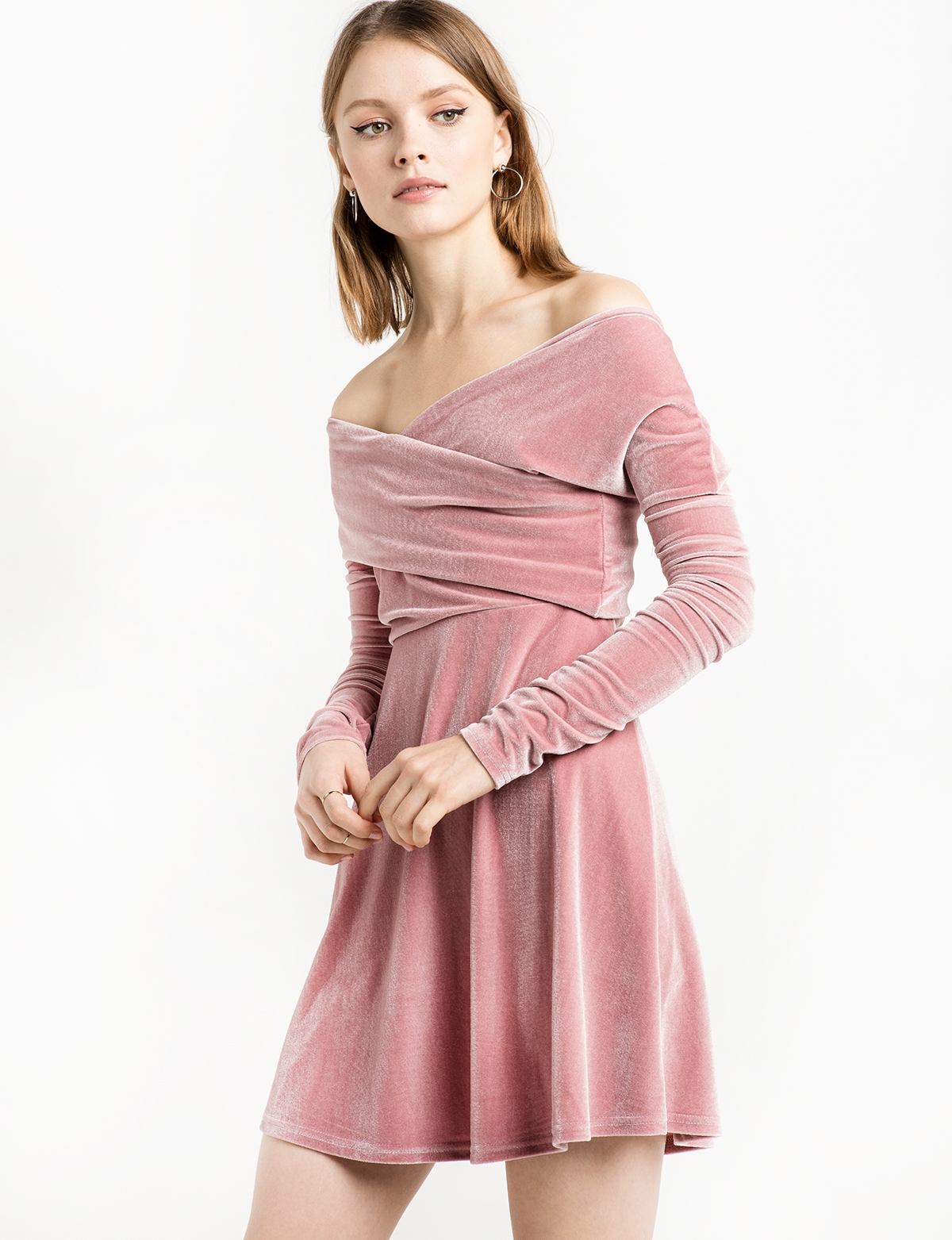 This soft pink velvet dress is perfect for upcoming parties. And it's a great price, too!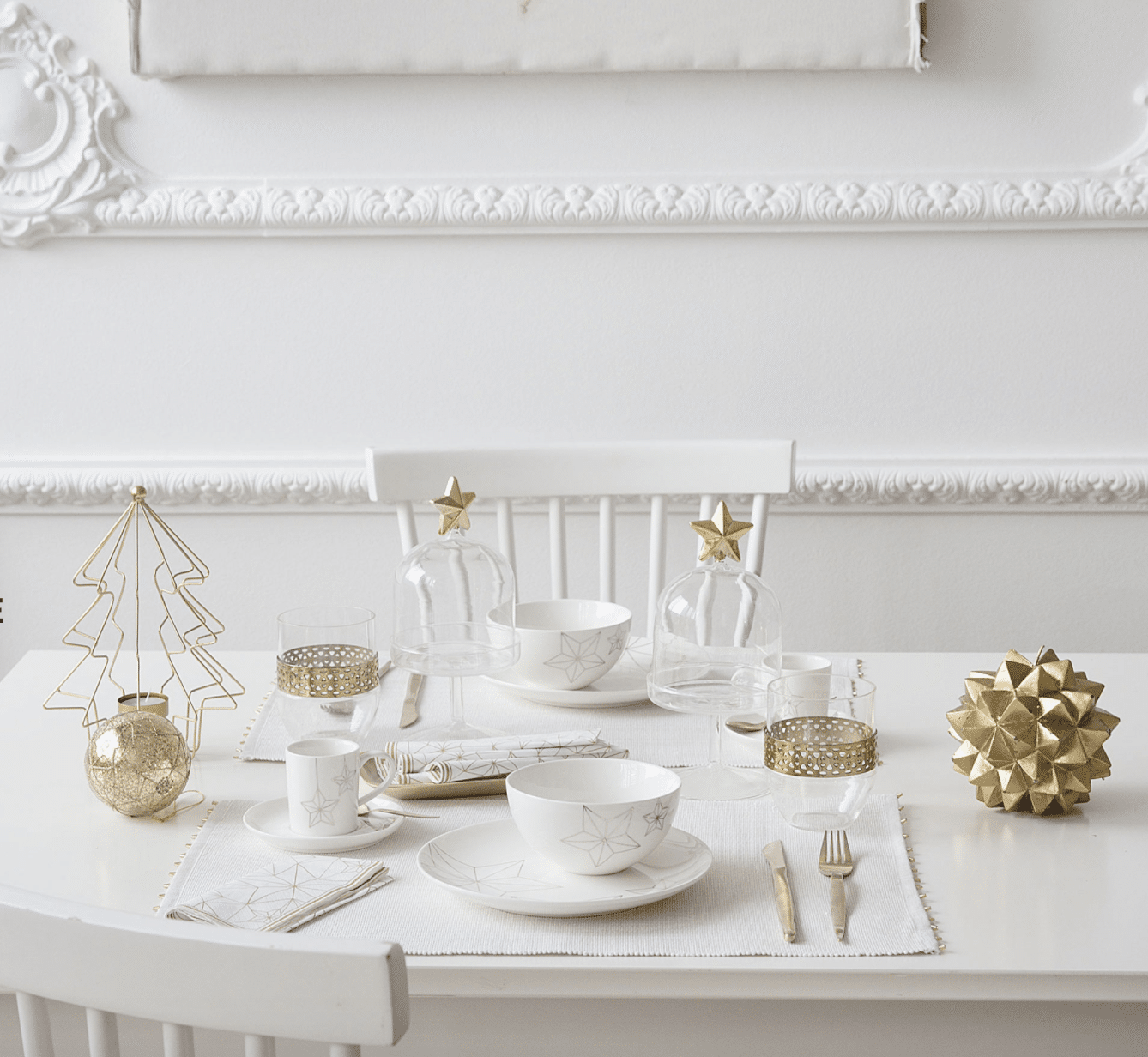 Zara Home just launched their Holiday Collection and it's a pop-of-gold lover's heaven.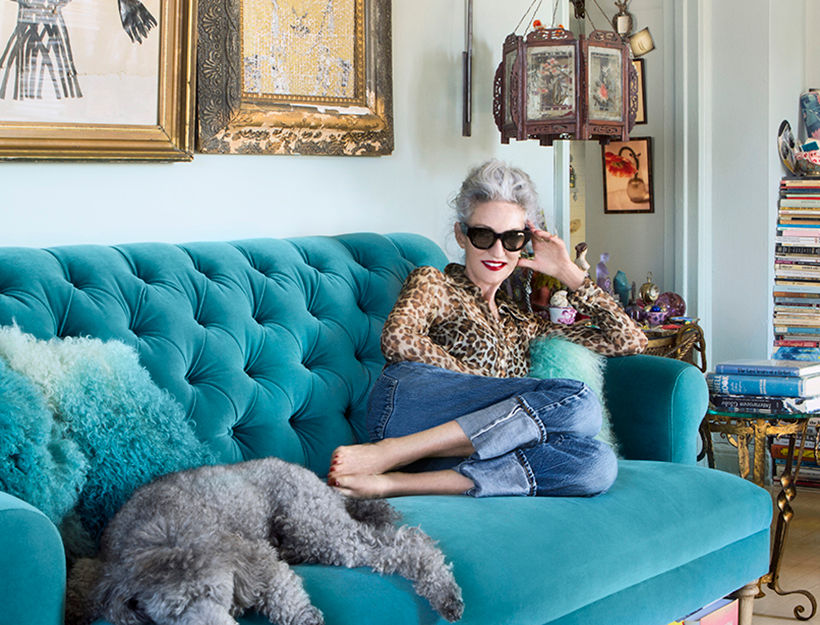 How to Grow Up To Be Like Linda Rodin. (Flash-forward to 30 years from now. If I look like this, I'd pat myself on the back!)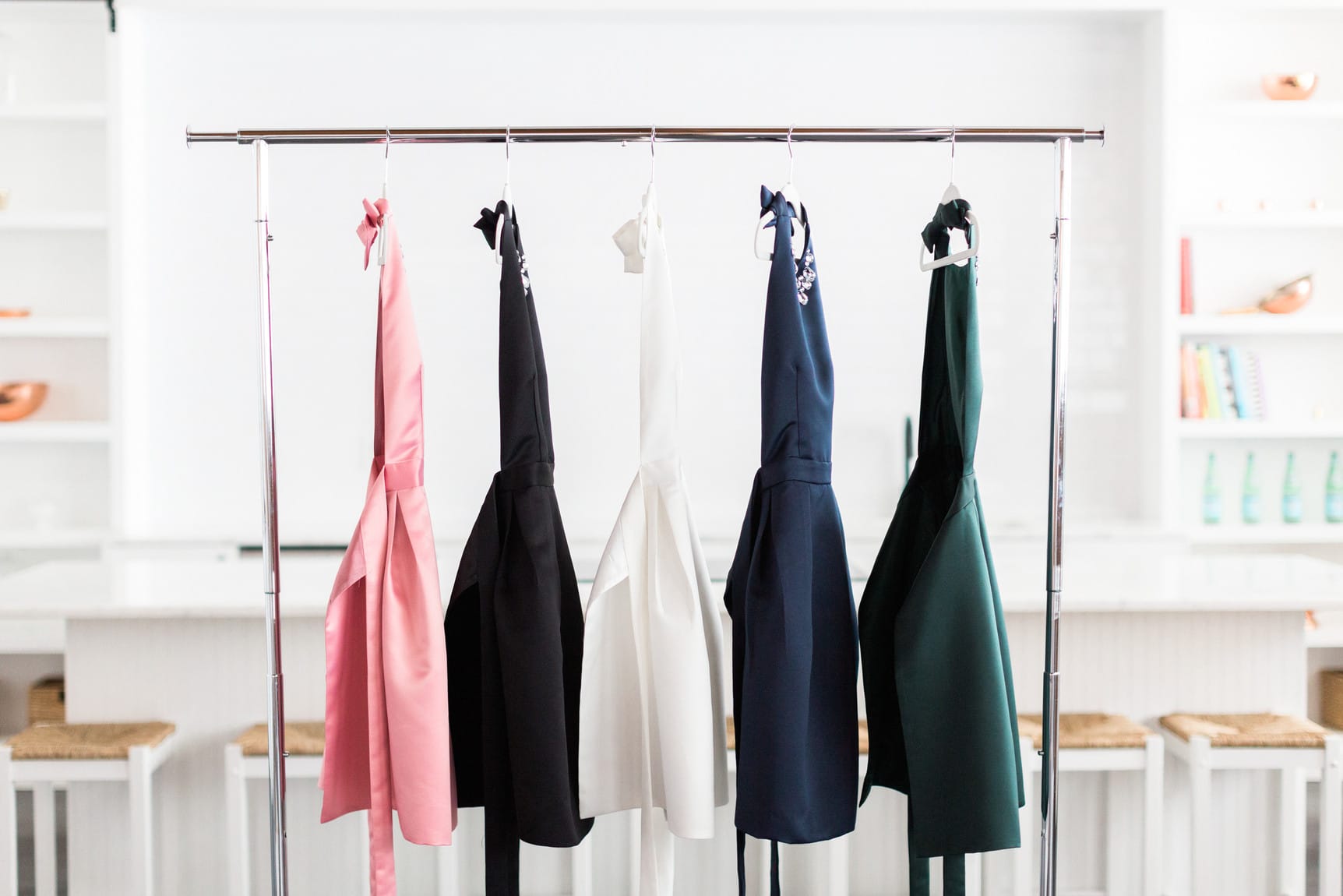 Megan from Sprinkles and Sparkles just launched her own company, Bon Aprontit, and the aprons she makes are adorable. They'd make the perfect gift, wouldn't they?!
This guy photoshops himself into Kendall Jenner's photos and improves them a thousand percent. Made me laugh out loud.
More links to peruse:
Oh! I've got a giveaway for you, too! Want a Canon Rebel Kit and Macbook Air? Simply enter the giveaway below.
a Rafflecopter giveaway