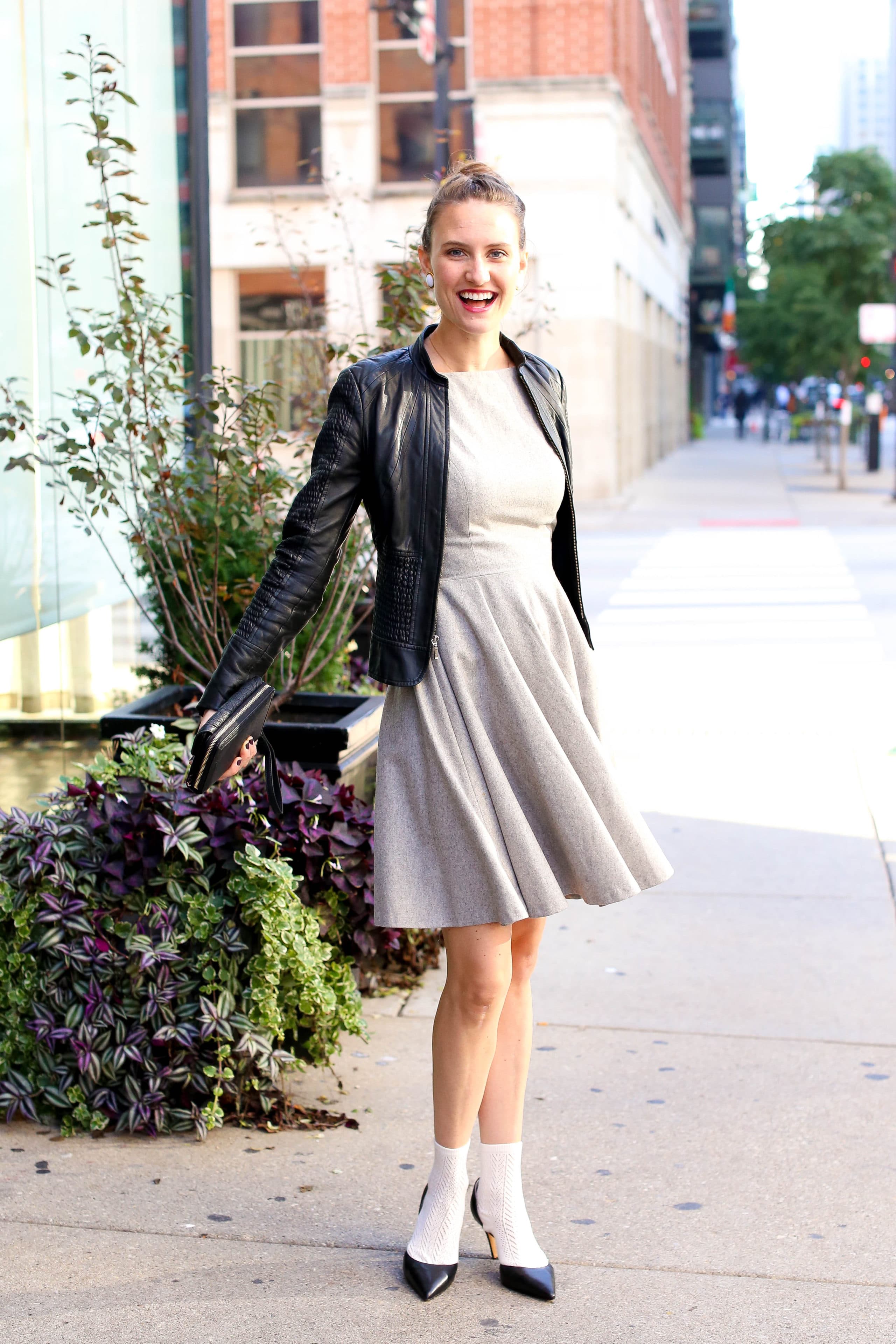 Every December I say it, because every December it rings true. This year was a complete whirlwind that went by too fast. It feels like 2016 resolutions were just listed, and all of a sudden 2017 is on the horizon. Really, where does time go?!
Here are some blogging highlights of the past 12 months that have made for some fun reads as I reflect. (It's amazing how blogging ends up being a mini diary of sorts, detailing major and minor events alike!)
Fashion //  A fun partnership with Vera Bradley on why it's good to be a girl, all about sticking with the classics, off the shoulder was everywhere, and an easy way to spruce up dresses.
Motherhood // I shared about enjoying every little moment with Gracie, wrote a letter to my mom after reflecting on how much motherhood has changed me, and spilled on all the secrets of motherhood that I only tell my girlfriends.
Pregnancy // In the big news department, we announced that baby #2 is on her way in April 2017! I spilled all about my first trimester here, if you're curious on the details. Look for more updates soon, as I near my third trimester in just a few weeks!
Lifestyle // All about my next 30 years (Definitely my favorite post of the year), finding your happy place, why every woman needs girls' weekends, a peek at our colorful living room decor, and the art of handwritten letters.
Up Next In 2017 // More content, more frequently. I'm excited about devoting free time to this blog and continuing to create content I hope you find beneficial. I plan on sharing more about fashion, motherhood, and traveling, among other inspirations for a charmed life. If there are content ideas or considerations you'd like to see, I'm all ears! Feel free to leave suggestions in the comments or send me an email at isntthatcharming@gmail.com.
Thank you so much for continually reading this corner of the internet – it truly means the world! Cheers to 2017.