Answering a very real question.
Lots of life updates, including Josephine turning one month, in this roundup!
Sharing my favorite life lessons from my mother with you. After all, moms really do know best!
I've caught it. There's no going back from here. Spring fever has taken over and I'm officially in deep.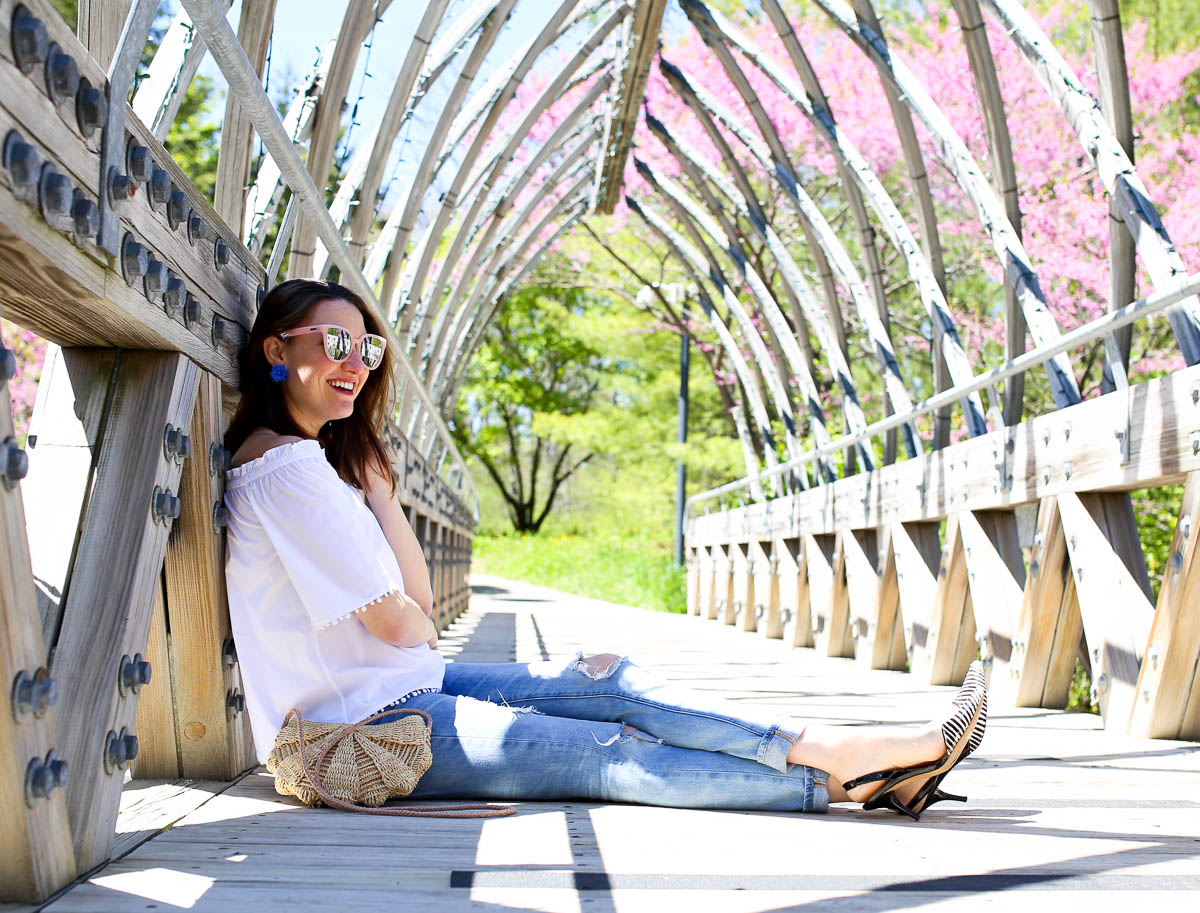 Channeling all of the good vibes in today's post, featuring the most amazing distressed jeans from Blank NYC.