The biggest sales, top picks from each, and two reader giveaways!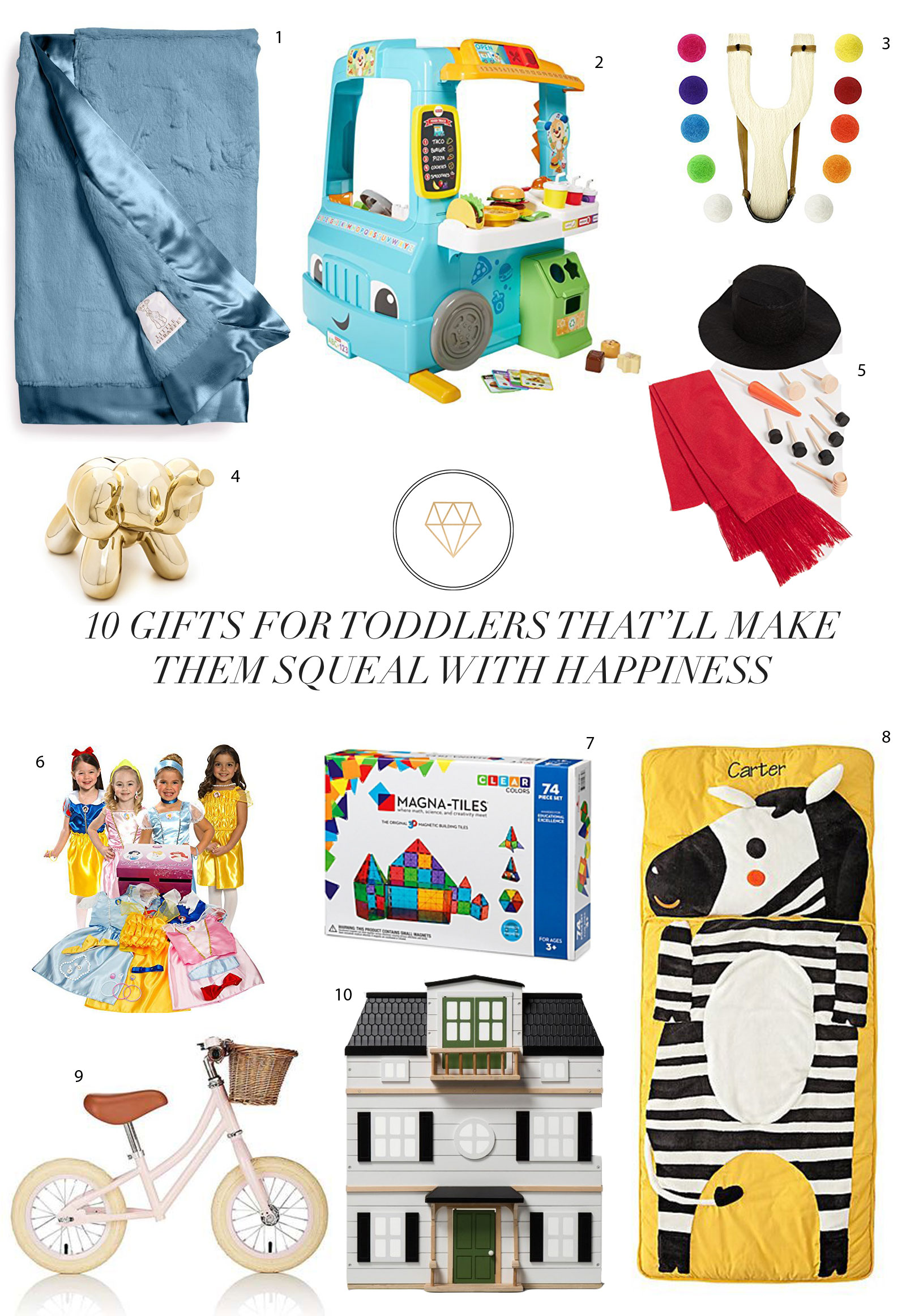 Get ready to see lots of big smiles!
From saying "Thank you" to a hostess, to buying a little something for your best friend, these are great gift options that are sure to bring lots of added cheer to your holiday. Best, they're all under $30!
Sharing a simple yet chic outfit to consider for Thanksgiving day!
These picks are guaranteed to get you a *fist bump*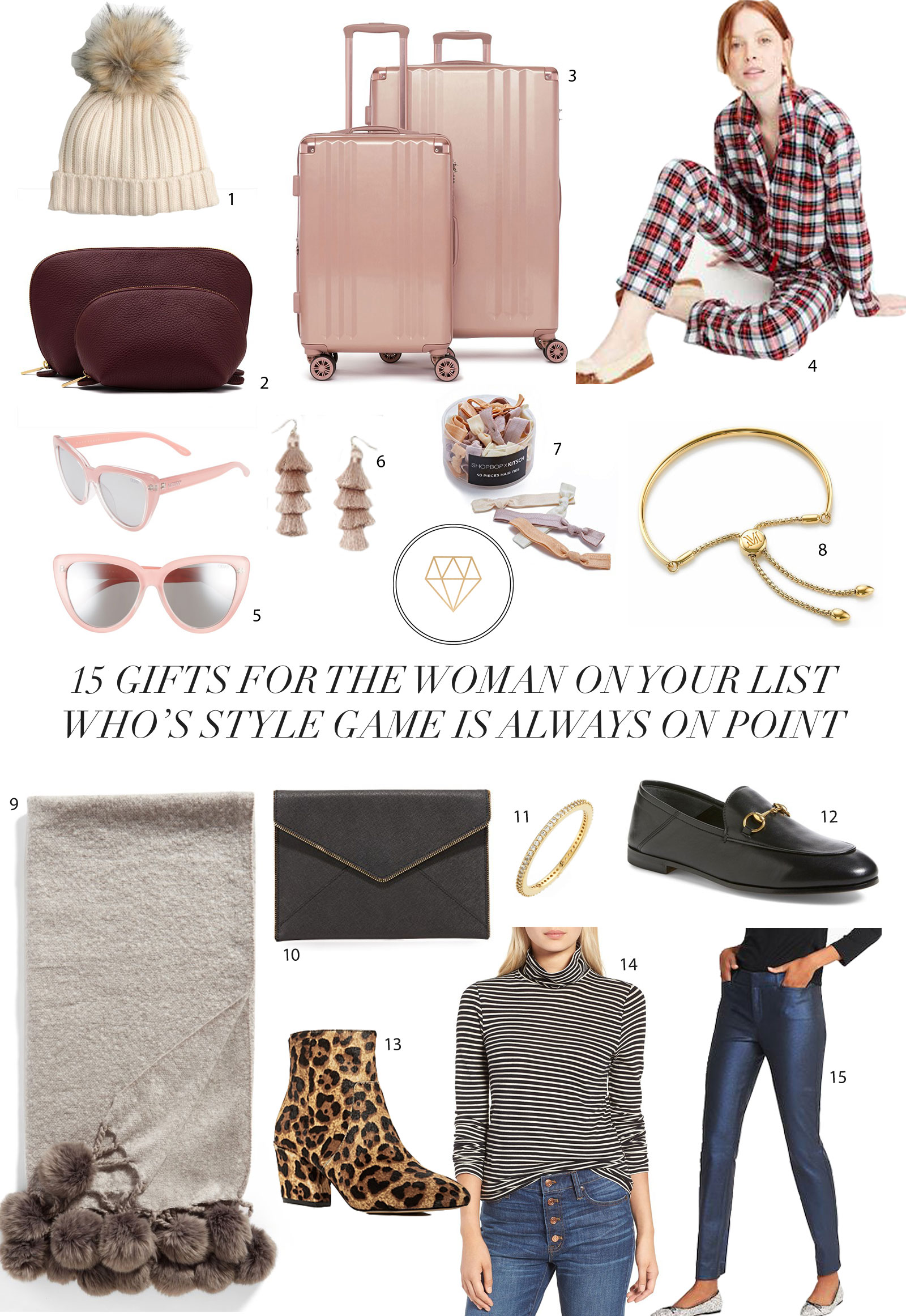 2017 Holiday Gift Guide: Gifts for her