On June 23 at 3:15 pm, our precious baby girl was born at 8 pounds, 5 ounces. Please give a warm hello to Grace Kay!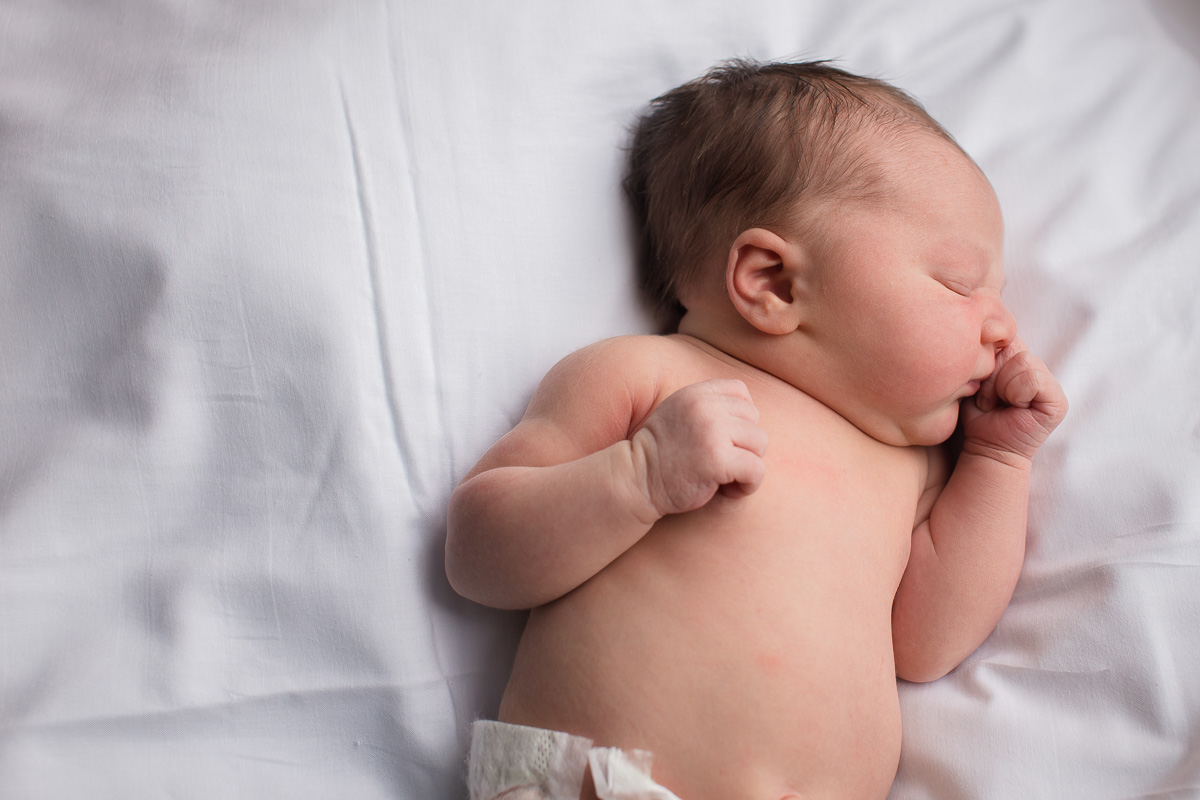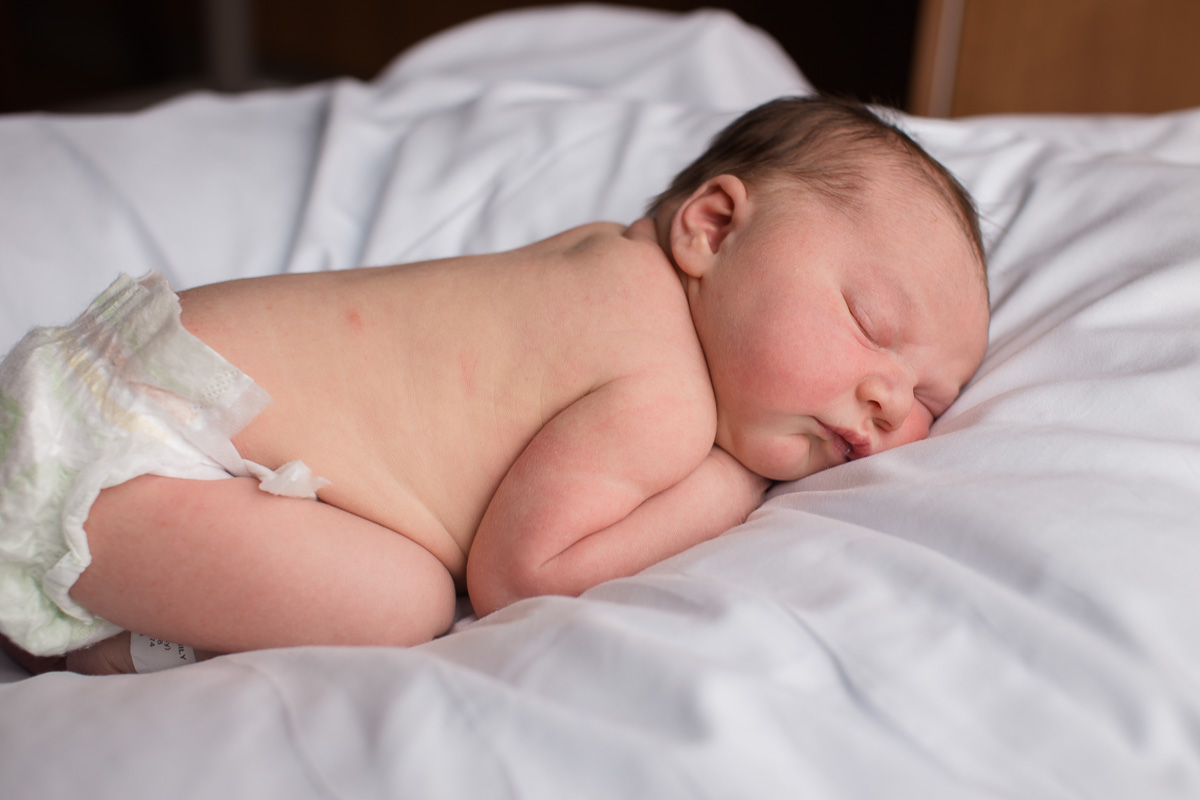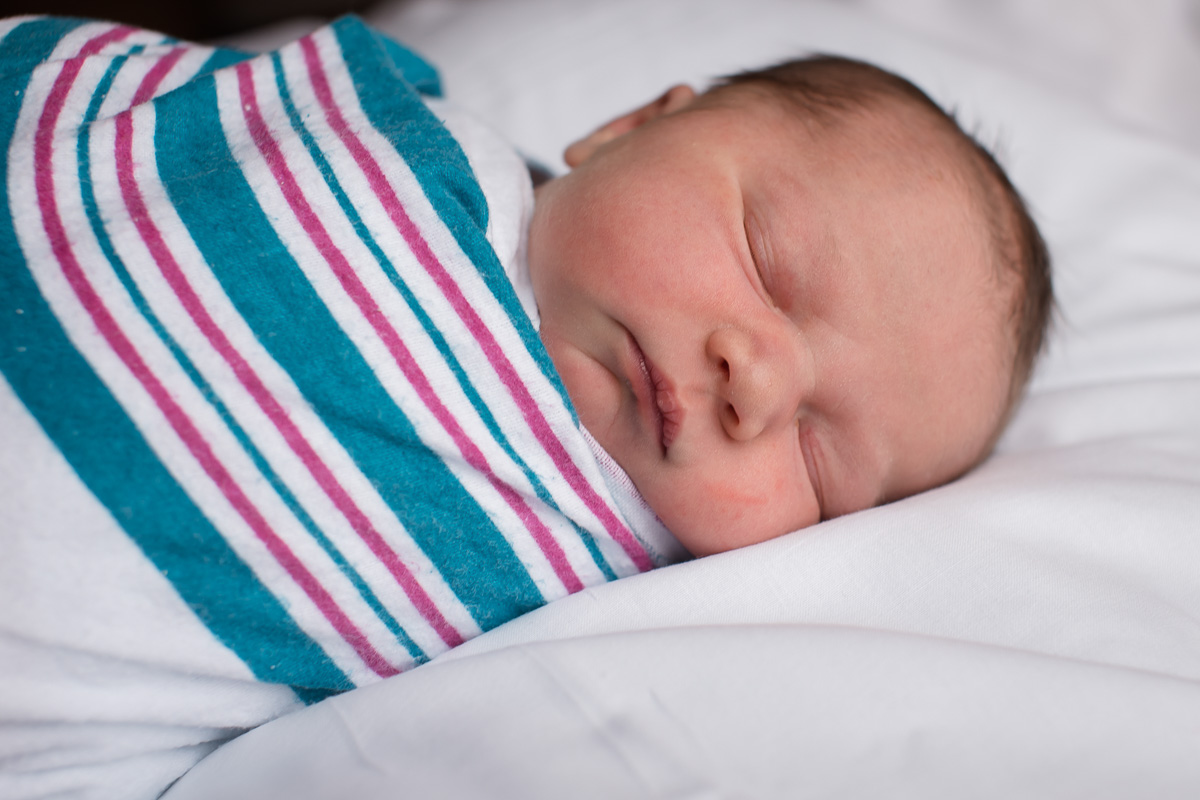 10 fingers and 10 toes that I couldn't stop counting at first. Her little face. Those rolls! Her baby blue eyes. The softest skin. Even her cries are cute. We are just so unbelievably in love.
I thought I understood what people meant when they said that you don't understand a parent's love until you have your own child, but now I know that I didn't. There's just no way you can until you experience it. It's just so special, intense, and big that words are unable to describe it.
…Which is a big reason why this post is so delayed. (Sorry!) It's been quite an adjustment these past few weeks, and to be honest, blogging has felt downright crazy with such a major priority entering our world. But, with today kicking off week three of our baby's life, I'm excited to be a little more adjusted and jumping back into things!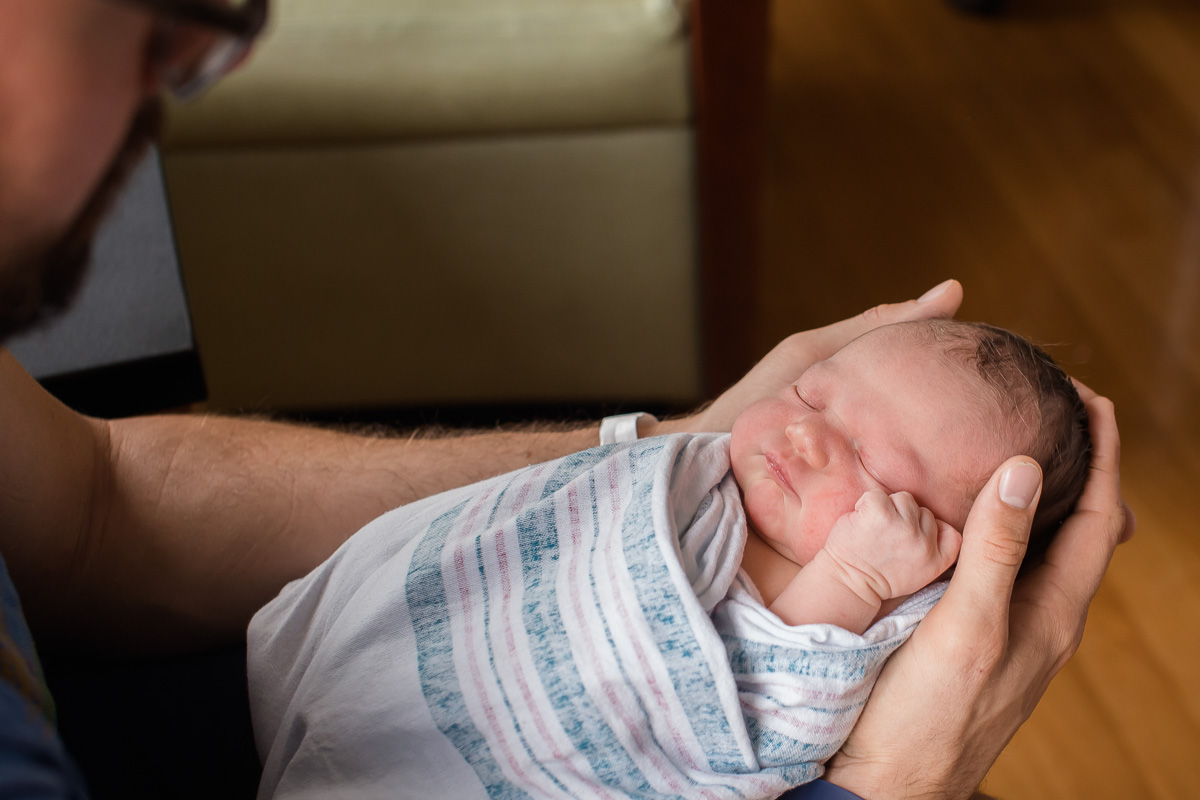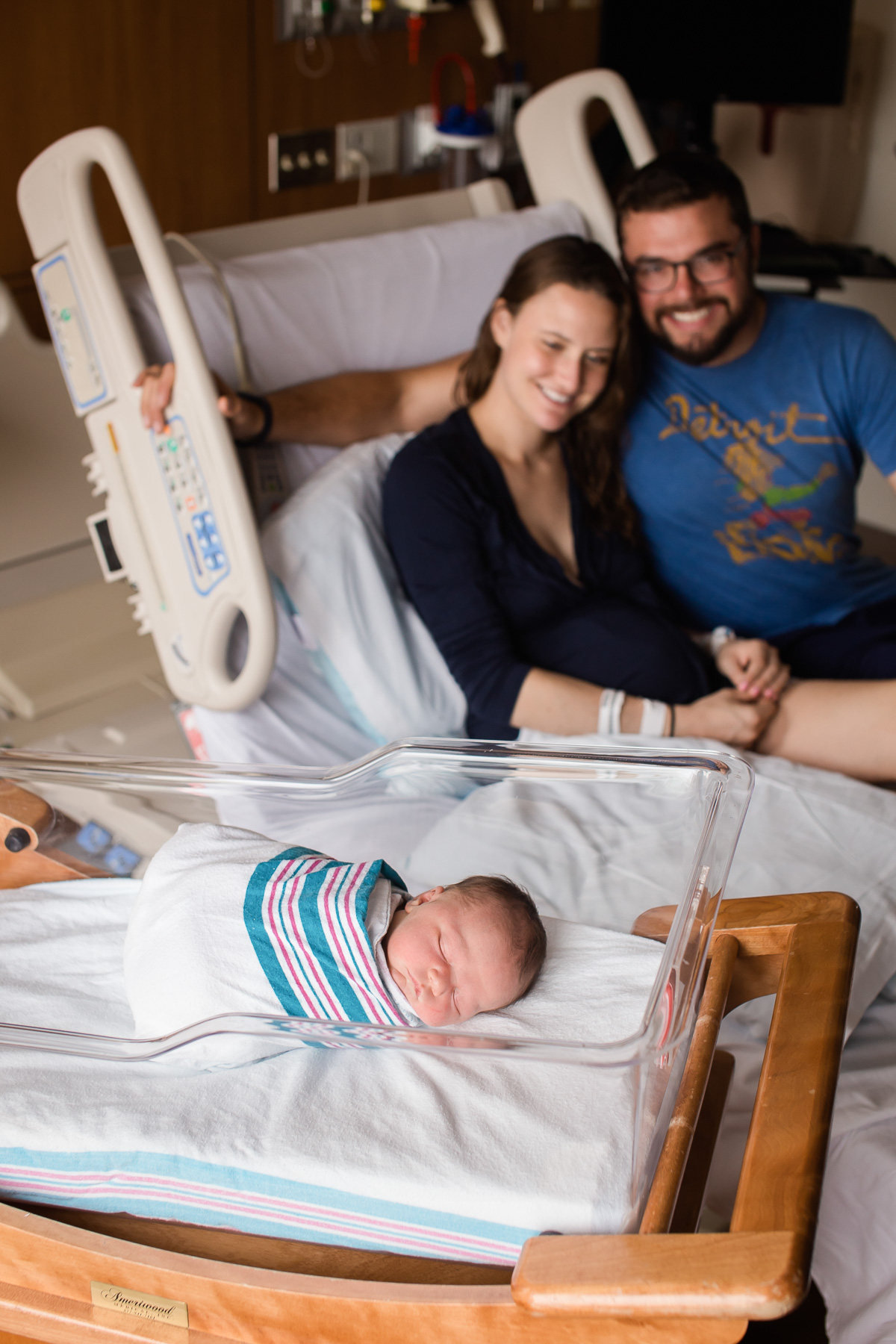 It's crazy looking at these photos because it already feels like it was so long ago. She's changed so much already and we as parents have grown immensely. Every day with a newborn is a new adventure, to say the least!
Be sure to keep coming back this week – I've got a post all about the details of the delivery (In efforts to be totally honest, I'm not sparing many details!) and a post-baby bump outfit post lined up that I can't wait to share with you.
In the meantime, Gracie says "Hi! Nice to meet you."