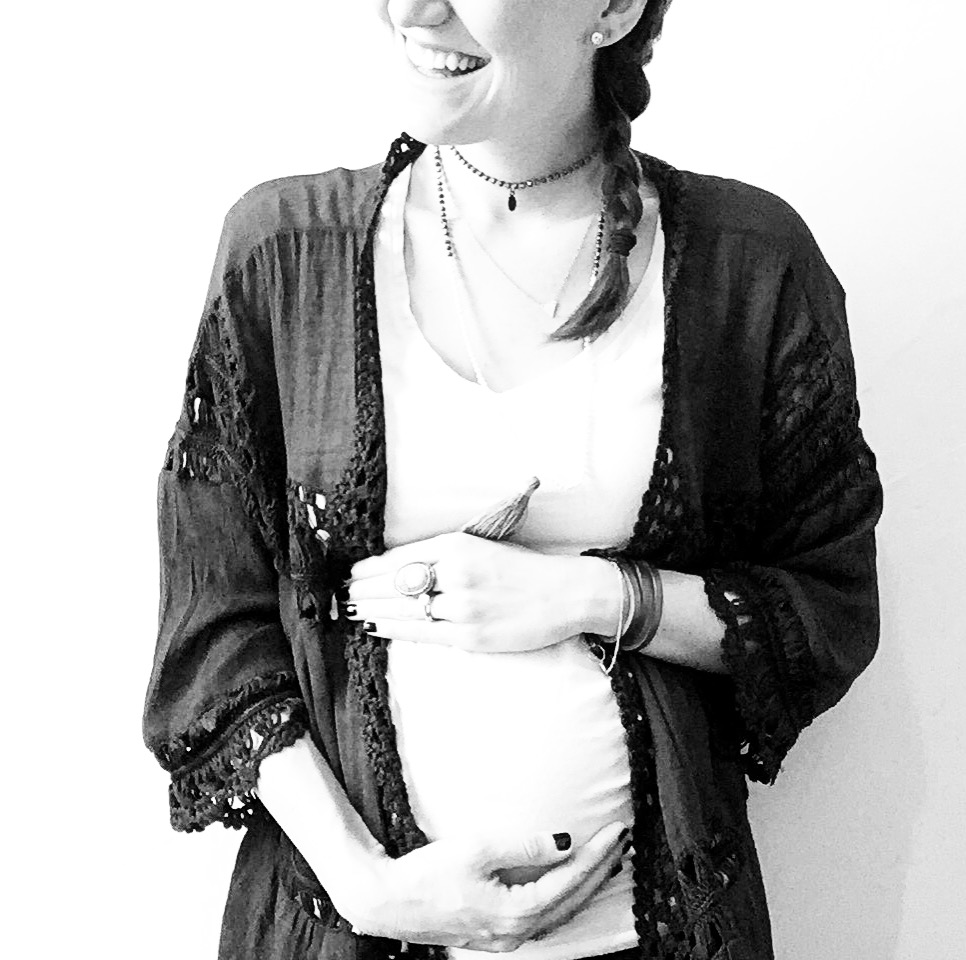 You know what's a truly magical time? The holidays. You know what's not a truly magical time? The week that you return to work from the holidays.
I think we can all agree that the past 4 days have been particularly rough. For those of you who, like me, are braving this nasty, negative-degree Chicago weather. I'm sending you a warm virtual hug for being a TROOPER. Regardless of your whereabouts, three cheers for the weekend making its sweet arrival.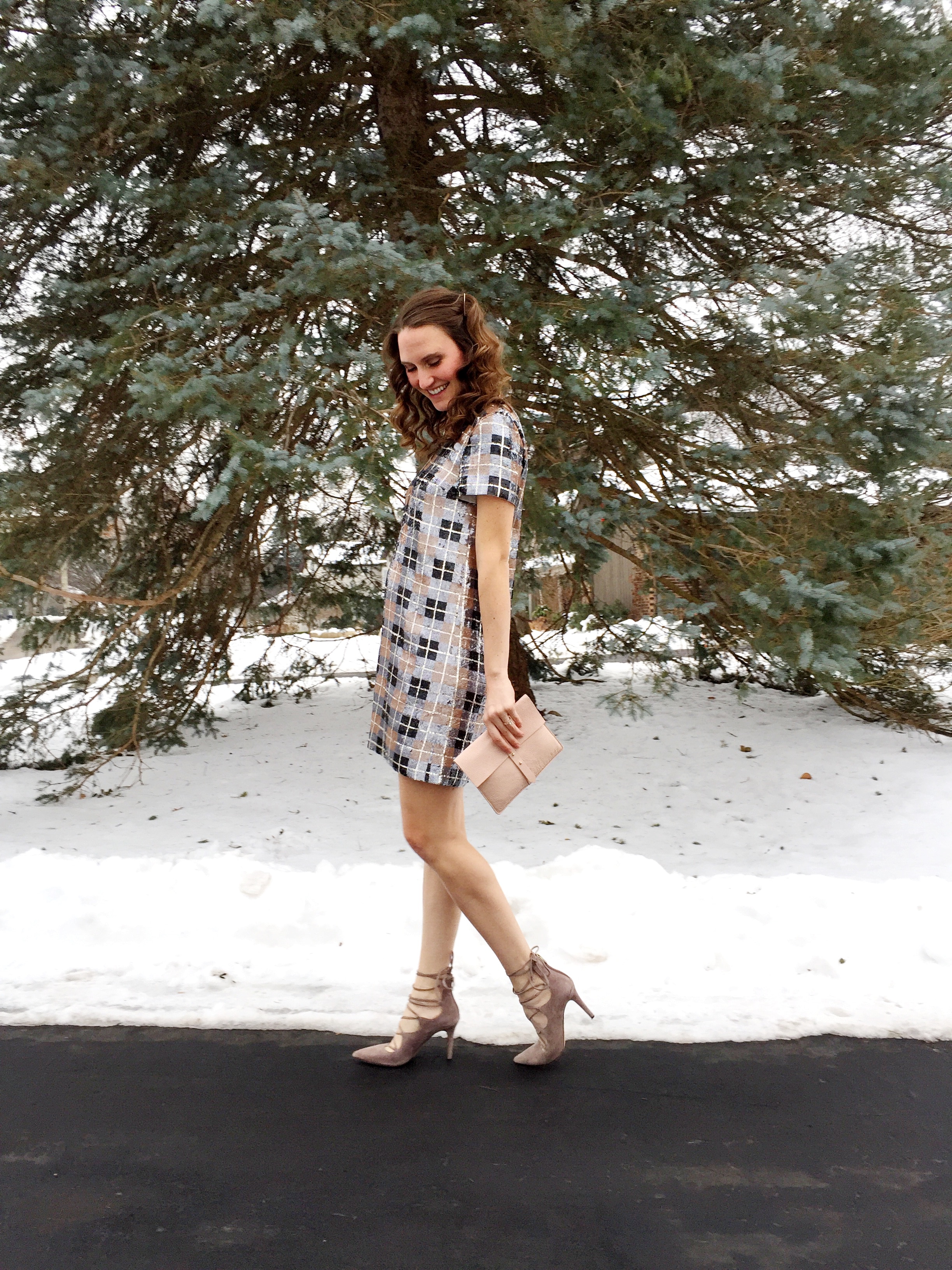 Below are a few personal updates on my mind, things that charmed me this week, and some great internet finds for when you have a few moments to relax.
Things That Charmed Me This Week
On The Personal Front:
Bumpin': I'm officially 25 weeks along, and my little lady is making a very prominent, bumpin' appearance. Similar to my pregnancy with Gracie, I was hardly showing, and then all of a sudden…POP! It happened around week 18, and since then, my belly has been steadily growing since. I now definitely look pregnant, which is so fun.
Grooving: Gracie's recently started dancing (which is more like bouncing up and down) so we've been having regular dance parties with her. It's made me realize how truly terrible of a dancer I am as she'll sometimes just stare at me with this, Oh…mom...look. But hey, I try. And the baby is joining in, too! Literally. I wake up and it feels like she's doing jumping jacks and somersaults in there. In meetings, I hide giggles as her little feet playfully kick, tap, tap, kick.
Currently: Looking for an excuse to rock my Kate Spade sequin plaid dress again. I wore it for holiday parties as it's a rare find that still fits with my growing belly and is so fun for any occasion that requires a little sparkle.
Planning: Lots of fun things going on this weekend!

Kelly, Mitch and Emma are coming over tonight and we're beyond excited about seeing them and catching up. I adore their sweet family – they're the type of people who you immediately feel comfortable with and like you've been friends with forever. Plus, how cute are Gracie and Emma going to be while playing?!
On Saturday, I have a bridal shower for a friend from graduate school, Carolyn, who's getting married in New Orleans in February! She's told me it'll be complete with a parade and all. I mean, really, how amazing is that!? Unfortunately we can't make the wedding due to #PreggoVibes but will be seriously envious from afar. (Psst – if you're new here, check out our vineyard wedding!)
Sunday I plan on doing nothing but hang, hang, hang. And have more dance parties with Gracie & belly baby.
Next week I'm jetting to San Francisco for a few days for work. I'm excited to be in what I hope will be warm weather! My team and I will be heading to Google's headquarters – a place I've never been and can't wait to scope out! I'll be sharing bits of the on social media, so be sure to follow along!
Any fun reads, or exciting weekend plans to share? Hope you have the best weekend – stay warm and cozy!