Let's chat purses today, shall we?
I've been the queen of buying purses with two very key motivations in mind: Style and price. Here's the typical set up. I peruse the aisles (or website) for picks that catch my eye. "Ohh I love that!" Explore further. See price. Gawk or blurt out an audible groan because of sticker shock. Keep walking or"X" out of window. Repeat.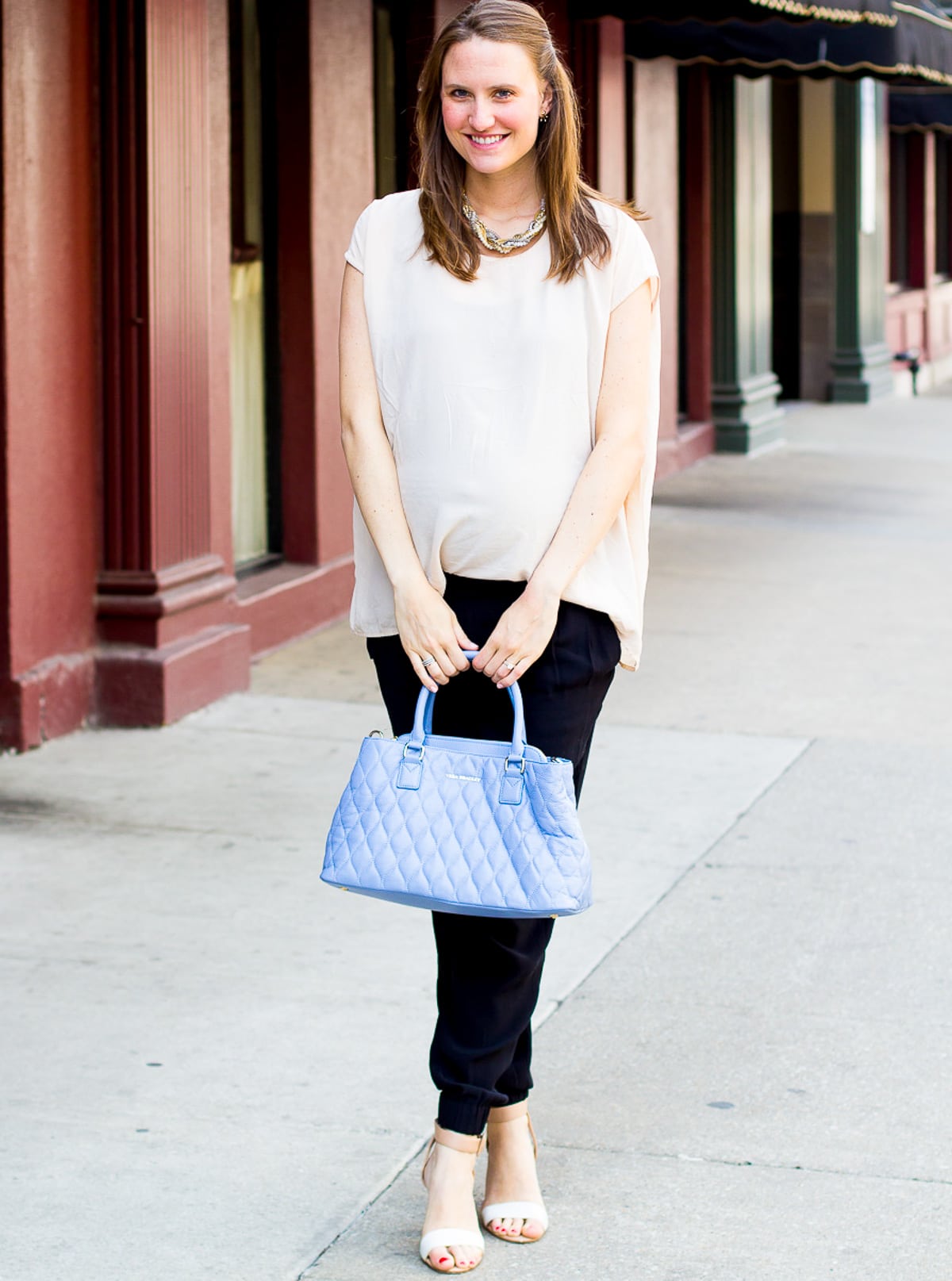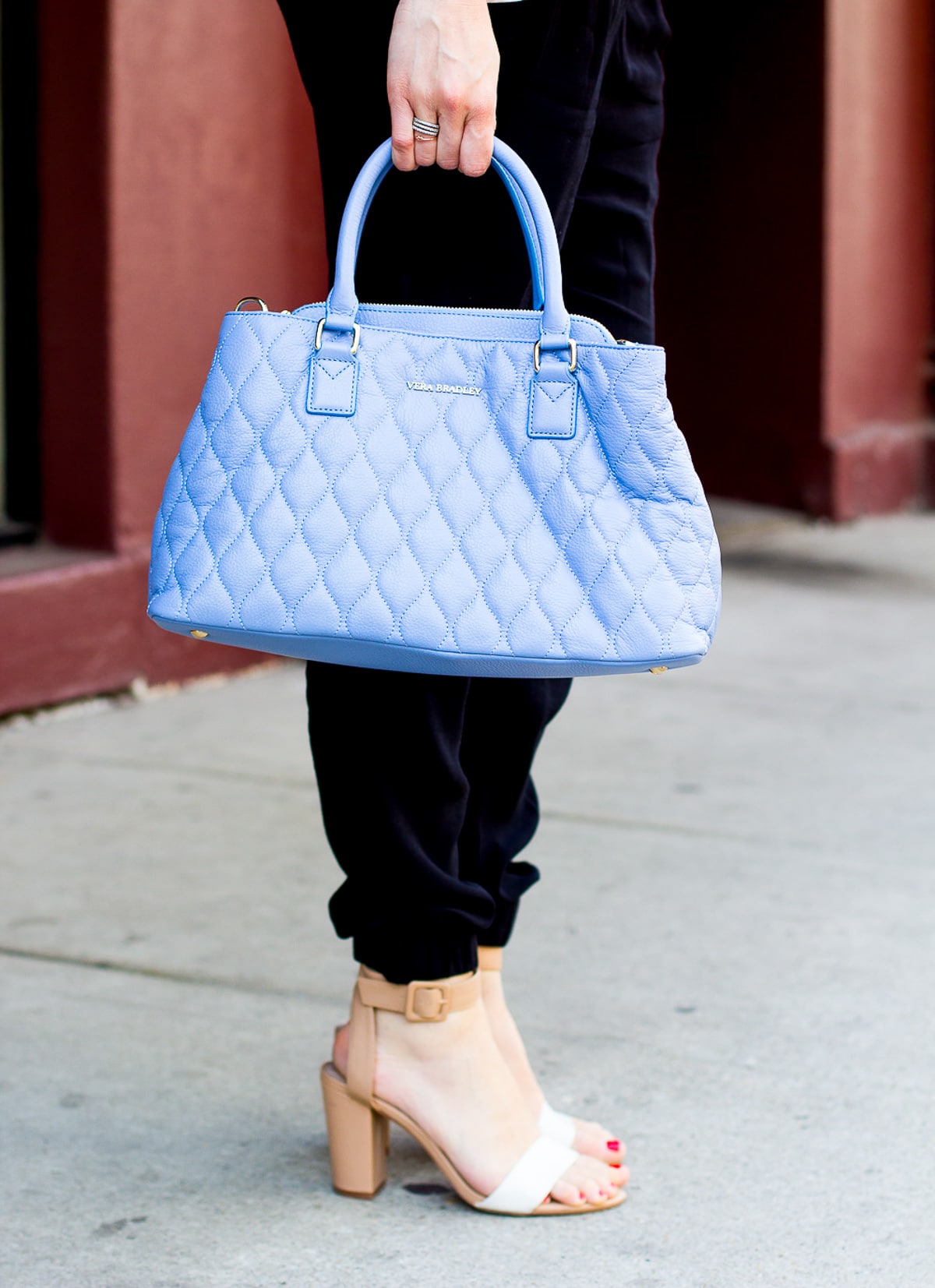 This cycle has led to a few not-so-impressive results. I've purchased countless ones that I've liked but didn't love on behalf of prioritizing a low price point over quality. (Which, it should be noted, I'm not downplaying considering my expenditure money didn't allow me the option to consider the higher price points. A girl's gotta do what a girl's gotta do.) BUT, I will say that what's ended up happening, time after time, is that the purse either falls apart after a few months, or it's eventually made its way to Salvation Army because it just doesn't have that longevity power that's necessary for season after season wear.
Ultimately, all those purses have been somewhat of a waste. Which is ironic considering I bought them with the intentions to be resourceful. The older I get, the wiser I become, and the more I realize that quality over quantity saves money in the long run.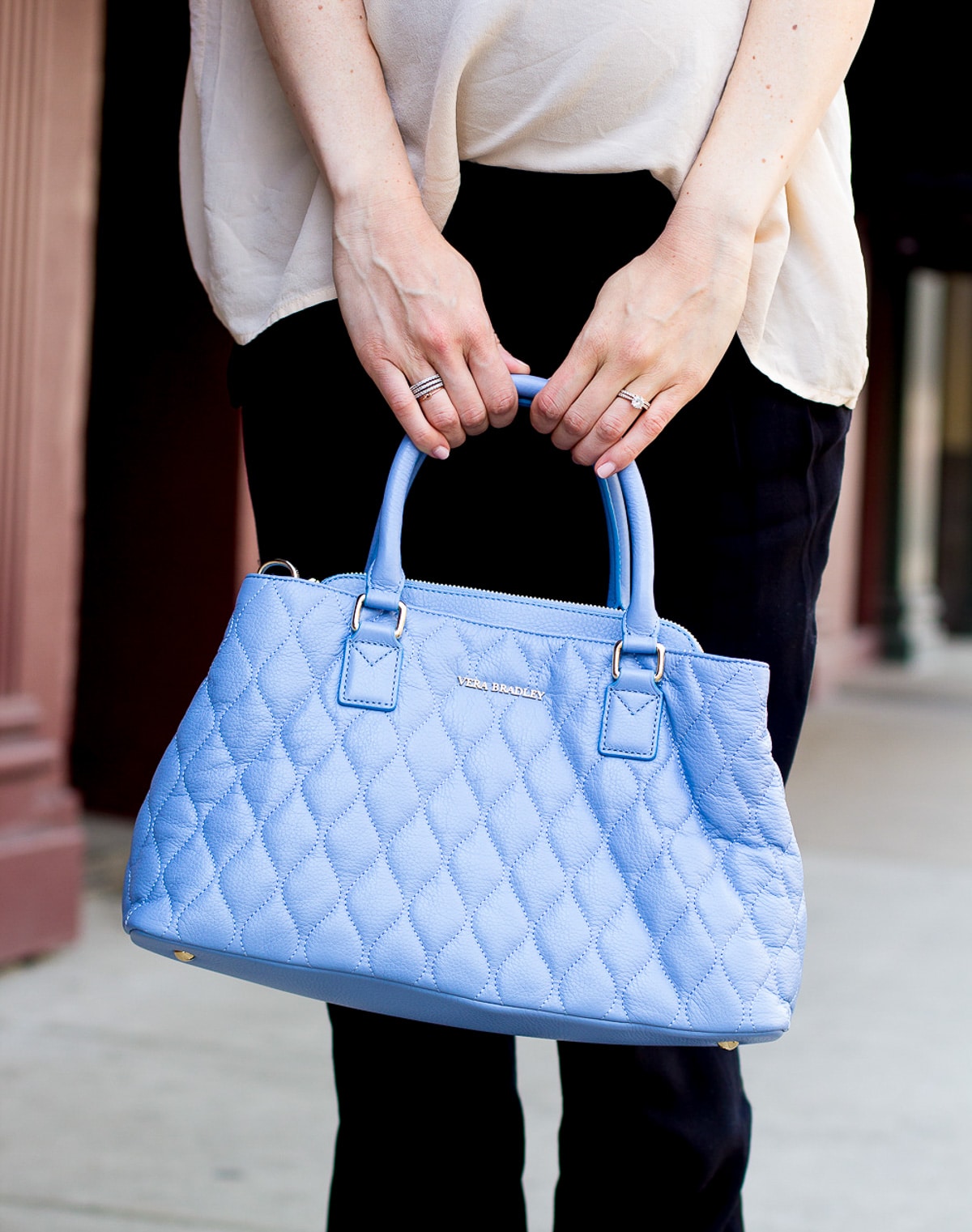 As I look through my closet today, I don't see the countless purses I bought in my mid-twenties holding ground. Instead, I see the purses bought with more thought, more careful intention, standing tall and still just as ready to wear as day 1. There's a common trend among them: They were all quality purchases that have paid off from the longevity they've provided.
Now, let me state that I'm not advocating to go and splurge all your life savings on a purse. I'm still a major fan of Forever 21 and "Sale" to me sounds like angels singing. But when you're faced with a fabulous purse and deciding whether or not to splurge within your means? Yes, I'm an advocate, and yes, I say you do it.
Which brings me to the Vera Bradley purse featured in this post. It's made with quality leather, is perfect as a handbag or shoulder bag, and is available in the most gorgeous colors. (In fact, their entire new line is absolutely killer!) Best of all? It's one of those purses that will stand proudly in my closet season after season. Judging from the amount that I've already worn my new bag, it's a total steal. (I'm also a huge fan of this mini crossbody & the laser-cut saddle crossbody, which is only $88!) Win-win-win. Wins all around.
See? It all comes full circle. I'm still purse shopping with style and price in mind, I'm just making better decisions while doing so.
Photography via The Fox and She