Everything you've heard is true. Charleston is a town that's filled with southern charm, hospitality and something new to admire every step of its historic street. Every turn of this walkable city presents a new view of colorful houses painted hues inspired by the ocean. And the shopping. Don't even get me started on the shopping!
If you're thinking of visiting Charleston, my advice is to do it, do it, do it. Stop reading right now (…okay fine, finish this post first) and go book your travel.  My mom, Gracie and I spent 5 days there in November, and I very much fell in love with the city. It's a place I'd like to return to every year, if I could.
Below are the top things that we did, broken into three key areas: Downtown Charleston, the surrounding Plantations, and Folly Beach. Though I'm certain we only scratched the surface of all there is to do, I did feel like we experienced some amazing highlights of what the city and its surrounding areas had to offer!
:: Downtown Charleston ::
One of the best things about Charleston is that it's so walkable. Each day that we were there, we parked the car and walked for hours. It's so nice just to take in the scenery there, because literally every turn is met with something to see or do. Things to seek out include:
King Street – If you like shopping, this street is your jam. Some of my favorite boutiques while perusing included Mosa (My favorite of them all), Hampton Clothing (Voted as one of the top boutiques in the country), Luna, and Roberta Roller Rabbit.
Rainbow Row – Charleston is filled with countless historic, colorful buildings, and Rainbow Row is an amazing highlight of this charming aspect.
The Battery – This is essentially a long walkway along Charleston's southern tip. It's filled with beautiful sights including stunning mansions, White Point Gardens, and yes, the water.
Charleston City Market – A flea market lover's paradise! From jewelry to beautiful handmade baskets, this market is filled with unique gems.
Horse-Drawn Carriage Tour – At the risk of sounding too "touristy", we found this to be such an enjoyable experience while there, and it was such a wonderful way to learn more about Charleston's history. To sign up for one, simply go to the Charleston City Market and you'll find a ton of carriages lined up!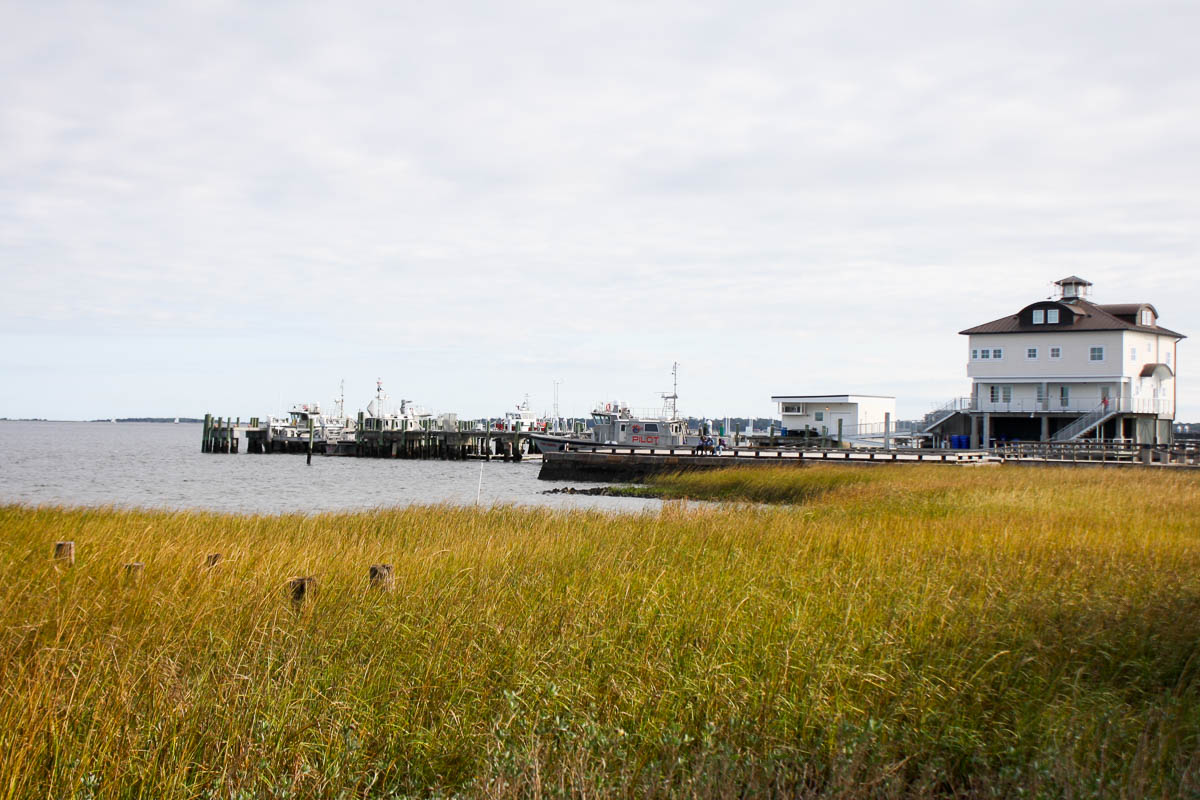 :: Charleston Surrounding Plantations :: 
If you have time, try to spend a day exploring the plantations that surround Charleston. They're so beautiful, historic, and make you feel as if you've momentarily traveled back to another time. The plantations we went to were Drayton Hall, Magnolia Plantation and Gardens, Middleton Place, and Boone Hall (Where The Notebook was filmed!) If you only have time to go to one, I highly recommend Boone Hall or Magnolia Plantation for their expansiveness and beauty.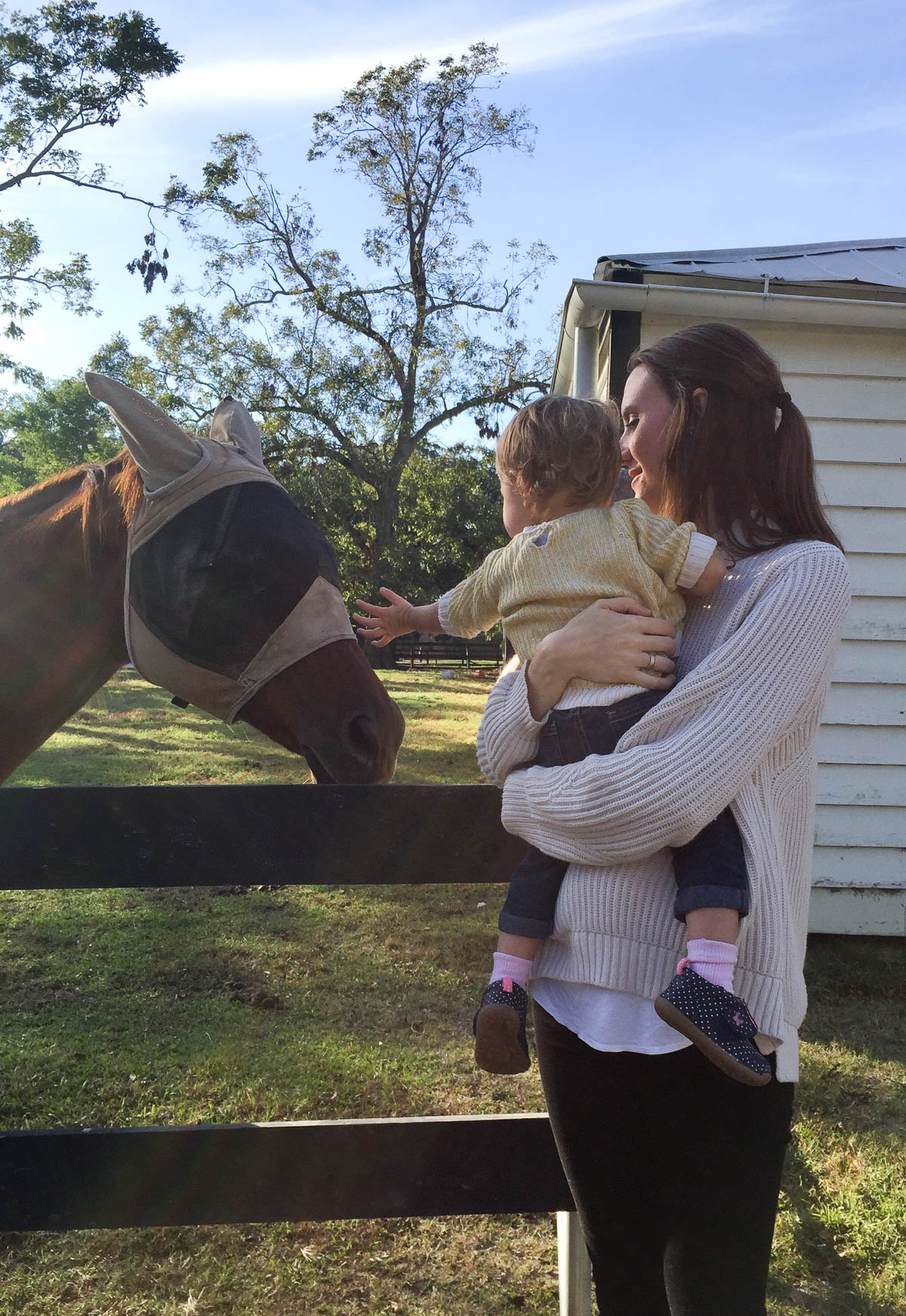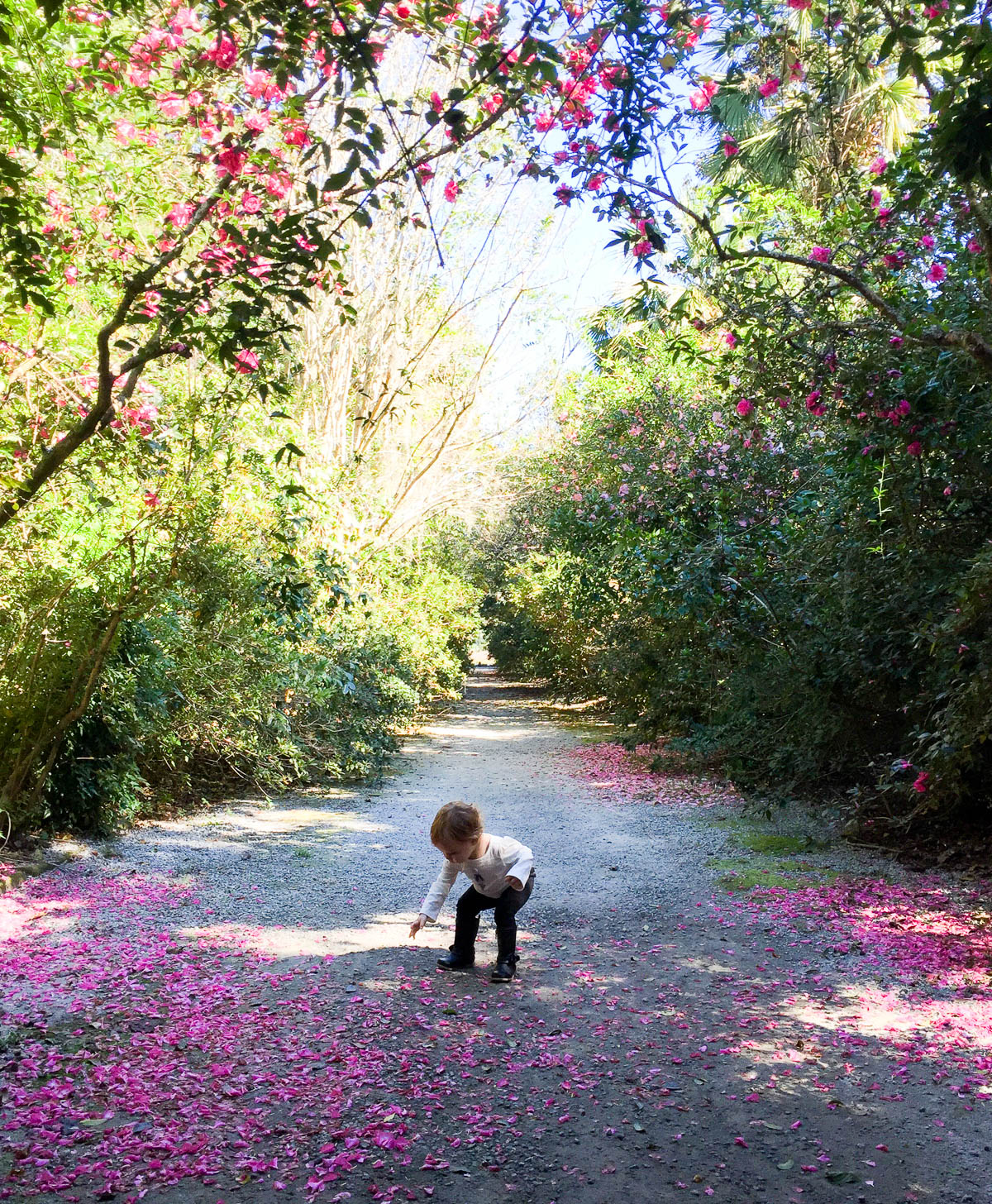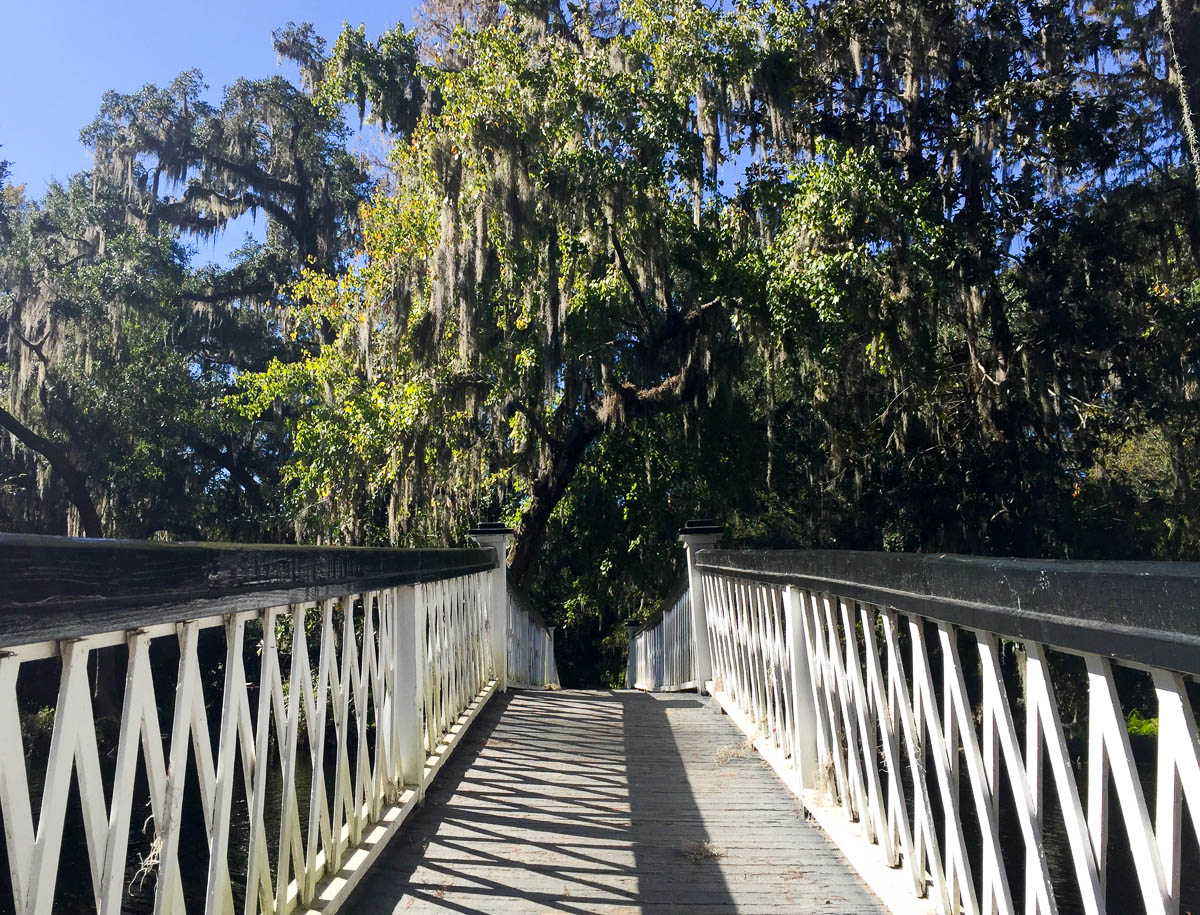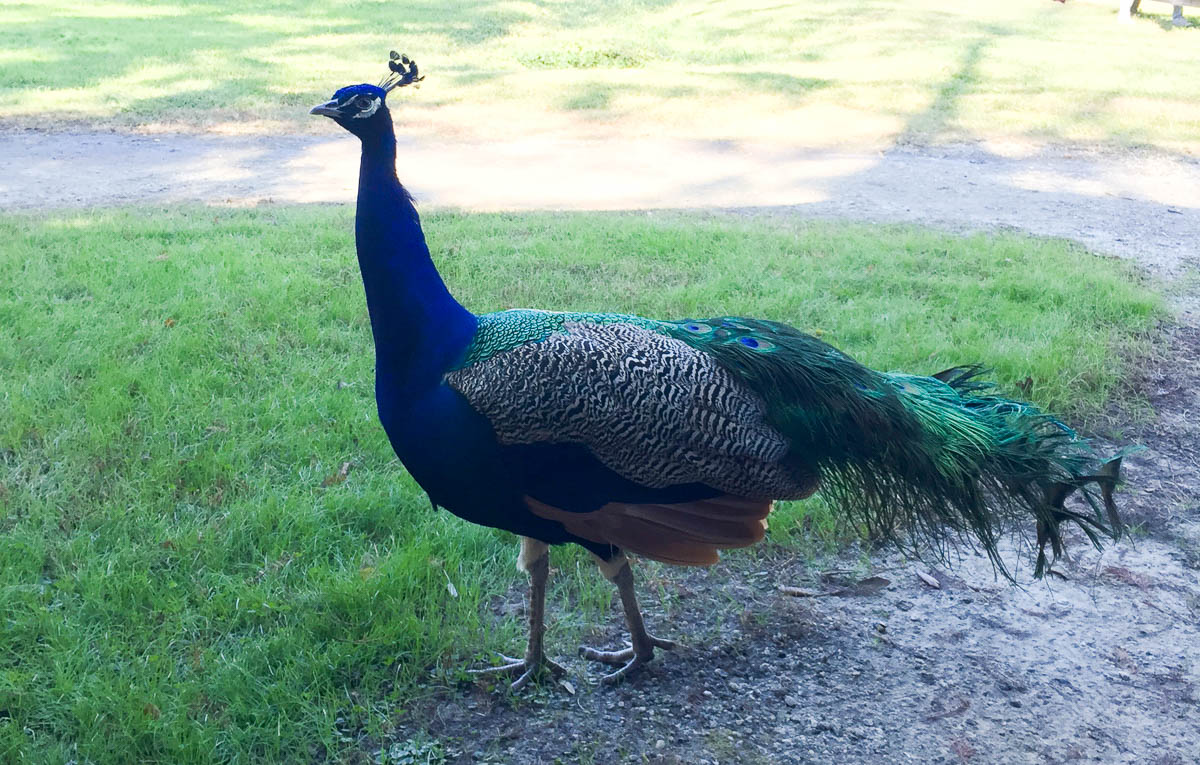 :: Folly Beach ::
We're beach lovers to the core, so in lieu of staying in the city, we opted to stay on Folly Beach. It was perfect because the beach is only about a 25 minute drive into Charleston, so we felt like we got the best of both worlds.
Folly Beach itself is so beautiful; it has a cute little beach town, and as beaches go, there's plenty to do including shelling and of course enjoying the water!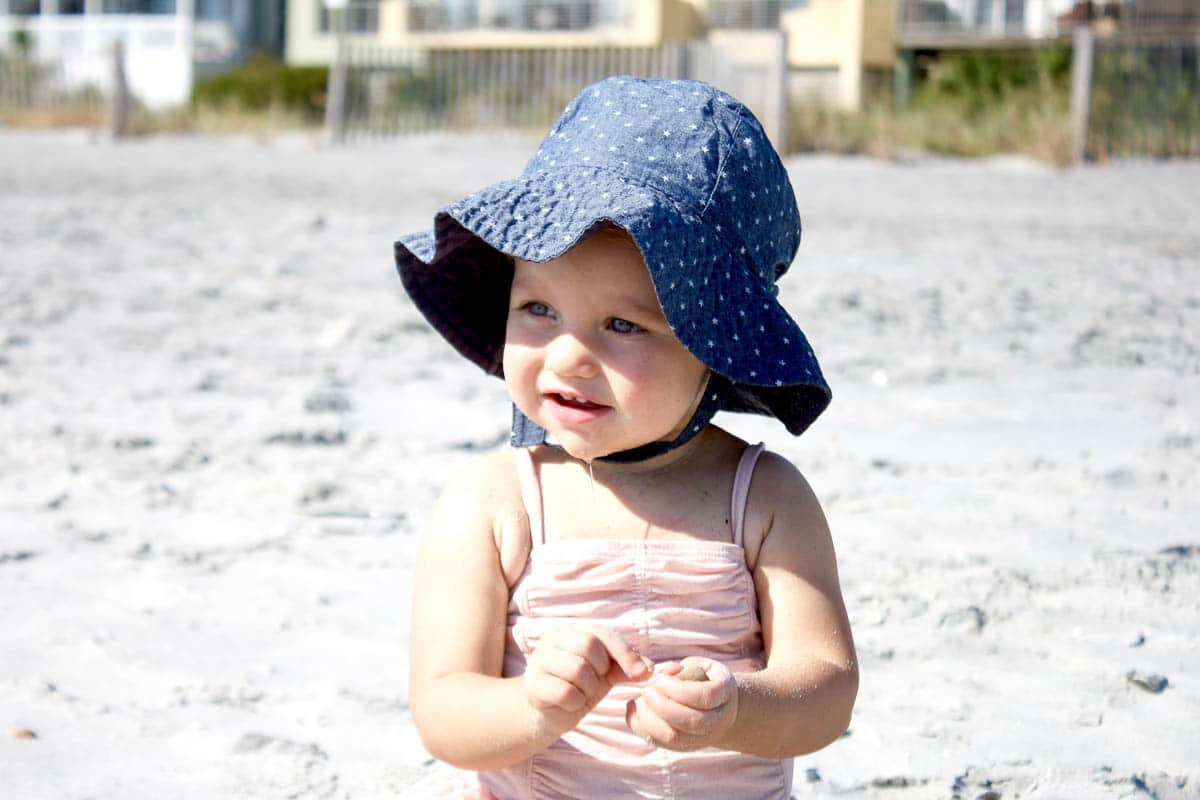 Writing this post is making me miss Charleston so much! I'd truly love to go back.
Have you been to Charleston? Do you have recommendations for when I return, or for other readers who may be first timers? Leave them in the comments below!