Sweater: Tie Bell Sleeve Top Booties: Western Ankle Studded Boots (Only $64!) |Hat: Madewell Corduroy Baseball Cap  | Jeans: Hudson Barbara High Waist — My all time favorite skinny jeans! Also love these from J.Brand! | Backpack: Past season Vera Bradley, but this one is super cute! These bags also double nicely as a diaper bag, so they're great for totting around the city!
You know your weeks are going too fast when the weekend before last weekend is still fresh in your memory as if it was all yesterday.
In what's become a rare occasion for our family, we had zero plans on this particular Saturday, so we decided to met up with some friends for a morning play date downtown at Maggie Daley Park. While walking around, coffee in our hands and just enough breeze to make it feel like fall, we soaked in the city and its surroundings.
Sometimes I get hung up on the fact that while living in the city we're constantly surrounded by concrete, but it's moments (and parks!) like this that make me feel fortunate to live in such a bustling, vibrant place. Gracie and Jo are happiest when our little family of four is together, doing fun things like exploring new parks. So, I love weekends where we can really get into the element of family time and embrace both each other and the season.
It's the little moments, you know?
On the style front, I embraced a few great items for fall dressing. These western ankle boots are super funky, just the right amount of edge, and are the perfect compliment to an outfit. They're also only $64, which I still can't get over because they look way more expensive than that.
This tie bell sleeve sweater is, in two words, fall perfection. I love the v-neck shape, the tie sleeves are so adorable, and it can easily be dressed up or down. (It also comes in really pretty green and oatmeal colors!) Topped off with a corduroy hat, which gave the whole look a relaxed vibe, I was really feeling all things October.
My outfit was all things easy, breezy. Like Cover Girl, only without so much makeup. 😉
:: Shop The Look ::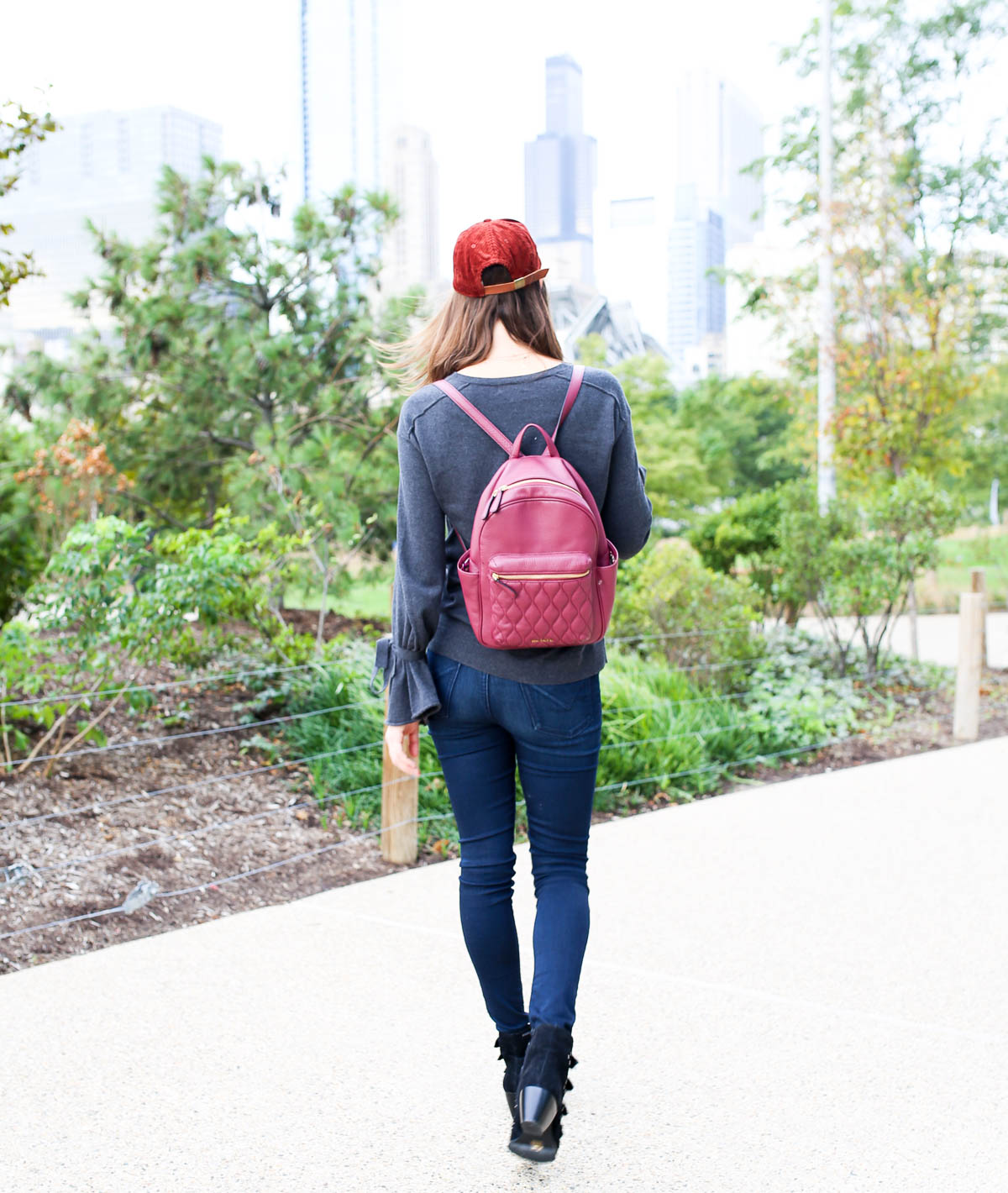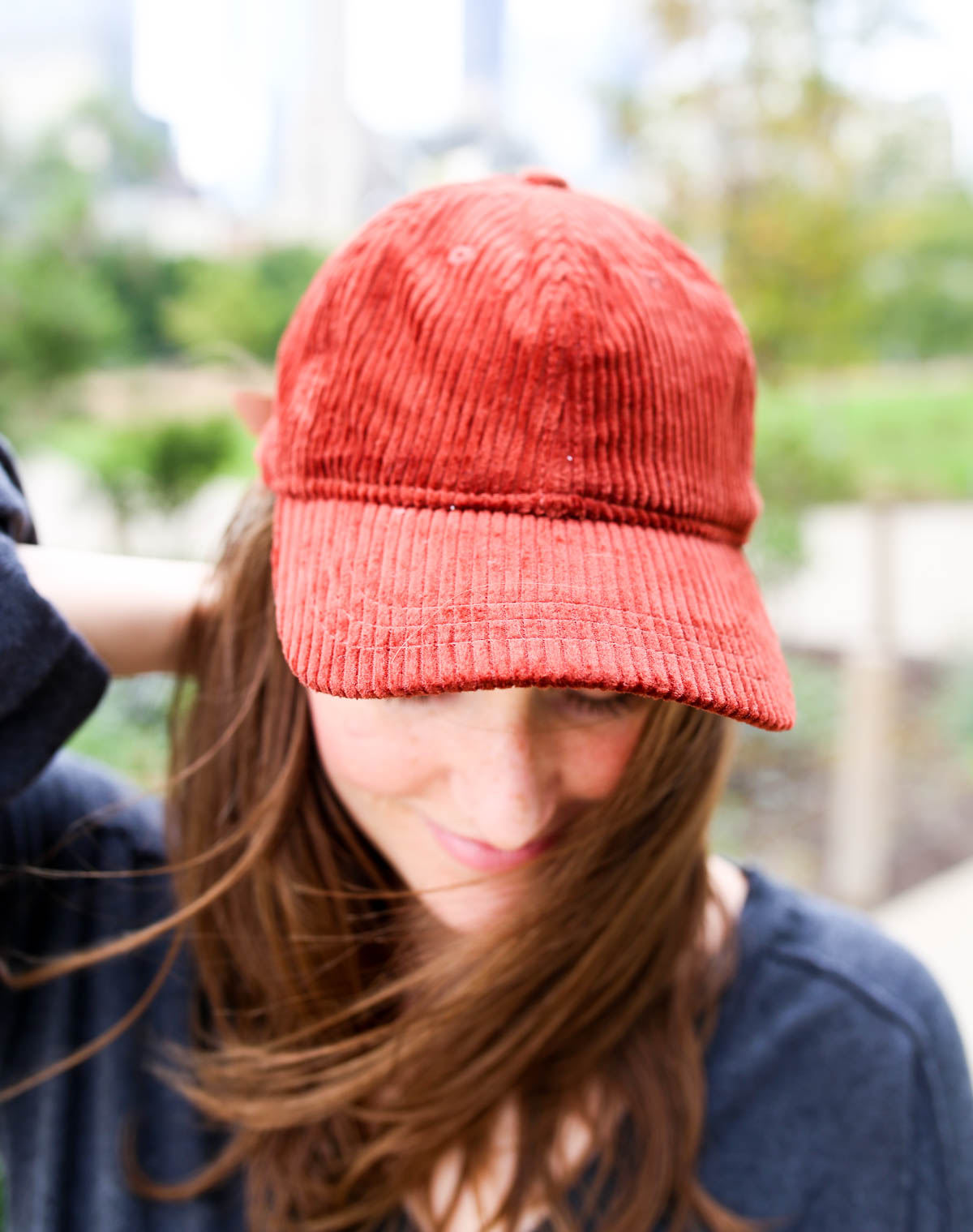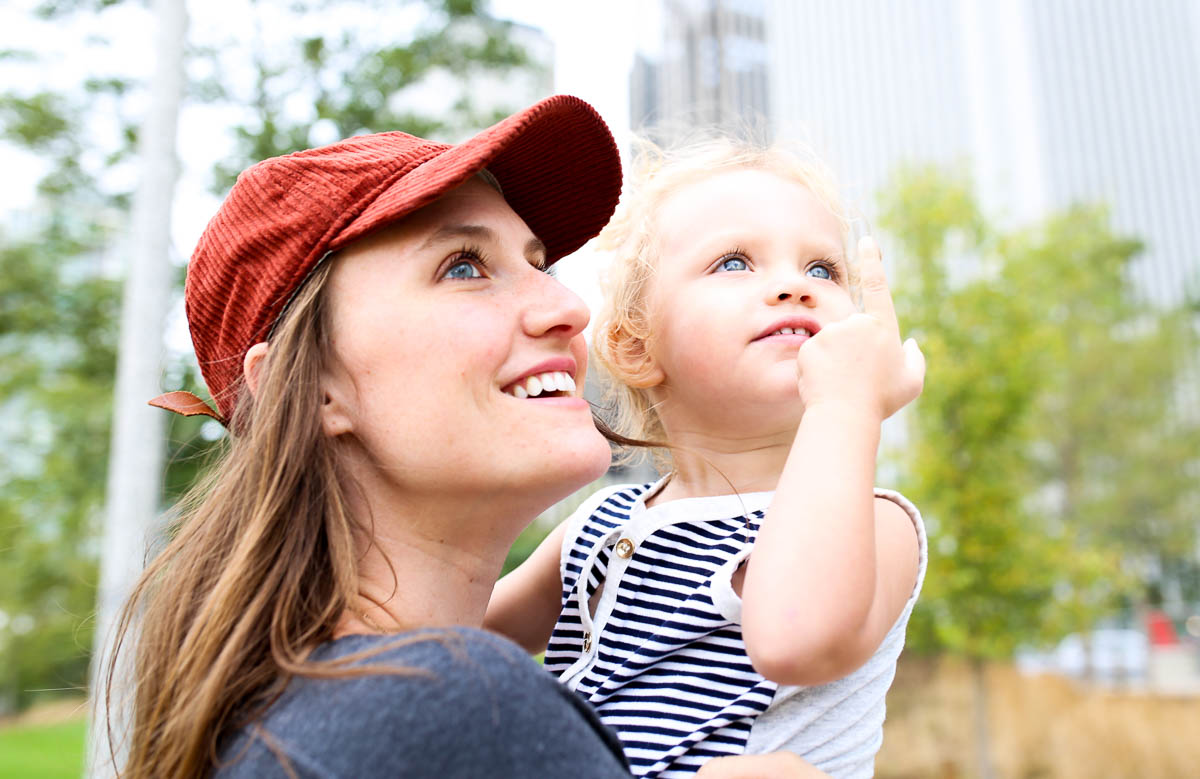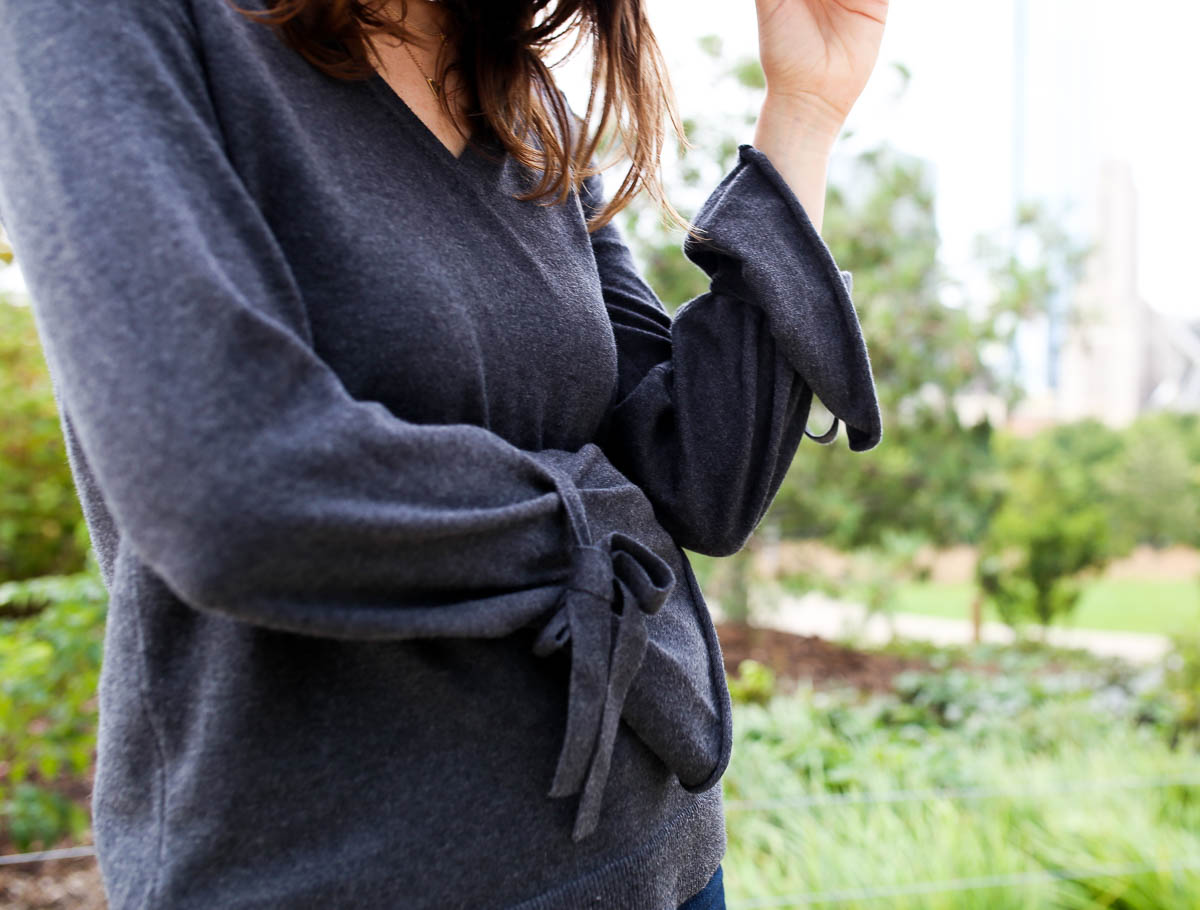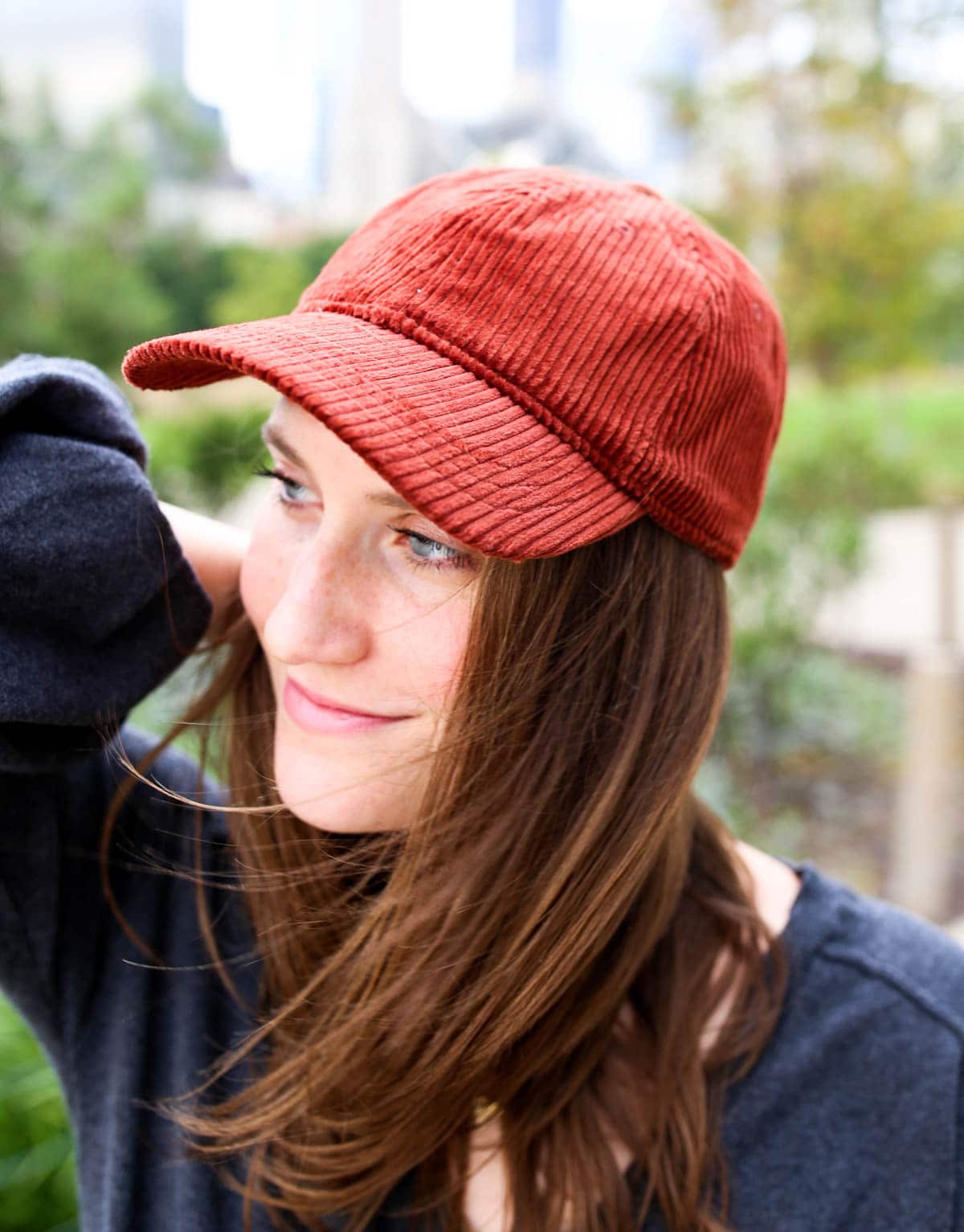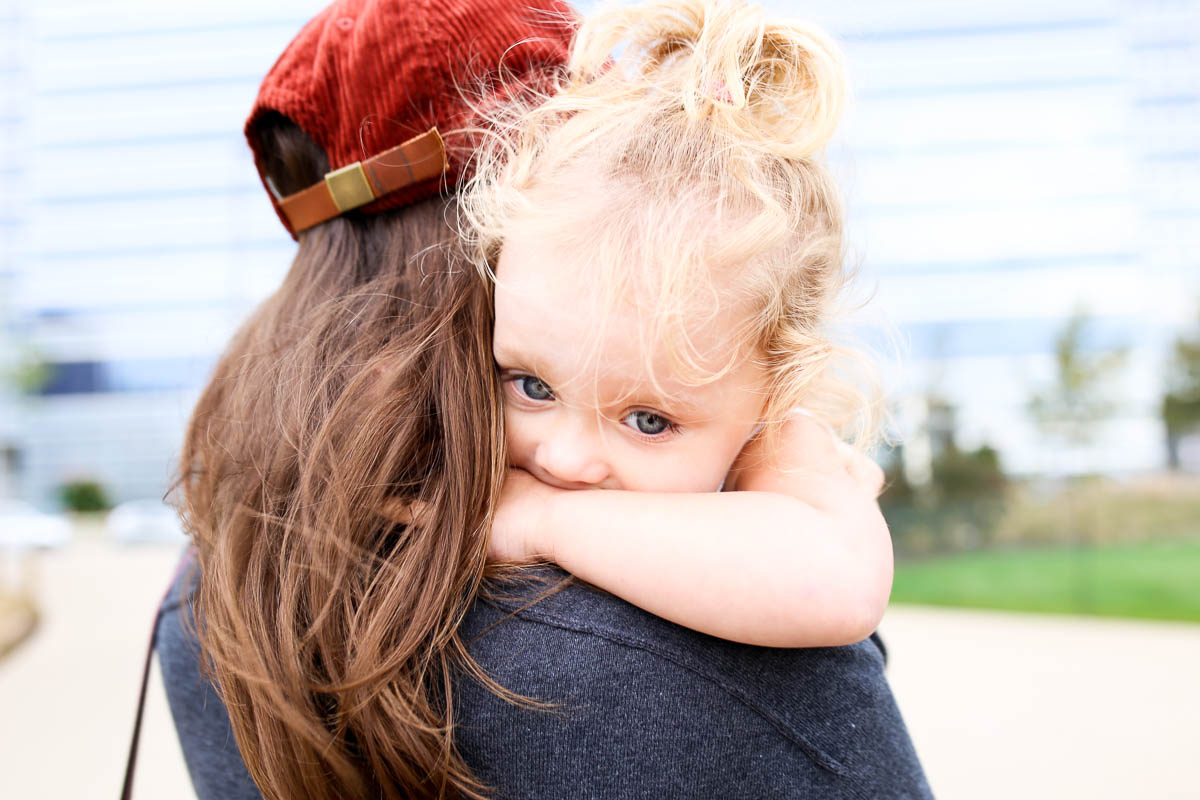 Don't want to be too in your face about this…but really,
how COOL are these boots
?! And this
tie wrap sleeve sweater
?!
Dressing for fall is so much fun and I'm so happy the weather is finally starting to cool so I can bring out great items like these. (Though, I'm sure I'll kick myself in a month or so for saying that, as I wish for warmer weather again!)