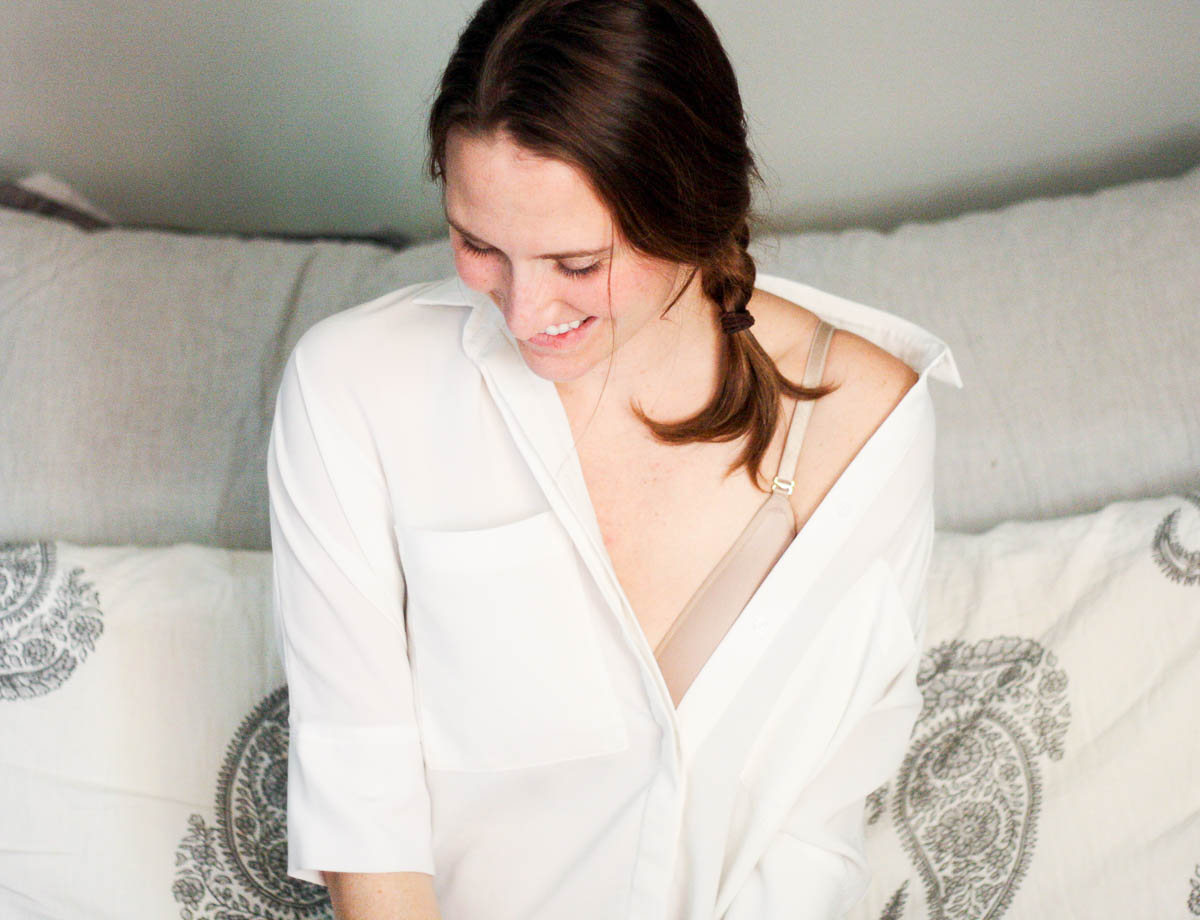 Whew! Let's all come together and give a collective round of applause; we survived the madness of Thanksgiving, Black Friday and Cyber Monday. If your long weekend was anything like mine, it was filled with catch up time with family and friends, eating so much pie my stomach hurt (Coming from a pregnant woman, that's a lot of pie), getting half my shopping done for Christmas, and perhaps a little too much running around trying to fit it all in. Translation: I'm tired.
[Quick break to take a cat nap on couch with computer on lap.]
Alright, back at it. With all that shopping for others, it's only necessary to treat yourself every so often. After all, 'tis the season for embracing all the giving that's to be had, which certainly can include yourself from time to time. (Er…please don't tell me I'm the only one who occasionally uses the "One for you, one for me" shopping method.) Particularly when dealing with items that are a bit more intimate, it's necessary to buy yourself the little treats that you typically wouldn't put on your list for your dear 'ol pops. (Or Santa, for that matter. His elves don't always know bra selection best.)
On my more intimate list this year? Bras. Specifically bras from ThirdLove.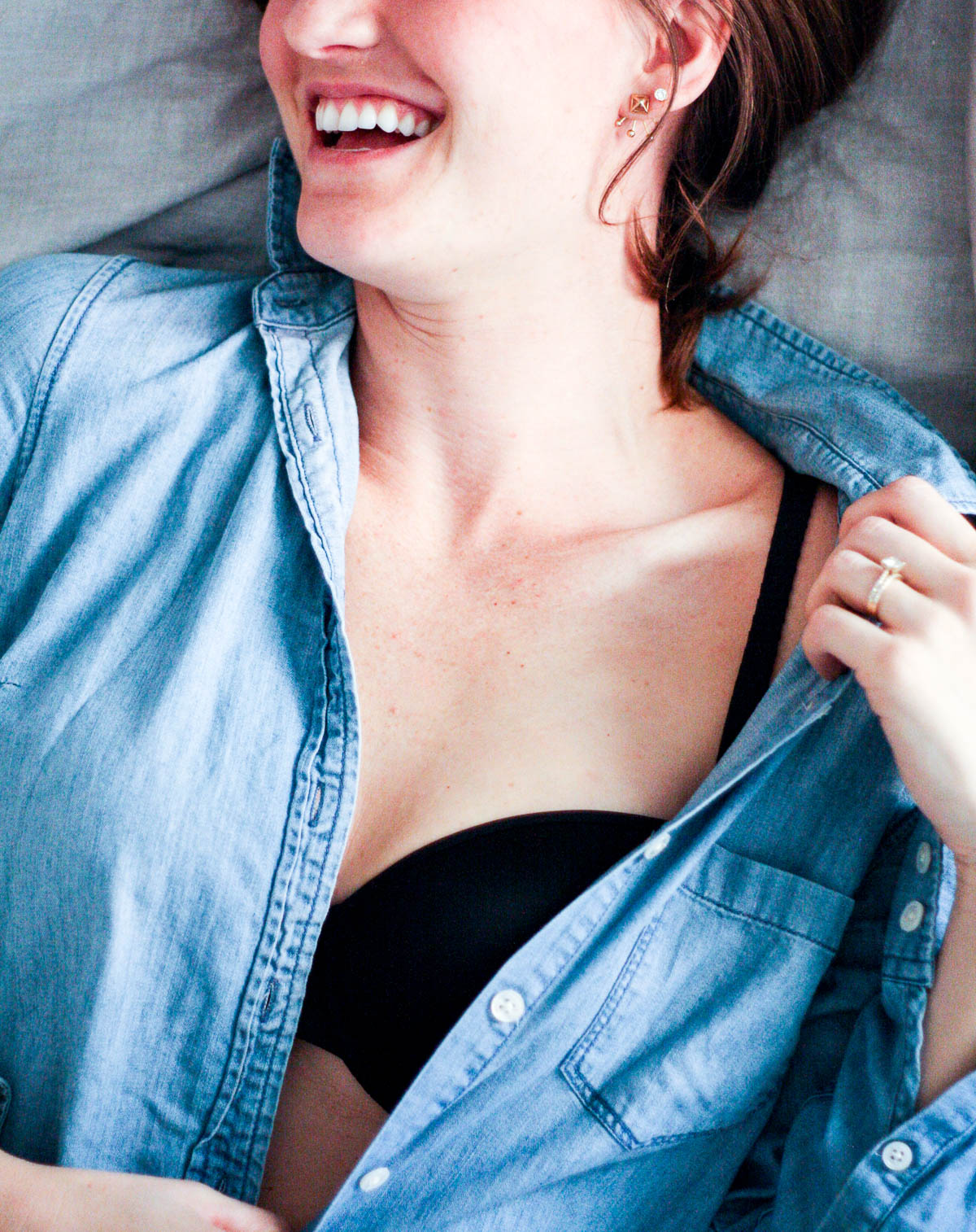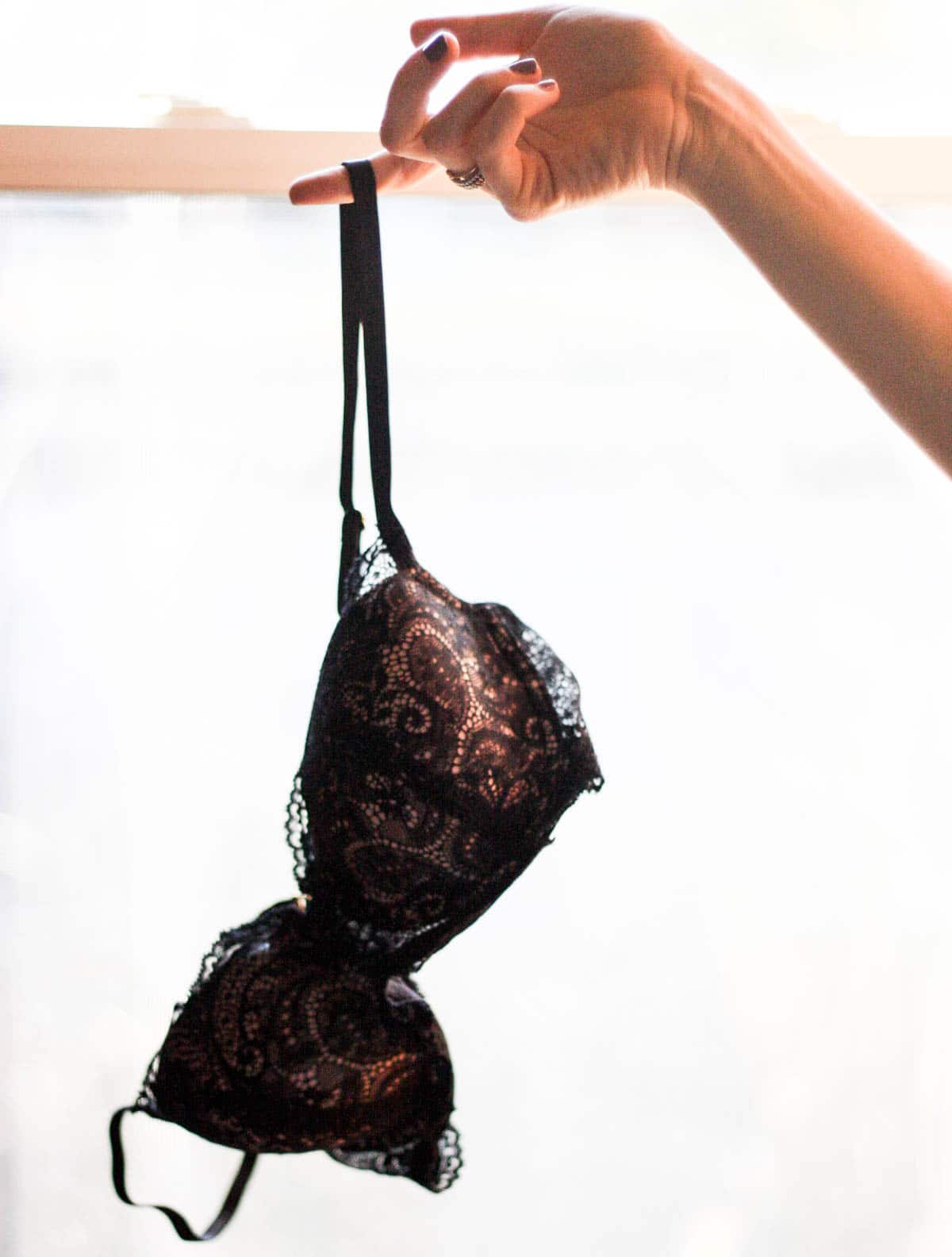 Every woman needs great bras, because even though viewership is limited, they provide the support you need day in and out. (Think about it – what other items in your wardrobe besides your favorite t-shirt and underwear do you wear as much?) Plus, a great bra simply makes you feel good.
With my recent pregnancy in full gear (I'm 20 weeks on Thursday, guys. What?!) that means my body is changing by the minute, and yes, new undergarments are necessary. But here's the thing: with such a crazy schedule juggling a full time job, blogging, city life, and raising a family, time to go shopping for myself and get measured is, well, laughable. Which is why I was excited to come across ThirdLove, which has an app where you can easily measure yourself and your bra size right from home.
I measured and picked out bras for myself within minutes, and went on with my day not needing to do the whole hoopla I used to at other places. In a few days my bras arrived at my doorstep, and I was happy to find that not only did they fit like a glove, but they were absolutely lovely and well made. Cha-chiiiing. If there was a modern day womanhood jackpot, this is it, my friends.
And with that, I leave you with a suggestion from me to you: Treat yourself to some fabulous new bras this season; you deserve it. Use code "charming10" until 12/8 for 10% off your purchase. I promise, they're the gift that keeps on giving!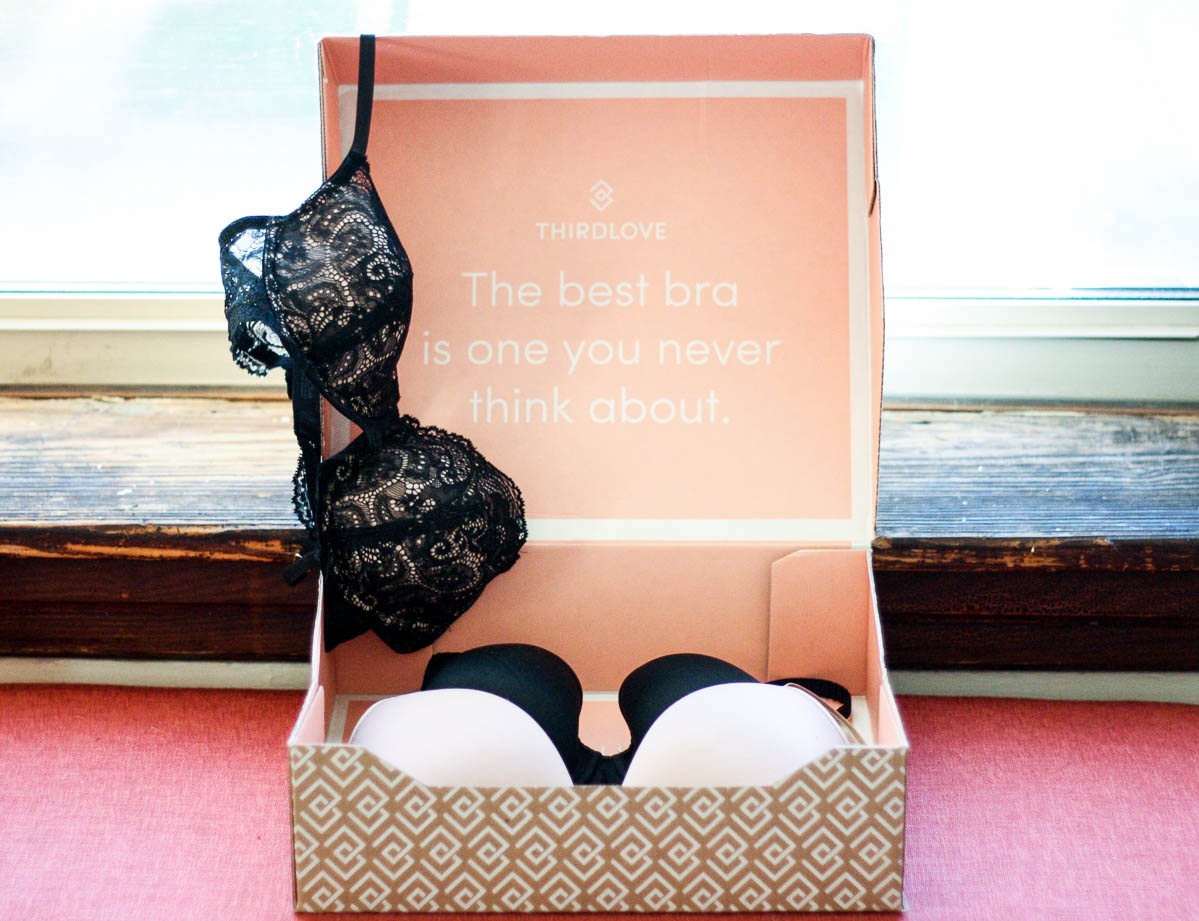 *This post was sponsored by ThirdLove, however all opinions are my own. Thank you for supporting the brands that help support Isn't That Charming!