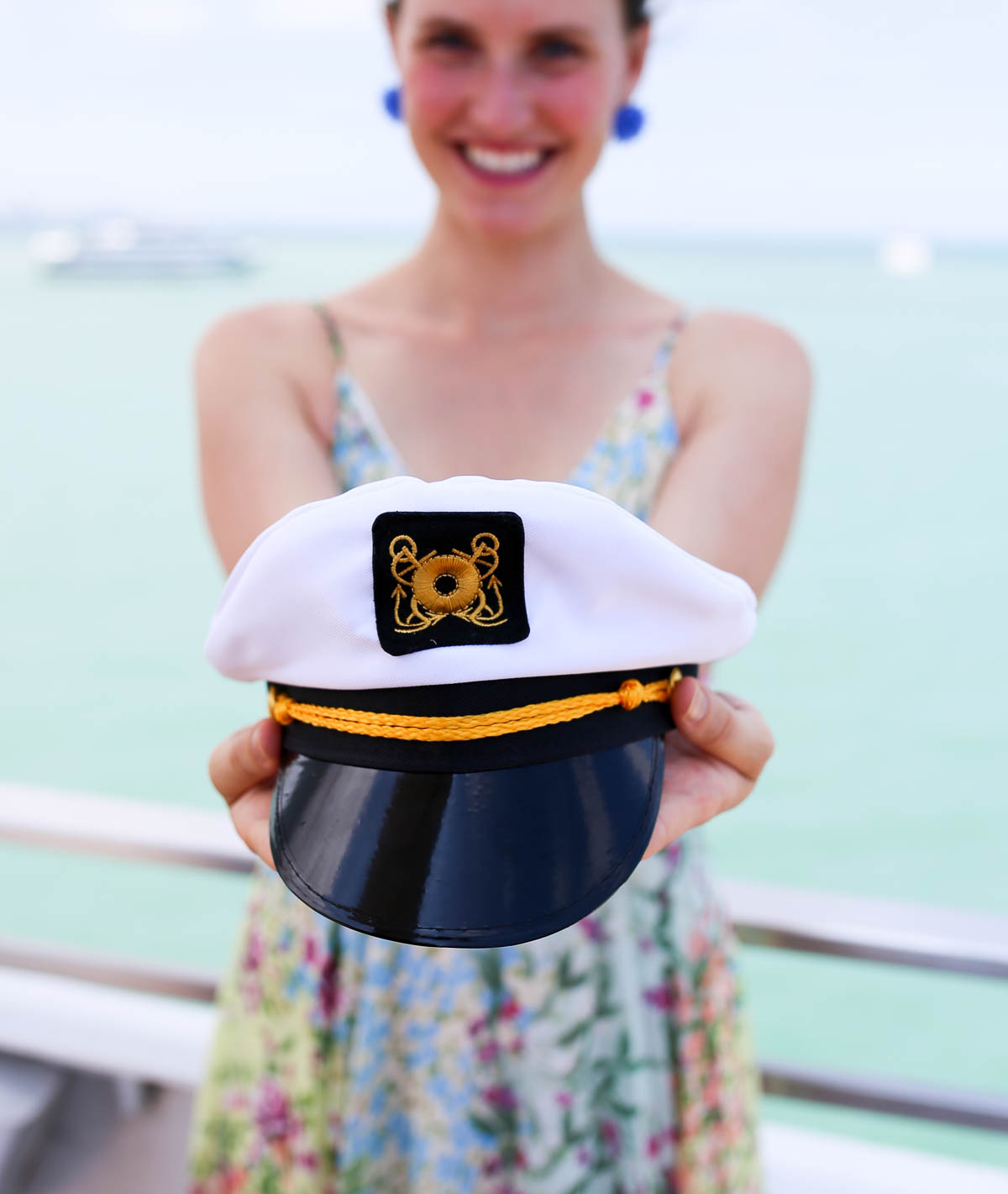 Ahoy, matey! Last weekend, my friend Jess came in town from NYC, and our girlfriends had the opportunity to enjoy a brunch cruise on The Odyssey. I always look at the Chicago skyline as magical, but when you're viewing it from the water, that view becomes nothing short of breathtaking.
On the day of our cruise, it was 70 and sunny, and the lake was a perfect shade of aqua blue. We boarded the ship and were immediately impressed with the ambiance, which came complete with a dance floor, music, and buffet brunch that had everything from fruit and eggs to cheesecake treats. (Shout out to the magician that swung by our table, and the most accommodating server, Samuel!) We even had captain's hats welcoming us to our seats for our Instagram pleasure, which we of course acted upon immediately.
While below deck was enough to make us a happy crew, the real icing on the cake came when we went onto the boat's upper deck. There's not much that beats views of the city while surrounded by water and drinking free-flowing mimosas, let me tell you.
We cruised for hours, chatting and taking it all in. Before we left, we even got to hang out in the ship's captain's quarters for a bit. Pretty cool, huh?!
Here are some photos from our experience, if you'd like to see! One thing is certain: It was the best day date for our girlfriends. Whether you live in the city or are thinking of visiting, I highly recommend treating yourself. Let's just say that if I could cruise around with skyline views every weekend day, I would!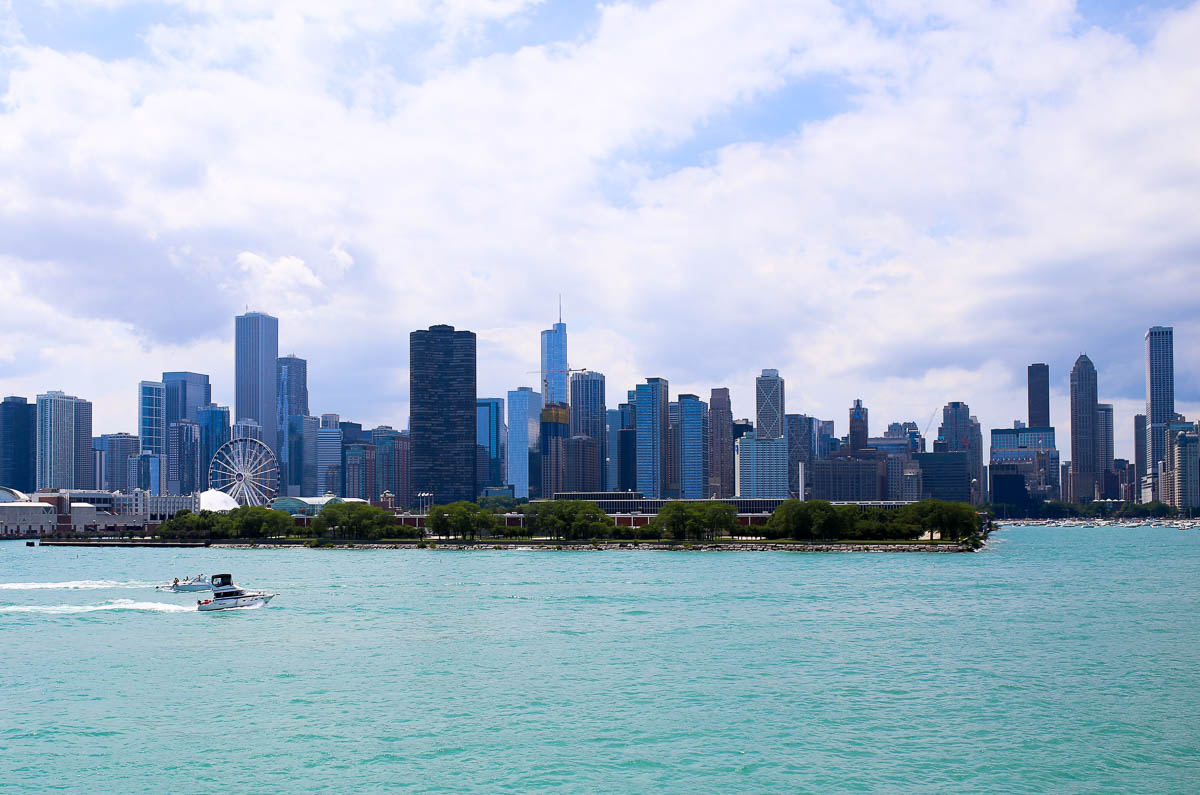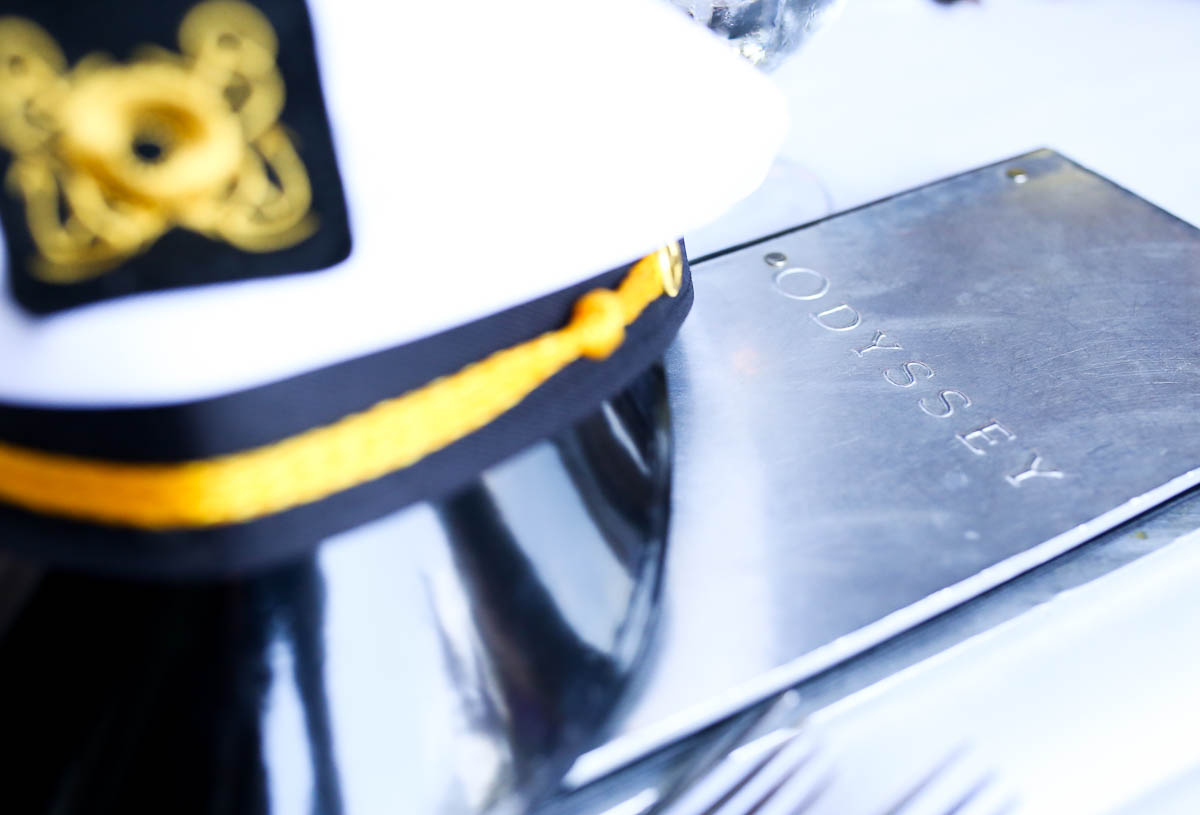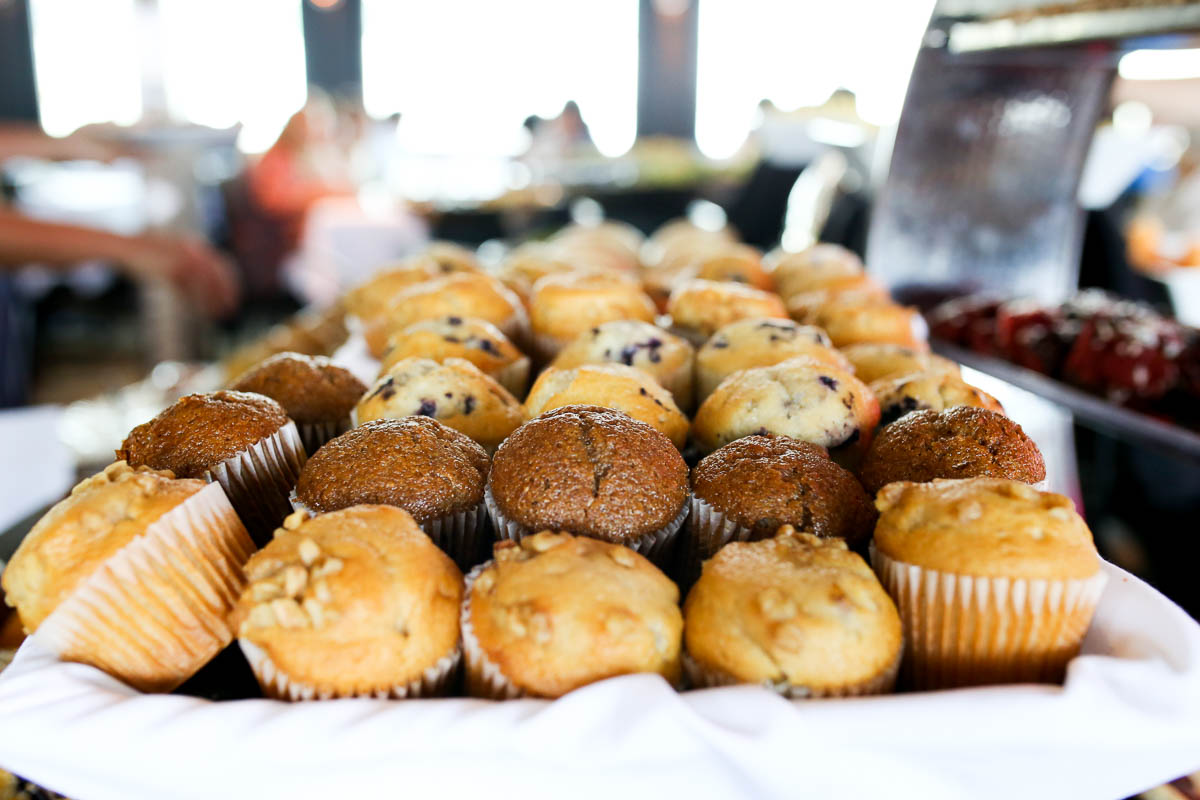 Of course, one thing we all were wondering before boarding was, "What should we wear?!" We opted to go dressy, because why knot?! (See what I did there?)
I ended up going with a floral maxi dress, which is so flattering and has the type of movement where you can't wait to get up and go. Paired with my Loeffler Randall star sandals, I felt feminine and comfortable. (Heels seemed like a bad decision for a boat, due to my tendency to trip on basically anything, including my own two feet.) I paired it all with blush Quay sunglasses and bright blue flower earrings. The earrings are unfortunately are no longer available, but I linked to some great options in the "Shop The Post" widget below!
:: Shop The Look ::
Tickets for this post were provided by The Odyssey. However, all opinions are my own! A big thanks to their team for treating my girlfriends and I to a lovely experience.