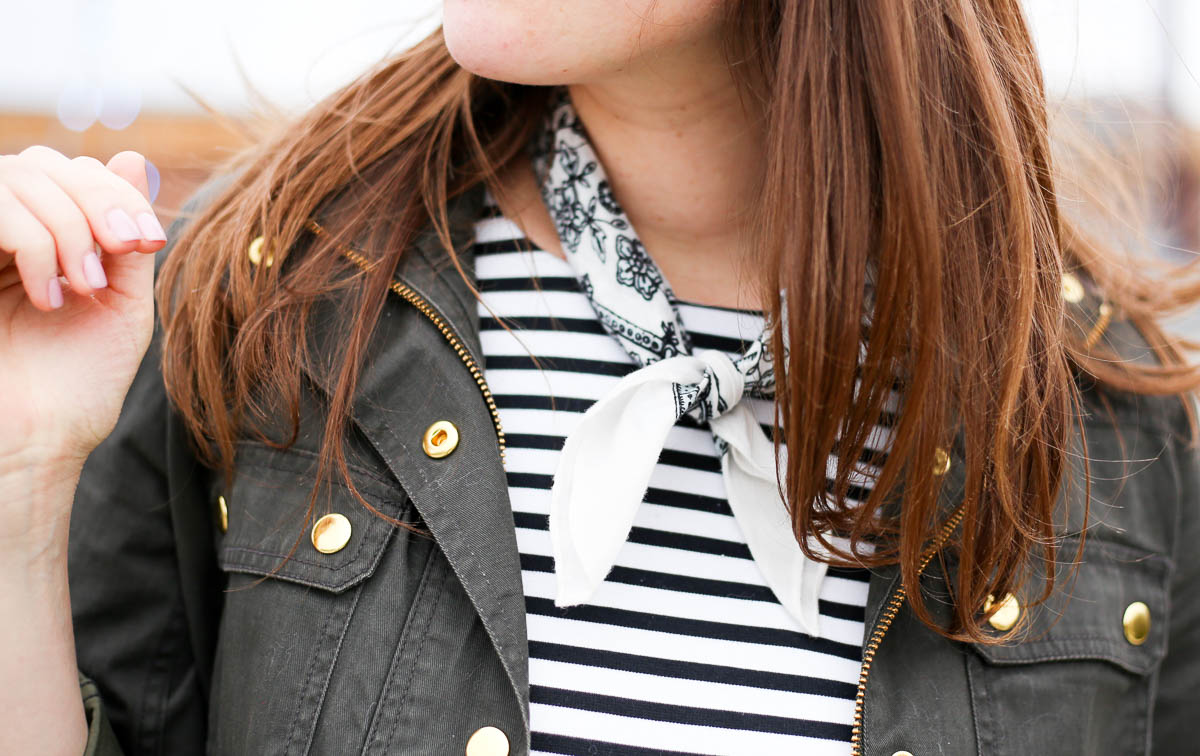 Guys…life. It's been real crazy. Like, can't-keep-up crazy, as I'm sure you understand, because it seems we're all in that boat sometimes, right? Thanks for hanging with me despite posting so sporadically these past few weeks. I promise I'm getting caught up for October and will be back to my normal cadence soon.
But, first. Shopping! 
One of the biggest events of the season – the Shopbop sale – is here and things are going fast! It includes full price AND sale items which are 20% off when you purchase $500 or less, and 25% off $500 or more. Consider this your best opportunity to really dive into fall shopping! (This warm weather's been amazing, but it won't last forever, friends!) Use the code EOTS17 to get the deal! 
I love Shopbop for its curation of great items, so this sale is always one of my favorites since there's a huge list of things that are constantly on my "Yes" list from them. Here's what's on my list!
…And with that, I'm off to snag some of the above while they're on sale! 😉