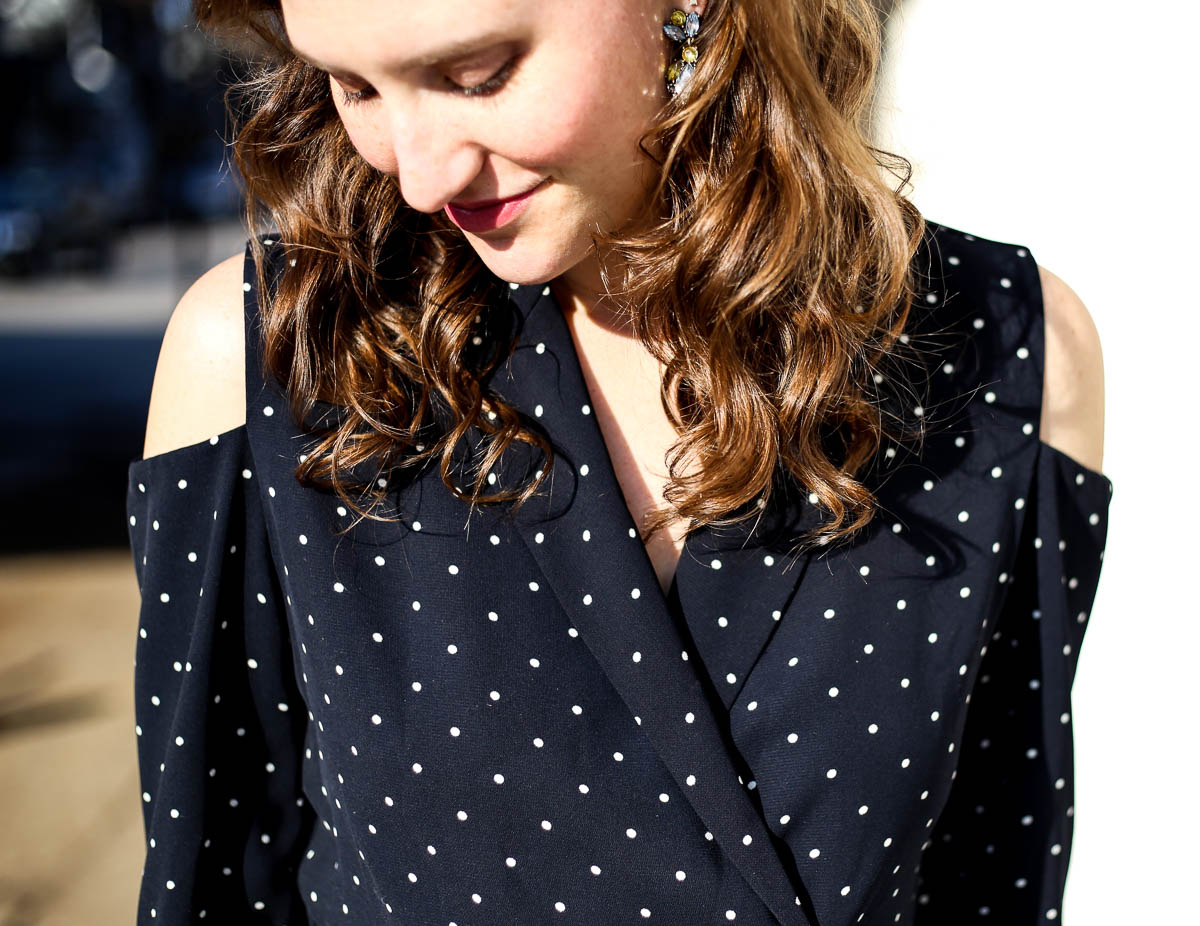 Kicking off this post by rolling off a few facts for ya.
Fact #1: The warm(er) weather is looking like it's here to stay. Hooray! Fact #2: It's about that time to start switching out your closets from winter to spring. Fact #3: You definitely need a few great finds to kick off the season, ya?
Don't worry, I've got you covered. Shopbop is having their "Event of the season" sale, which means that you get 25% off orders of $500 or more, and 20% off orders of $500 or less, with code EVENT17. (Includes full price AND sale items!)
I love shopping during this time of year because all the freshest styles are out, and it's energizing to incorporate some great finds that you love into your wardrobe. A few things of note: This dress is one of my favorites of all time and is a STEAL (shown in this post), these Loeffler Randall sandals have me seeing stars, and this clutch is the best (shown in this post). If you're like me, it's considered a splurge with anything over a few hundred dollars, but when there's a healthy discount attached to it, I get excited about purchasing things that I normally wouldn't be able to. Shopbop has some amazing finds right now, which I've rounded up below!
:: Fresh Spring Clothing Additions ::

:: Accessories + Shoes + Handbags ::

:: Can you splurge? Consider these gems. ::