The other day, I came across photos that made me smile. Instead of hiring a wedding photographer, a bride opted to document her wedding day herself through first-person photos and a few selfies.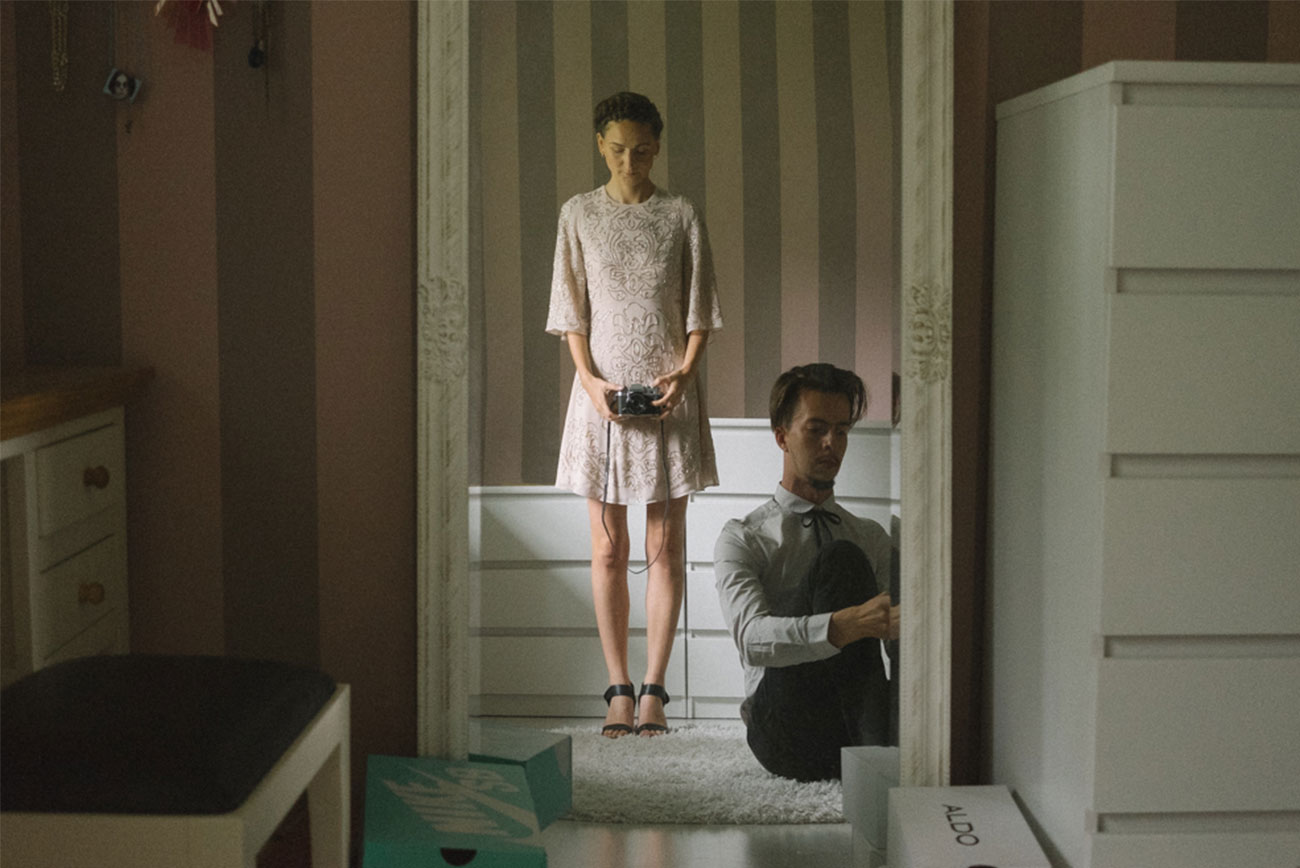 When I first read of the notion I thought, "That's a shame, she probably missed capturing some really great moments because she didn't have a photographer." But, when I saw the images, I became convinced that what she got was a personal, heartwarming take on her wedding day.
Here are some of my favorites, but definitely check out her site to see how her whole day played out. You'll note that, like her choice for photography, she was pretty unconventional in how the day unfolded. She and her hubby woke up together on the day of, got ready together, and she didn't even have her shoes pre-planned.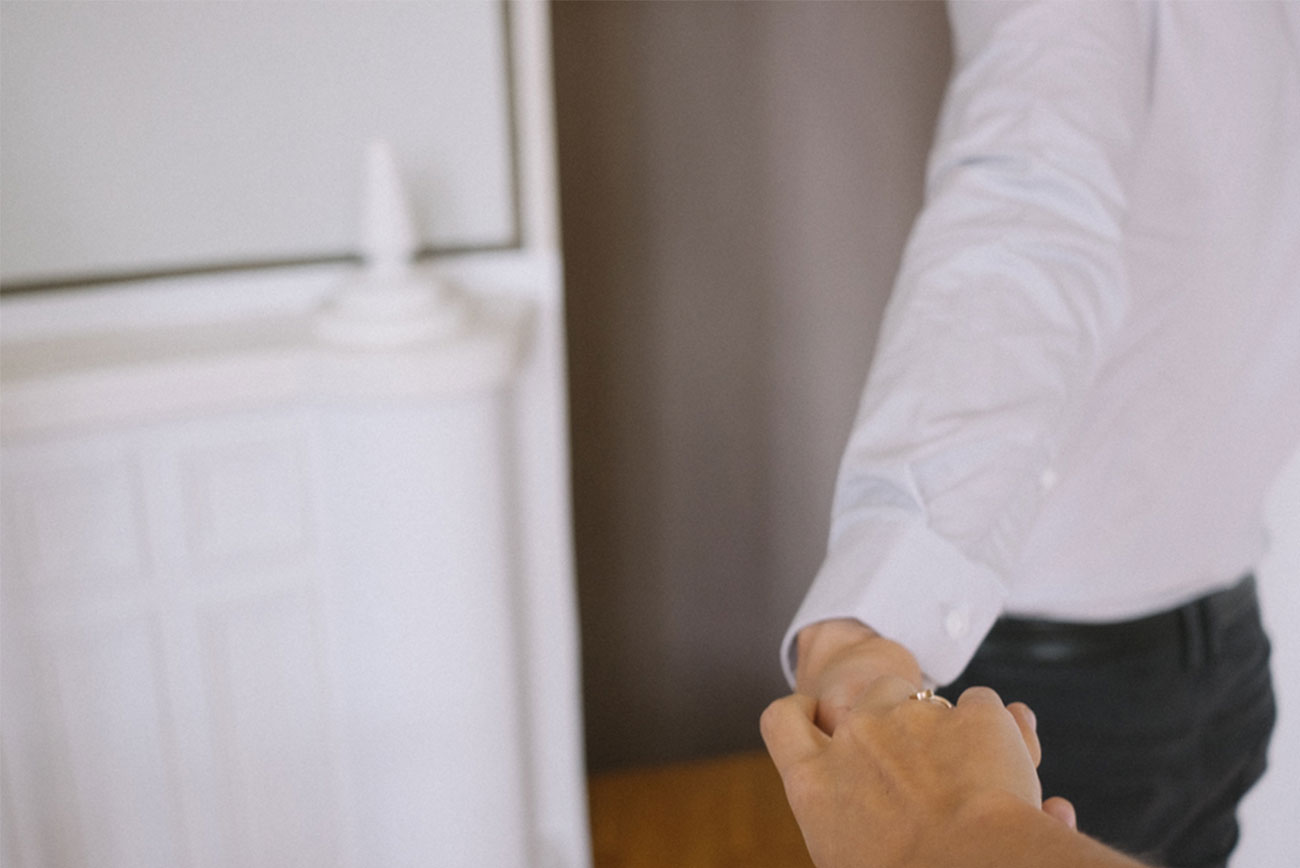 Looking at this makes me wish that I took more personal photos on my wedding day. There's definitely something to be said for living in the moment and forgetting the camera, don't get me wrong. But to remember your day how you experienced it is certainly a fantastic way to look back on things, don't you think?