If there's one thing that's certain as a wife, mom, friend, and blogger that also works full time, it's that I'm always on the go. Even days off are filled with to-do lists and running around, so the biggest factor in my beauty routine can be summarized with one word: convenience.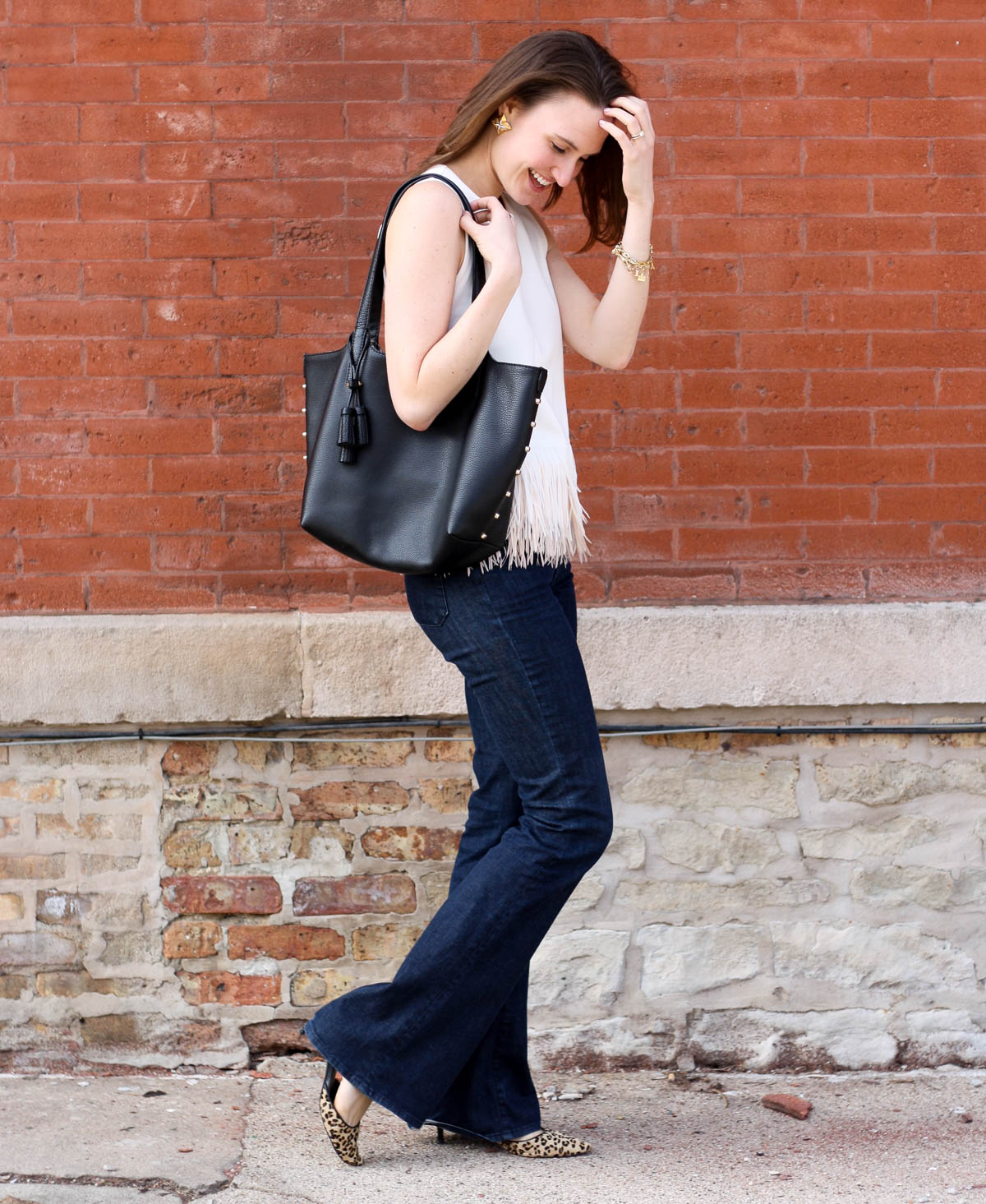 Another major factor? Any products used must work. None of us have time for things that fall short of our expectations.
With all that in mind, my favorite fail-proof product is Vaseline. I've quite literally been using it since day one – my parents used it to heal dry skin when I was a baby! It was a product used before makeup was even on my radar, and even now when makeup is a part of my daily routine, it's still my go to. Why? Because, particularly in the winter where dry, chapped skin is a regular, it works.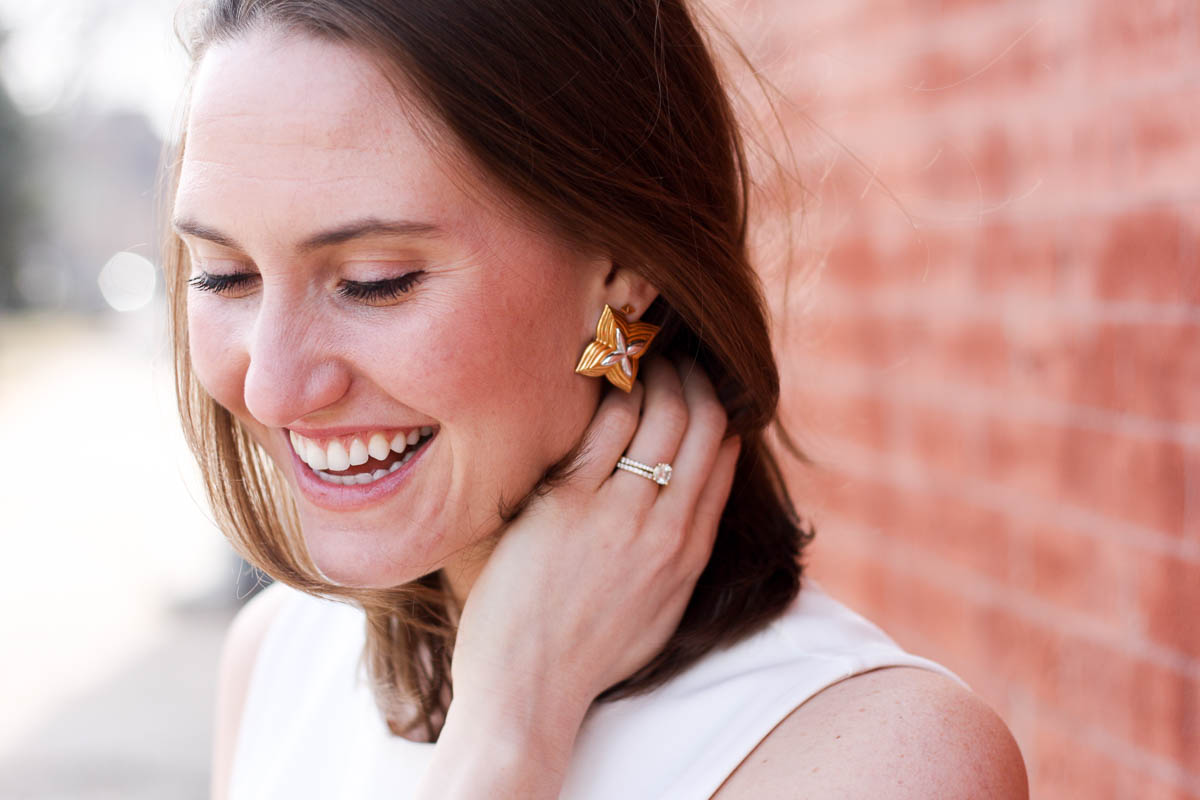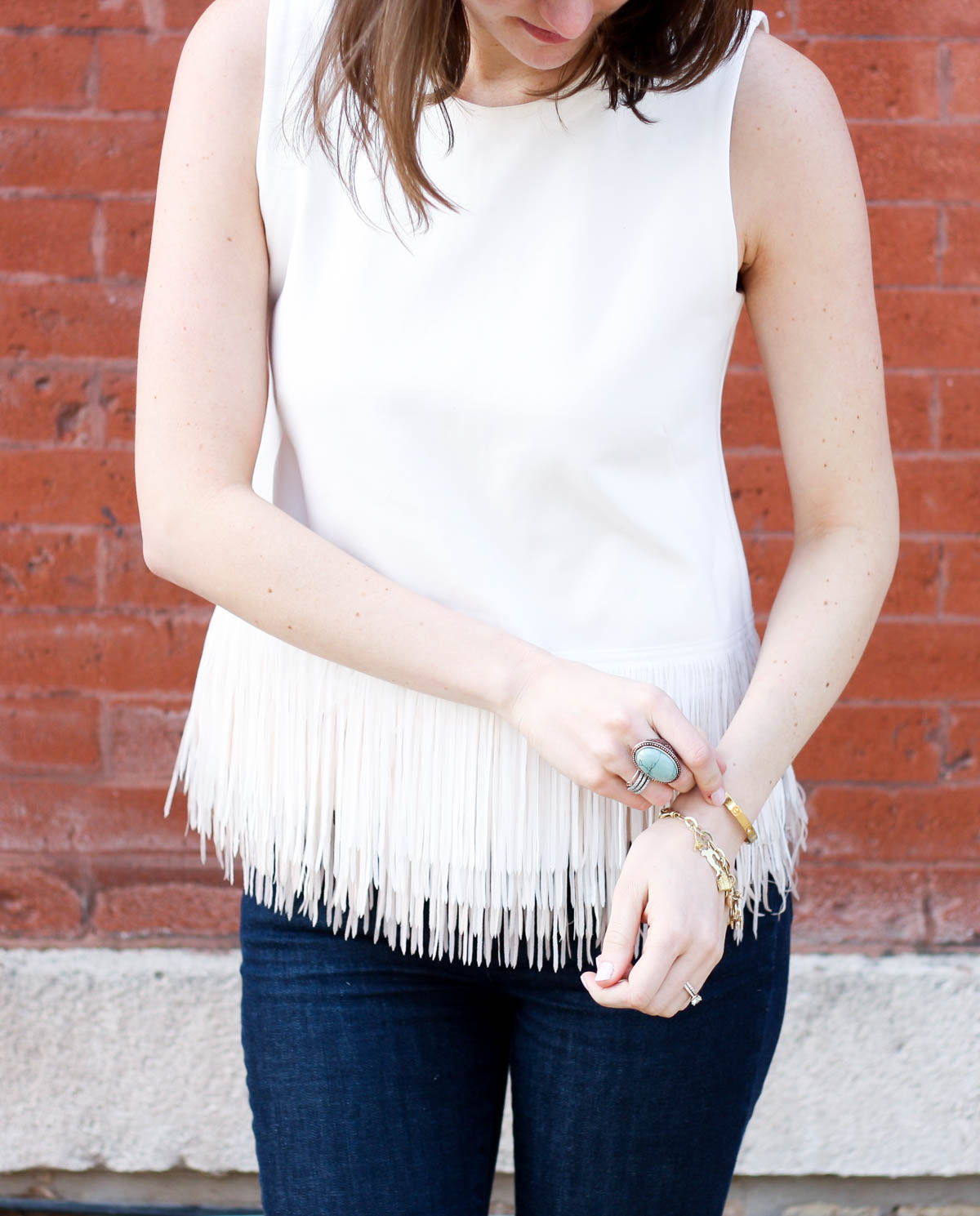 On my lips specifically, I love that it creates a fresh, natural look while always keeping hydrated. And now that Vaseline is offering lip tins (Grab them at Target!) that are easy to throw in your purse and grab whenever, I've been using variations of the product even more.

One that I adore is Rosy Lips, which has a really subtle light pink hue that is perfect for date nights. (The perfect pucker-up prep for Valentine's Day!) These photos were shot last weekend right after I spoke on the Windy City Blogger Collective panel, and Doug and I were venturing out for a little date night together. Between the Original and Rosy Lips tins, I was covered the entire day. No cracked lips here, which I know that Doug definitely appreciates!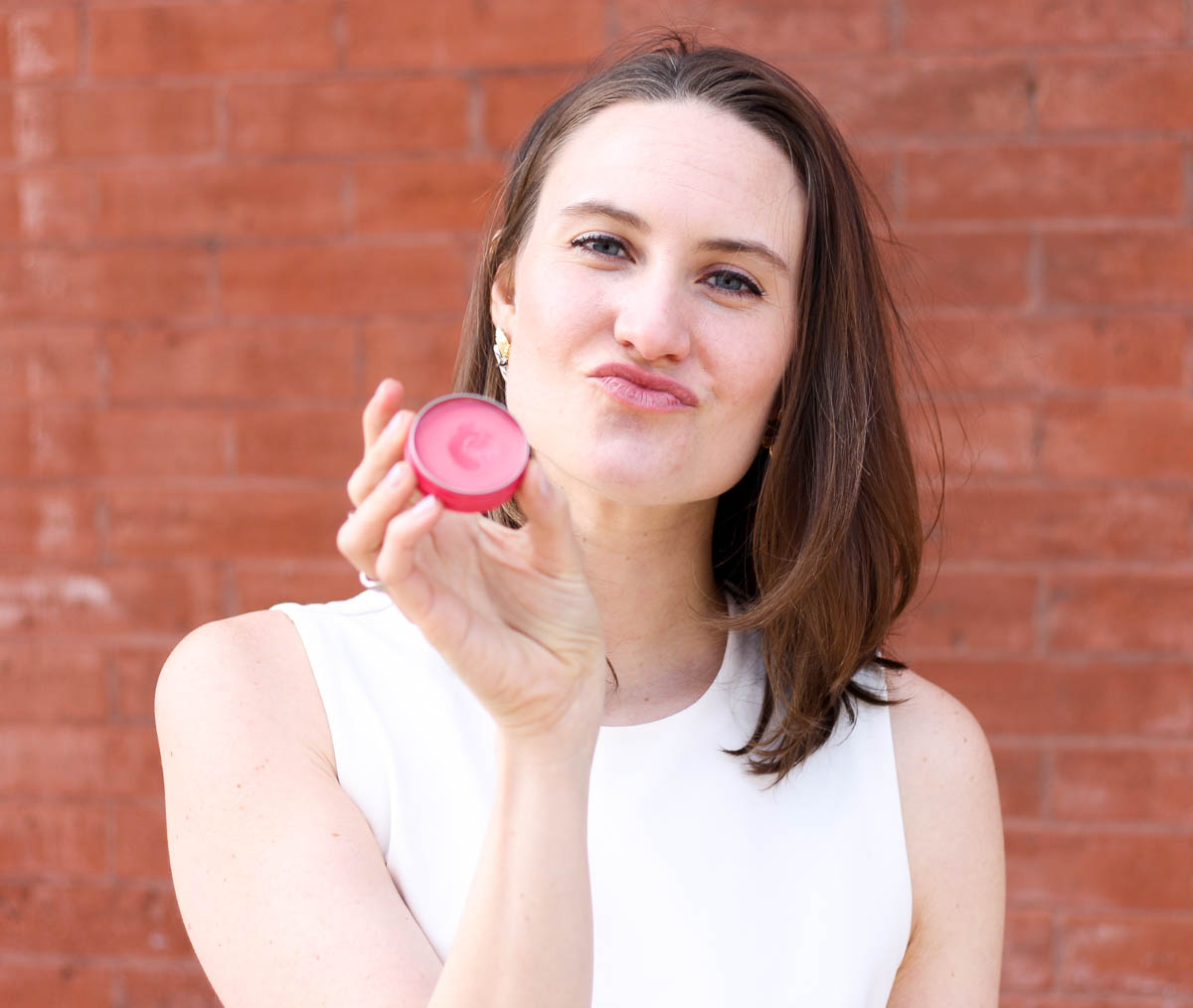 So that, my friends, is how I shimmy-shimmy my way through busy days – from speaking on panels to dates with my hubby – with soft lips as the perfect compliment. 
:: Shop The Look ::
Psst – How cute is this cake that Vaseline sent along with the tins?! It was a delicious closing to our date night!
*This post was sponsored by Vaseline, however all opinions are my own.