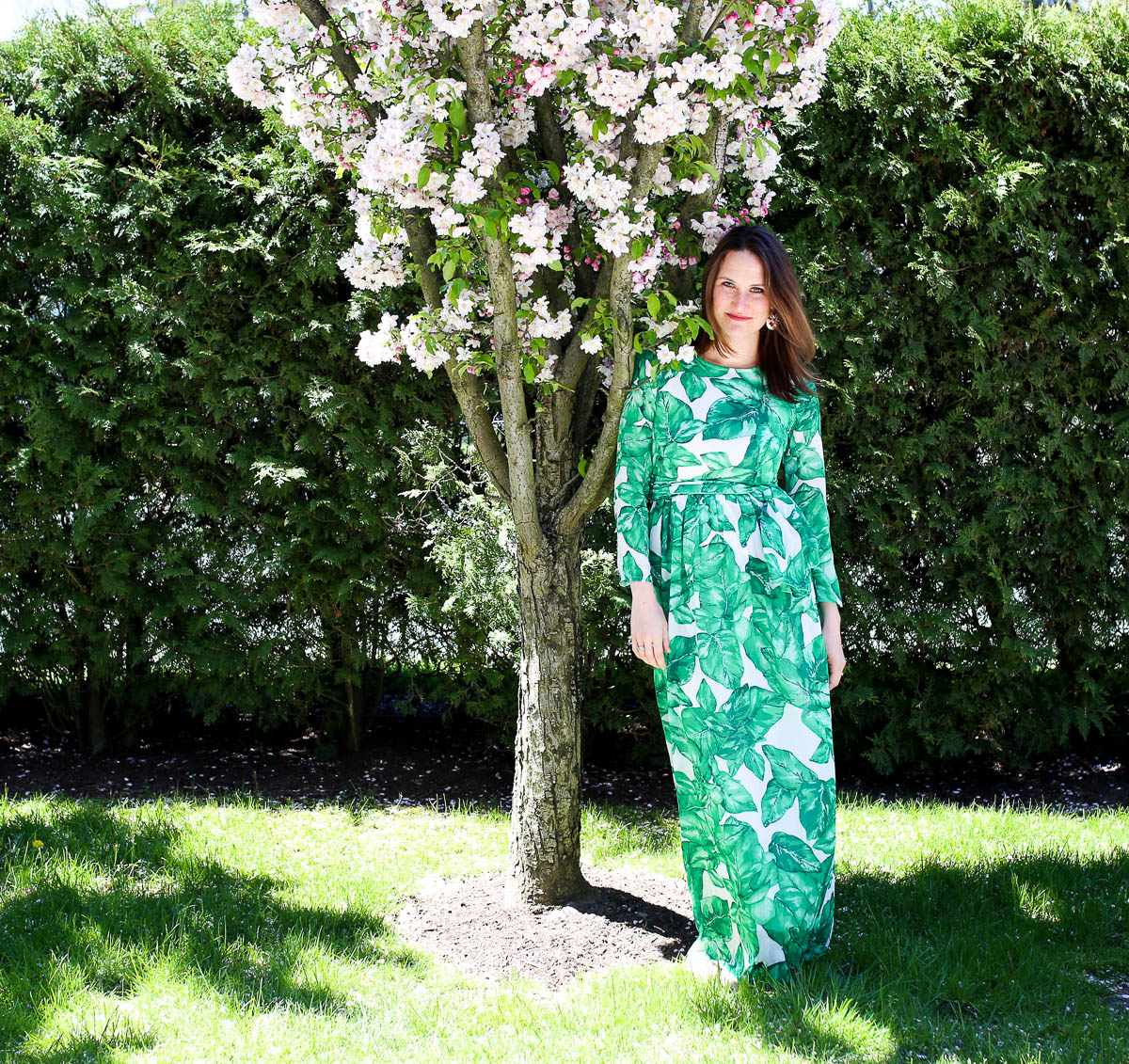 If the name of my second child wasn't an indication that I adore spring and all it's blooming beauty, I'm not sure what is. This time of year regularly takes my breath away, particularly when the trees are filled with white, pink and purple flowers. Even the most mundane of neighborhood streets are turned into sights to admire.
Having gone through labor nearly three weeks ago, most of my recent days have been spent in sweat pants and topless. (No, but, for real. Breastfeeding a baby who seems to be constantly eating will have that effect!) So, imagine my excitement when getting ready for my friend Becca's bridal shower this past weekend. An excuse to wear a dress? Mingling with some of my favorite ladies? MIMOSAS?! Sign me up.
The first time getting dolled up after being pregnant is a big deal.
I had purchased this palm leaf print maxi dress a few weeks back in anticipation for this very moment. With how popular palm leaf prints are this season, I knew it had to be mine from the moment I set eyes on it. And you will never believe the price. $19. I still can't get over it; such a steal for the most adorable, head-turning maxi. (The material doesn't have much stretch, so order a size up if you prefer more give to a dress. Also, it ships from over seas, so allow a few weeks for delivery!)
It was a fun way to add a little tropical, vacation vibe to a celebratory weekend event; Midwesterners aren't immune to the greatness of island vibes, you see. In fact, I'm not sure if there is a group of people who love them more after having been through a cold winter. All I needed was the mimosa in hand….which, er…I ended up having two. 😉
Shop this maxi and other adorable palm leaf print finds below!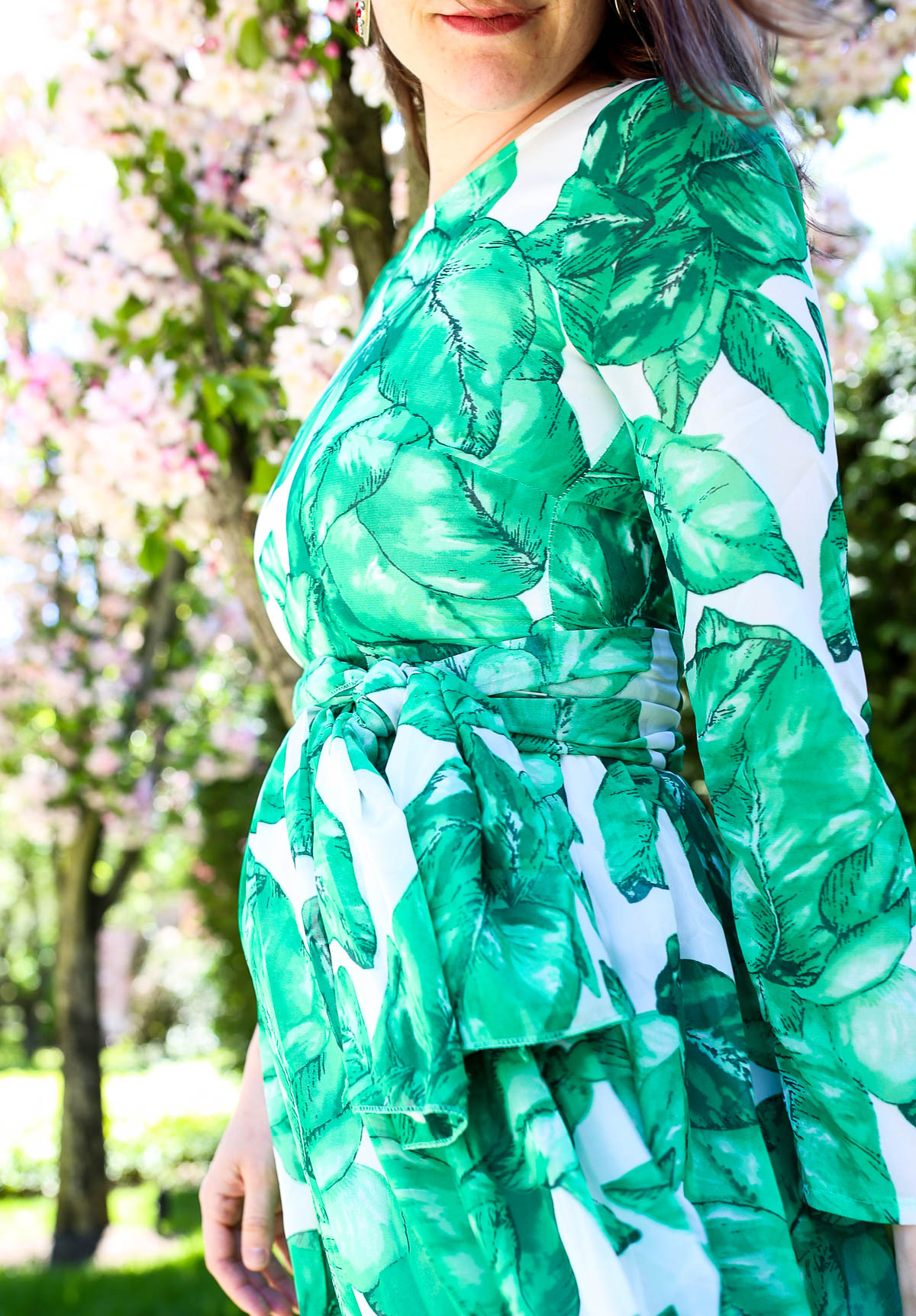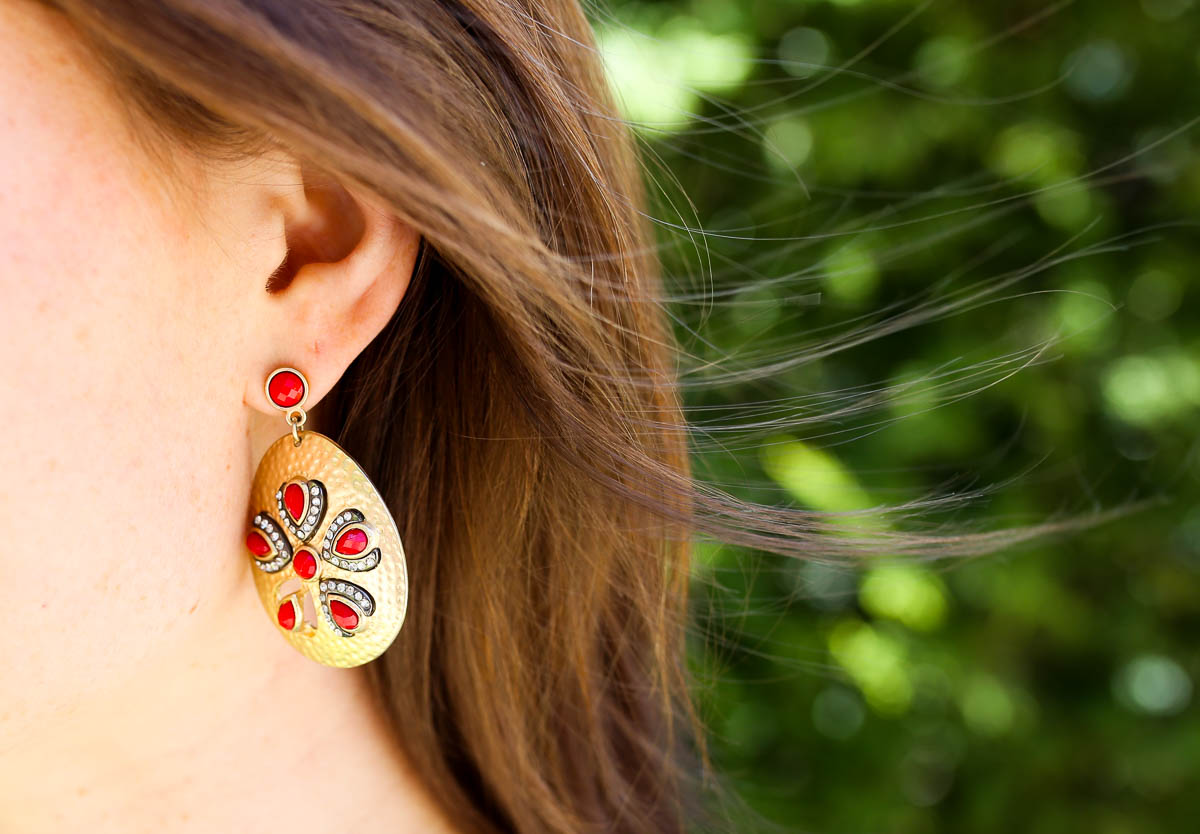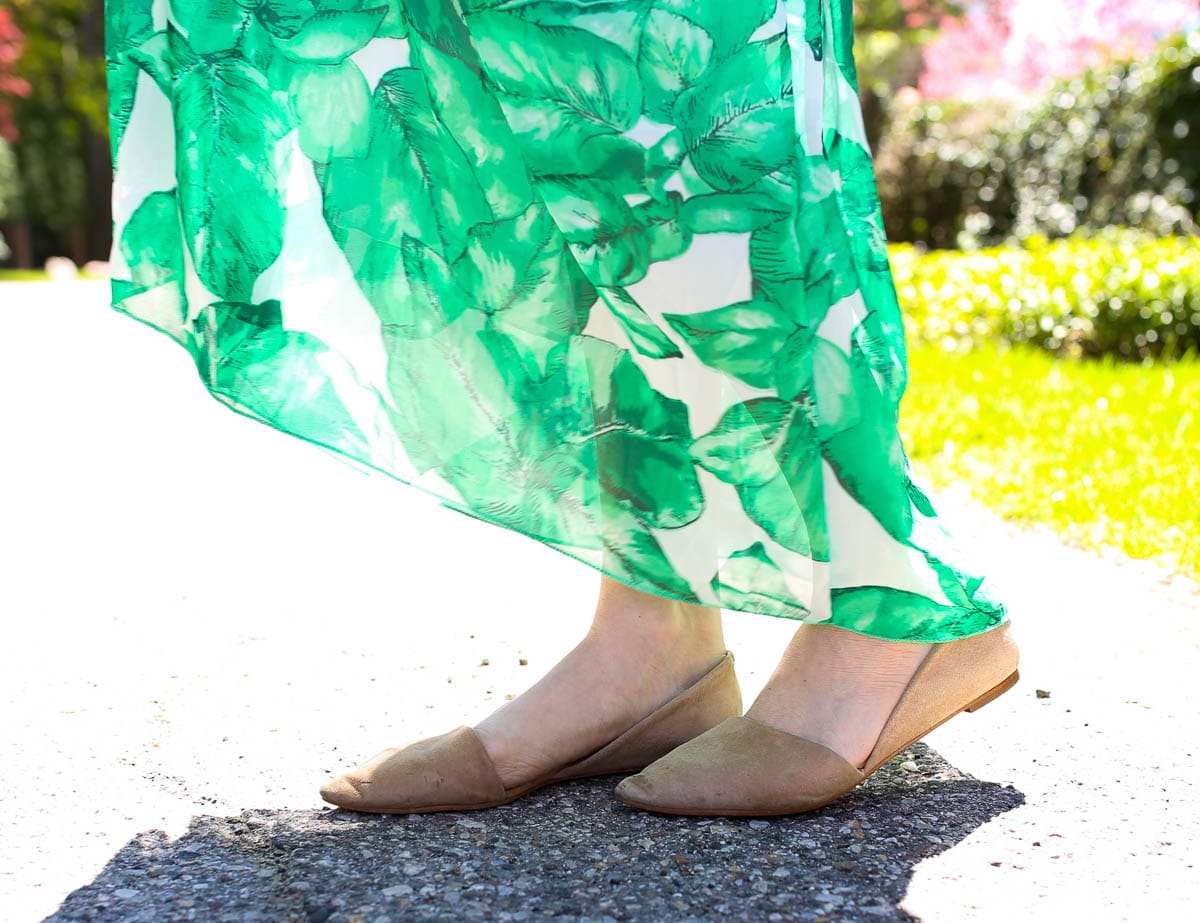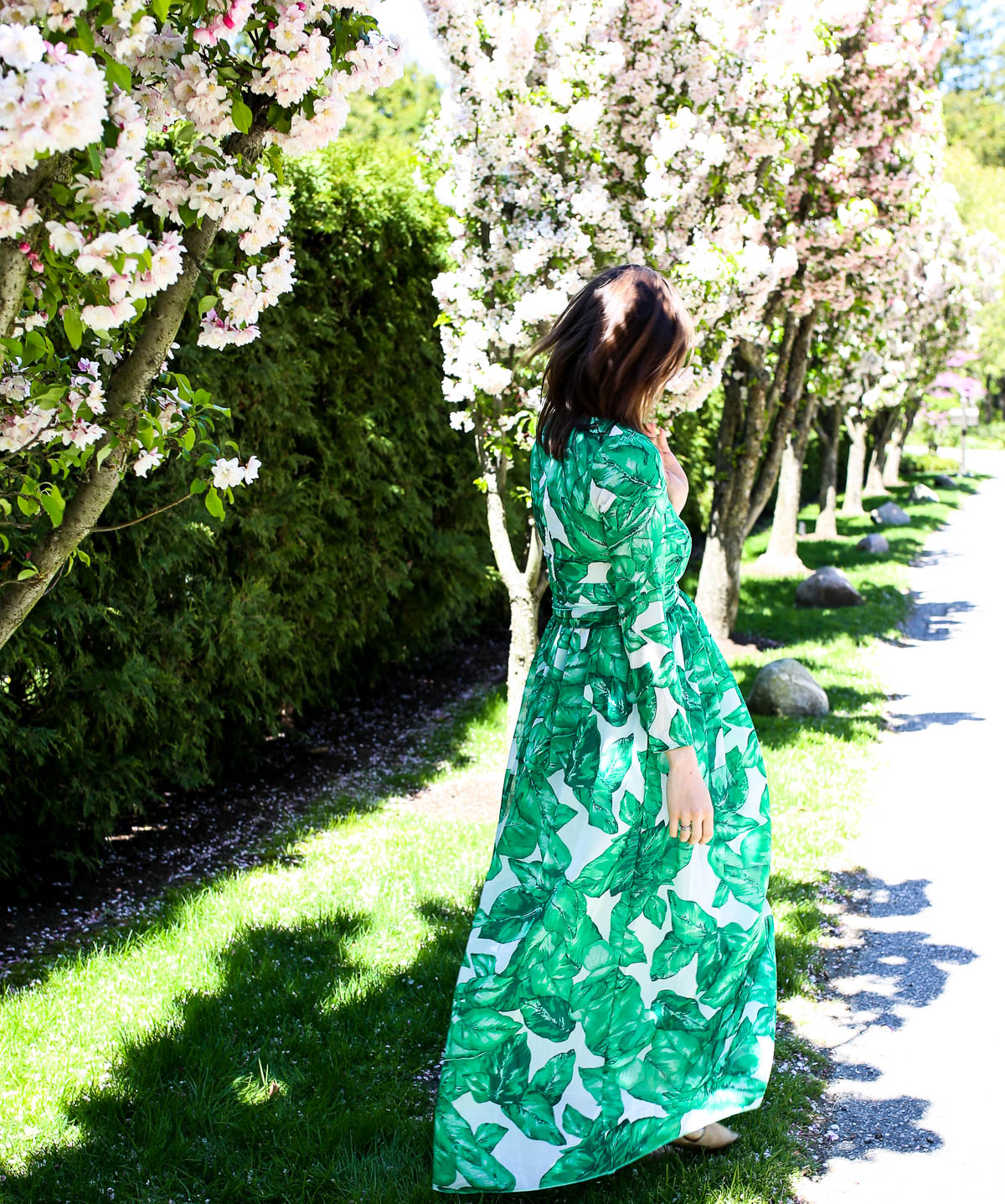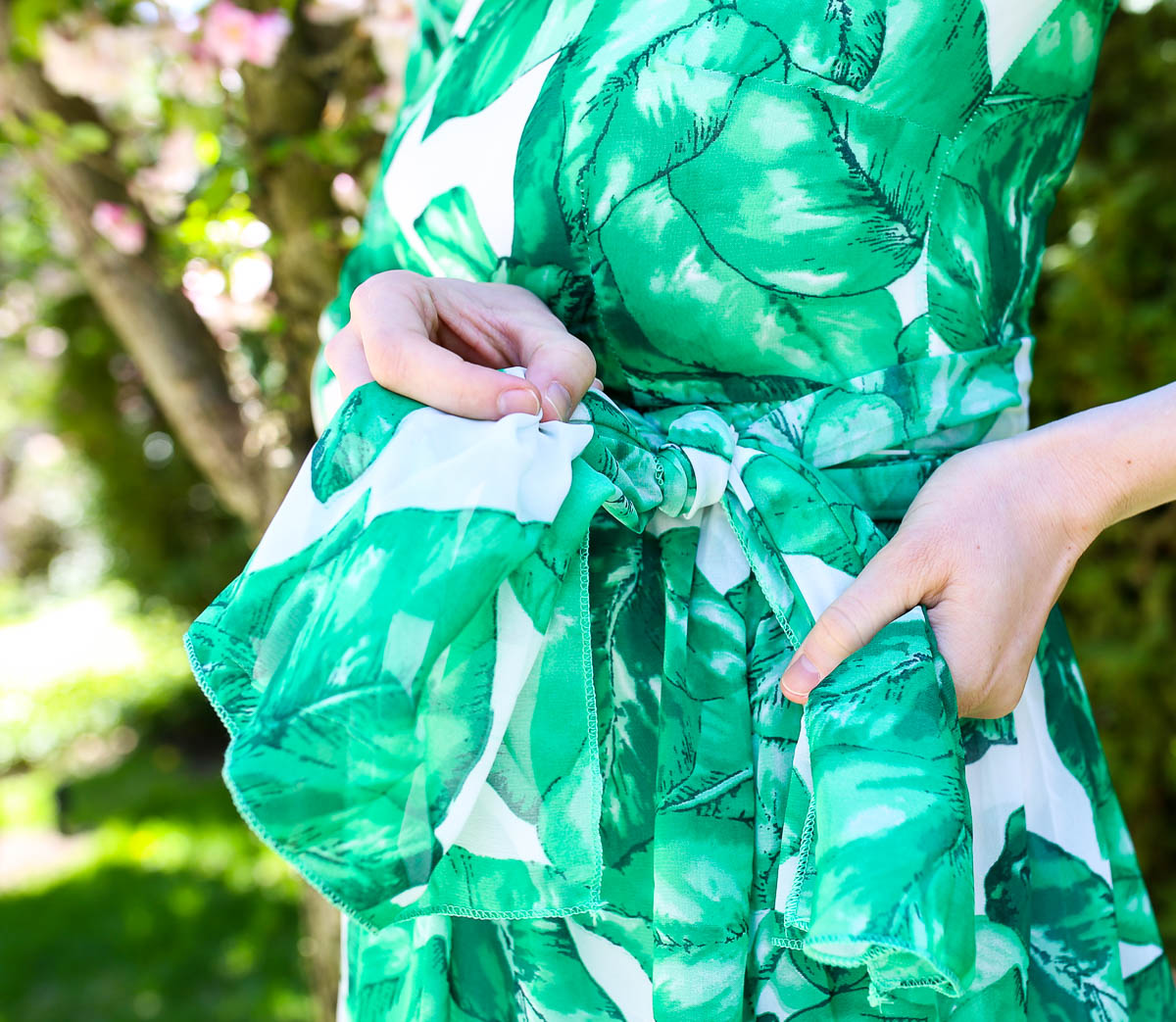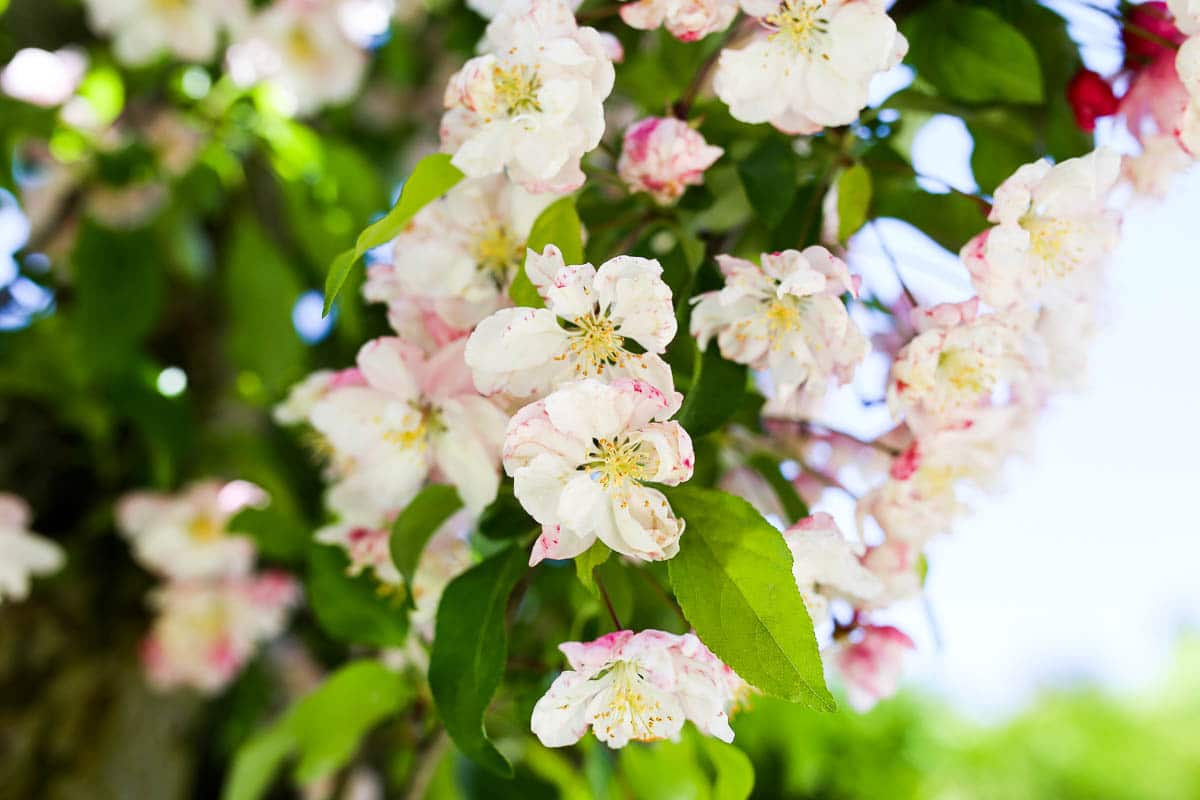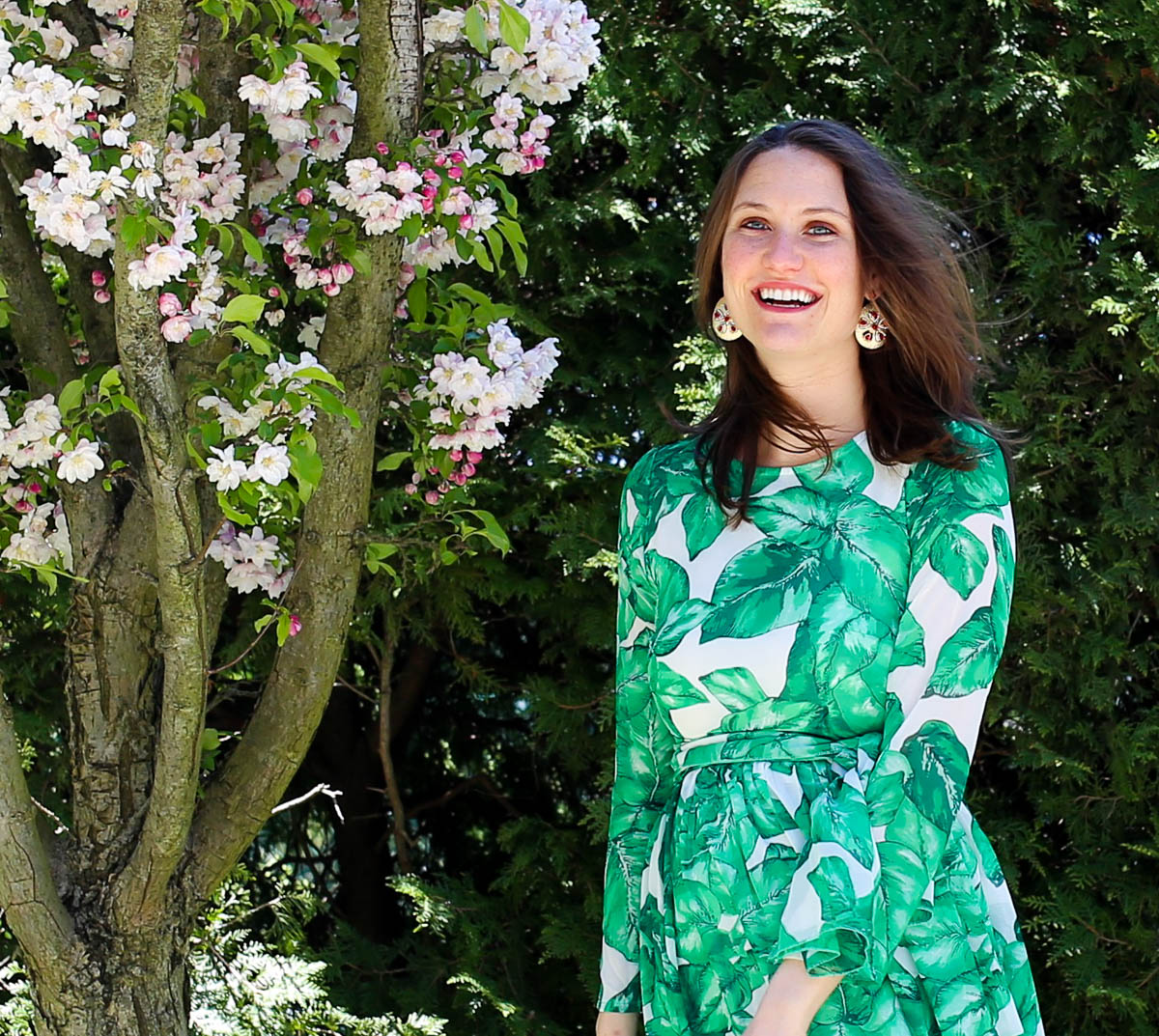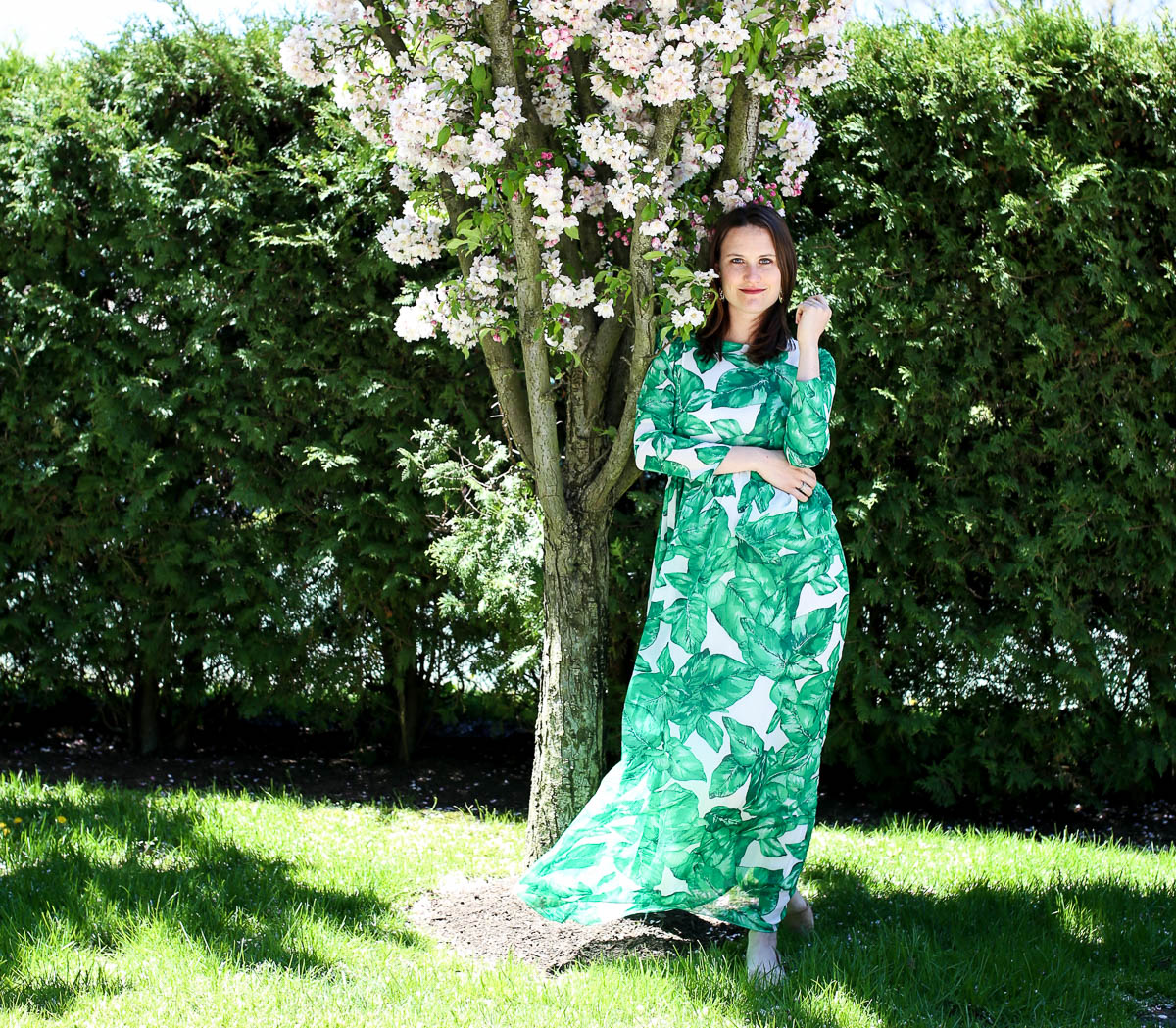 PS – Thinking of planning a trip soon? Read this post & this post for recaps on my trip to Nicaragua last year. Plus, Living a Hygge Life and my first outfit post after giving birth to Gracie!