In the spirit of the season, below are 6 stylish ways to wear green. I sometimes find the color can be tough to know how to style, and these looks all are serving up the perfect amount of inspiration for me right now!
I recently had a moment where I was overcome by an extreme case of shoe love, on behalf of these Jeffrey Campbell beauties.
Owls, elephants and bears, oh my!
"Baby animals" was the clear theme winner of Gracie's nursery from the beginning. How could you pass up the cute, cuddly little creatures? I, for one, could not. And judging from the fact that Gracie started saying "Rawr" and "Moo" on behalf of loving animals and their noises before she could say even a few words, it was a pretty good choice. Here's a quick tour of her bright corner of our apartment!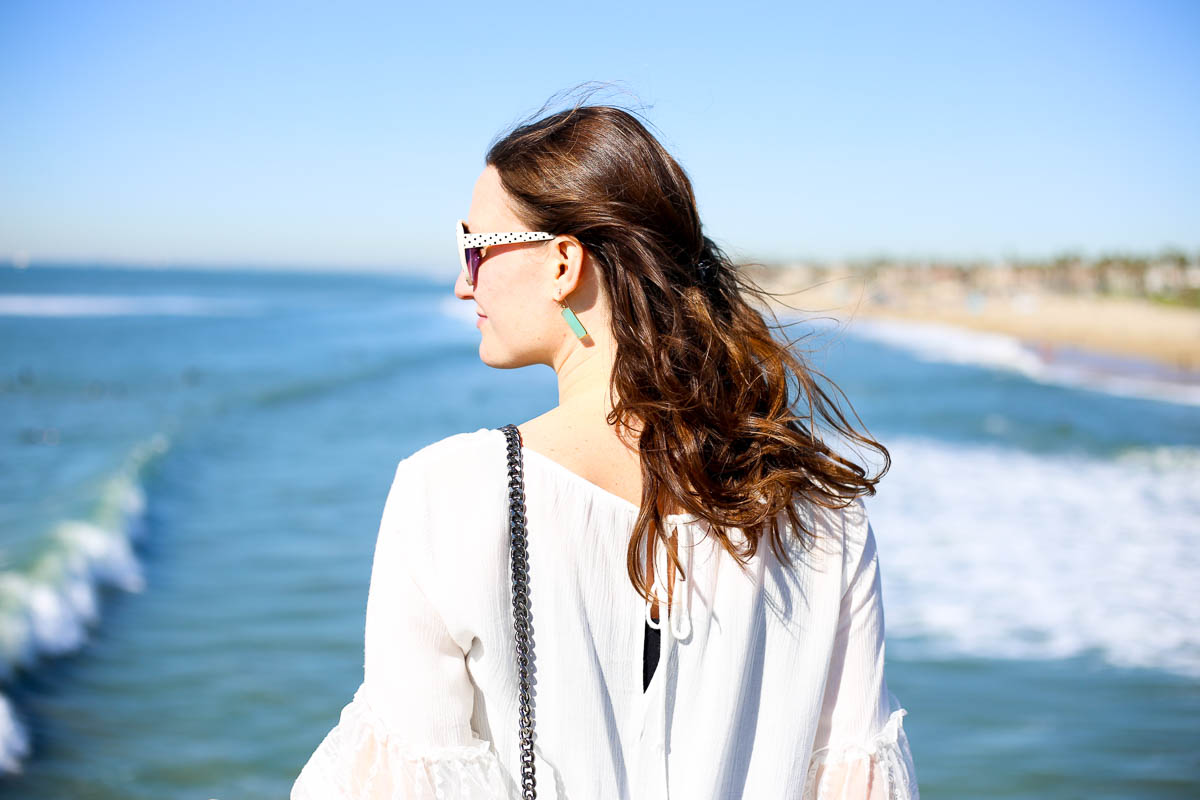 A huge thanks to everyone who gave feedback in the Isn't That Charming reader survey! Here's a recap of the results, which I hope to be of valuable insight to readers and also to other bloggers who may find applicable feedback helpful!
In recent years, I've become a morning person. This post is all about why I wasn't before, and what changed to help me rise and shine happier!