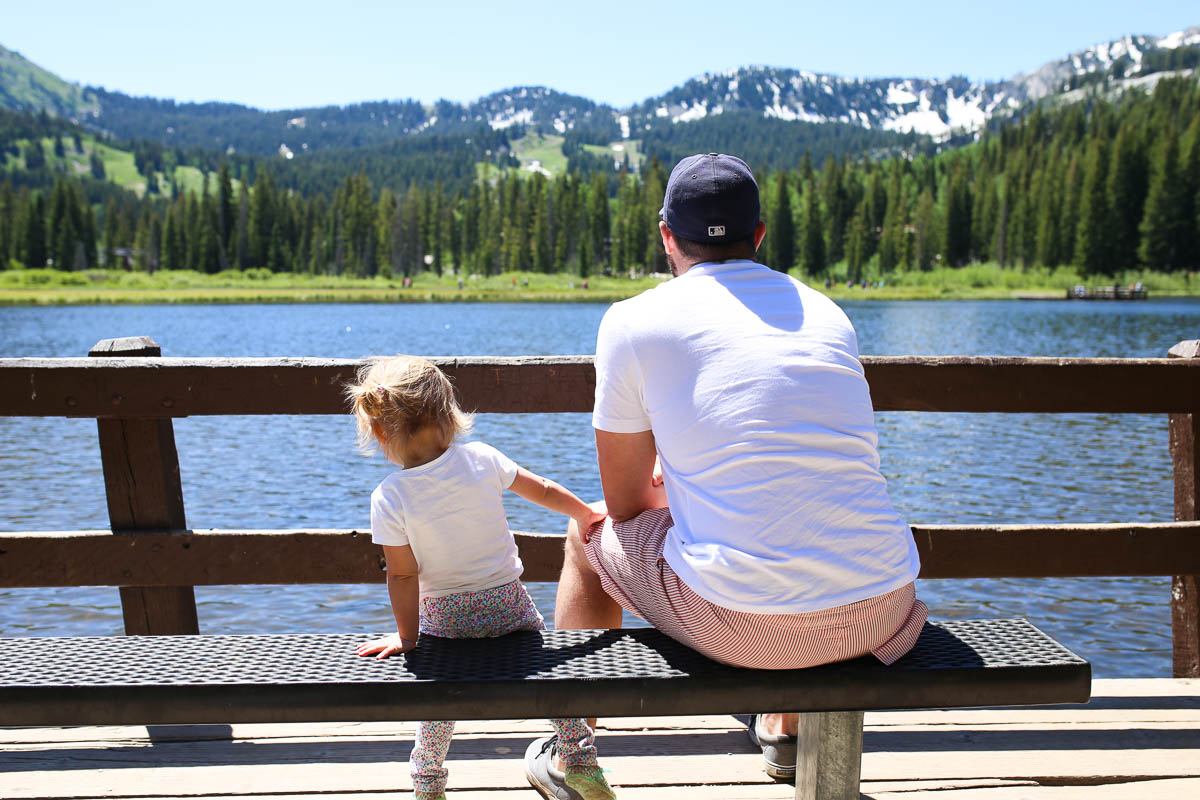 …Doug wrote a blog post and it's basically the best thing ever.
Happy Fourth of July week! This time of year always defines "summer" for me. We typically spend the 4th and its surrounding days on the water – whether it's the shores of Lake Michigan or an inland lake – and our hours are comprised of boating, relaxing in the sun, and bonfires. Not bad, eh? To really soak in the…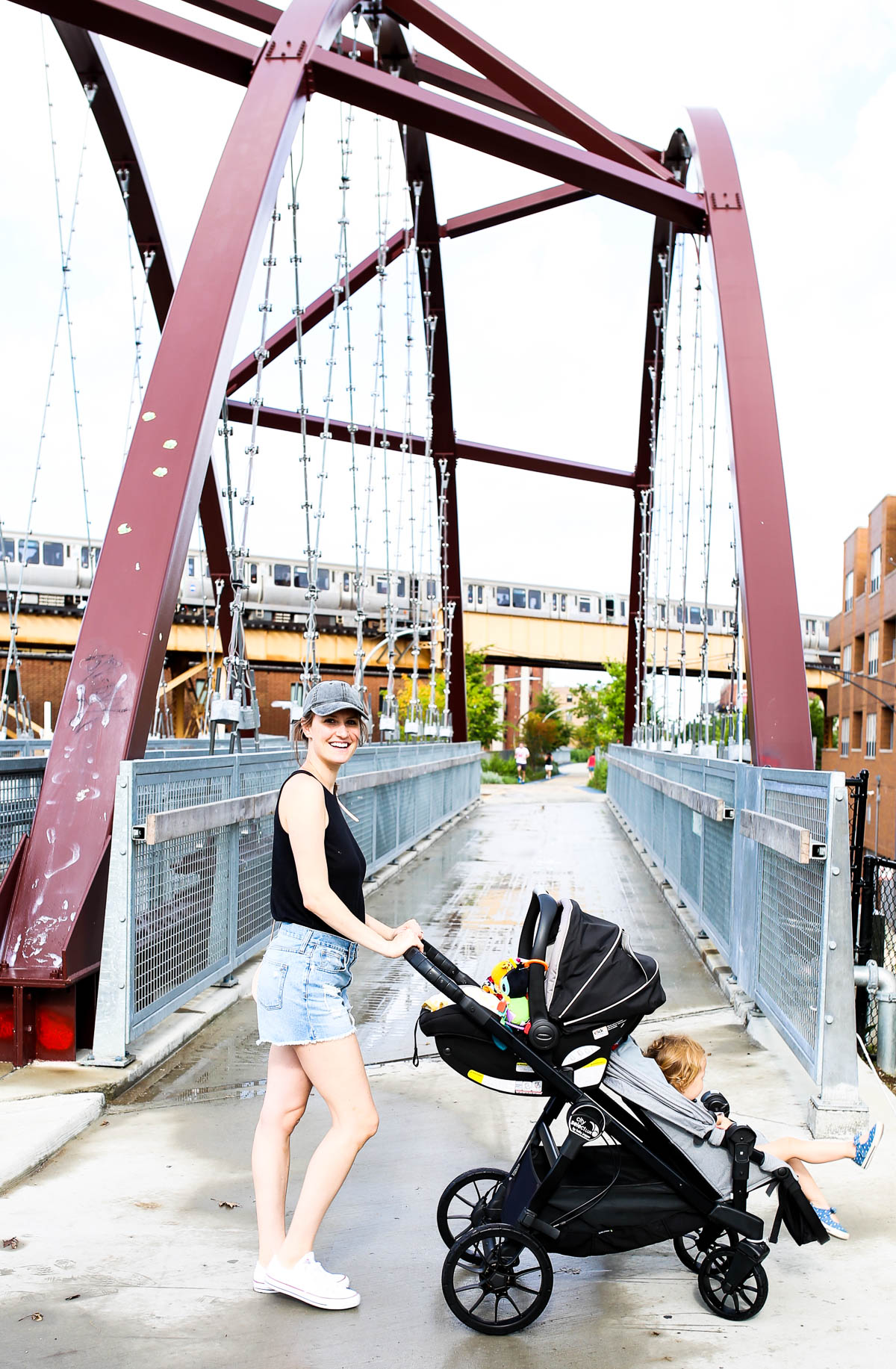 I never thought I'd be the kind of mom to get so excited about a great stroller. But, alas, here we are.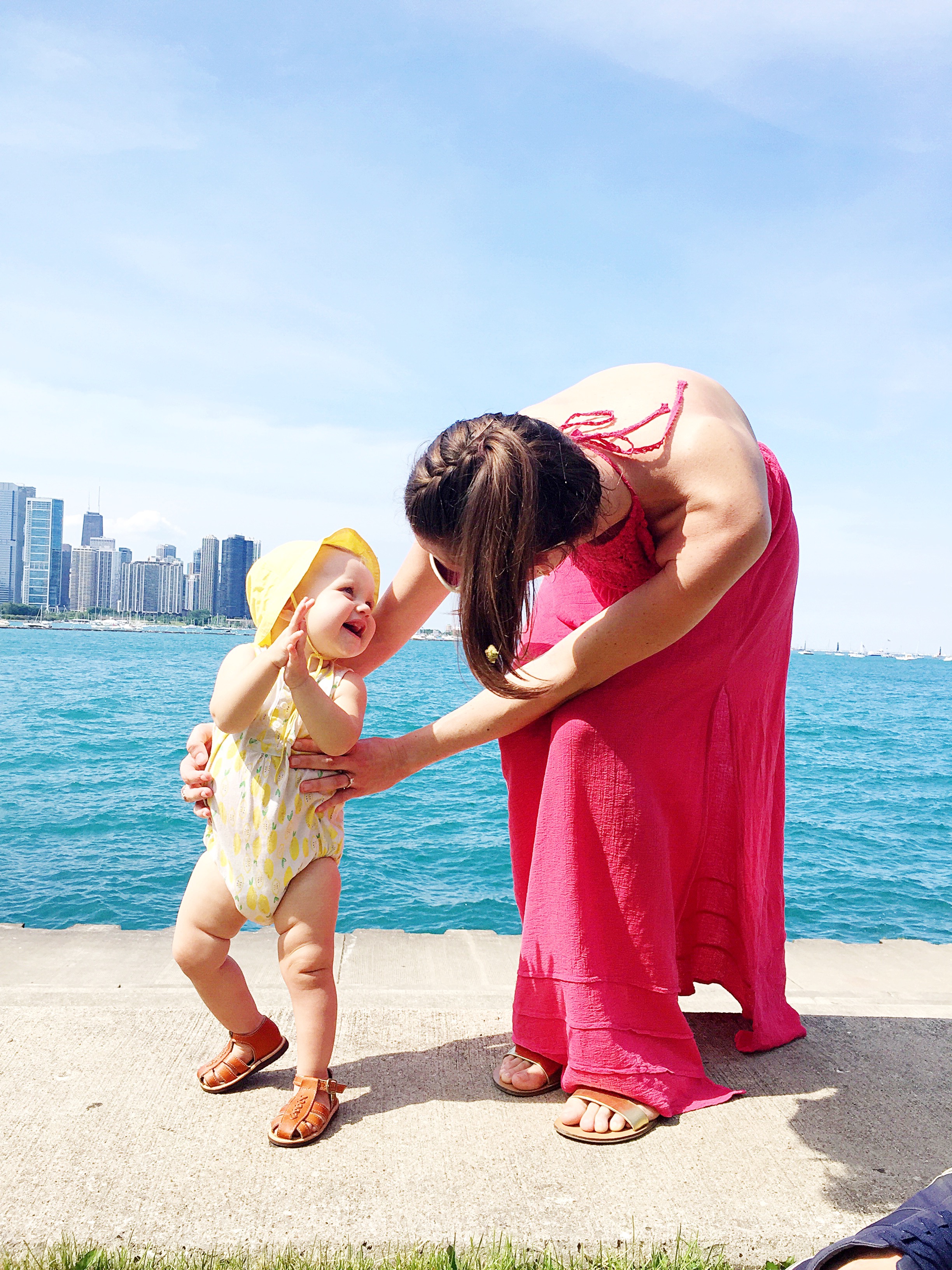 Sharing three special memories with you. They're all fairly simple, but they stand out as moments in time I'll never forget!
I've found my new favorite place to adventure. 
A fun question, right? Here's my answer!