…A great duo for the holiday season and beyond!
Anyone else the type of gifter who can't help but fall into the "One for you, one for me" approach during the season? Guilty as charged!
Works like a charm, every time. (Psst — this post contains a great Everlane giveaway!)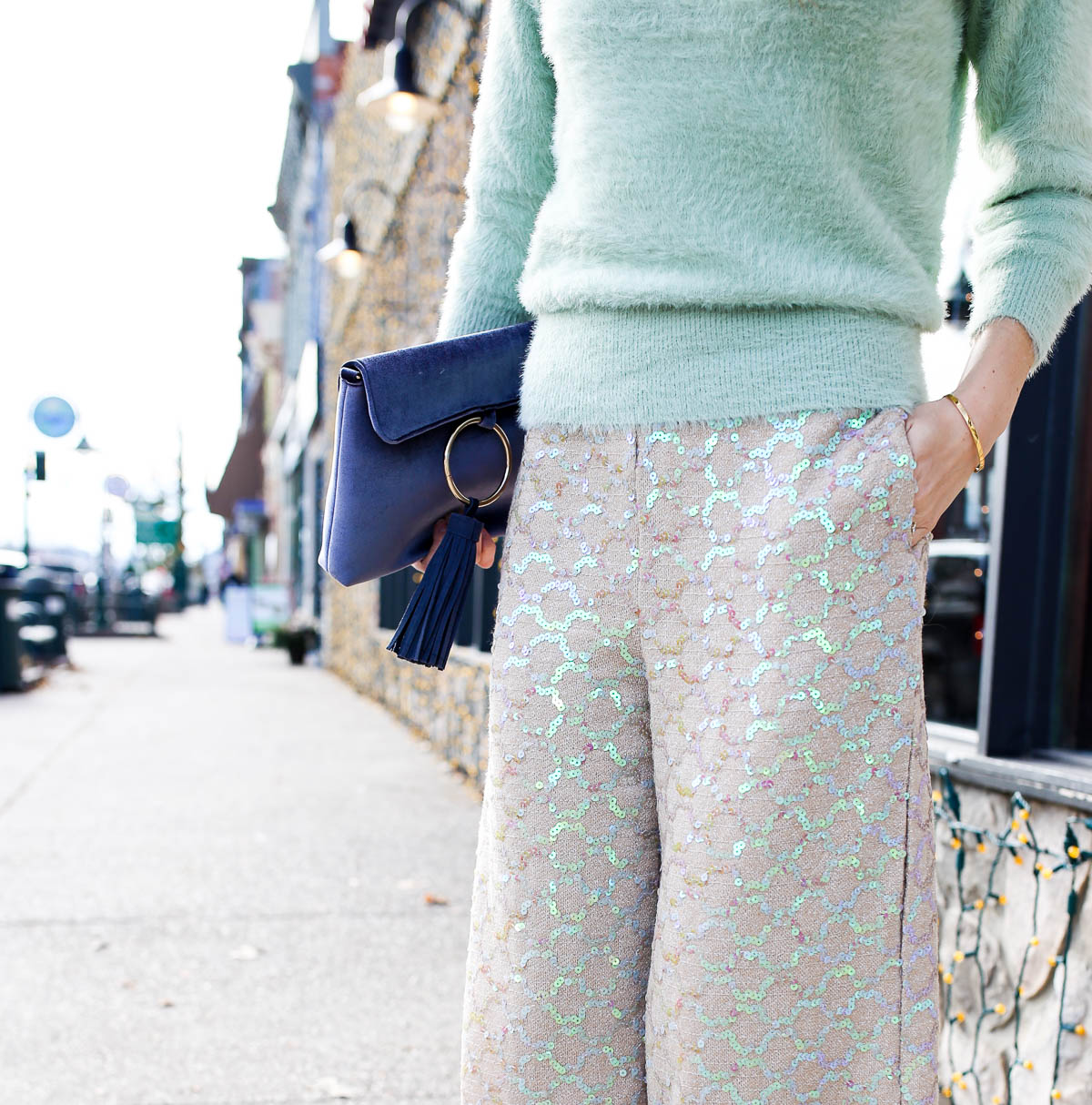 Sequins galore, a little iridescent, and the perfect way to make a casual sweater event-ready.
The biggest sales, top picks from each, and two reader giveaways!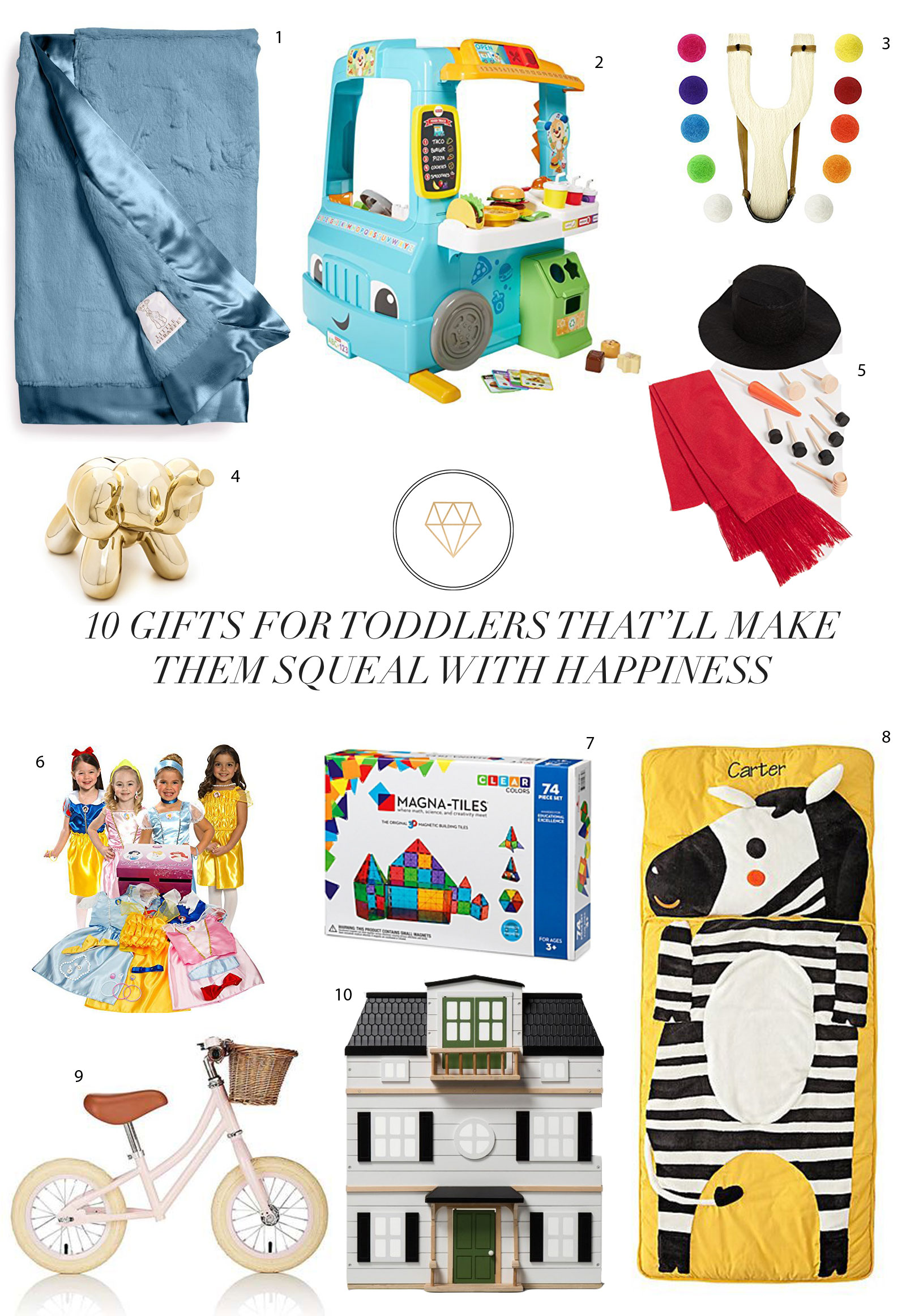 Get ready to see lots of big smiles!