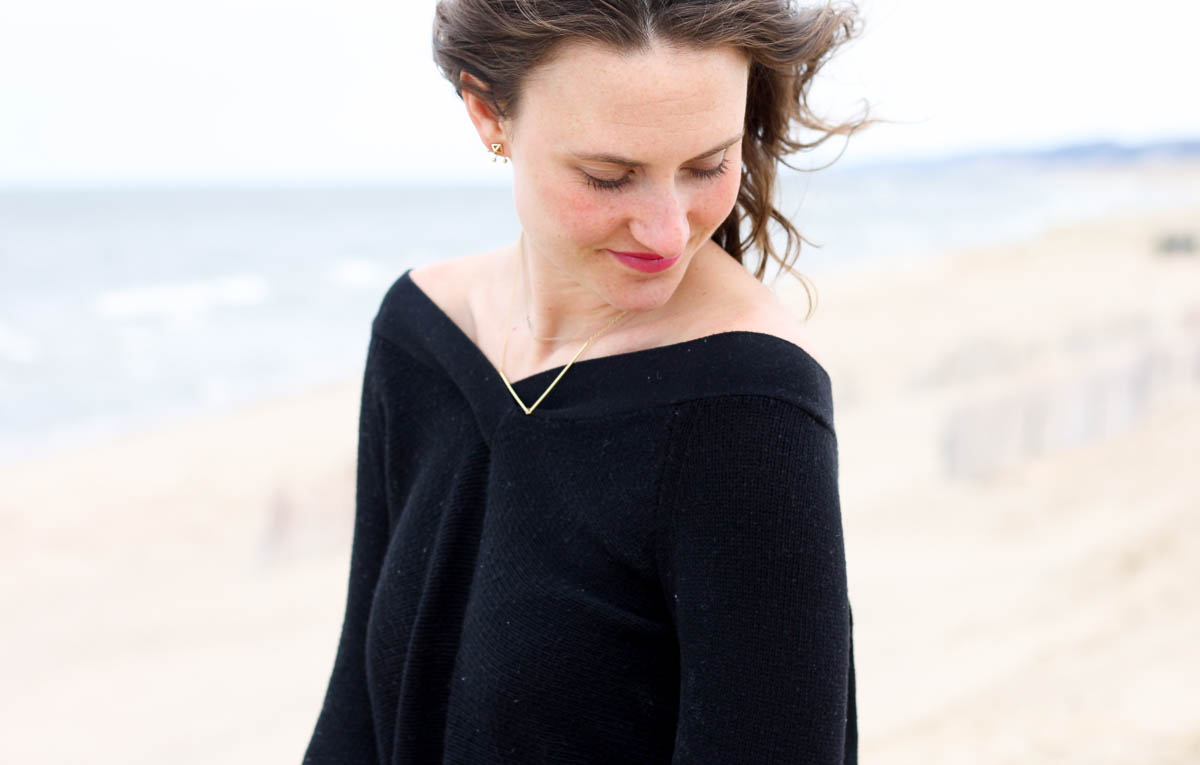 Favorite Spring trend right now? Off the shoulder tops, which seem to be popping up everywhere, and for good reason. They're flattering, comfortable and look great paired with just about anything.
I love the sweater pictured in these photos because of its comfort, and because it shows just enough skin to be set apart from the rest.
Doug and I snapped these photos early one morning while returning from a weekend in Michigan, and I've got to be real with you, I literally wore this sweater the entire weekend despite packing enough for weeks of being gone. (Err…we can discuss my overpacking problem at another time.) From jeans to leggings, it looked great whether the rest of me was put together or slightly undone (as was the case in these photos, where my hair was still damp from my morning shower!)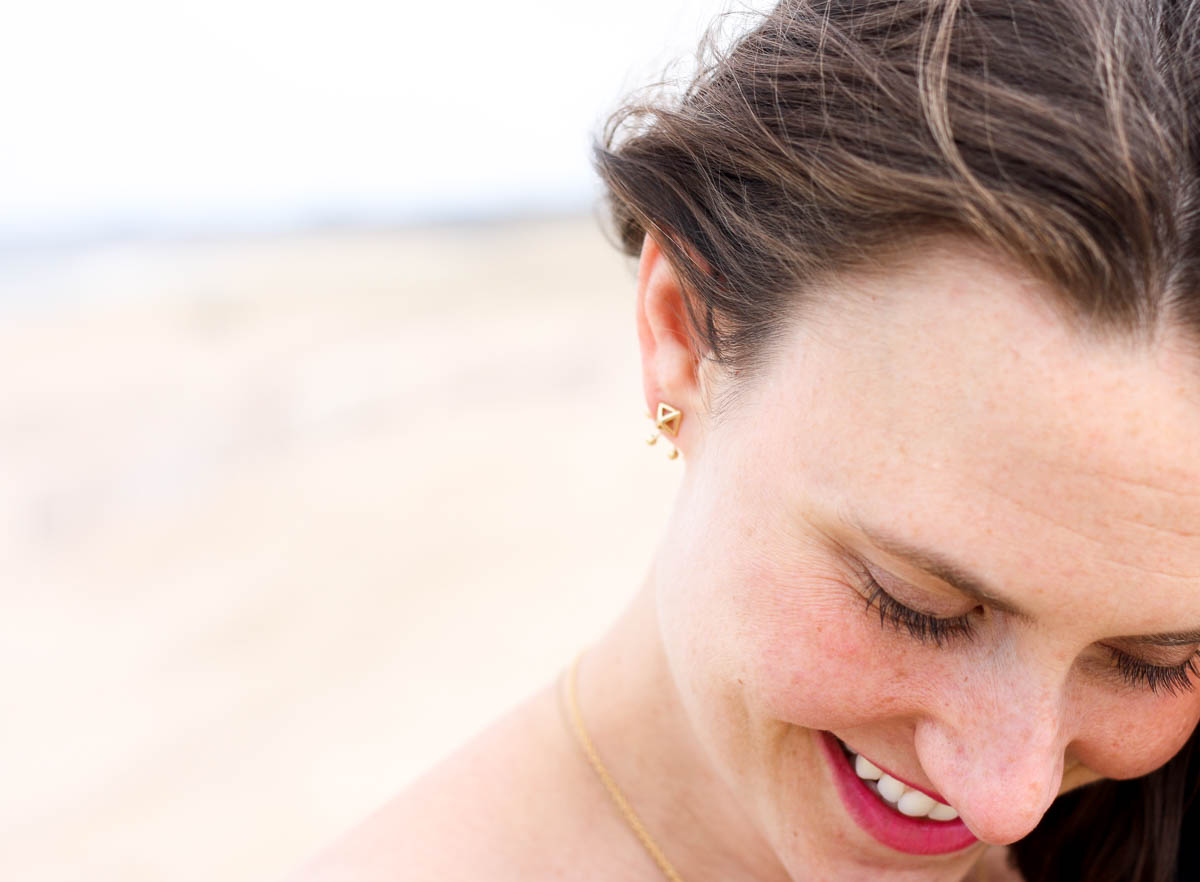 Since wearing this, I've purchased a few more off the shoulder tops because I adore them so much. I've tended to gravitate toward plain white or black with this look – I think the simple tones help to communicate the darling ease that comes with shoulder-bearing. A find that I particularly love? This one from Asos, which has ruffled sleeves that just kill me with how adorable it is.
Shop more options below!