Being pregnant, cravings are a dime a dozen. One minute I want something savory, then sweet, next sour, and to round it all out for good measure my stomach will suddenly proclaim, "Tart. Tart is what you really want." I can't win. Or, really, I can't lose, because I've got the ultimate excuse to indulge in every craving as they come. In the words of Britney Spears, "Gimme, gimme more". Mama hungry.
As you can imagine, keeping up with it all is hard work. I'm basically always eating. It's equal parts impressive and concerning, really. And while my growing lady says to keep it coming, my brain often tells me to sloooow it down a bit. Or to at least grab something healthy. ("Whatever, brain, who made you the boss?!" – My stomach)
Ultimately I listen to it. Not so much the slowing down part ("Yes, I'll have another" has become an overused phrase of mine lately) but I'm definitely trying to snack on healthy options, particularly on mornings when I'm on the go, when convenience is key and health can be an afterthought.
But, I've found the perfect solve. Noosa yoghurt. Their new flavor mixtures are bananas, in the Gwen Stefani way. We're talking Pear & Cardamom, Strawberry & Hibiscus, Orange & Ginger. Can you even?! All are both tart & sweet, always velvety, and made with fresh ingredients. I pair them with fruit and granola, and all of a sudden I've got a guilt-free snack that all cravings can get on board with. (Coupon here if you'd like to try it for yourself! Note: It's only redeemable on desktop.)
With all that said, I'm sure you can understand why I'm drooling as I type this. As I was the morning these photos were shot, when I just so happened to indulge in two – yes, two – in a row. And you know what? Both my brain and my stomach were happy.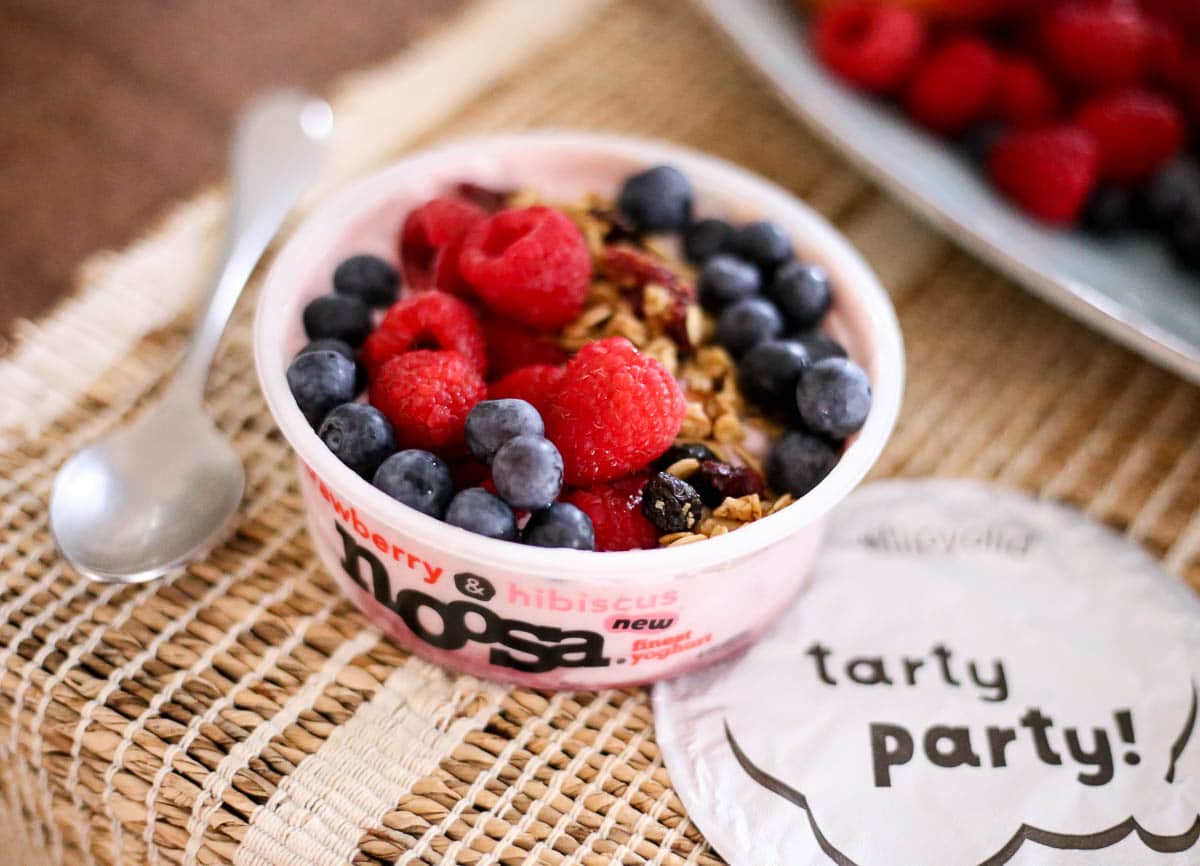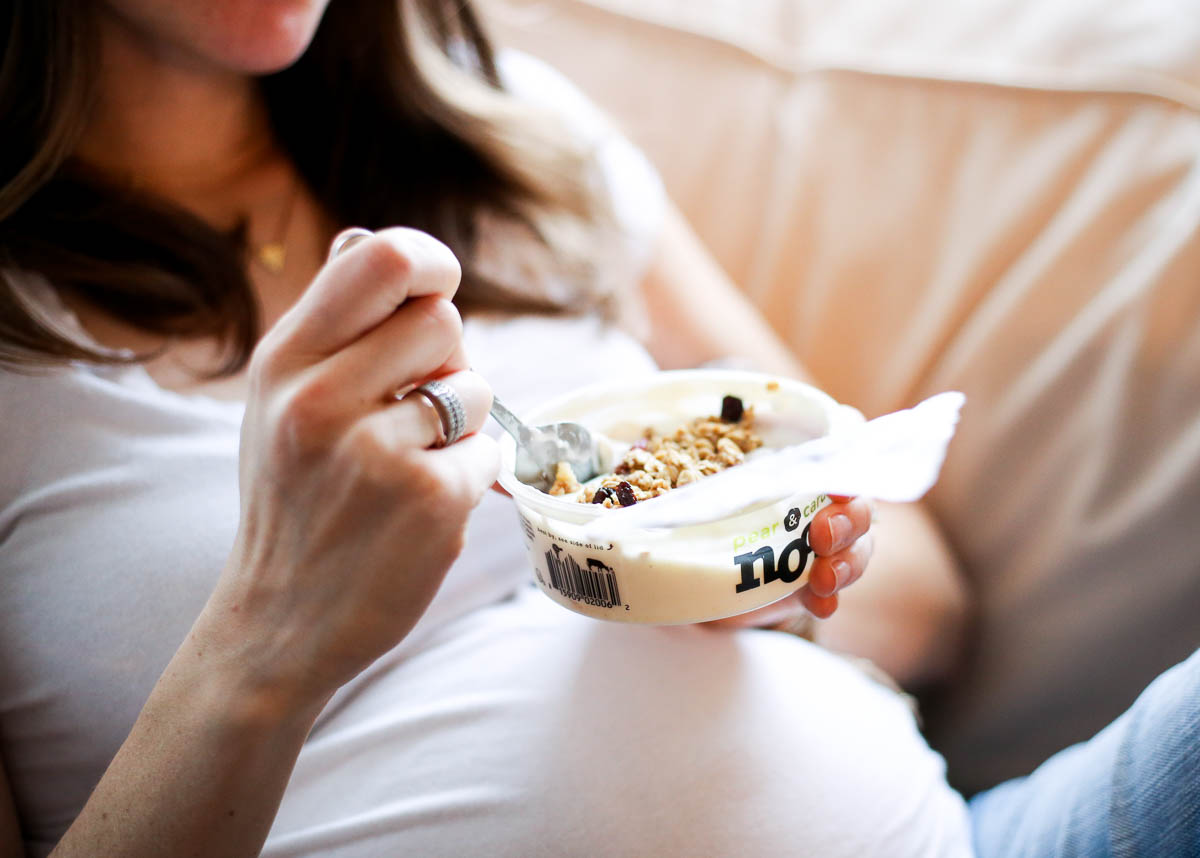 *This post was done in partnership with Noosa yoghurt, however all opinions are my own. And my stomach's. My stomach totally supports this post, too. Thank you for supporting the brands that help to support Isn't That Charming!