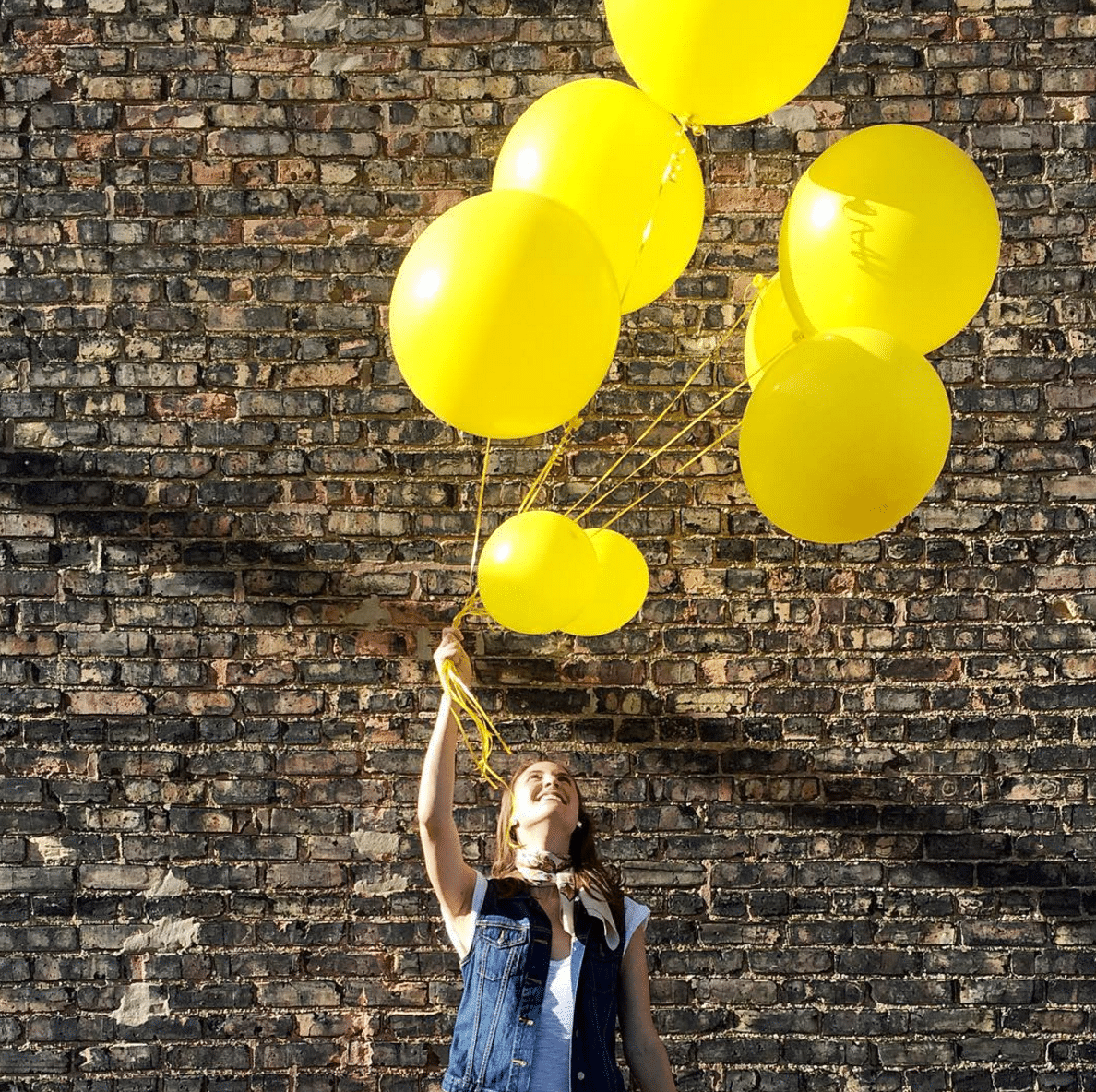 Have you heard of the art of Hygge? (Pronounced "HUE-gah") I heard of it recently and was intrigued, primarily because it's what the Danish attribute as a reason behind them being the happiest people in the world. What is hygge? How do I practice it? Is it really an "art" form? I started rolling in the deep with this one, for real.
Here's what I learned. There's not really a direct translation for the word hygge – it's essentially a bunch of words summed into one. Words like "warm", "cozy", and "intimate". Hygge is leisure time spent together — it's present during any season, and is something that is always being strived for by the Danish. It's life's little pleasures, and how it's brought to life is as individual as you or I. It's contentment. Good vibes. Well being. Feeling happy to the core when you look at your surroundings. Surrounding yourself with people who make you smile and lift you up.
When I think about what hygge means for me, a rush of scenarios fill my mind. It's laying on the couch with Doug with a glass of wine, talking about our days. Warm coffee in the morning. Sitting around our wood table with our best friends on a Saturday night, playing games or talking for hours. Gracie hugs. Candles. Cuddling up and reading a book. Christmastime while singing carols, sipping on hot chocolate, or the season's first snow fall. A phone conversation with my parents. Summer days on the lake and bonfires at night. The sound of the rain on the windowsill.
I found a really cool hashtag on Instagram – #HyggeMeans – which is filled with photos that show what the word means to Instagrammers. It's interesting to look through; one theme that I noticed is that simplicity is at the heart of it all. Below are a few favorites that I found via that hashtag that I feel show really neat examples of hygge.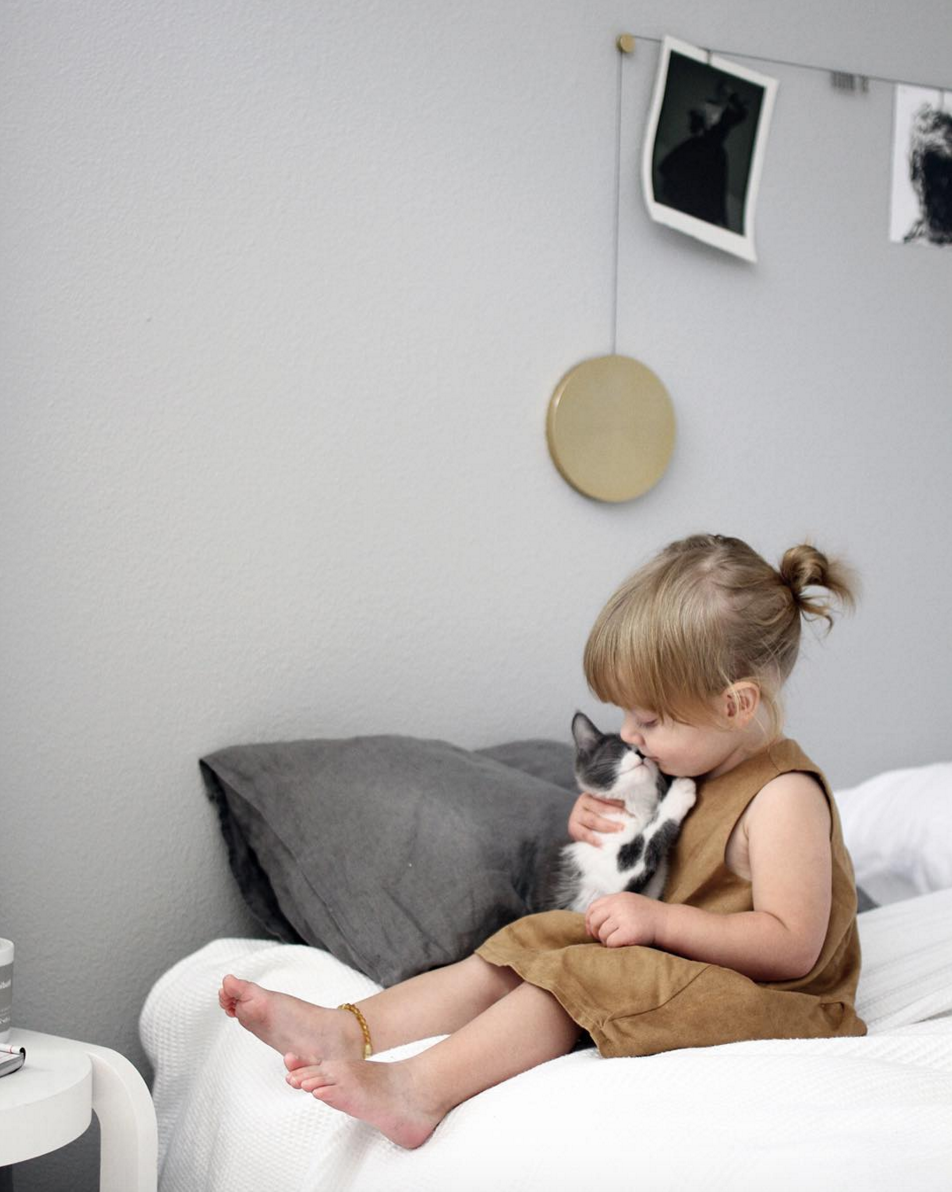 Photo Via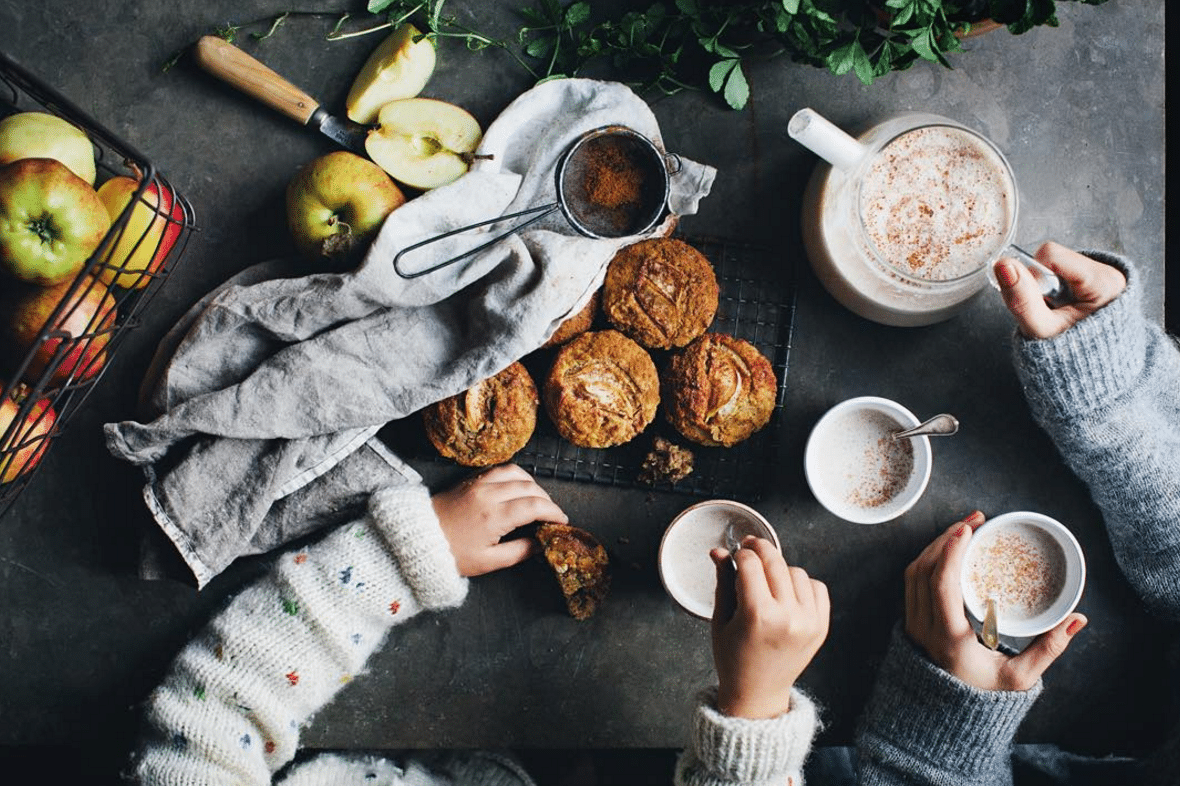 Photo via
Photo Via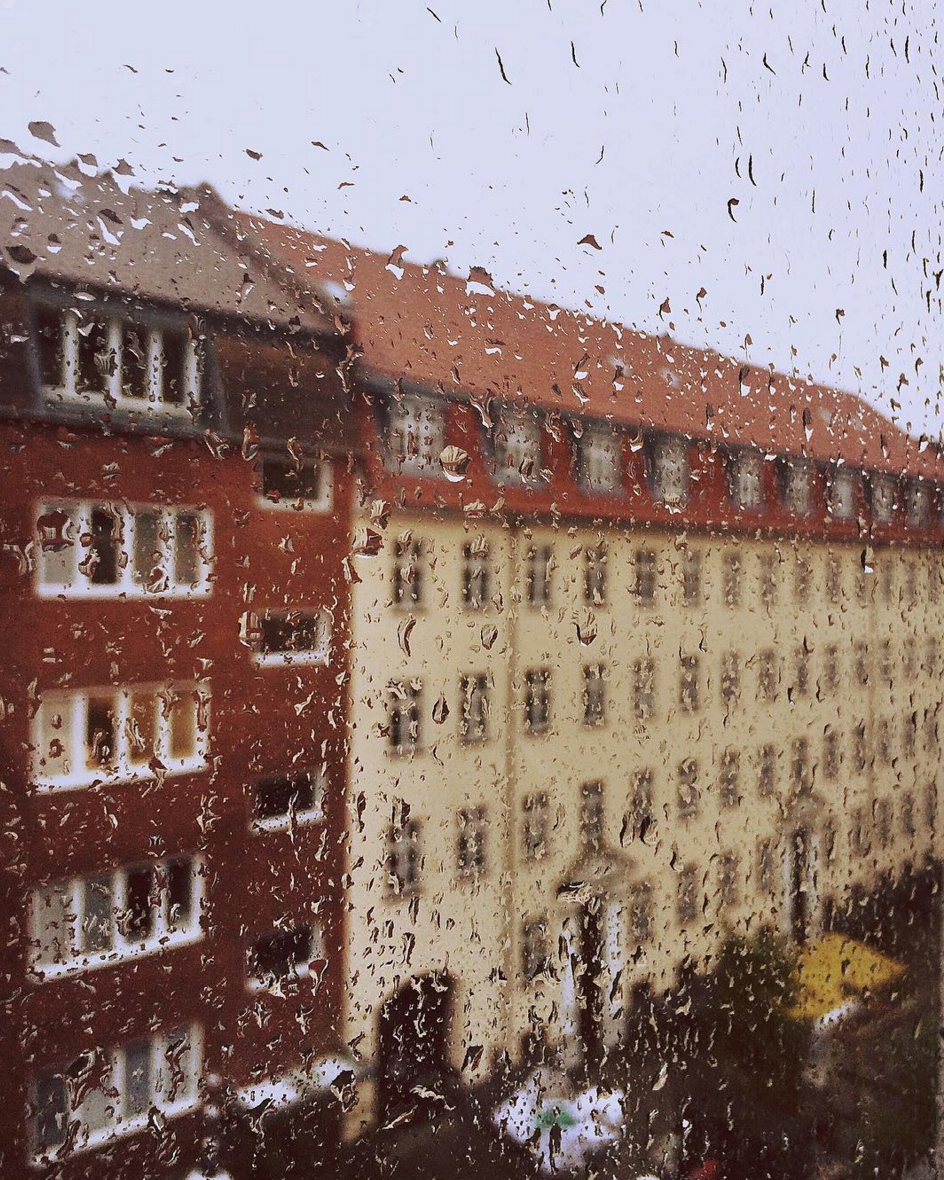 Photo Via
I think the Danish are onto something with this one. Why not have a word devoted to the little pleasures in life? Why shouldn't we prioritize and seek those moments, every day, no matter how small? After learning a little more about hygge and all it stands for, I'm definitely going to start taking notice of my little hygge moments throughout the day and appreciate them more.
Had you heard of hygge before? What are the little moments in your life that define the word for you?
PS – Have you taken my quick, 10 question reader survey yet? I'd love your input! I'll be giving away a $100 Nordstrom gift card to a survey respondent picked at random, so be sure to enter your name/email at the end to be in the running!