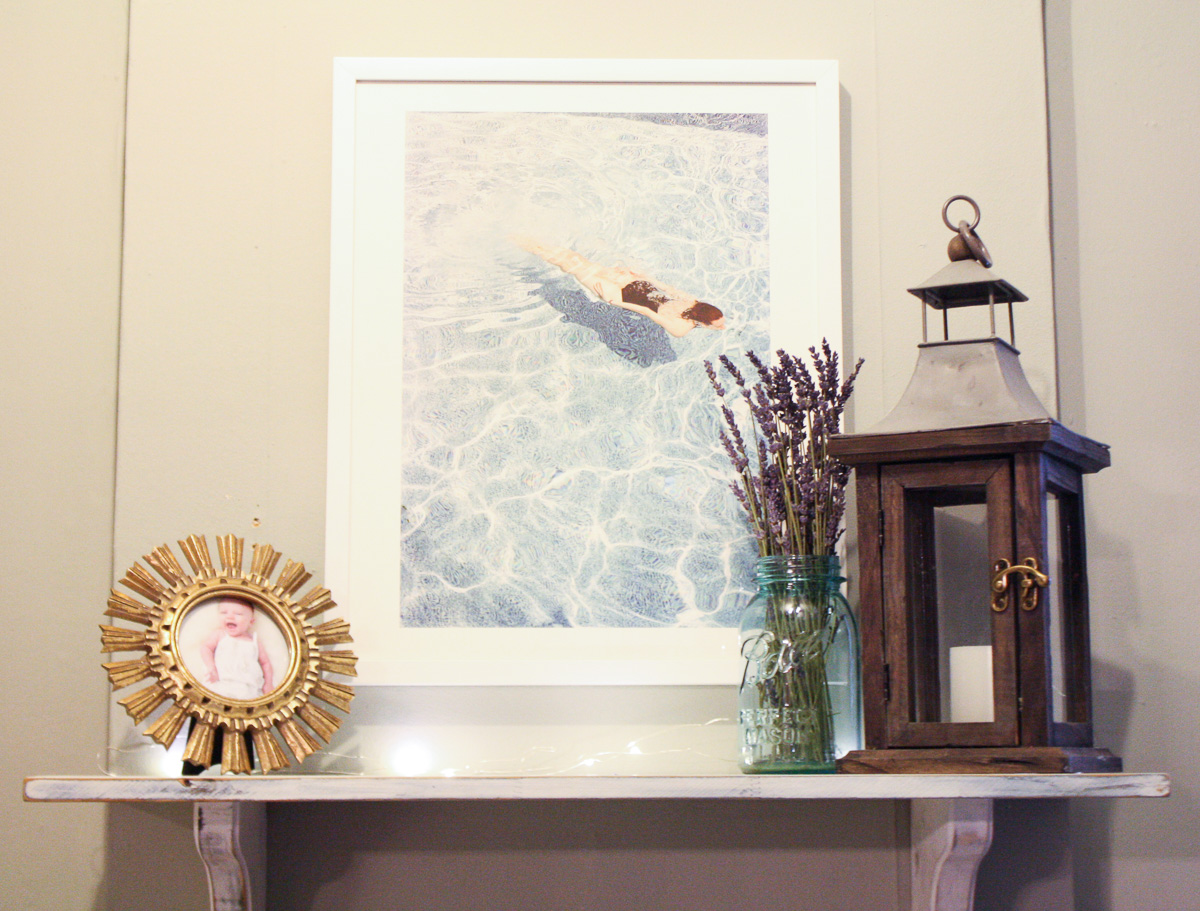 Sometimes, the best additions to the decor of a room are the most simple.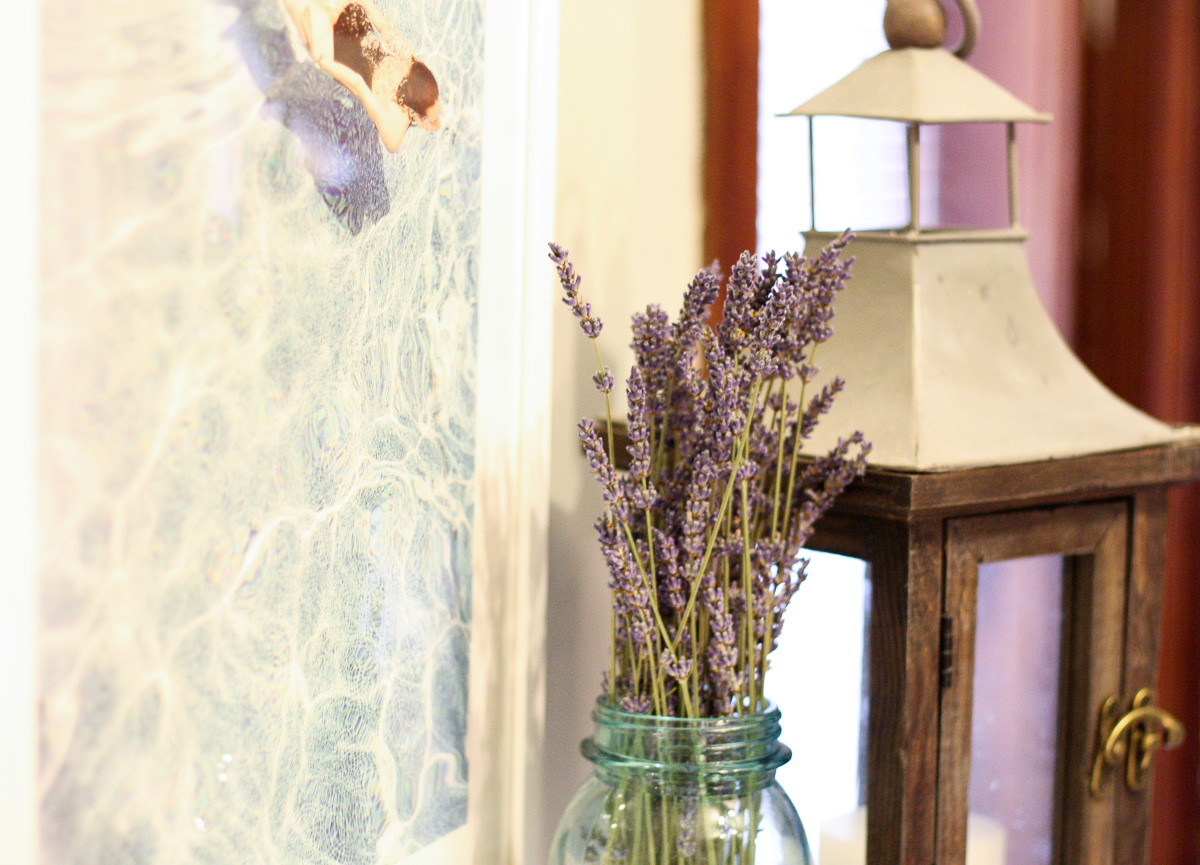 Recently on Wandeleur, we chatted about a quick way to refresh your home. The tip, as you may have guessed from the photo, is to add eye-catching artwork. I think the thing I love most about art as a decor addition is the ability to switch things up. A change in image can mean a change in the entire room's vibe – who doesn't love a little refresh every once in a while?!
Our bedroom currently features a photograph of a woman in the water. (I'm a water freak and am drawn to the calming effect of it, so this was perfect!) I have my eye on a few others from Minted that would be great additions, including this and this. Though I'm not usually a fan of stock piling things, I think artwork is an area where I can definitely make an exception.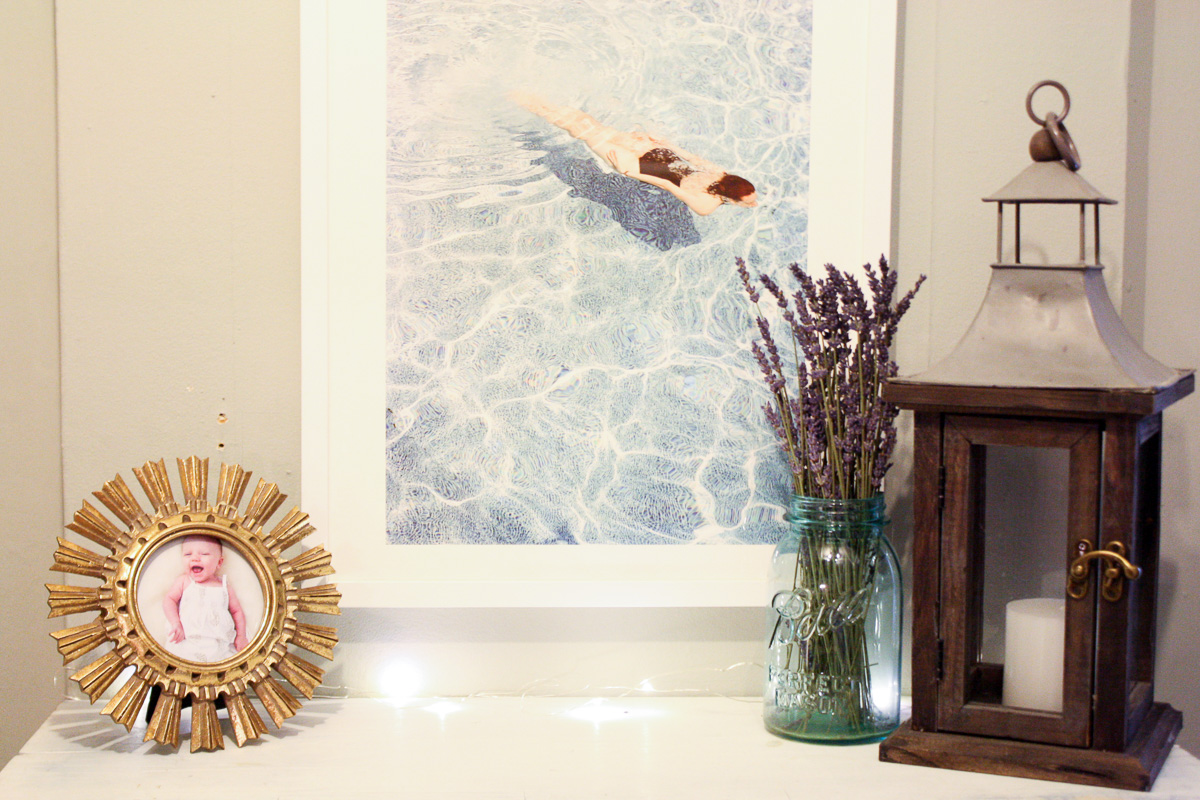 Shop some fun options below!