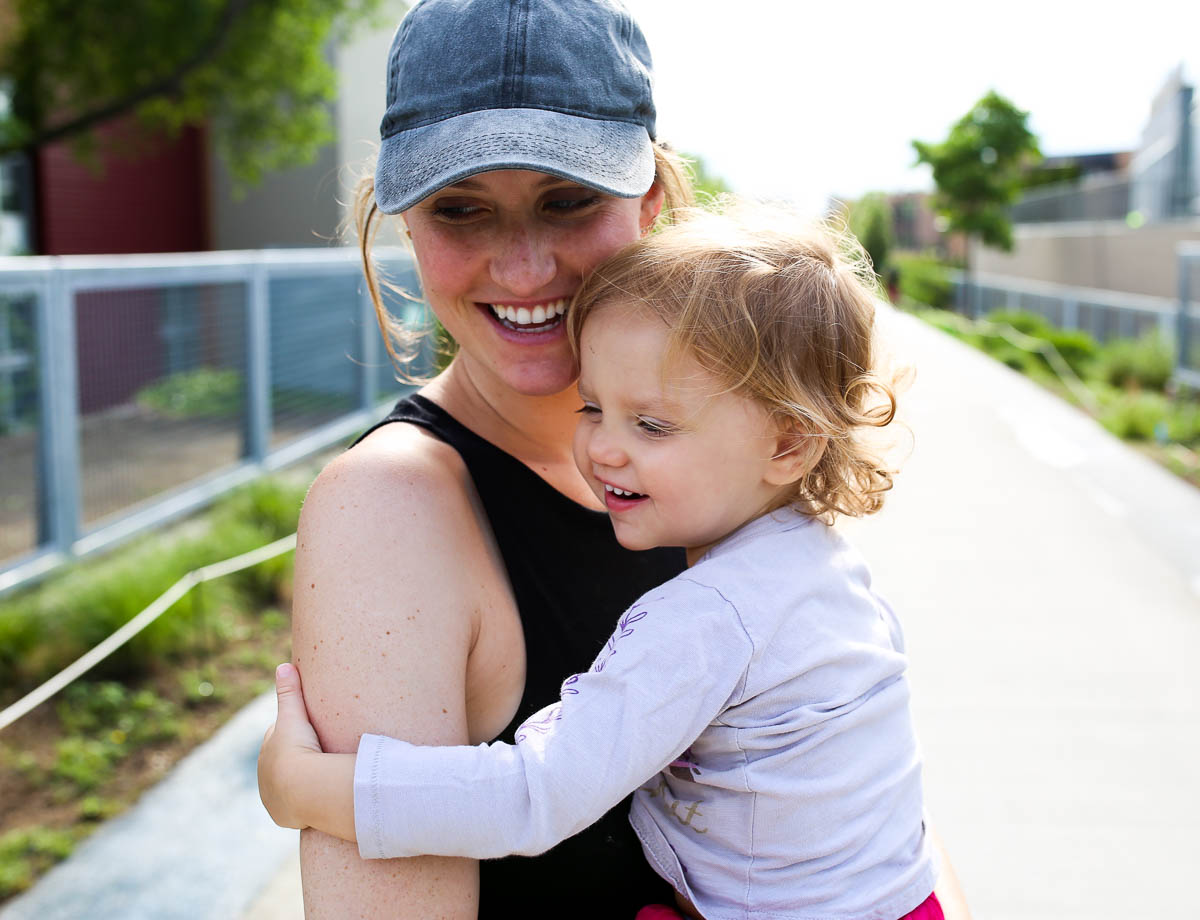 It's a question we get all the time. And one where, depending on if you ask Doug or I, we have different answers.
When Kelly and I decided to tackle this question for our motherhood series, I laughed a little to myself. Partly because people think I'm a little crazy when I give my answer, and partly because, I don't know, perhaps I am a little bit.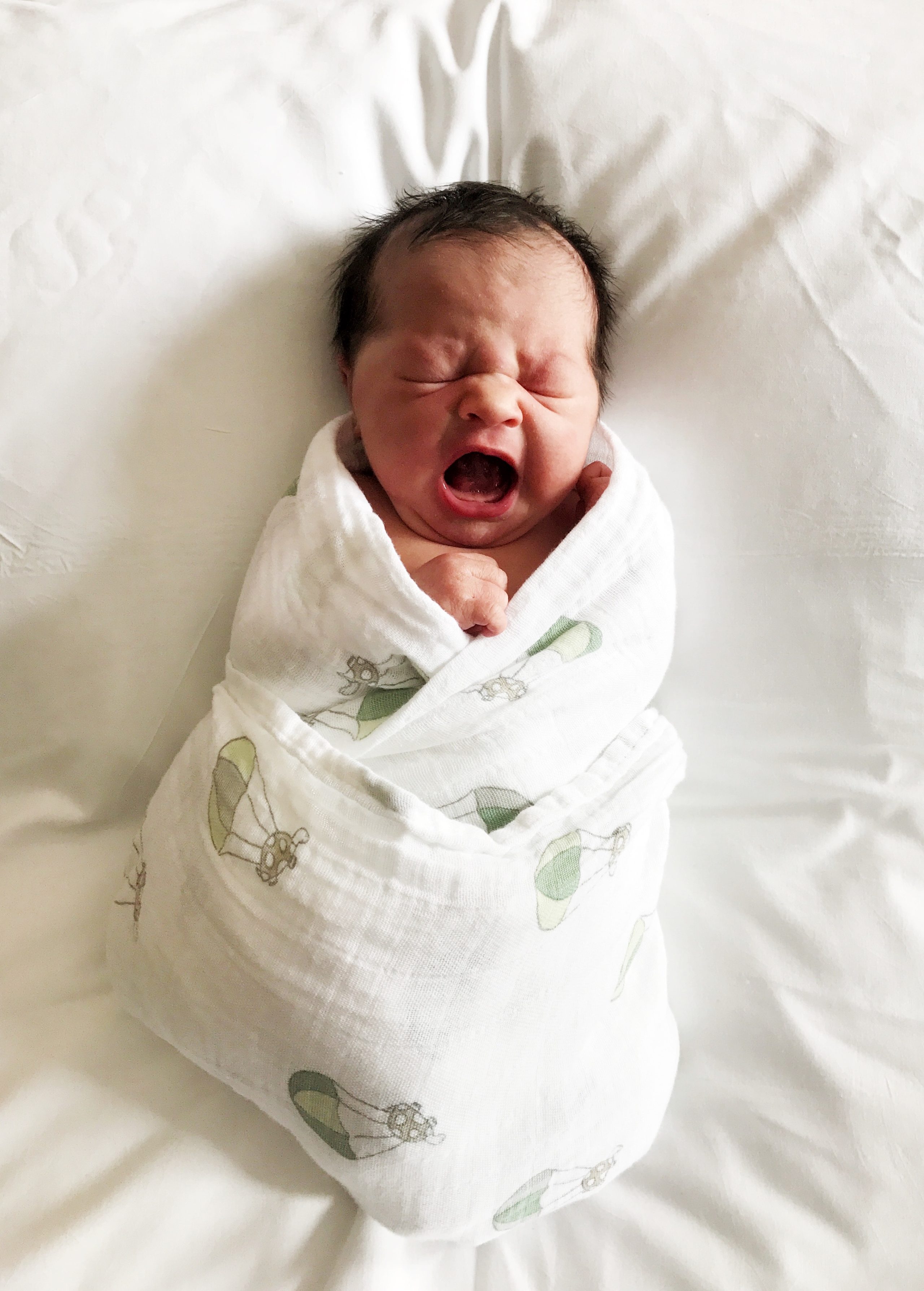 First, let me back up for a minute. (Sorry to leave you hanging!)
Doug and I both grew up in fairly big families. He has two sisters and a brother, and I have one brother, three step-brothers, and two step-sisters. Net, net: We're used to siblings everywhere.
Growing up, I loved having a big family, despite it having its chaotic moments. There was always someone to hog the remote hang out with, family dinners or vacations were filled with personality, and though our poor parents were outnumbered, they never seemed to mind. Our homes were messy, that's for sure, but ultimately they were filled with a lot of love.
I want all that for my girls. Lots of siblings, and yes a little bit of chaos, but chaos of the good sort.

Okay, enough background. Here's the answer you've been waiting for. I'd love to have between four and six kids.
Do you think I'm crazy? Doug certainly does! He's more in the camp of three, which means we'll likely try for at least one more down the road, and we'll see where things take us after that. (I have a feeling my tune may change if a third enters into the mix and we're officially outnumbered.) He tends to be the more rational-minded of the two of us – thinking about finances and logistics – where I tend to just roll with it and think more of the emotional benefits – things like excited Christmas mornings and pancakes on Saturdays. We'll find a happy medium, I'm sure!
One thing is for certain, even if we stopped right now, I'd feel happy. I love our little girls so crazy, unconditionally much; our family would feel complete to me even if we remained a fabulous foursome with Grace and Josephine. I know we're beyond lucky to have the family that we do!
….But really, how much fun would four be?! 😉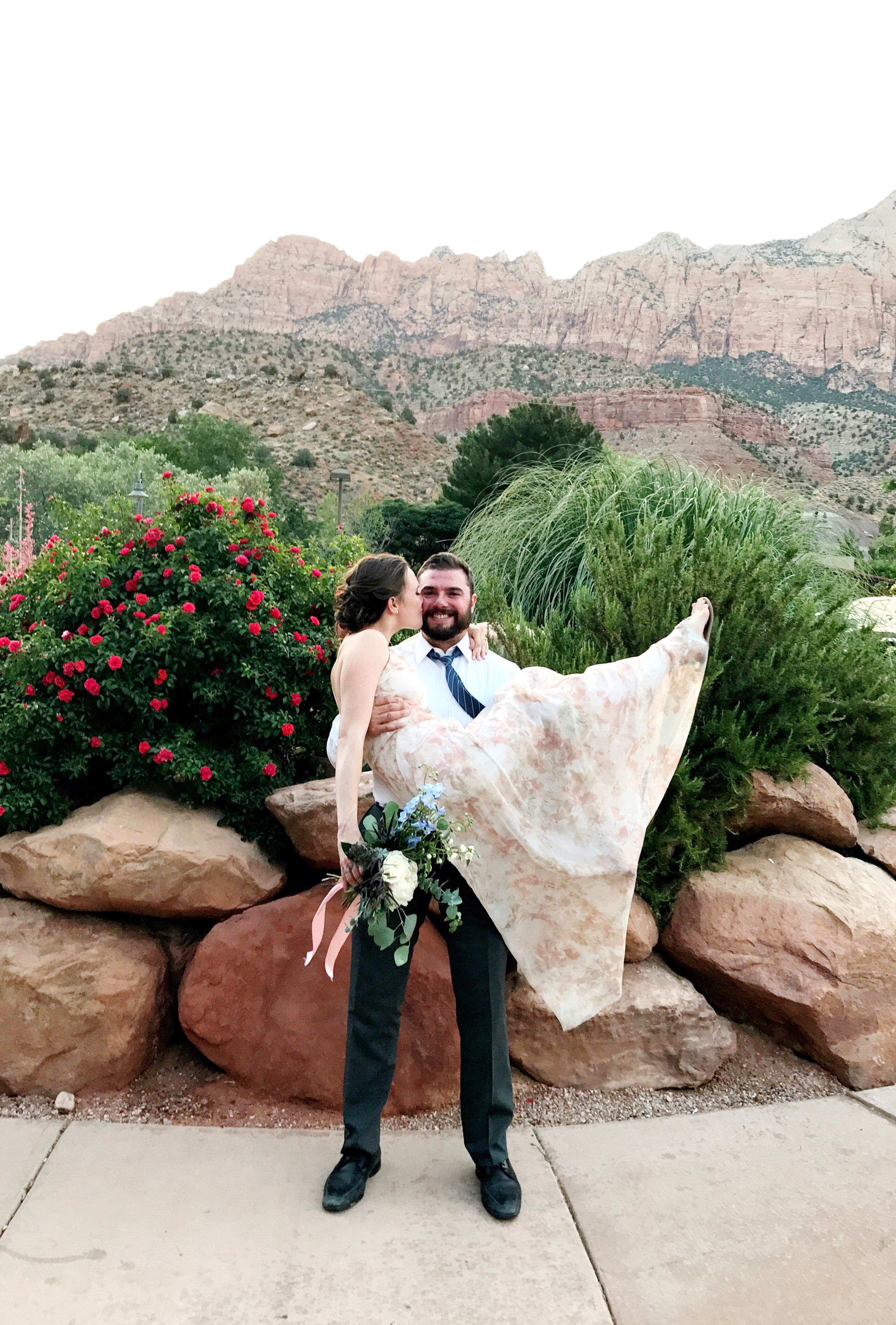 Be sure to swing by Kelly's post to read her answer! I know I glow about them all the time, but she, Mitch and Emma are the cutest family.
Now, it's your turn! How many kids do you want? Do you prefer a household with one, maybe two? Perhaps none! Or are you like me and dream of many? It's such a personal question – I'd love to hear your thoughts in the comments below!