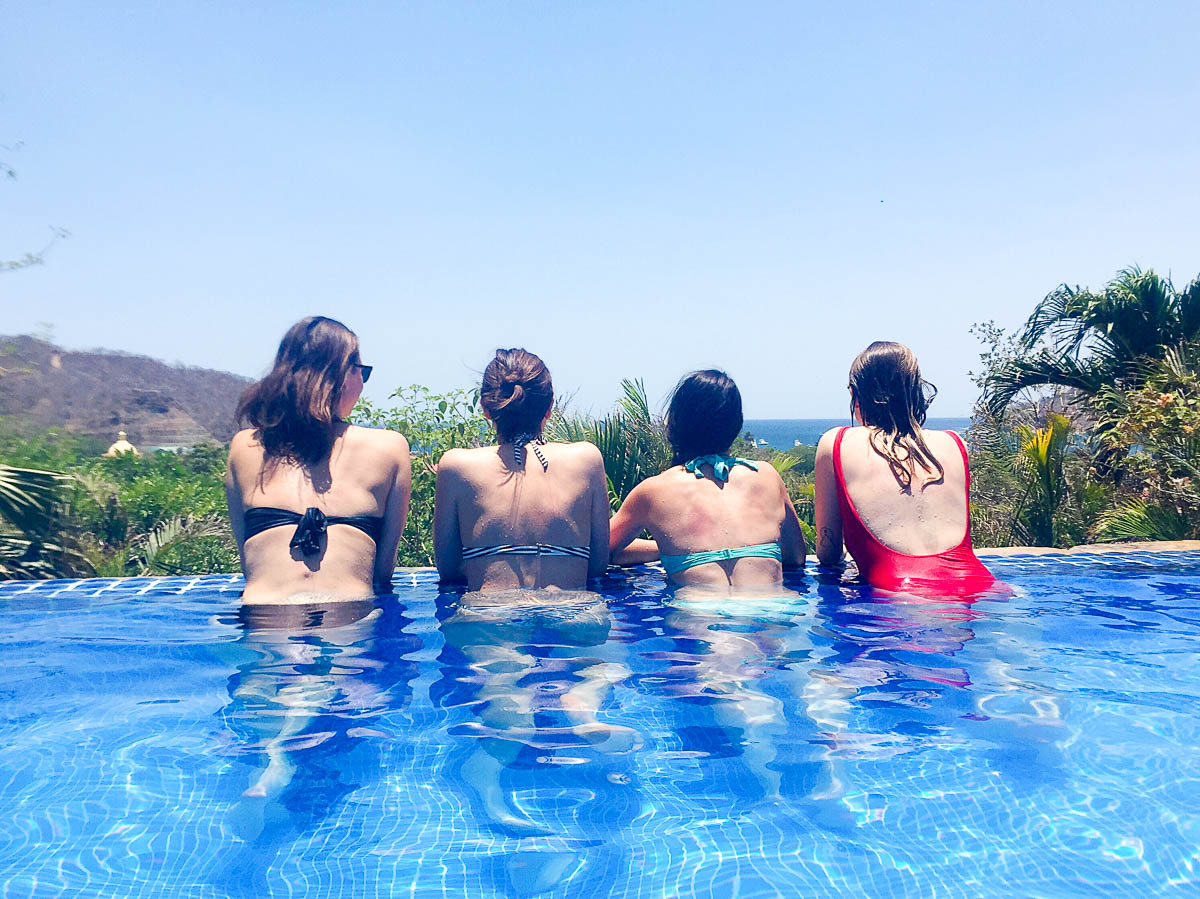 Hola, amigos! Just checking in from sunny San Juan del Sur, which is a coastal town in Nicaragua, where I'll be for the next week.
While in college, my friends Jess, Lauren and I departed for Rome where we studied and lived for 4 months. While there, we explored far and wide. Our daily morning walk to school was met with street vendors selling blood oranges who knew our names, and navigating the columns of the Vatican as we made our way through the city to our classrooms. We rode camels in Egypt and gazed at the Cairo pyramids during our spring break. Even skiing through fluffy clouds while at the top of Cervenia – a mountain that connects Italy, France and Switzerland – made our agenda. We adventured, and we adventured hard.
It's been nearly 10 years since that time in our lives that we all hold so dear, and 2016 just happens to be the year that we're all turning 30. Many things within life have changed, but a few constants have been one another and our shared love for exploring new places.
So, to celebrate life, friendship, and one another, we decided to go on a voyage to somewhere we've never been before. Just the girls, because while our significant others and families are our hearts, there's nothing like special moments connecting & spending time with some of your best girlfriends.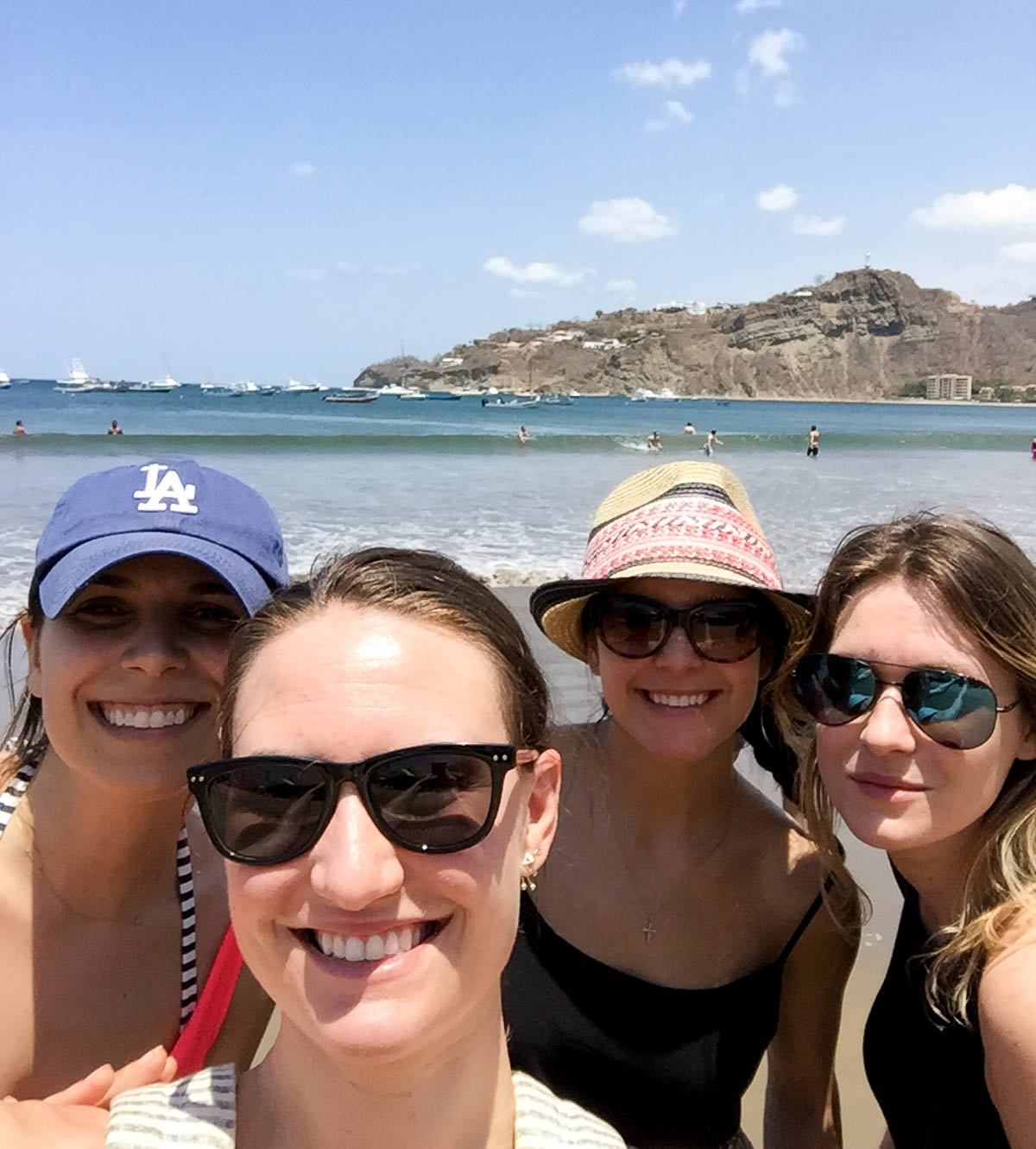 Nicaragua was where we chose to go. We'd heard it's a magnificent land filled with ocean views, volcanoes, untouched colonial towns and monkeys swinging from branch to branch (all true – by the way!) and couldn't wait to see it all for ourselves. So far, it's everything we though it'd be and more.
Be sure to follow along throughout the week! You can find me on Facebook, Instagram and Snapchat. (Snap name: Emily.Charron) I can't wait to share our adventures with you!