With this week kicking off the first of longer days, I figured it's a great time to confess a sunshine-related issue I have. I've never been a plant person. This is not to be mistaken for floral bouquets that graze my counter and tabletops on a constant basis. No, what I'm referring to is the ongoing care for plants. You know, of the potted variety.
My problem is simple. I always, without fail, kill them. It's usually due to one of two reasons: Not watering enough, or over watering. (Yes, I've even produced brown impossible-to-die succulents before.) Which is a shame, really, because I love greenery in home decor.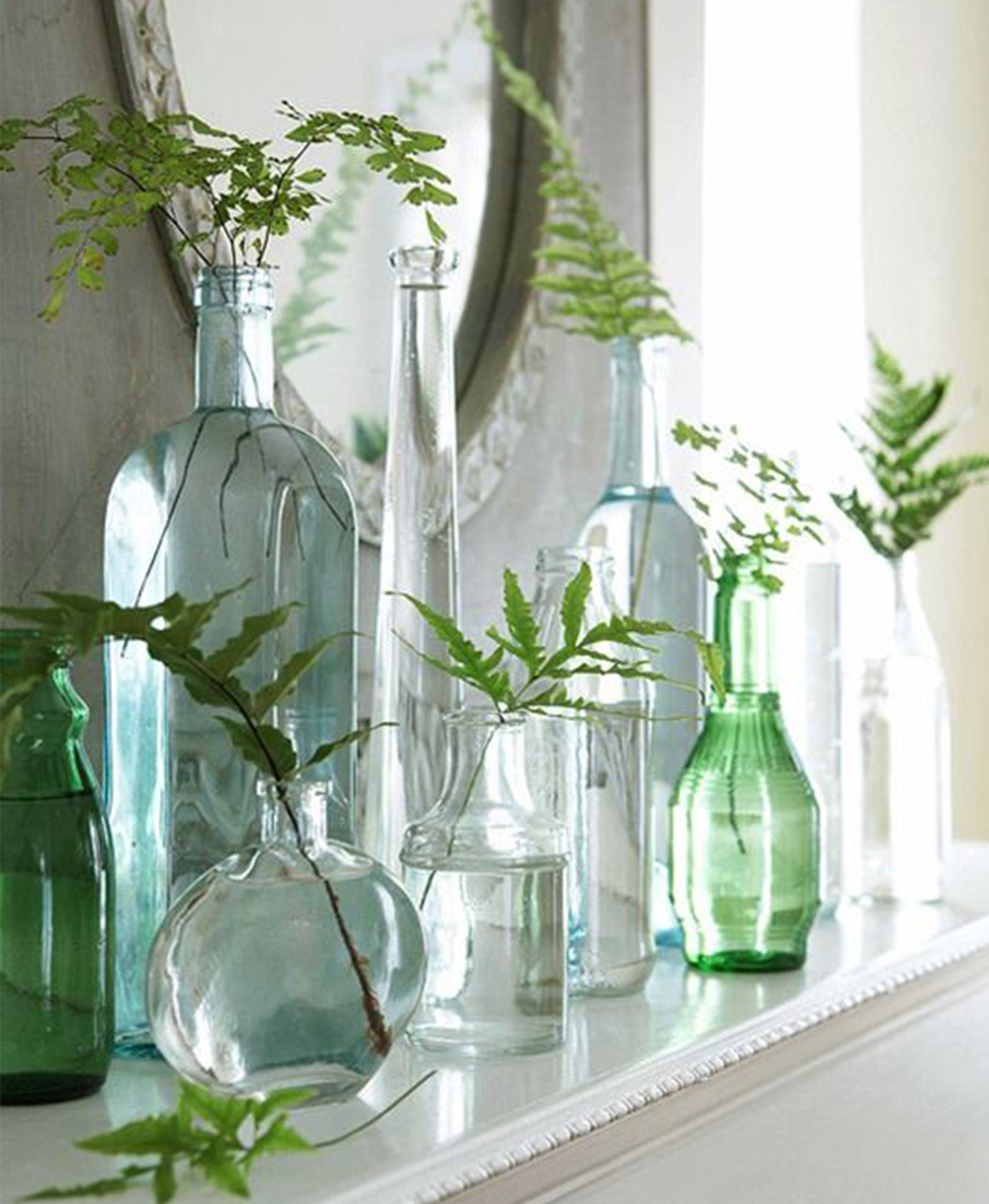 You know what, though? With my recent jump into to-be motherhood, it's time that I work on that. For one, greens automatically liven up any room, and on more than a very literal basis. Things are more fresh looking with them around. Another reason? To be honest, my flower budget needs to be drastically reduced. I'm hoping that perhaps some staple greenery additions will move my multiple-bouquets-a-week habit to a reduced frequency. Because, you know, I have a college account to start saving for and every bit counts. (Dear Lord.)
It goes without saying that I've been eyeing vases, pots and greens in just about every store that I've walked into. Below is a little round up, in case you've been hit with a heavy dose of "greenspiration" as well!