Skirt: Pleated Midi Skirt in black from Everlane. This is proven to be one of the best transition pieces in my closet right now! | Tank: A little white tank is always perfect for easy, no effort days. Similar here & here. | Sandals: Gingham lace up sandals. They're some of my all time favorites, and only $32! | Sunglasses: Quay blush sunnies. Literally wear them every day. It's almost embarrassing. | Bra: ThirdLove
Wait, what season is it again?! I was just beginning to fill my clothing storage trunk with summer staples when Chicago decided it wasn't quite done with the warmth yet. We're talking 85 and sunny on Saturday – the kind of weather where you step outside and do a 180 to change into something different because it is so much nicer than you expected.
Always a good thing, right?
What I thought would be a Green City Farmer's Market trip paired with sweater weather turned into a day filled with sunscreen and tank tops. No time like the current to practice seasonal transition dressing. I threw on my Everlane pleated midi skirt  and paired it with a basic white tank, black bra (because why not?) and gingham lace up sandals. (I know it's the end of sandal season, but these beauties are only $32 and perfect for upcoming trips you may have planned in the winter or spring!)
Pleated midi skirts are always so versatile; I have multiple in my closet and am always on the look out for more great options. Why? From high-80 days to cool-temp nights, they can easily be mixed and matched to offer up a wide range of looks. Which is why it's one of the best transition pieces for your wardrobe.
Need ideas on how to wear them? Here are some fool-proof recipes to a great look with a pleated midi skirt as your base:
Hello, Sunshine: Pleated midi + Tank top or crop top + Sandals + Sunnies
Cool-Girl Different: Pleated midi + T-shirt + Sneakers (These options would be so funky fun)
Working Girl Ready: Pleated midi + Chambray button up + Heels + Statement Earrings
Windy Nights: Pleated midi + Simple White T + Leather jacket + Hip Booties
When you're saying "Brrrr": Pleated midi + Chunky Sweater + Booties (Throw on knee-high boots if it's really chilly!)
See? All of the options. Currently, I'm eyeing this one, which combines the pleated midi with one of fall's most popular trends: metallic. I also adore this rose gold option, which is such a lovely color and would be so pretty paired with a fall hue like cranberry or black.
Here are some additional pleated midi skirt options that would look absolutely killer in your wardrobe. Shop all, or one, you definitely can't lose!
How was your weekend, by the way? Ours was really
needed
. With work, travel, and a wedding-related activity pretty much every weekend for the past few months, we've been on the go so much that it's been hard to keep up with everything. (On that note, thanks for being patient with me last week as I went silent around here. Sometimes it's all just a lot, you know?)
It was nice to press reset, spend lots of time with our girls, and be together as a family. We also got to catch up with friends, too. Kelly, Mitch and Emma came over for dinner on Friday night, Saturday we celebrated our friend Becca's birthday with a greek-themed cook out, and Sunday our family went to dinner at our friend Kelsey's place in Winnetka. Perfect mix of relaxation and fun.
I always miss the girls when I'm at work, but weekends spent having fun together make Mondays particularly hard. It's like the more time I spend with them, the harder it is to leave. Anyone else feel that way?
Get me an extra coffee, pronto.
Here are some photos of our trip to the farmer's market & Lincoln Park Zoo on Saturday, if you'd like to see!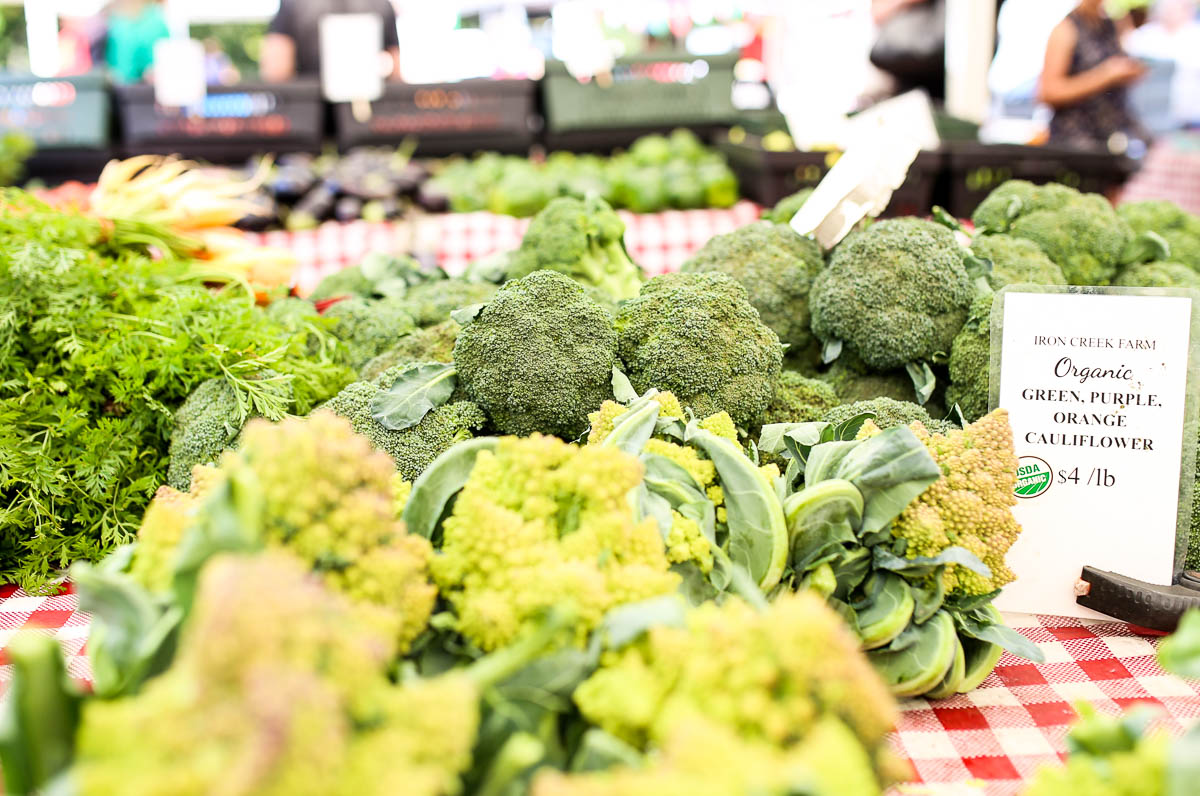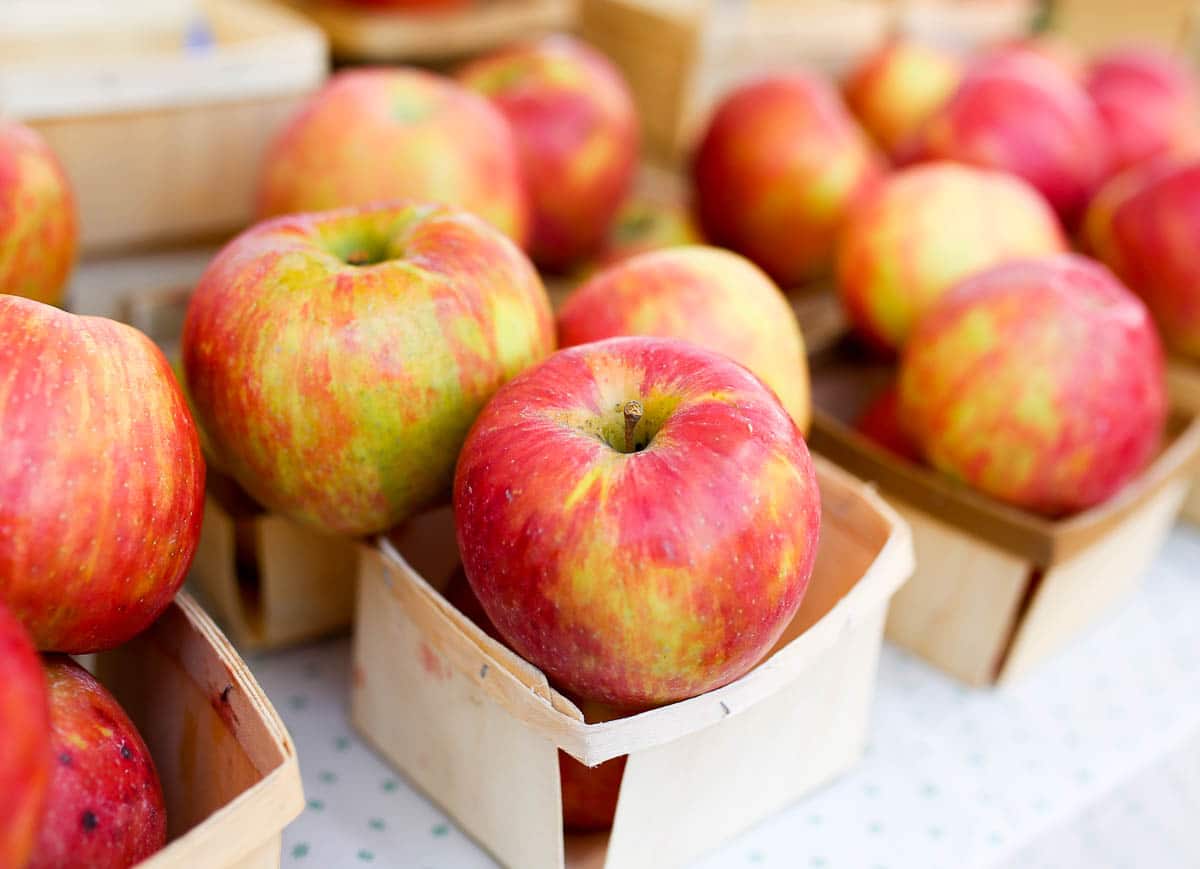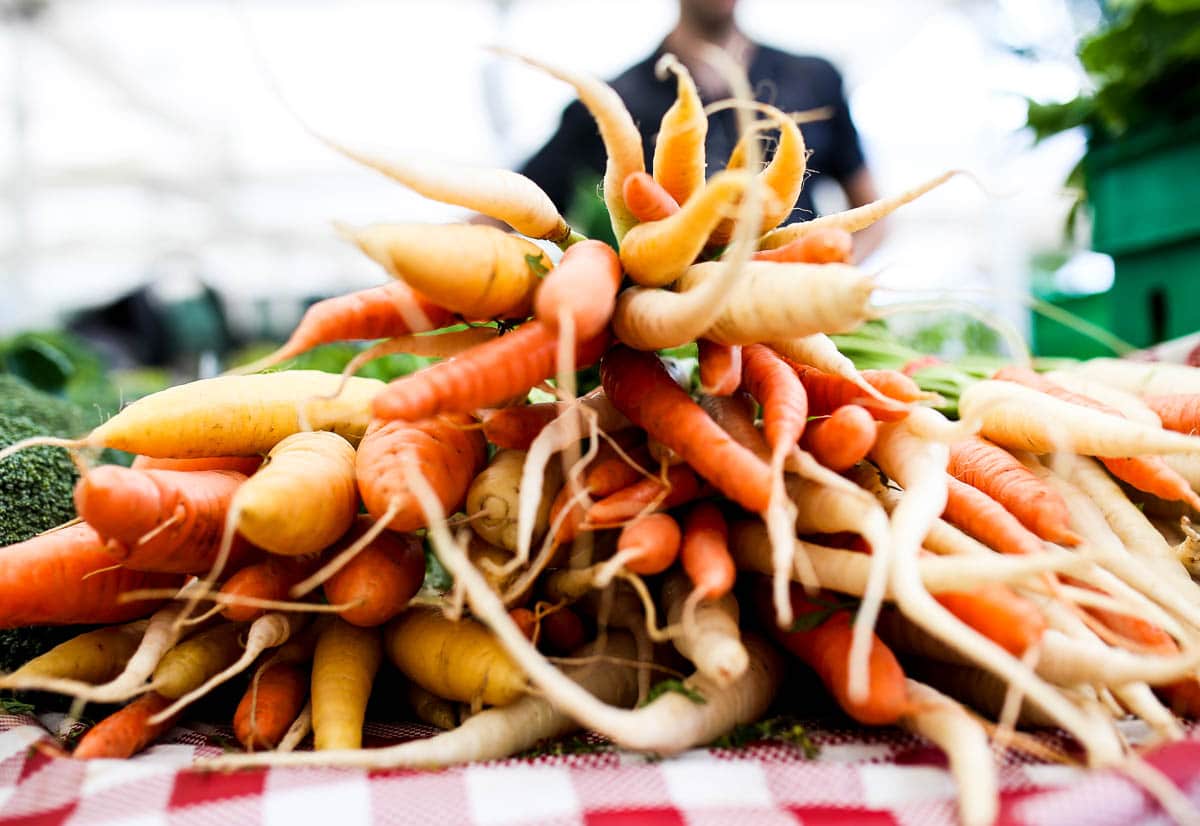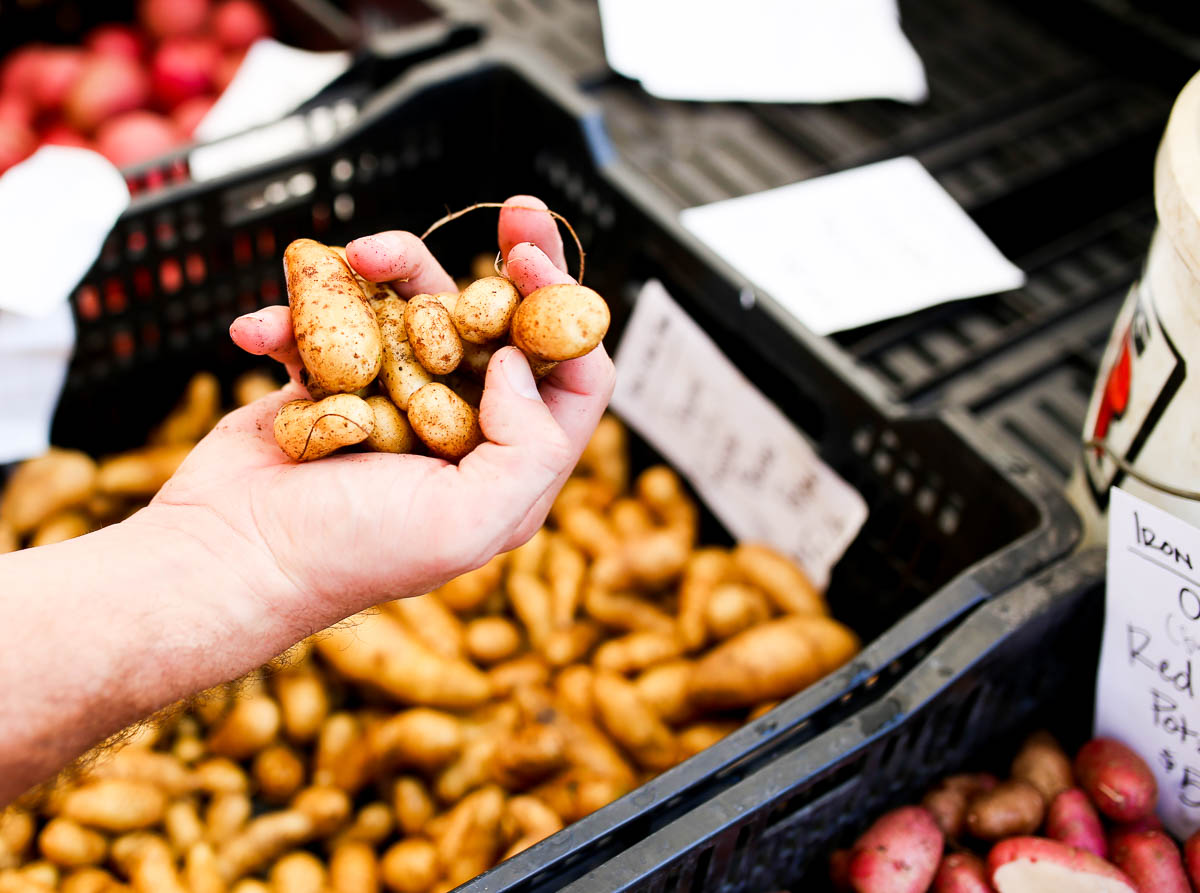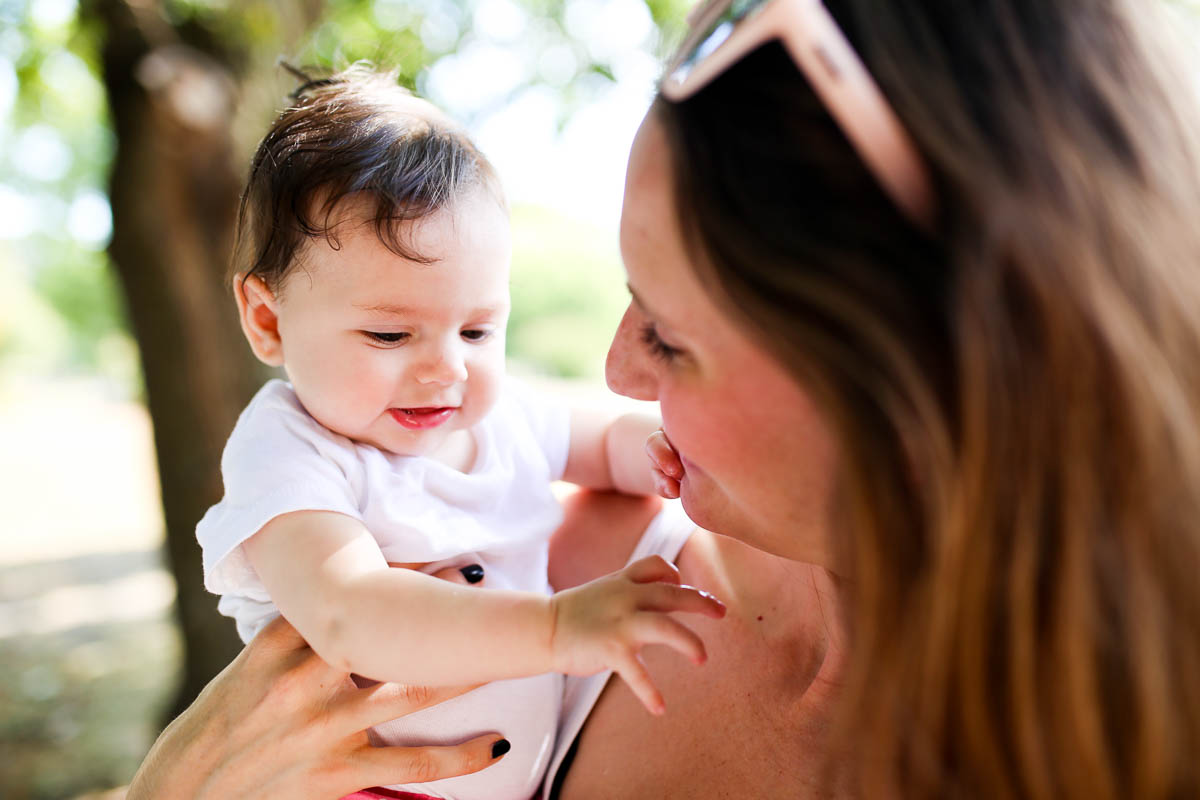 Hope your week is off to a wonderful start!