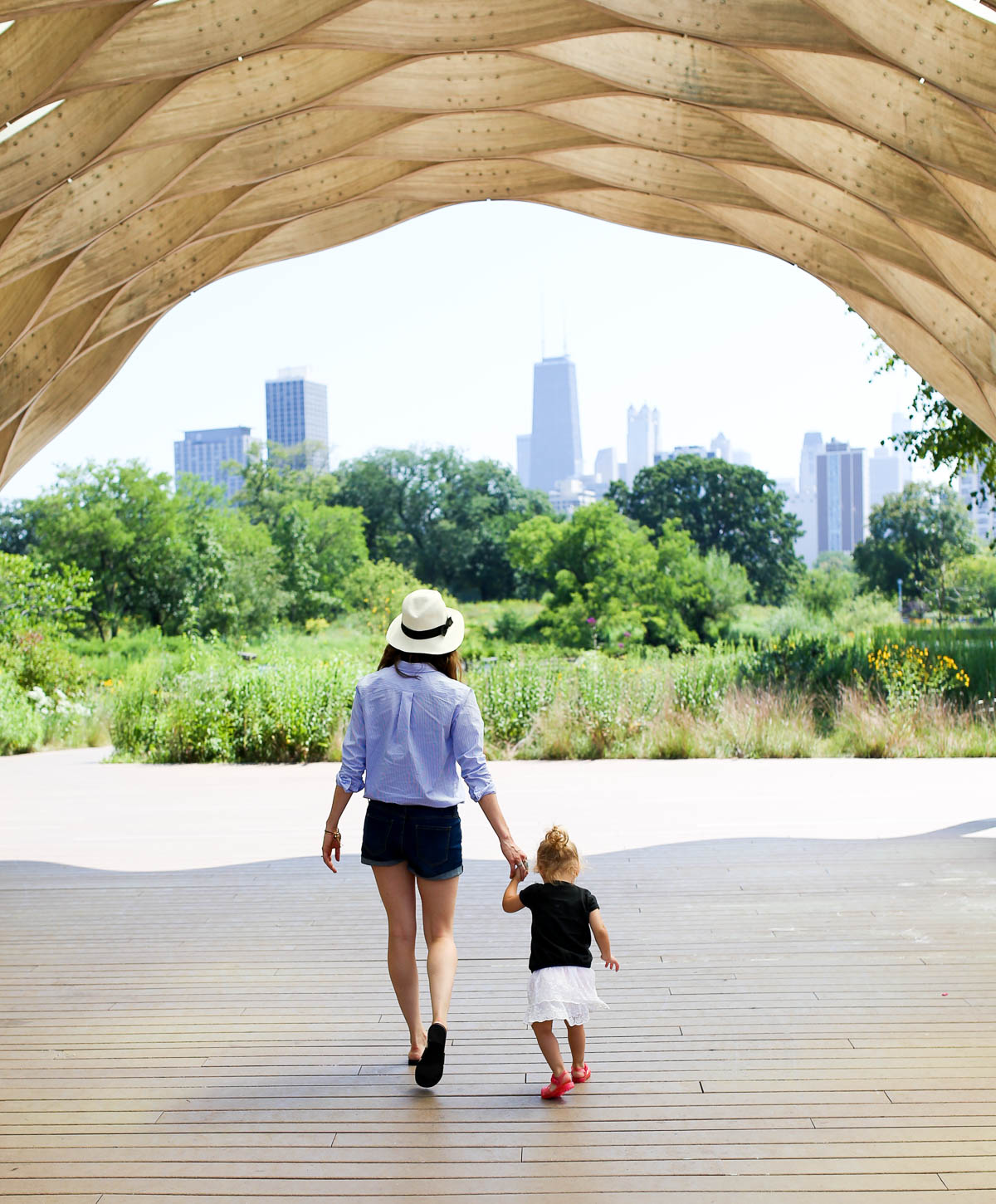 One of the best things about living in and around a city are the never-ending things to do. Whether downtown, up town, on the water, or surrounded by skyscrapers, the city is always bustling with opportunity; there's music festivals to explore, parks to run around in, and streets to walk.
As a family, weekends are particularly sacred, because they're our time together uninterrupted from the business of the week. We often find ourselves going to the lakefront, because when there's an opportunity to soak in the Chicago skyline view, we take it. No questions asked. Take, for example, this past weekend. It was the Air and Water show, and so we packed up our picnic cooler and set out to enjoy a sunny day and airplane tricks so cool they held Gracie's attention for minutes. (A near-impossible feat, let me tell you.)
But all that's nada compared to what's coming up this next weekend. Because there's an event so wonderful, you're going to wish it was Saturday immediately after reading this. (Okay, fine, don't we all always wish it was Saturday? Still. My statement stands.)
The first annual Chicago Baby Show will be at Navy Pier, and it's going to be so good. Let me set the scene for you quickly. August 26 & 27. It's the largest show for new and expectant parents in the country. It's a family-friendly jamboree of top brands, great speakers and seminars, big giveaways, and lots of learning. Kiddie entertainers will be there, as will all of the top baby brands, so be sure to bring the whole crew!
I'm so excited to be giving away 10 FREE tickets to the show for my readers – just click that link and claim yours! It's first come for those tickets, so my early birds definitely got the worm today. For those who may have missed that opportunity, I've still got you covered. Just follow this link for a 50% off discount for your tickets.
If you're in the 'burbs, it's a great excuse to get downtown. If you're in the city, then you know that Navy Pier is a treat every so often. (It's one of my favorite places in the city, truth be told!)
Go learn, relax, have fun, and enjoy. And be sure to snap lots of pictures along the way! Here are some from our family time this past weekend. Definitely wishing I could fast forward to the next weekend already!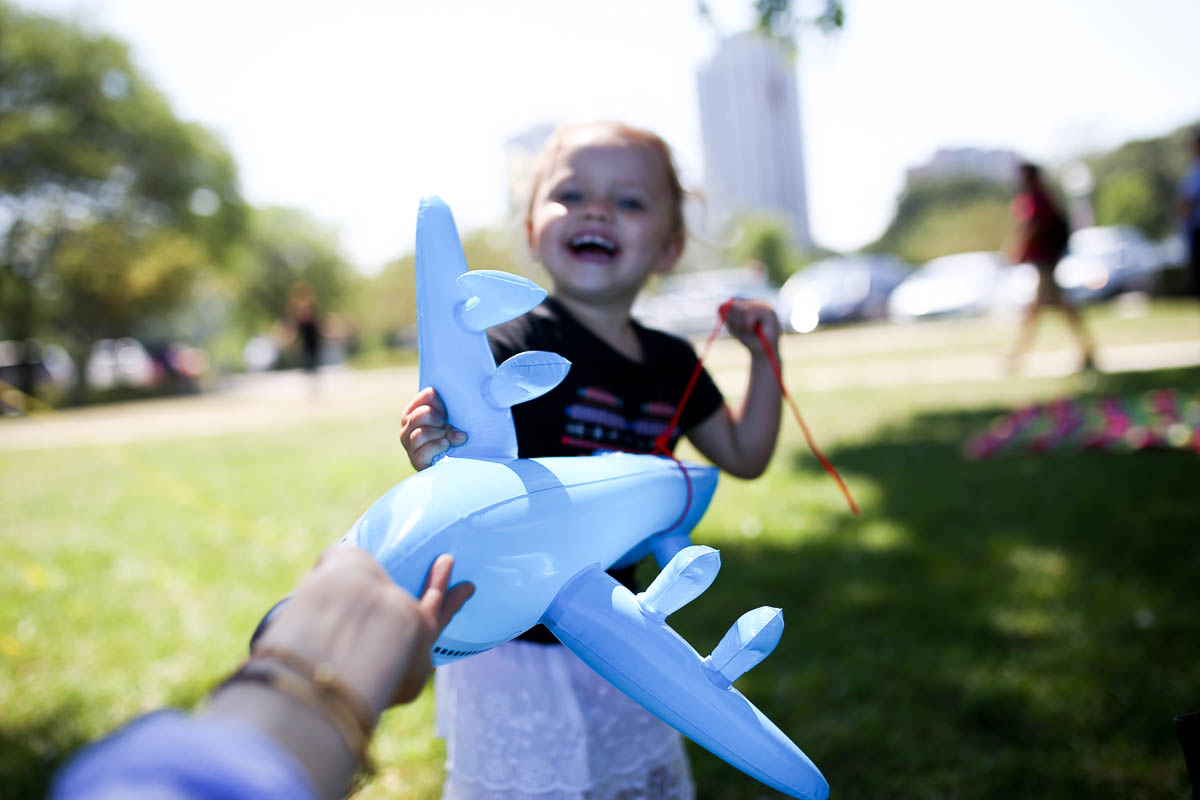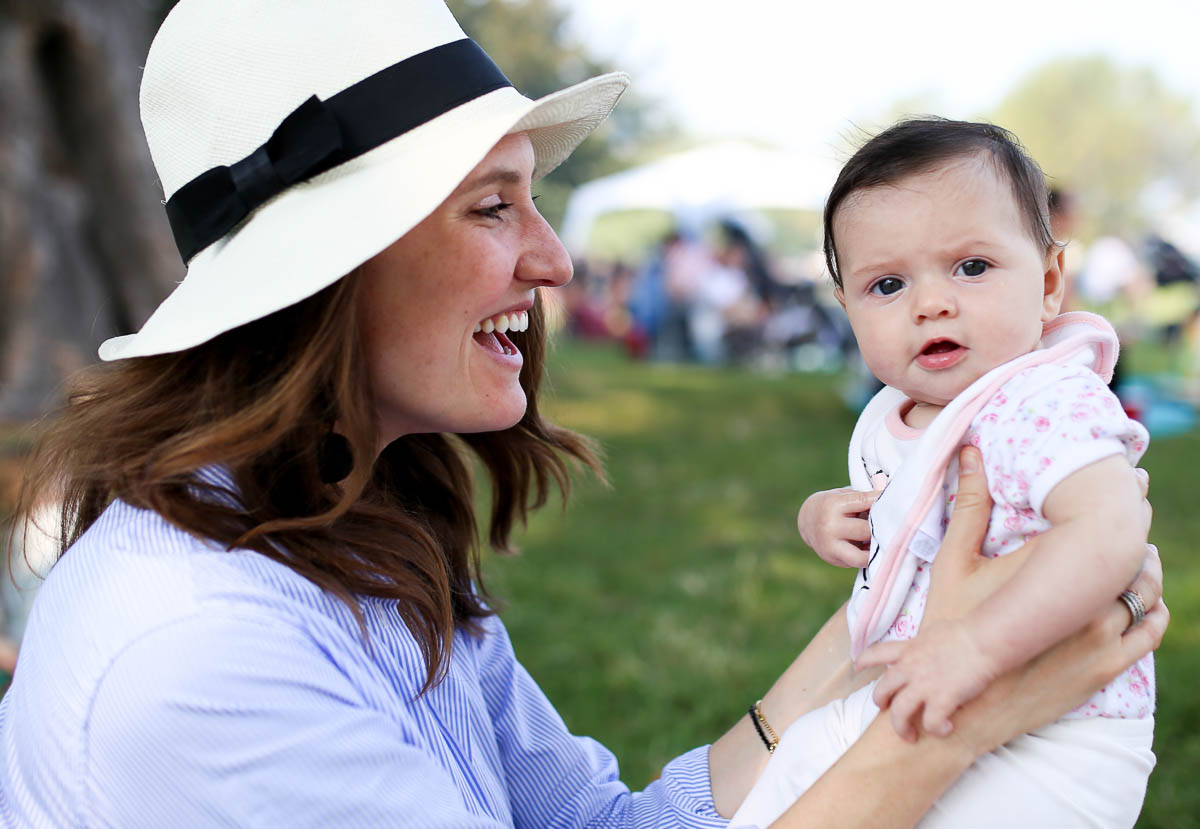 This post was sponsored by the Chicago Baby Show, however all opinions are my own. Thank you for supporting the partnerships that help make Isn't That Charming possible!