As someone who whole-heartedly believes in the power of positivity, good vibes, clean energy and "Namaste," you'd think that I'd live naturally through and through. It wouldn't be a stretch to think I politely decline chicken hot off the grill, purchase only organic flowers, or wash my face with honey. But, friends, I've got to level with you: I'm a half hippie. I believe in the notions behind all these wonderful things, but in practice, crispy bacon is my jam.
In my defense, there are areas in which I excel. Dr. Bronners has been the only body wash in our house for years, and I frequent the Farmer's Market as often as possible.
Why not go all in? A key issue that I've found with "natural" products is that either they're misleading and really not very natural at all, or they simply don't work as well. Particularly with products like makeup, I've selectively ignored "Natural" notions for these reasons. Shame, right?!
But, the more I learn about what goes into the products, the more I realize how important it is to practice natural in all areas. Did you know that skin our largest organ, absorbs 80% of what we put on it? Yikes. Time to start caring about what those ingredients actually are.
All this is why, when I heard about W3ll People, I was excited to give the new makeup line a whirl. W3ll People has nixed all the potentially harmful artificial chemicals found in most conventional makeup brands. They promised "delightfully stylish products unmatched in delivering a natural "no-makeup" look" and I've got to tell you, I'm absolutely hooked. Especially for summer, I love the "barely there" makeup look, and with these products I've finally perfected it. 
Imperfections were covered up with the Bio Correct Multi-Action Concealer and color was added to my cheekbones using the Bio Bronzer Stick. I used their Universalist Multi-Stick Matte on my lips, eyelids and cheeks. (Added bonus: The multi-stick was named an Editor pick by InStyle, Refinery29 and Allure!) I finished the look by using their Expressionist Mascara (Also an Allure winner!) and the Bio Brightener Stick to add highlights under my brows and in the creases of my eyelids.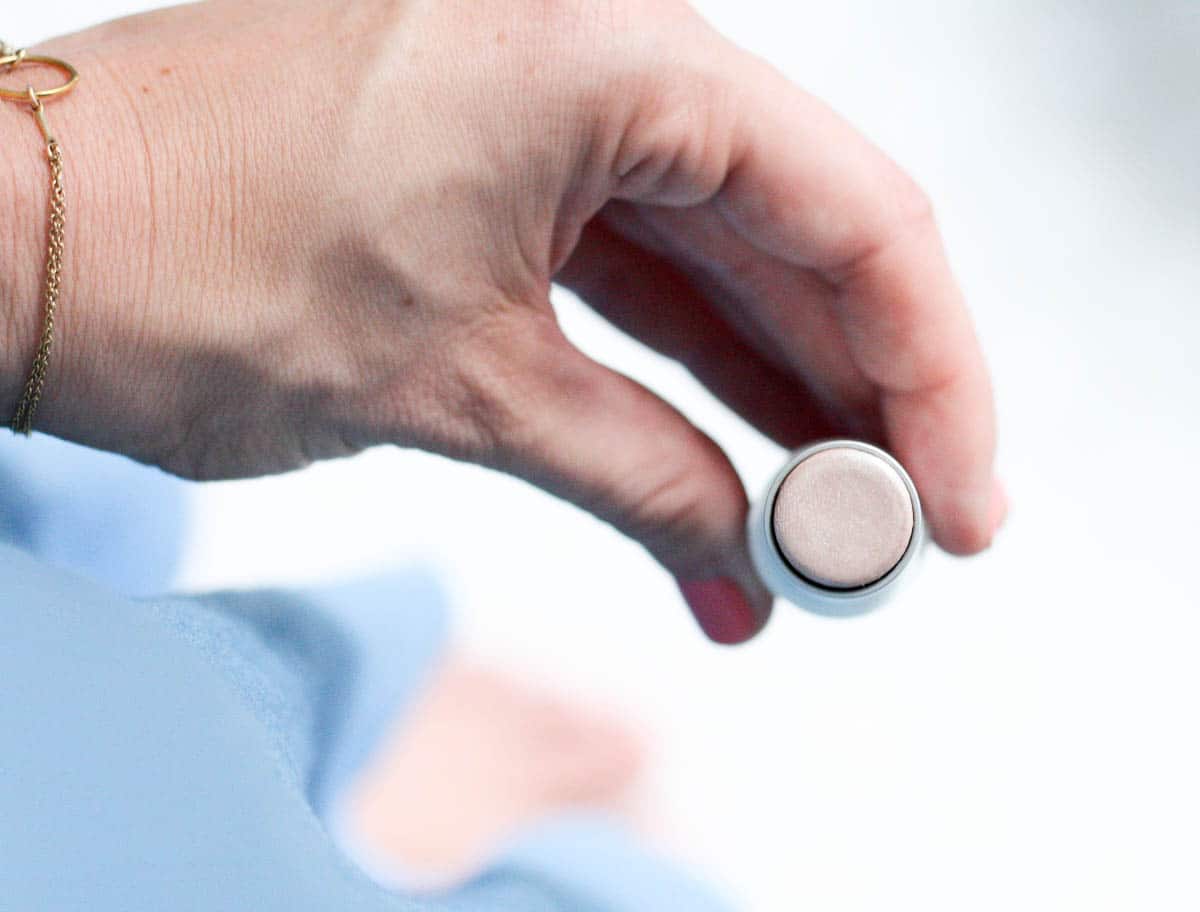 The result was a barely-there look that I felt beautiful wearing, and better yet, I felt great about what I was wearing. That's honestly the first time I could say that about makeup products. Using this brand was a great reminder to keep focusing on the easy wins throughout my daily routine, in which I can start to integrate better, natural ingredients into my lifestyle. If you're interested in trying out W3ll People, check out their site or you can also find them at Whole Foods!
This post was sponsored by W3ll People, however all opinions are my own.