My name is Emily Charron and I'm a Michigan-native who lives, works, and plays in the skyscrapers of Chicago with my husband Doug and daughters Gracie and Josephine.
By day I'm a digital marketing manager at one of the world's top brands, and by night I pen this blog as a creative outlet. Here, I share snapshots of my life, style, travels and creative pursuits.
Isn't That Charming is aimed to empower women, brighten your day & leave inspired to live a charmed life.  If you're a reader, I consider you a friend; please feel free to email me at isntthatcharming@gmail.com, or you can find me on Instagram, Facebook, Twitter and Pinterest. Thank you so much for following along!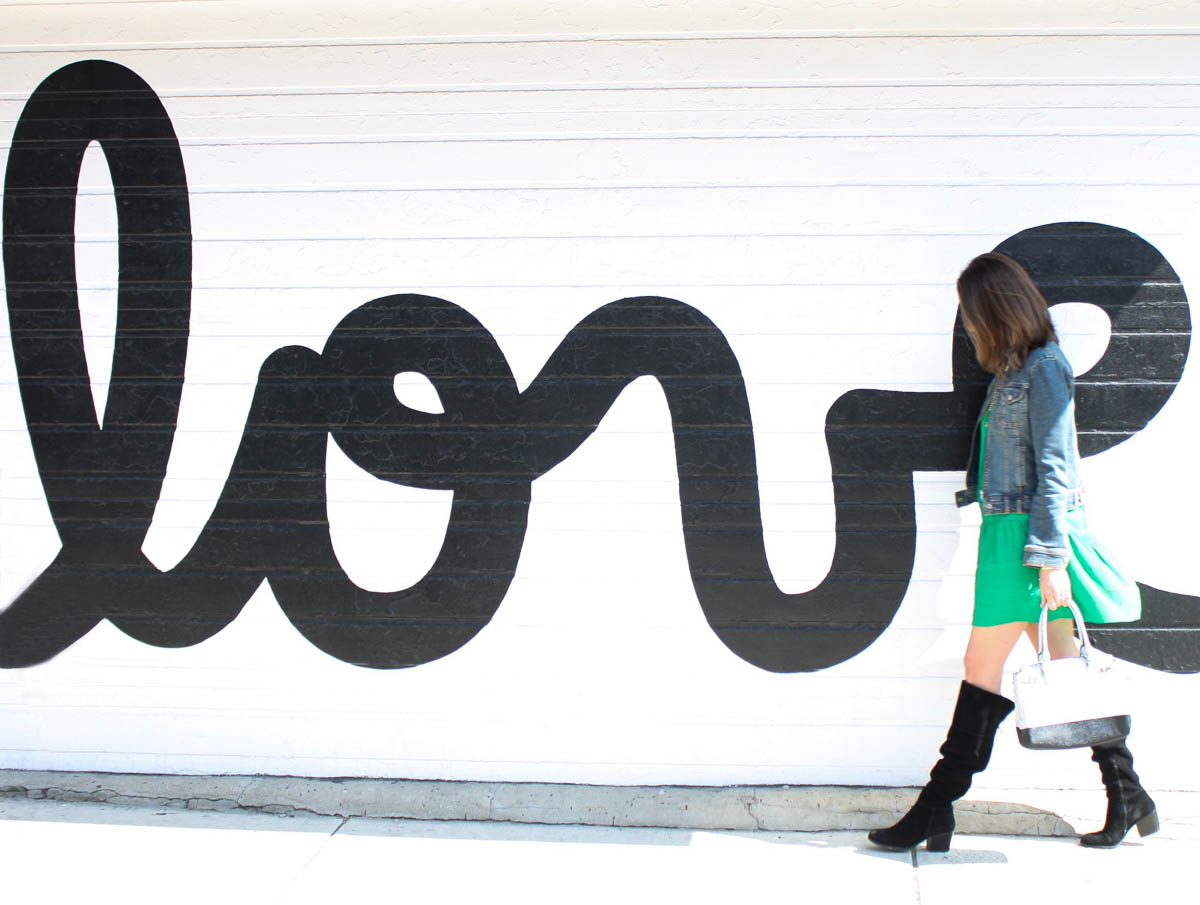 Fun Facts
Age: 30
Kids: 1 daughter, Gracie, and another little lady on the way! Read about Grace's birth story here, and about our baby on the way here.
How long have you been with your husband? Together for 10 years, married for 2! You can read all about our vineyard wedding here.
Education: B.A. in Journalism from Michigan State University; M.A. in PR and Advertising from DePaul University
How long have you lived in Chicago? About 8 years. My husband and I (back when we were still dating!) were both applying to graduate schools across the nation. Our top choices were between Chicago, Boston and Los Angeles, and the Windy City won!
What type of music do you like? A little of everything! My favorites are Zac Brown Band, Eric Church, John Mayer, Taylor Swift, Ray LaMontagne, The Avett Brothers, and The Beatles.
Fond of: Curiosity, curling up with a great book, nice people, rooftop wine chats, shameless dance parties, good vibes.
Not Fond Of: Chipped nail polish, being cold, inefficiencies, low expectations.
Describe Your Style: Approachable classics mixed with occasional glam wild cards. Always optimized for comfort.
Style Icons: Kate Middleton & Jenna Lyons
Most Worn Item In Your Closet: Blue jeans
What do you do for fun? Travel and be with the people I love.
Favorite Places You've Been: South Africa, Nicaragua, Rome, Paris.
What Inspires You? Color, creative people, learning, music, nature, technology