If I had to pick a favorite social media network, it'd be Instagram. I love scrolling through my feed and catching up on everything from my friend's weekends to the latest trends. Of course, being a blogger, I also am always on the lookout for other bloggers who inspire me, both in terms of their style and photography. Because I love great suggestions in this department, I thought you may, too! Below are a few of my go-to's who I always love seeing pop up in my feed for stylish inspiration.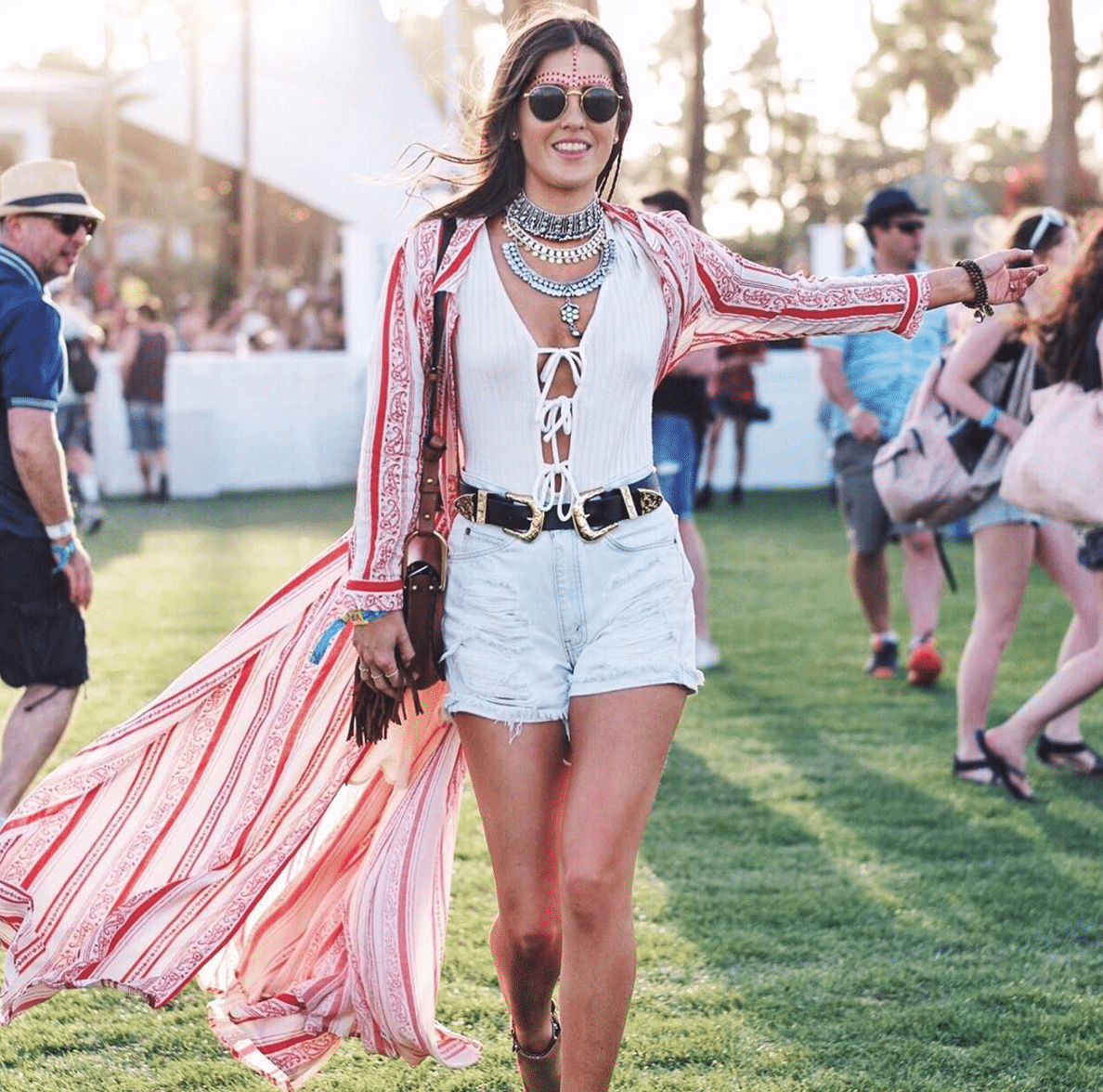 :: Blank Itinerary :: Paola Alberdi is a mama-to-be who features attainable looks that always have a bit of edge. Bonus: she blogs in english and spanish!
:: Gypsy Tan :: Sabrina has the best mix of interiors and fashion on her account. She is a bit boho, which I love, and always has an easy, laid back vibe about her. 
:: Briana Pashcow :: Briana's an up and coming blogger who also is a contributor to Glitter Guide. Her account is bright, airy, and I lover her simplistic style that focuses on combining classics. 
:: Gaby Burger:: I've been following Gaby's blog, The Vault Files, for years! She has a knack for effortlessly rocking neutrals in the best way possible and love her positive attitude. 
:: Shalice Noel :: This mama of four kiddos is on of my favorites to follow on Instagram. Her style is so…Shalice; she owns her looks so well, and has a knack for combining items that always look impeccable yet effortless.
:: Damsel In Dior :: No surprise, right?! Jacey is not only stylish but hysterical. Seriously – her Instagram Stories make me laugh out loud on the regular.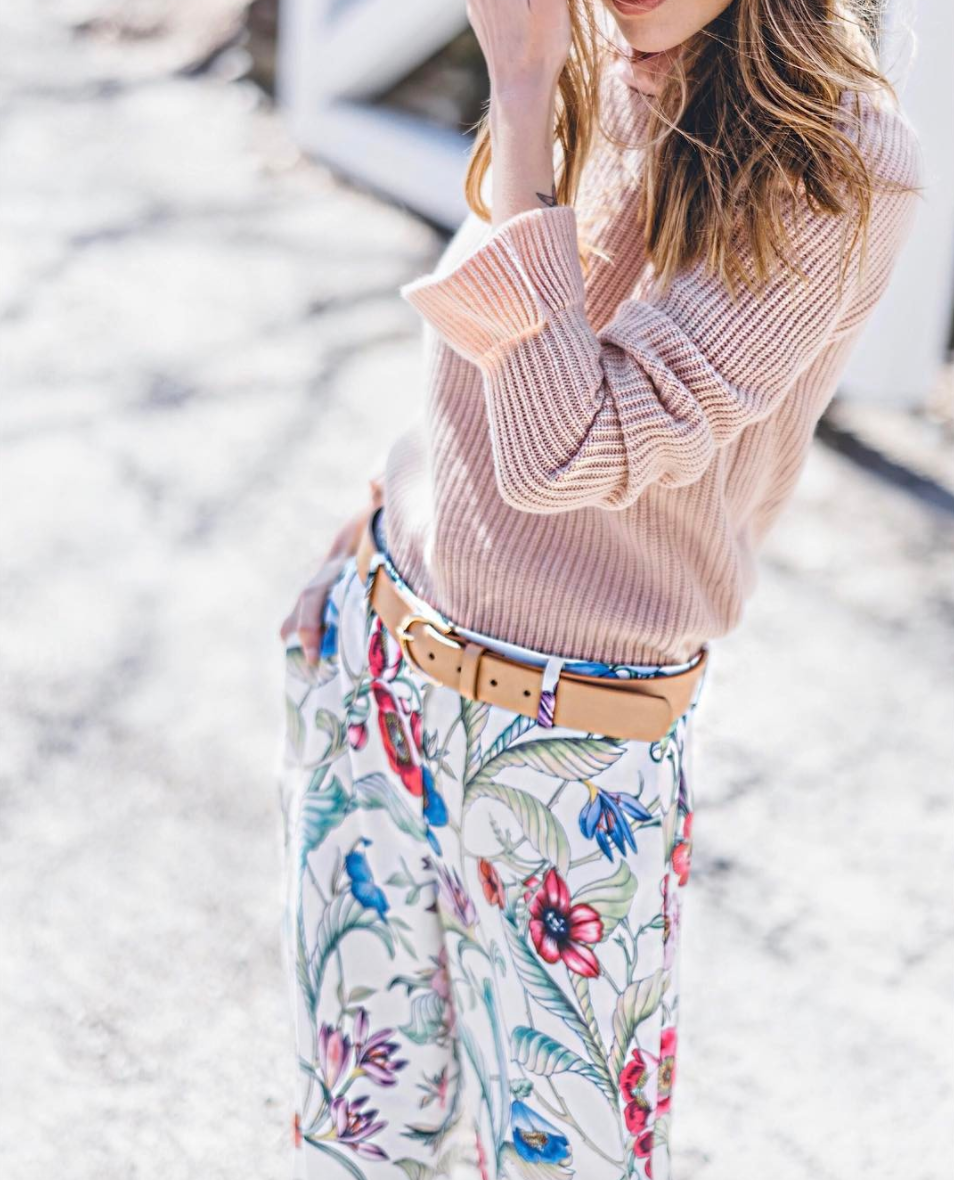 :: Jess Kirby :: This New England style blogger constantly makes me want to head to the ocean, throw my hair to the wind, and soak in the sun. I love her looks for the "Island girl" vibe they always highlight.
:: Gal Meets Glam :: Julia's stylish is always so perfectly feminine and charming. It's so fun to be channeled to Charleston through her account – her shoots are typically in the prettiest locations; she and her husband have a great way of showcasing her outfit and also the setting they're in, making her posts and imagery feel almost fairytale like.
—
Who do you love following on Instagram? Any that you'd recommend checking out? I know so many readers do amazing jobs at their Instagram accounts – if you'd like, leave your handle in the comments and I'll be sure to follow along!
PS – If you're not already, follow along with Isn't That Charming on Instagram!