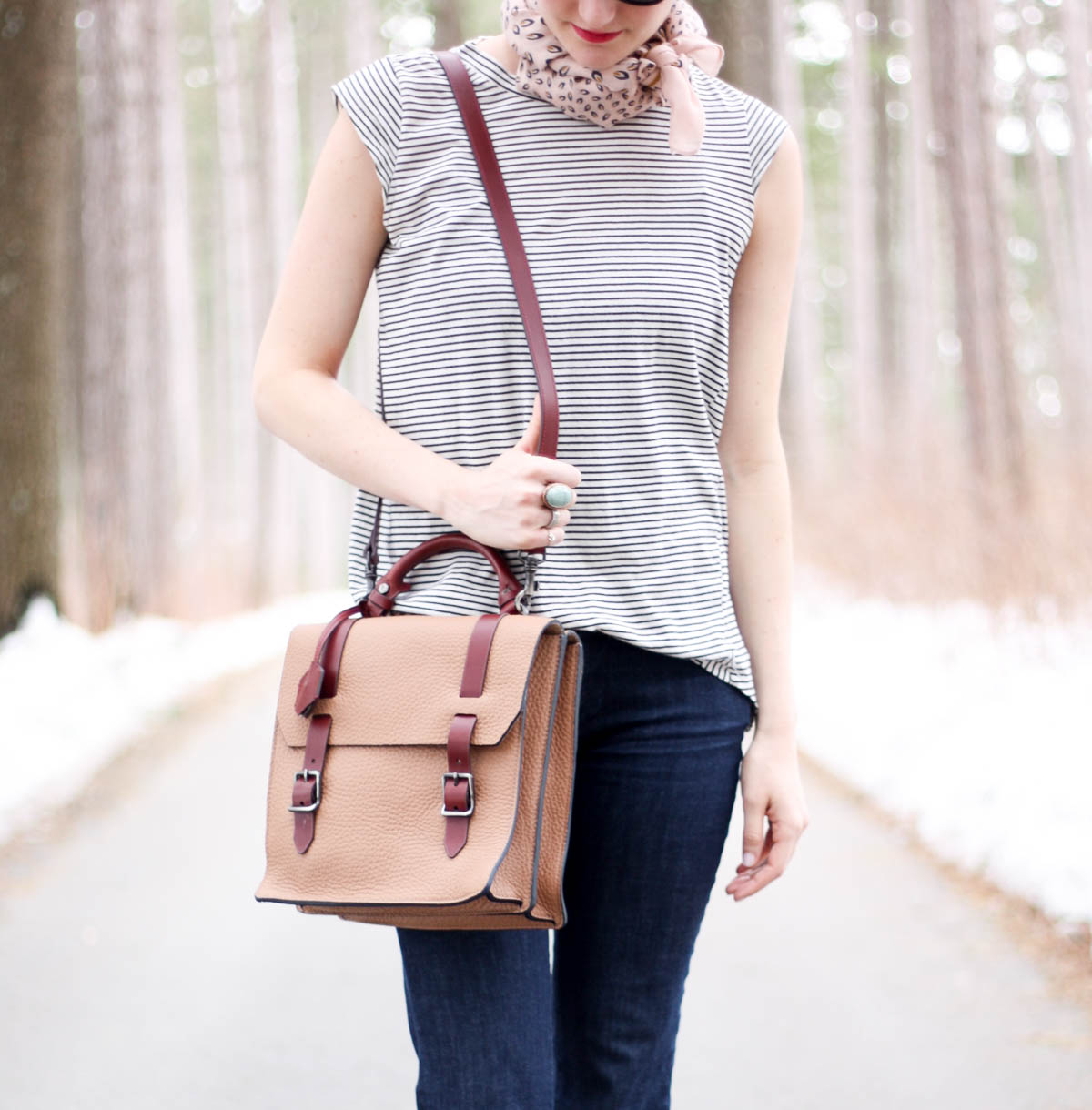 Do you want to know what the best 4 words of this time of year is? 60 degrees and sunny.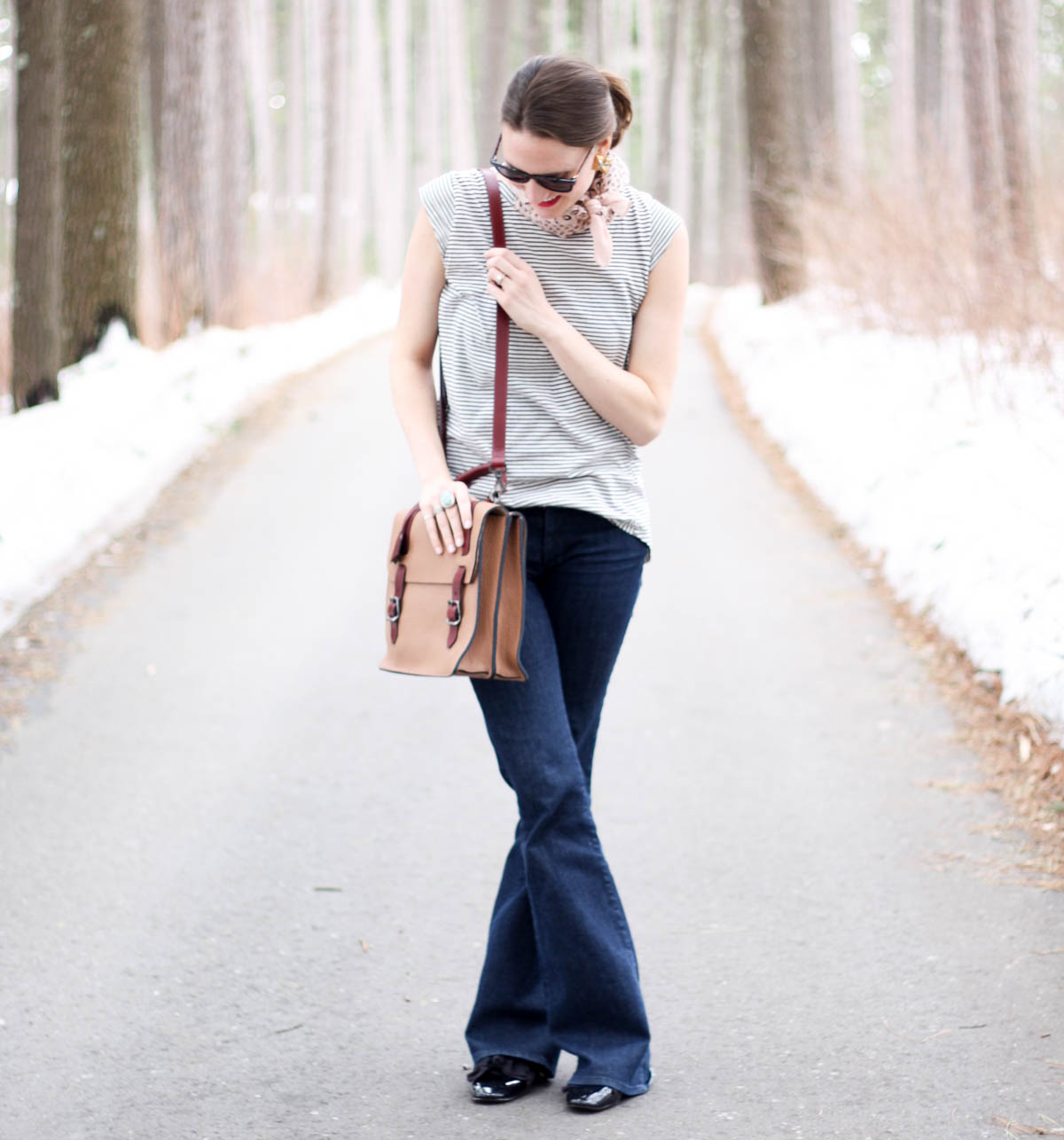 These words mean perfect March weather that feels so warm and gets you excited for longer, even brighter days ahead. They usually don't come very often, but when they do, they fill your bones with so much happiness that you feel like you may burst.
I know you know what I'm talking about. You wake up to a soak-soaked room, don't feel frigid when jumping out of bed, and start your day on a track filled with literal and figurative sunshine. Everyone is in a good mood.
In the midwest, we always get a few big heaps of snow before May arrives and the weather really stays consistent. But even those days don't feel quite as harsh because you know a 60 and sunny day is right around the corner, inviting the snow to melt.
It's the promise of a new season that always brings so much energy to me. Do you feel it, too? There's just something about these days that bring forth a powerful momentum.
Such was the day in which these photos were taken. It was a few weeks back and we were in Wisconsin for the weekend. "60 degrees and sunny" welcomed us, and we took long walks through the woods as the snow melted. It felt so good to be outside without a coat, and it felt even better to know that winter was fading.
I threw on my favorite bell bottoms and striped t-shirt, paired with a scarf and a leather bag from Officina del Poggio. A friend introduced me to the company recently, and I immediately fell in love with their bags. (You can learn more about the company's founder here!) They're aesthetically simple yet elegant, and since getting my hands on one I've found it to be my go-to bag because it's so practical. I also love that the bags channel a motorcycle vibe, which is the coolest pop of personality for any outfit.
If you like what you see, you can shop Officina del Poggio bags here! May all forthcoming "60 degrees and sunny" days be ever in your favor. 😉