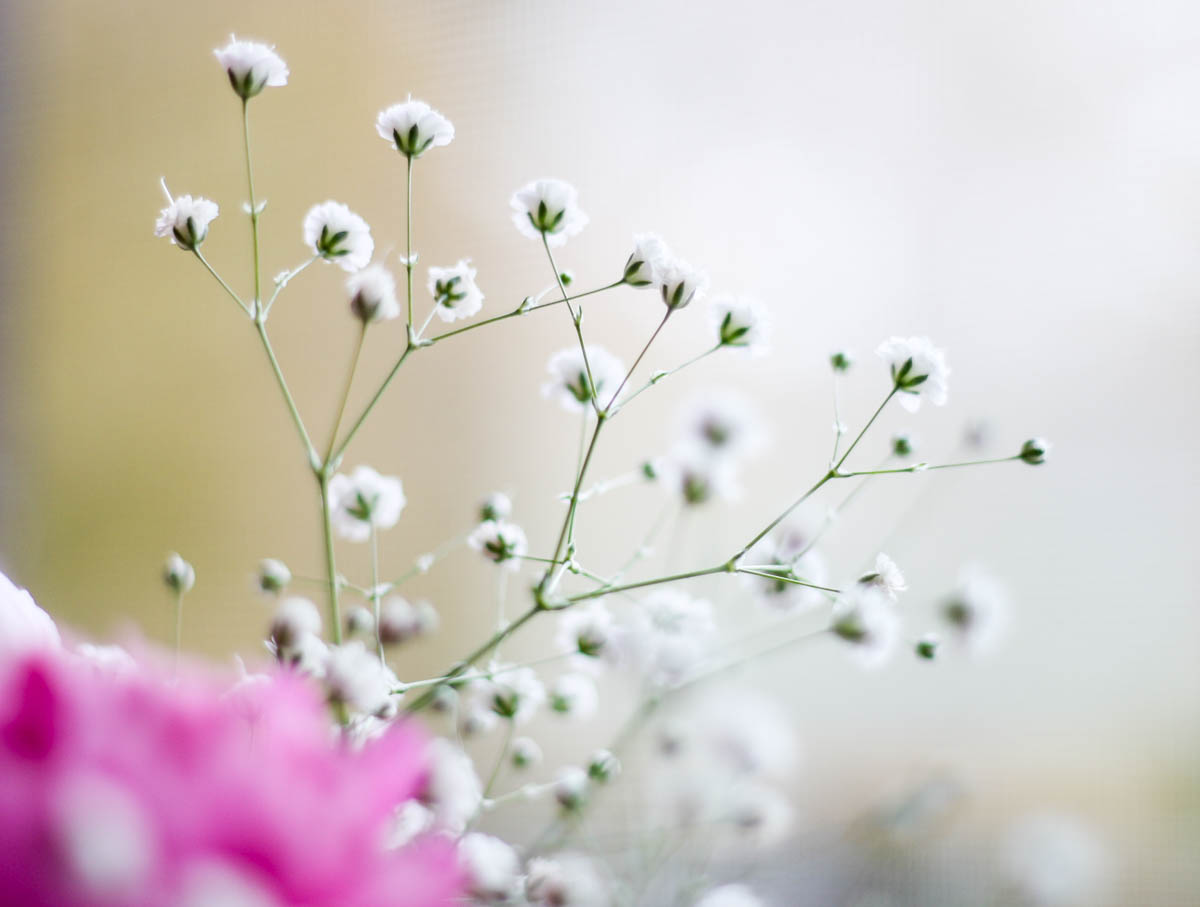 Oooh hey, Monday. I really wish you'd take your sweet time to get here every week, but alas, here we are again. This Monday feels particularly hard to dive into, so I'm going to pretend it's not here and reminisce about the past few days instead. Here's a little about what we did & 5 weekend charms that came from it.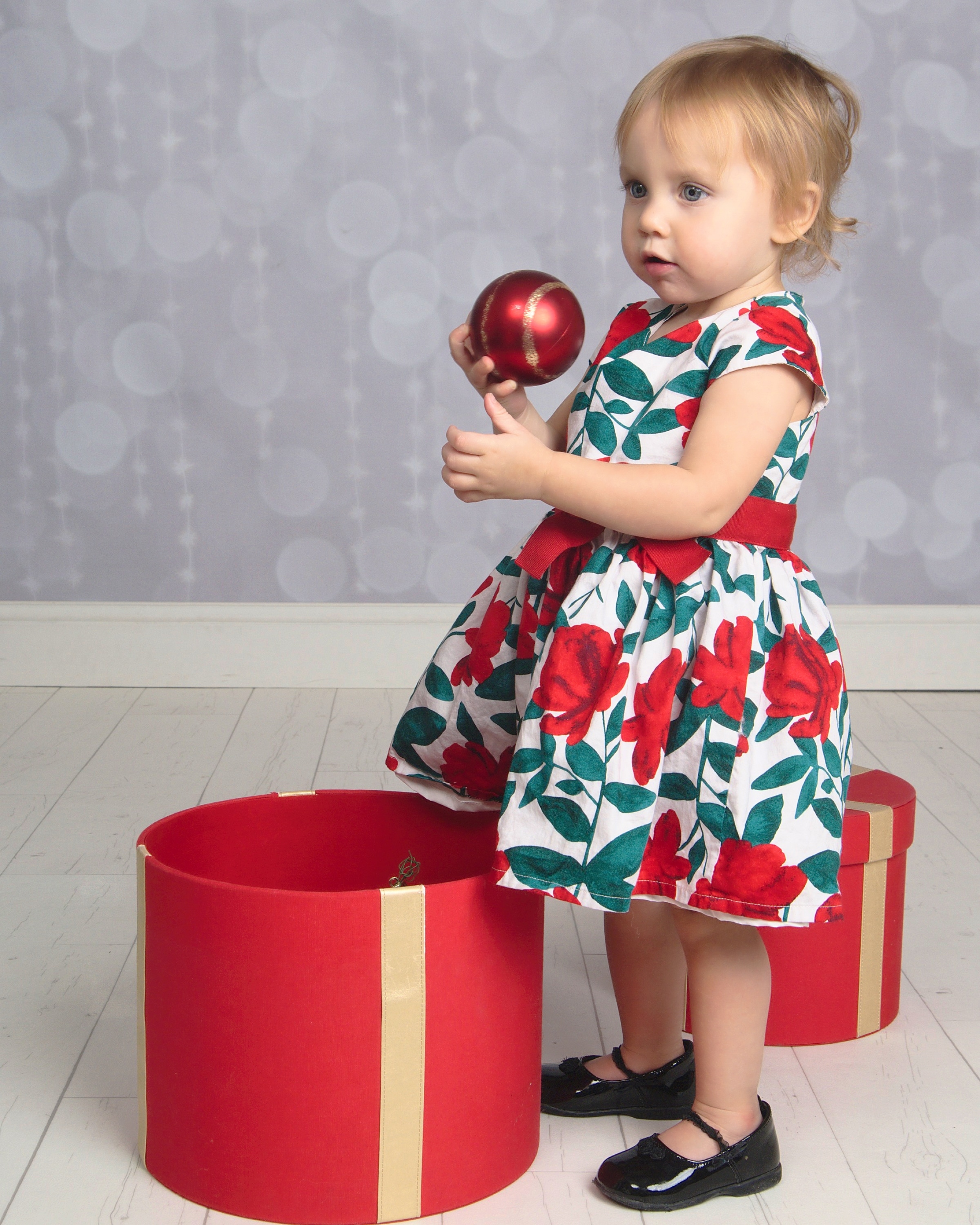 Charm #1: Gracie in a dress. Friday night, we got holiday photos taken for our 2016 Christmas card. Here's a sneak peek! We bought this dress (similar here!) for Gracie to wear during the holiday season and every time she's worn it so far I can't help but squeeeeeze her cheeks. The cuteness! Let me tell you, though, getting even one good photo of a toddler is a feat! In the studio, Doug and I were clapping, dancing, rolling around, and I think there may have been a bird call/animal growl or two, trying to get Grace to smile. I definitely caught the photographer with wide-eyes looking at us a few times. Anything for a good photo! #Rawr
Charm #2: "Blankie Hugs". My cousin Kristin met Gracie for the first time on Saturday morning. She and her fiance Roger were in town from Utah, where they moved a few years ago, and we were so excited to have them over for brunch. Grace immediately held up her blankie and ran into Kristin's outstretched arms, giving what we fondly call a "Blankie hug." It was the sweetest moment. Kristin, Roger, Doug and I caught up, chatted about their upcoming wedding in June, and they gave Grace all of the cuddles!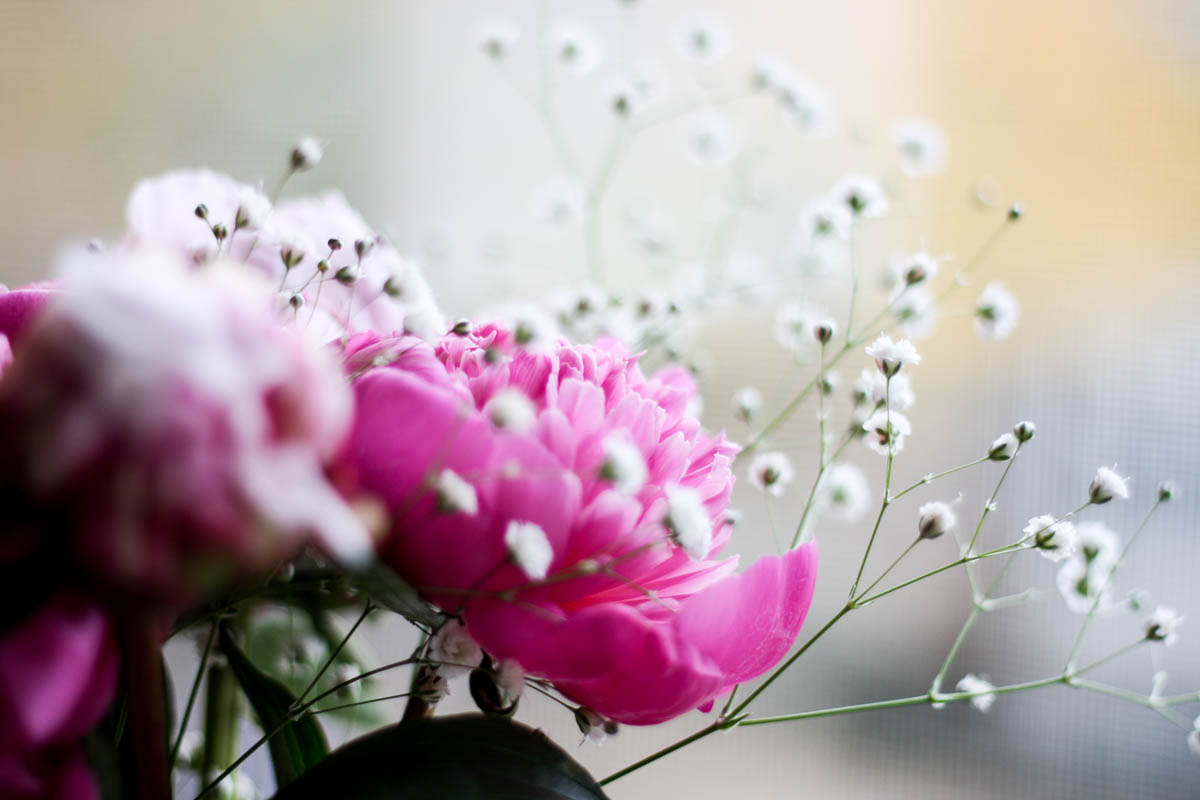 Charm #3: Peonies + Photography. I got to practice my photography a little, which is something I've been trying to set aside more time for lately. I have been toying for a long time with investing in a better camera. Right now I use a Canon Rebel XL which was a perfect starter camera, but one that feels amateur now. I'm looking into the Canon 60D but am having a haaaard time biting the bullet because it's such an investment! The more I practice with the XL, the more I realize it's worth investing in a more professional camera, though. Time to do it!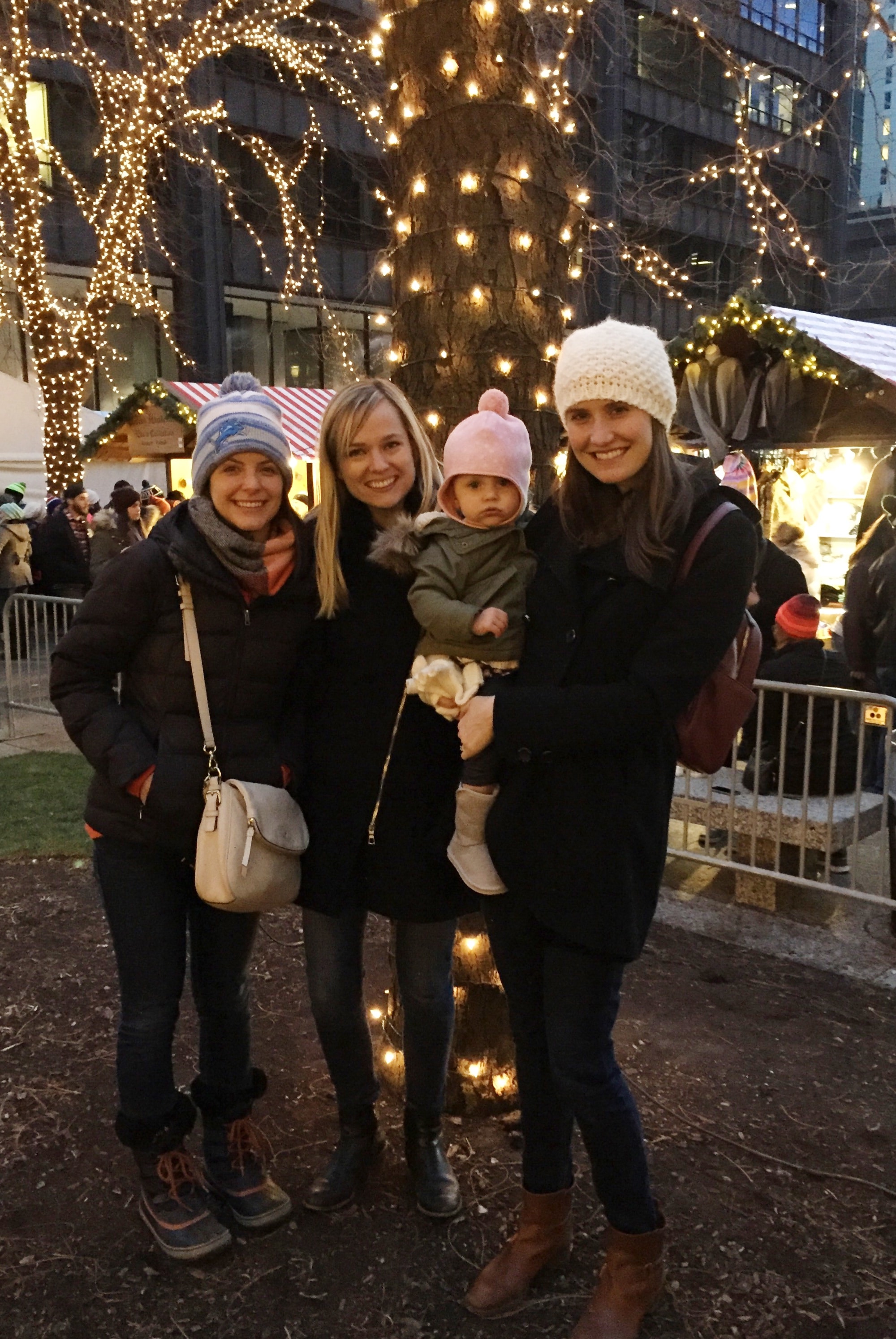 Charm #4: Christkindlmarket. Grace and I went to Christkindlmarket downtown with Maya and my friend Kristina. They drank mulled wine while Grace and I had hot cocoa, and we walked around for a few hours enjoying the festive setting.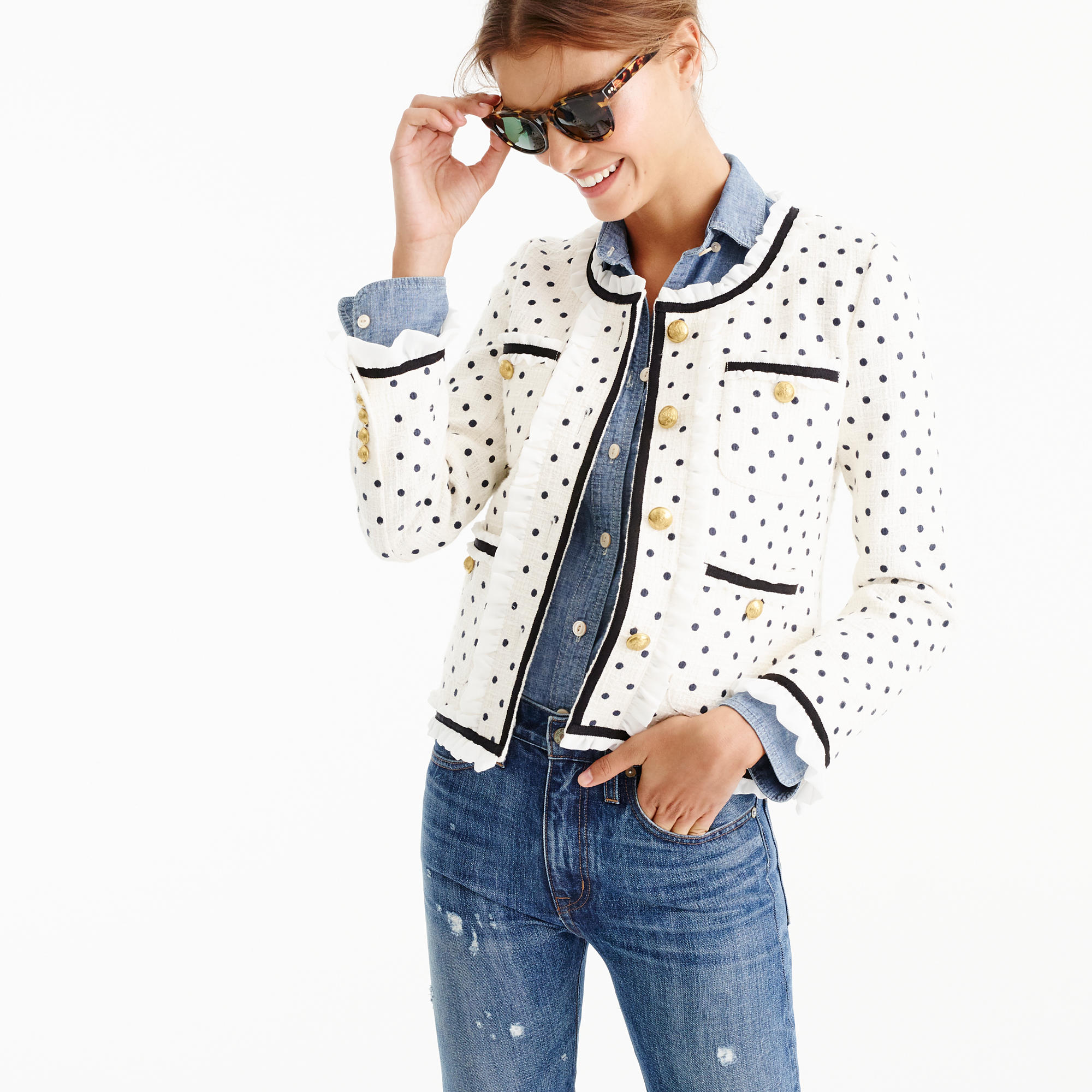 Charm #5: This Jacket. I mean, this is really just everything perfect in a jacket all rolled into one. Liz posted about this over the weekend and I literally have gone back multiple times to stare. I want it. I need it. Cough, cough, Santa. (I've been really good this year!)
And a few more….
Saturday night, Doug went out with his buddies and I stayed in and had a relaxing night on the couch. I watched Bad Moms, which was hysterical but also…kind of dumb. Ha! Worth watching though, if you want a move that's light hearted.
The first snowfall of the season happened, and it didn't disappoint. I think by Sunday evening there was 5 inches on the ground! I was actually really happy because this time of year isn't complete without some snow.
We got a babysitter on Sunday night, which is a rare occurrence in the Charron household! Doug and I were excited for a night out together – we went to my friend Kristina's birthday dinner at Duck, Duck, Goat with our buddies Kristina, Dan, Lauren and Sal. If you live in Chicago, you should definitely try that restaurant out! It's by the same chef at Girl and the Goat; the food is amazing!
What charmed you this weekend? Did you do anything fun? Do share!