Let me bring you in on a firm belief of mine: every woman needs girls' weekends. There are just certain things that are good for the soul; travel, water, sunshine, and the power of solid relationships with those that know and love you best. Bring all those together and you've got the ultimate combination for rejuvenation.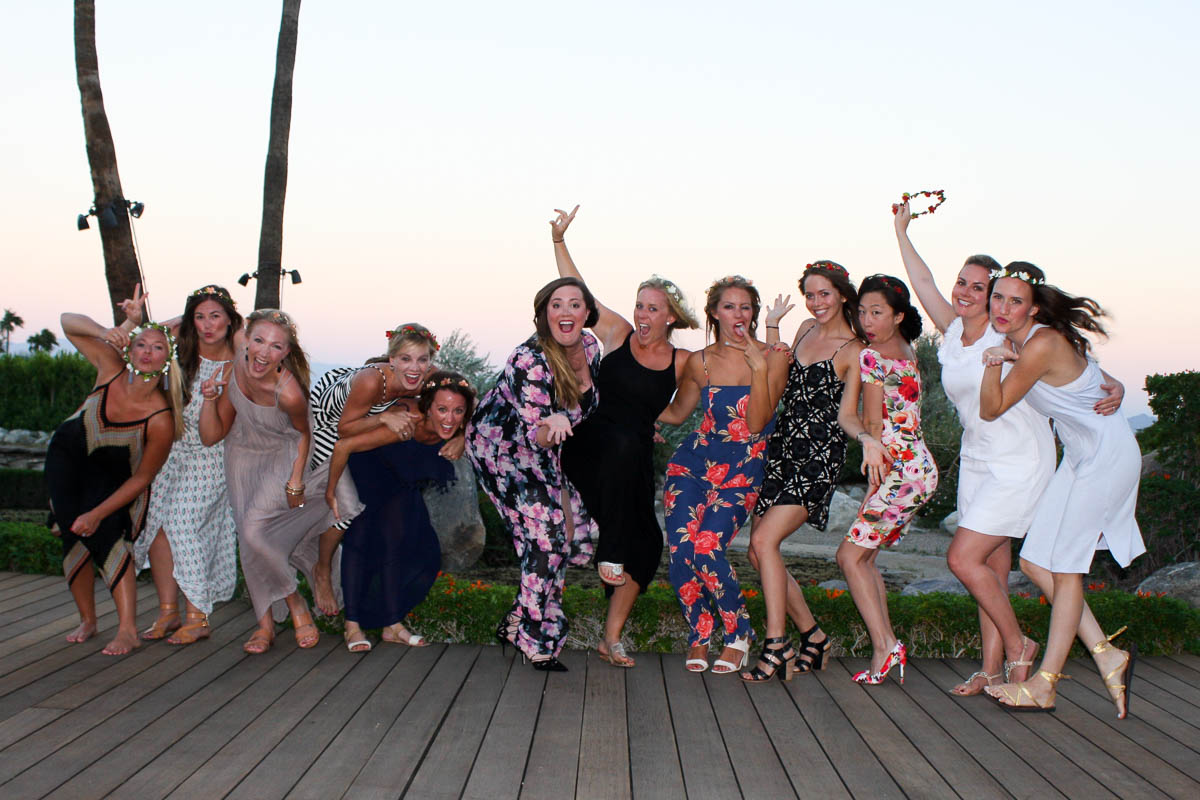 A few weeks back I took a weekend trip to Palm Springs with some of my favorite ladies to celebrate our dear friend Lily's birthday. On the agenda was nothing besides a few planned dinners, lounging by the pool, and sunshine. Exactly how a getaway should be!
I hate leaving my little family for any period of time, but I also recognize the importance of spending one-on-one, quality time with your friends to keep bonds strengthened. So, I packed up my bags and headed west. And while I annoyed called Doug and Grace every chance I could, I was happy for a little "me time" break from the constant go-go-go that often happens in life.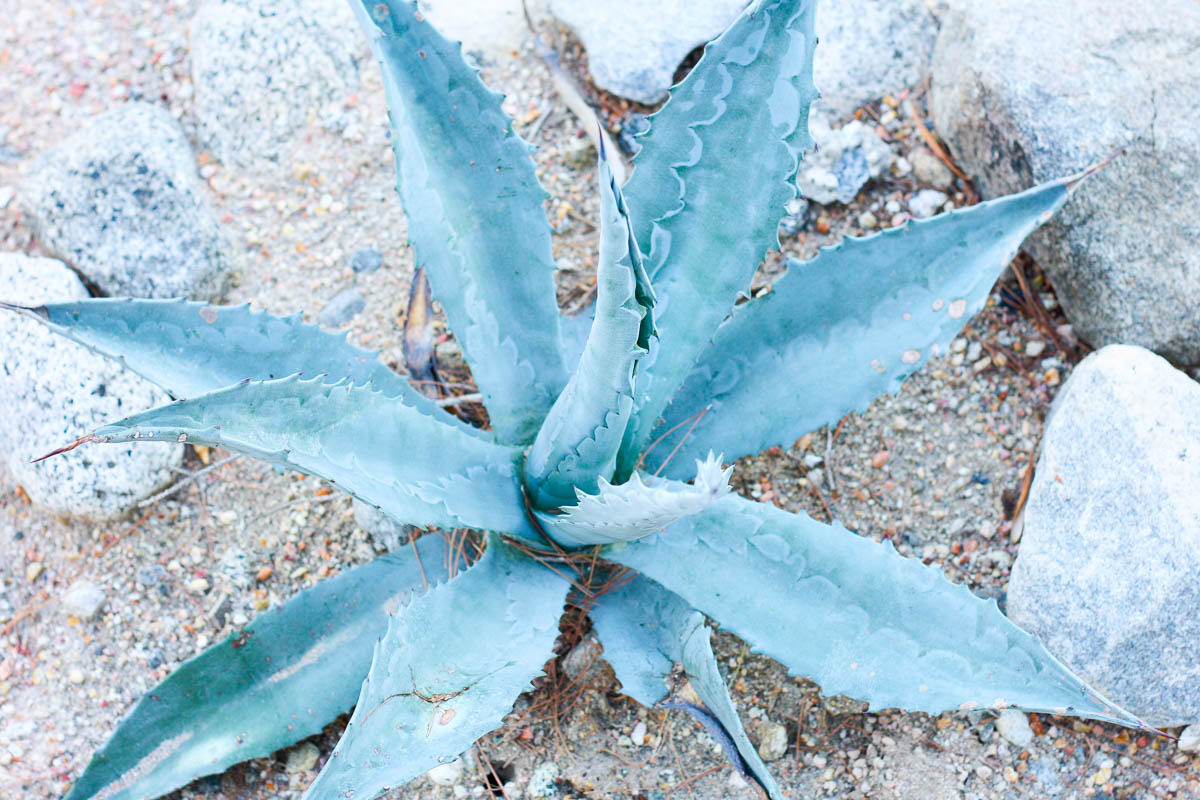 I've been fortunate to travel quite a bit this year, whether through my job or personal trips, and there's just something about a getaway with just the ladies that leaves you feeling refreshed. It all got me thinking about girls' weekends and their importance. I know for me it's so hard to find time for coffee, let alone a full weekend, but whenever I do prioritize special time with friends I am never disappointed. It takes lots of effort, but it's well worth it.
With that, I give you 5 reasons why every woman needs girls' weekends. I hope that this inspires you to email/text/call your favorite ladies and work together to set aside time to bond in the coming months and years!
You'll feel more connected. Let's face it, with how crazy life gets, time together with friends doesn't happen as often as we'd all like. Setting aside a day, better yet a weekend, will help to bring you together so you can do all the important catching up that's long overdue. I always find that with good friends, even if I haven't seen them in forever, it feels like not a day has passed.
Free reign to chat about whatever. On our latest trip, I think we covered every topic under the sun, including what was new in our lives, funny memories together, and yes, the latest gossip about Brad + Angelina. While the conversations may vary, there's nothing like some great, unbiased deep dives with your ladies.
Complete relaxation is very, very important. A weekend away sans major responsibilities is a brain break that you don't even realize you needed until it happens. It clears your mind, de-stresses, and enables you to come back completely refreshed, all of which ultimately makes you a better you.
Girlfriends spice things up. I know I'm not just speaking on behalf of my own friends when I say that the level of goofiness that goes on during a weekend with the ladies is amazing. Who else can you sing at the top of your lungs to Shawn Mendes with, or quote "Real Housewives" at a rate of 10x an hour? Only girlfriends know how to get on that level, am I right?
Weekends away help you to live your best life. You look forward to them before you go, you love the company while you're there, and you create memories that'll last for years to come. Need I say more?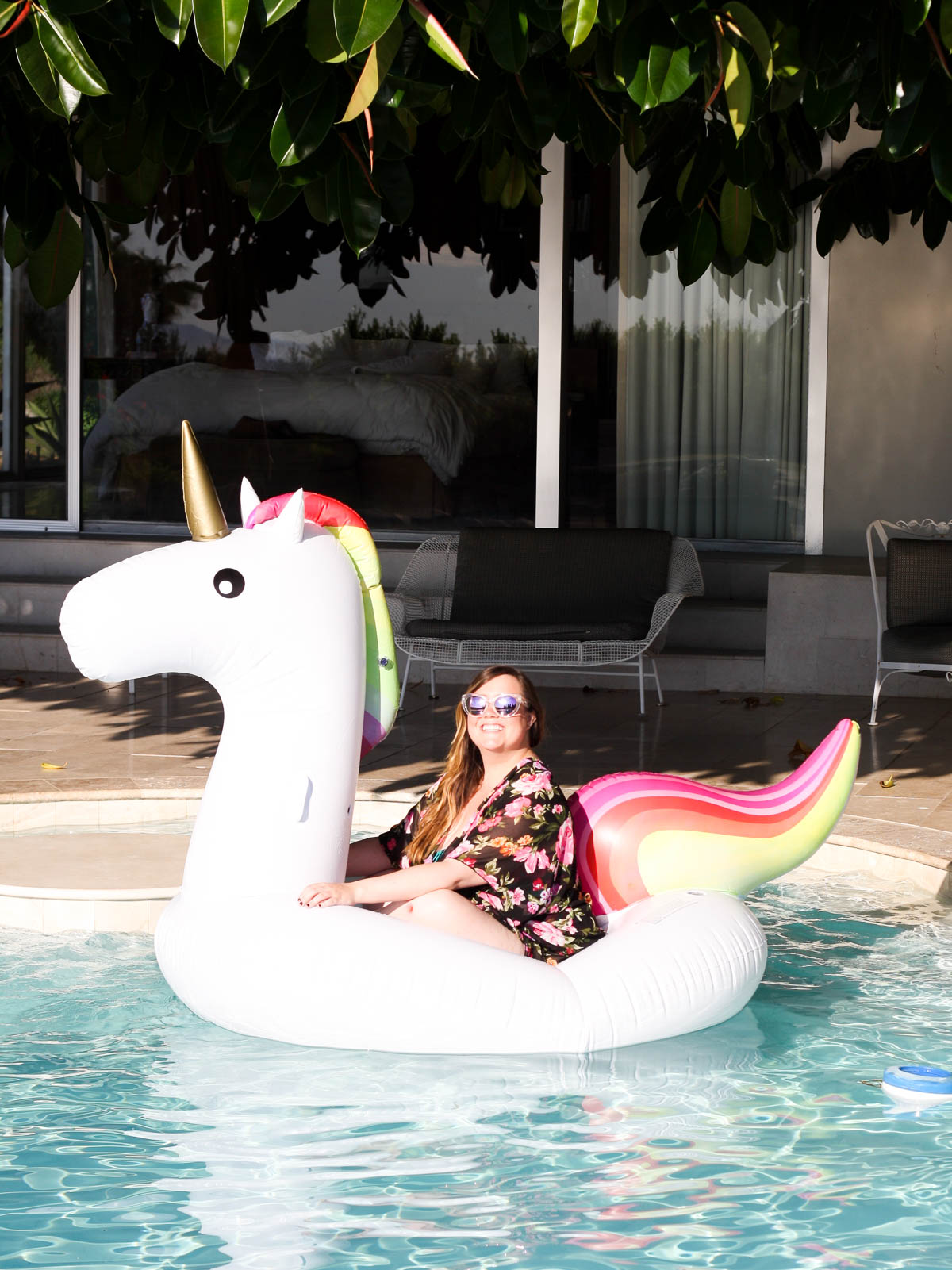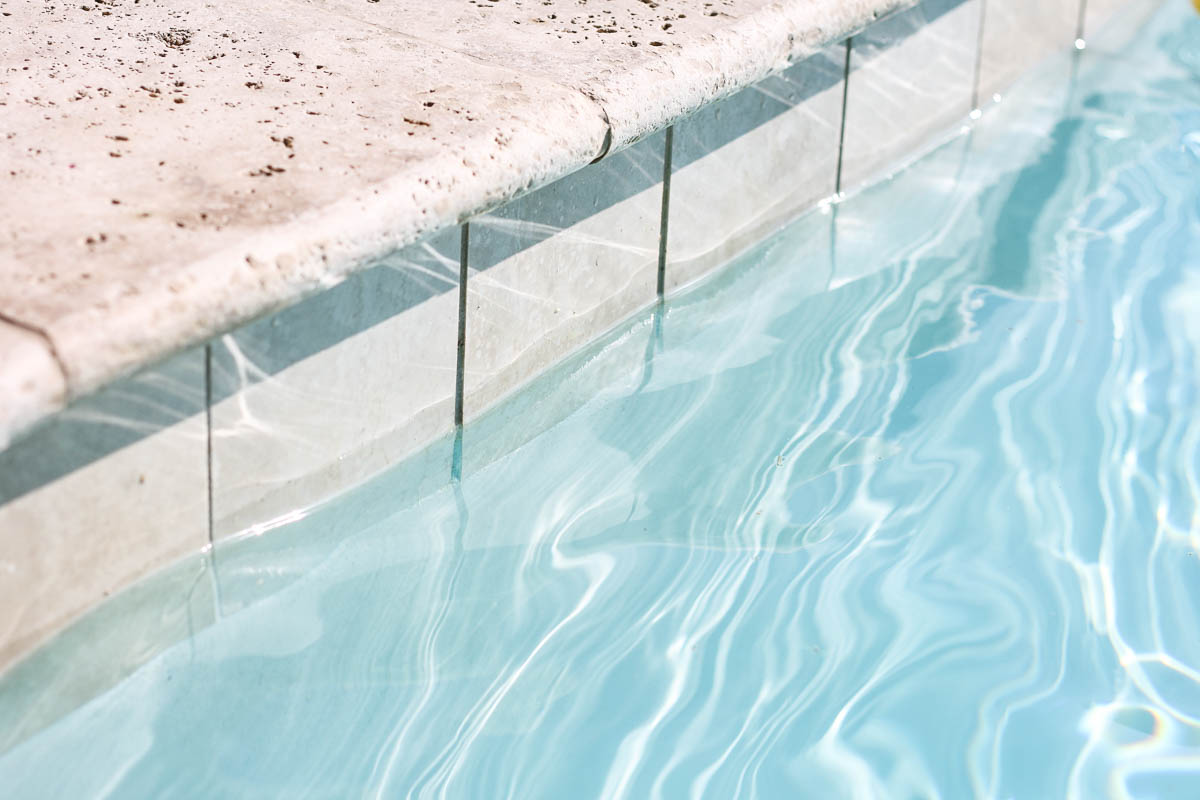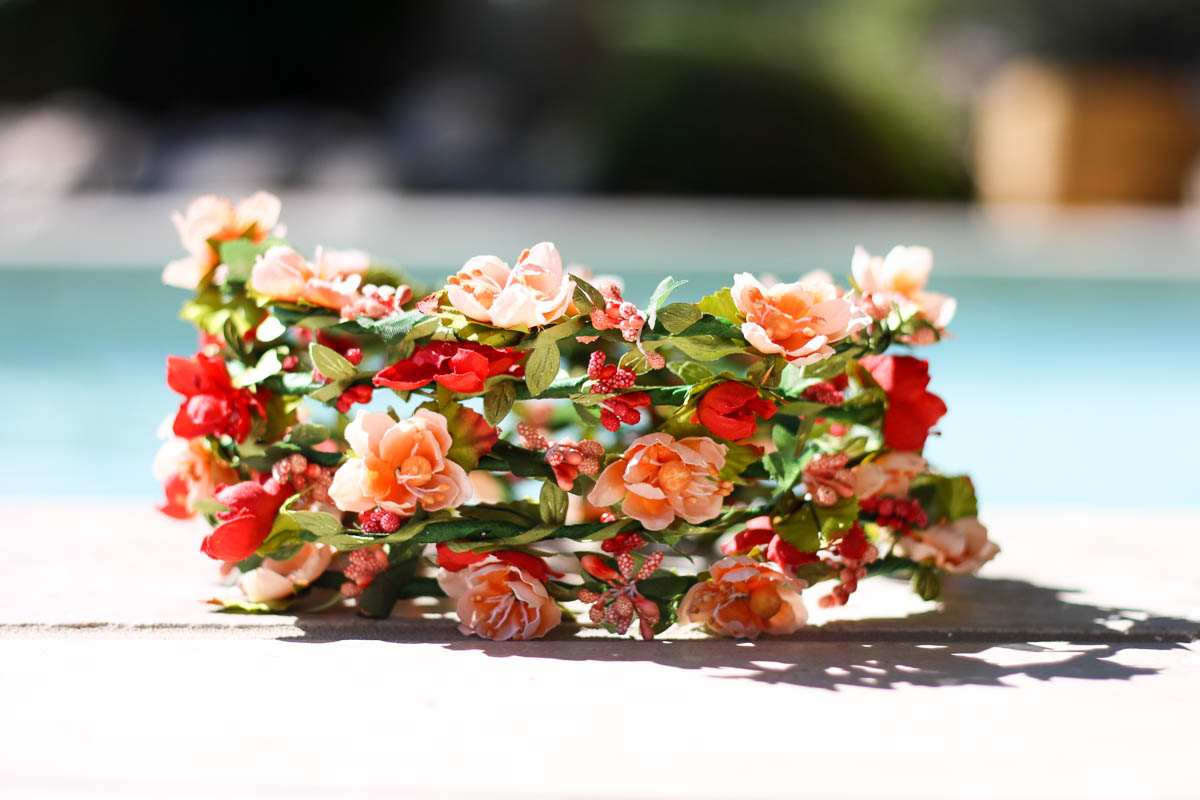 Inspired to plan a trip? The Travel Channel, Travel and Leisure, and Redbook have some great suggestions for your next girlfriend getaway!